Movies
Avengers: Endgame Brand New Poster Revealed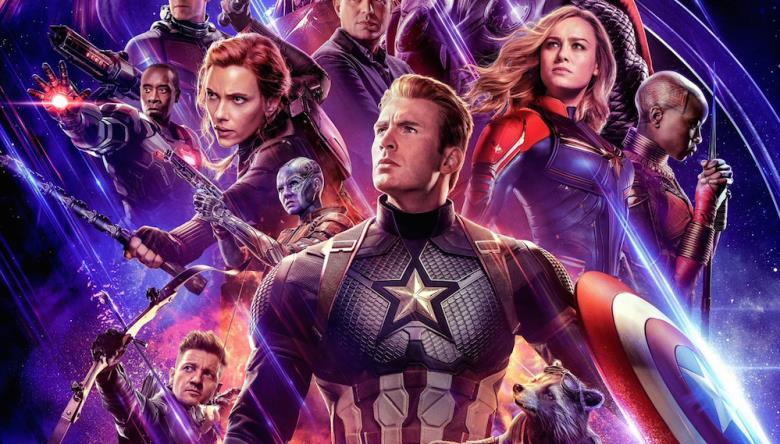 Just yesterday we got the greatest surprise of the year and that was the brand new trailer of Avengers: Endgame. But what people may or may not have noticed is the new poster that also came along with it. Those of you who didn't see the trailer till now, shame on you! Well even if you have, watch it again as it is very rewatchable:
The trailer was just awesome and the more we talk about it, the lesser it feels. Marvel just played their masterstroke when it comes to the marketing of this film. There were so many reports suggesting that the trailer will come out at the end of this month, but we got the biggest bomb on our feeds and we love the Russos for this! Have a look at the new Poster that came with it: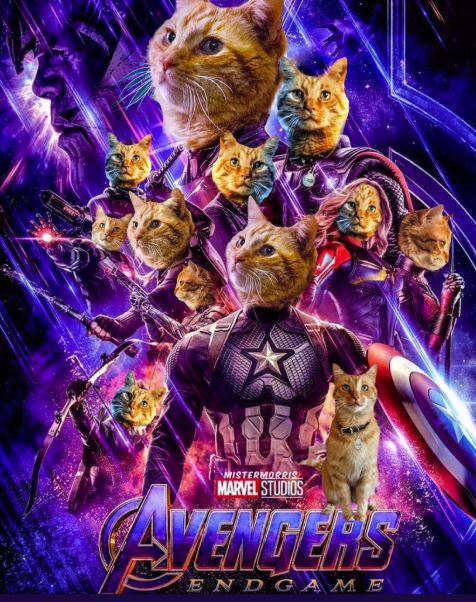 Mew Mew Mew! Okay, I'm kidding. Well, this is a movie you'd still pay for watch after seeing what Goose did in Captain Marvel. In fact, we all would be hoping to see Goose get an appearance in Endgame and take on Thanos somehow. What would be even better is the scene where Rocket interacts with Goose. Okay well enough going on a Wild Goose Chase, let's see the actual poster now: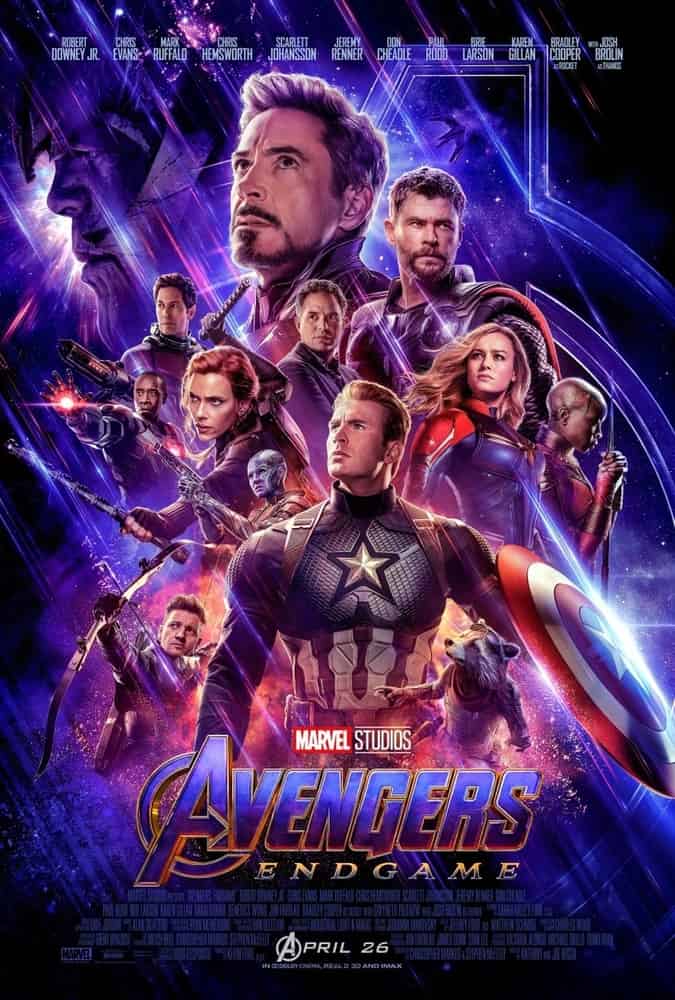 There's nothing really there to break down here. What you'd notice here and the question you'd all be asking yourselves here, is that "Who are all these Avengers looking at?" It is funny how almost everyone in the Avengers: Infinity War poster was looking in front, and here everyone is looking elsewhere.
We obviously get to see the new suits of everyone. Banner is still Banner as the film still looks to be saving Hulk for later in the movie. War Machine has got an even bigger gun and even Nebula has got a gun this time. Marvel is doing so well with this film as in the trailer, we only got extensions of the scenes we have already seen and things we already know, except for some priceless new scenes which completely stole the show!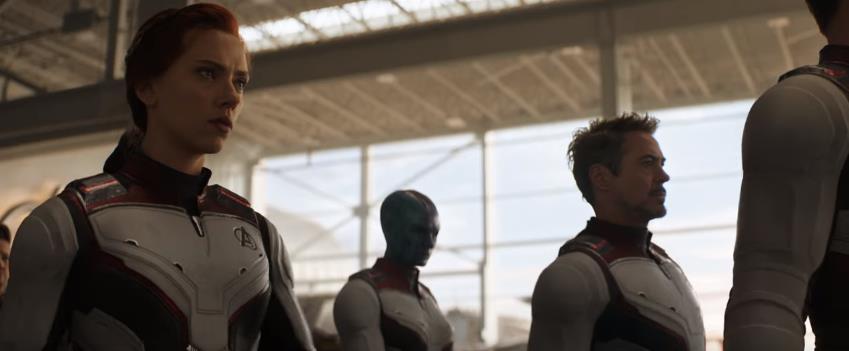 The biggest reveal of the trailer was the Advanced Tech Quantum Realm suits. We all had seen them in the promo arts, toys, and other merchandise, but Marvel never gave them away officially, until now! It is good that we got the new trailer because this last month is going to be huge. March 21 and 22 are going to bring us new Magazine covers and exclusives from Empire and Entertainment Weekly. That will give us new looks for every surviving Avenger, new interviews, details and probably a better look at the Quantum Realm suits as well.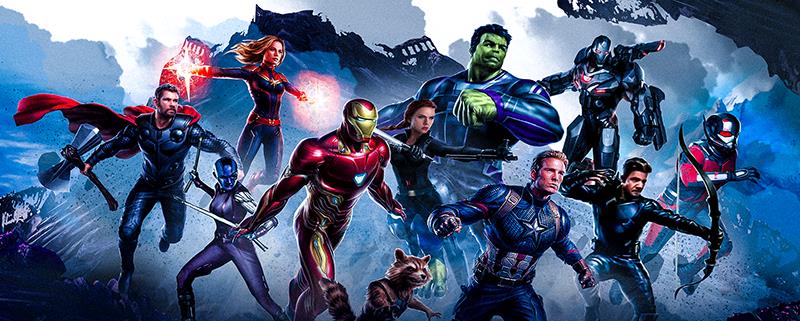 Directed by Joe & Anthony Russo, Avengers: Endgame will open on April 26, and it'll presumably star Robert Downey Jr., Chris Hemsworth, Mark Ruffalo, Chris Evans, Scarlett Johansson, Benedict Cumberbatch, Jeremy Renner Don Cheadle, Tom Holland, Chadwick Boseman, Paul Bettany, Tom Hiddleston, Idris Elba, Danai Gurira, Peter Dinklage, Benedict Wong, Elizabeth Olsen, Anthony Mackie, Sebastian Stan, Gwyneth Paltrow, Benicio del Toro, Josh Brolin, Pom Klementieff, Karen Gillan, Dave Bautista, Zoe Saldana, Vin Diesel, Bradley Cooper, Chris Pratt, Paul Rudd, Samuel L. Jackson, Cobie Smulders, Tessa Thompson, Evangeline Lilly, Aaron Taylor Johnson, Cate Blanchett, Michelle Pfeiffer, Michael Douglas, Tilda Swinton, Jeff Goldblum, Katherine Langford, Stellan Skarsgard and Brie Larson.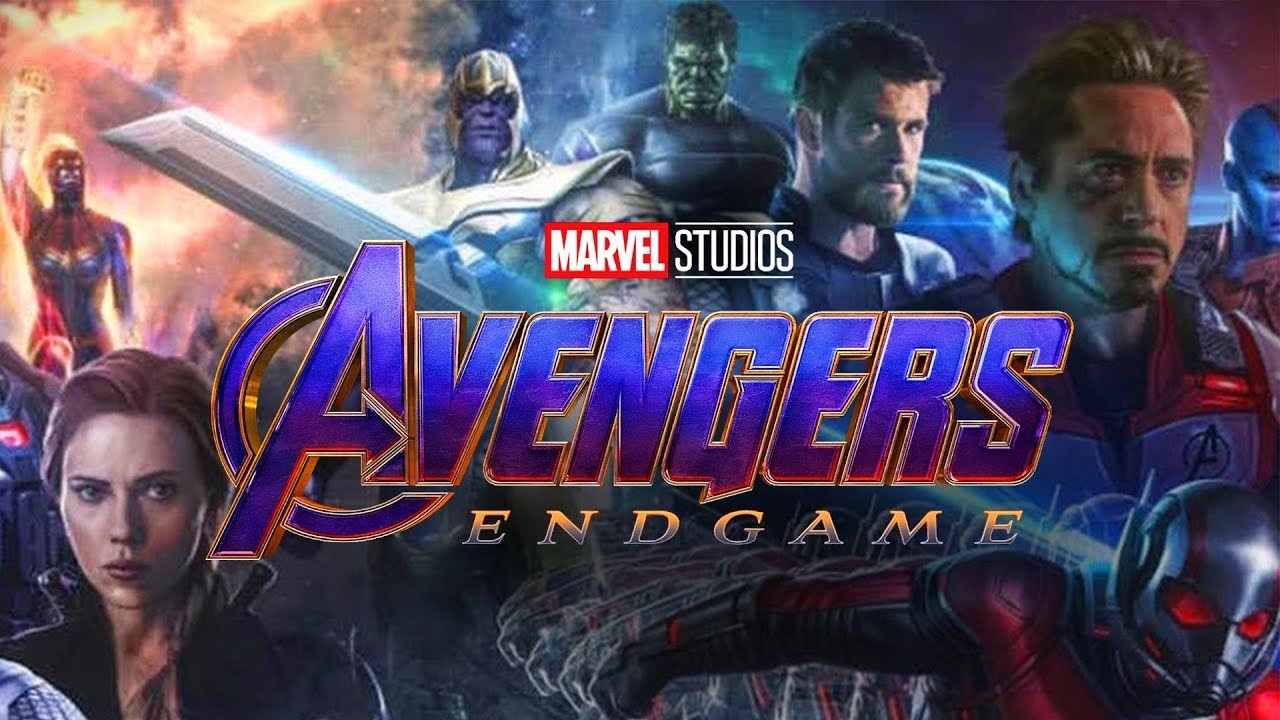 Here's the new synopsis of Avengers: Endgame:
"Thanos snapped his fingers in Avengers: Infinity War, and half the life in the universe instantly dissolved. Now a ragged group of surviving warriors, including Captain America, Black Widow, Iron Man, Thor, and the Hulk works to counteract the Mad Titan's genocidal action.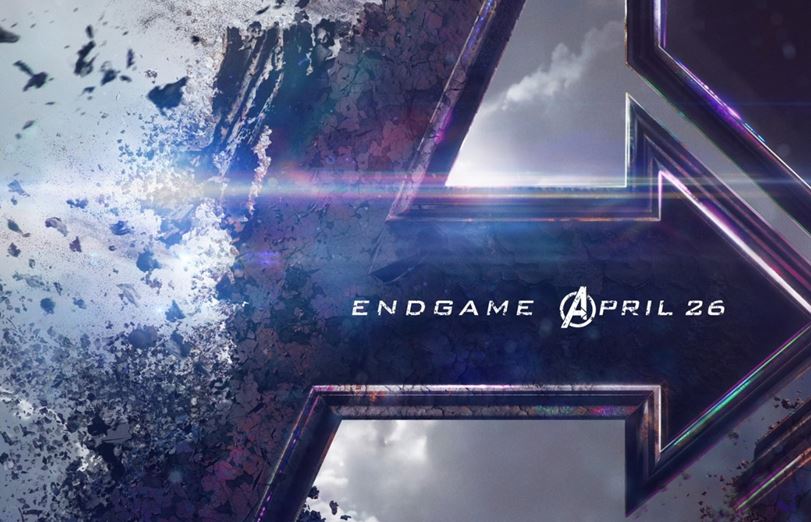 Since our heroes couldn't stop Thanos the first time, what makes them think they can win in a rematch? The answer may be in overwhelming power, thanks to Captain Marvel, or in the tiniest spaces between atoms accessible to Ant-Man. Avengers: Endgame will rewrite the Marvel Cinematic Universe as we know it. When it's all over, nothing will be the same."