Movies
Here's Why Hela May be The Dumbest Villain of The MCU
Hela –
Thor: Ragnarok was a unique entry into the MCU, and we have to admit that there isn't a film like this made till now. All in all the film was a funny adventure, but under the comedic suit of armor it actually ran a pretty complex plot putting in so many story threads and paying off the previous ones that were left hanging. One of the mysteries that this film solved was the second Infinity Gauntlet.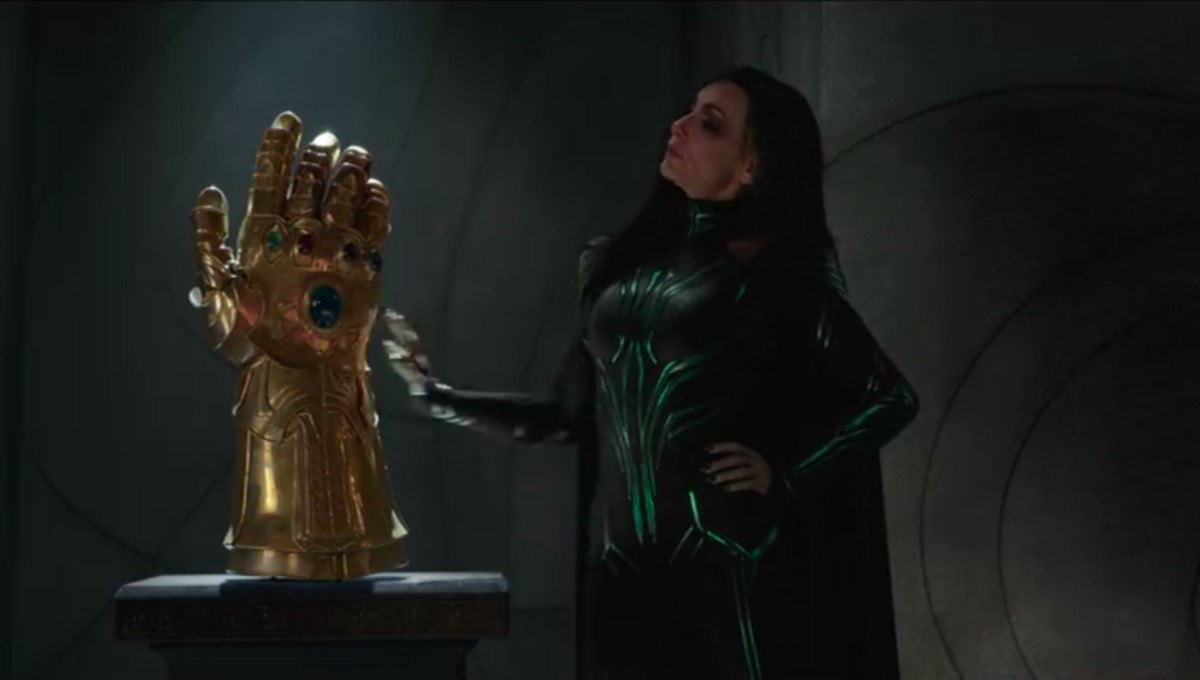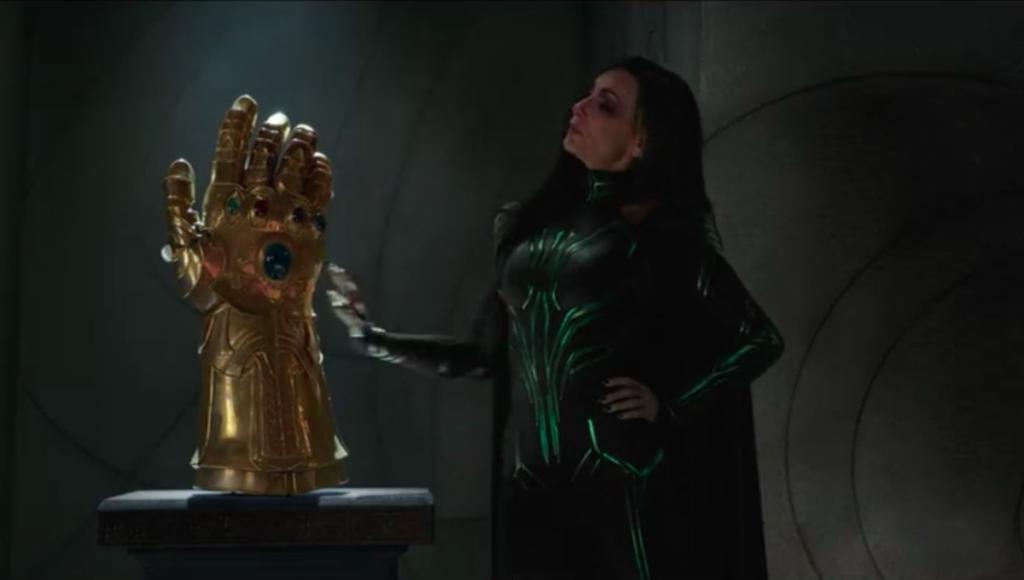 So many years spent trying to figure out how two Infinity Gauntlets have existed in the MCU at the same time, and Taika Waititi makes Hela come in and shoot down that mystery like it was nothing. She just walks into Odin's vault and pushes Odin's Infinity Gauntlet down, calling it "fake." All the hard work that the MCU fans had out in over the years was rendered pointless within a second. Although this may have created another plot hole, that is not the matter of discussion here.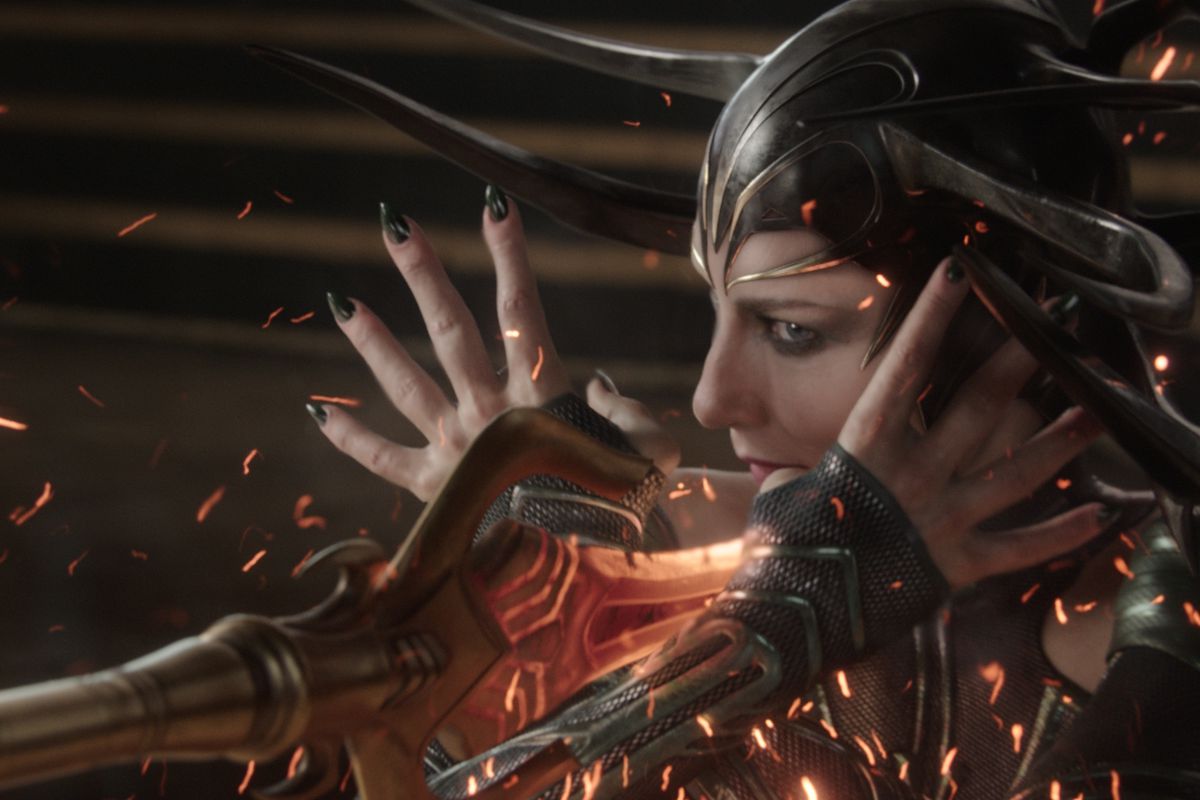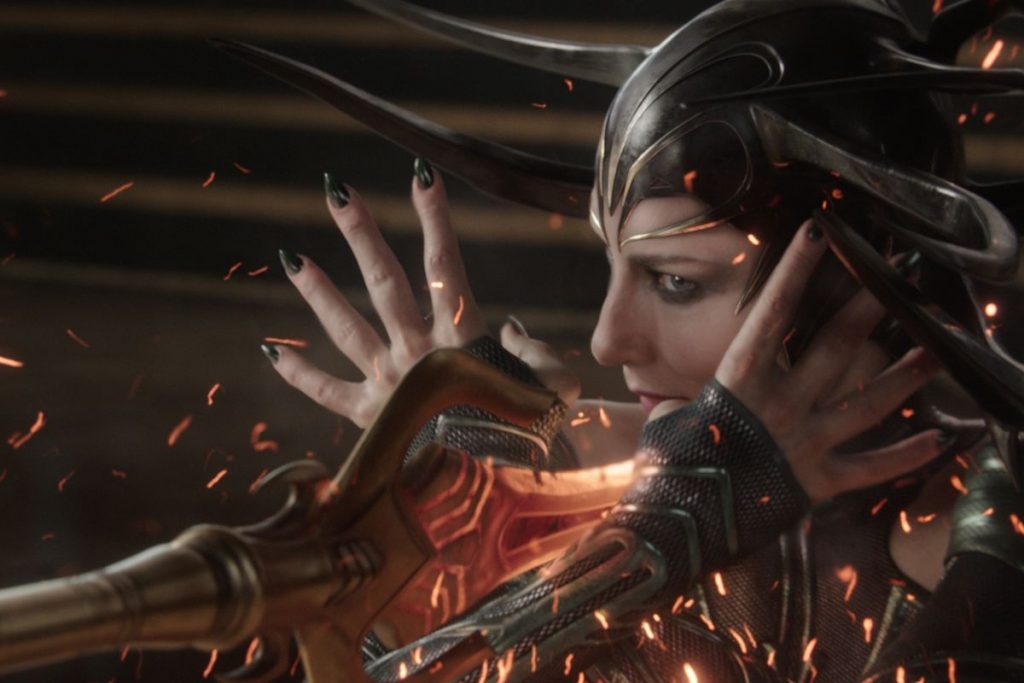 This article is to prove why Hela is not the brightest child of Odin. She totally is as dumb as she looks. Too bad that the Goddess of Death is only brawns but not brains. Now the reason why I'm pointing this out is that she could have easily carried out her mission, which was to conquer the entire Universe. She woke the army of the dead and led them to the Bifrost only to find out that Heimdall had stolen the enchanted sword Hofund, which meant the Bifrost could not be opened.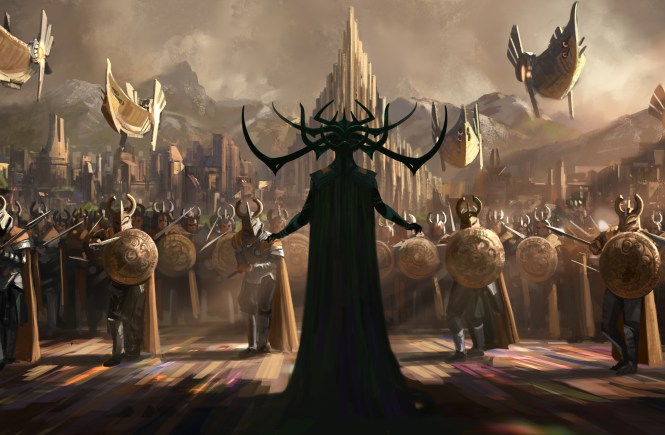 She then sets course to find Heimdall, but what she doesn't realize here is that there is no need for her to do that. If you would remember that after she pushes the fake Infinity Gauntlet, she also gazes upon the Tesseract and says, "Not Bad," and then walks past it. Now with this reaction you could clearly deduce that she knows what the Tesseract is and what it can do.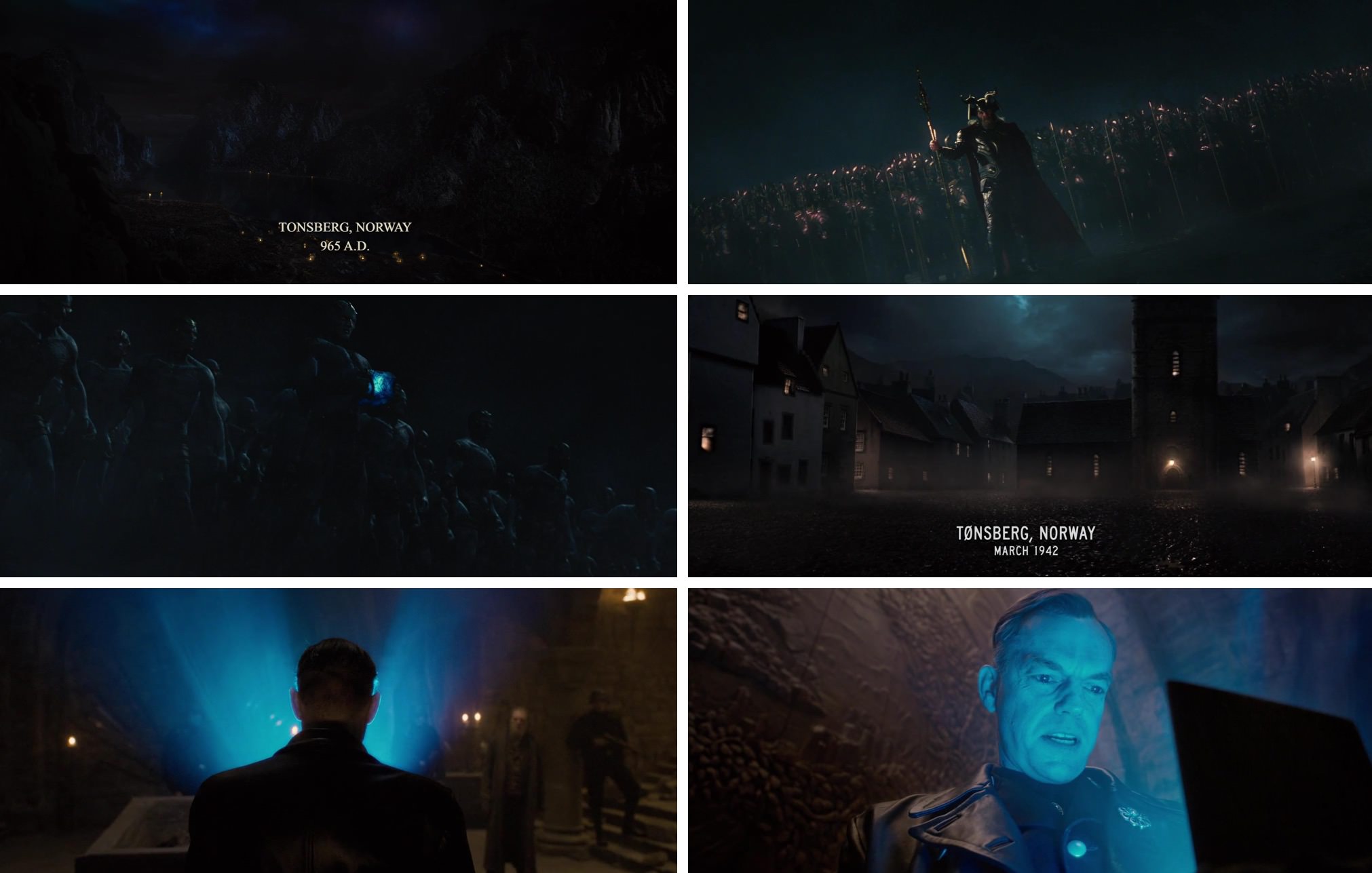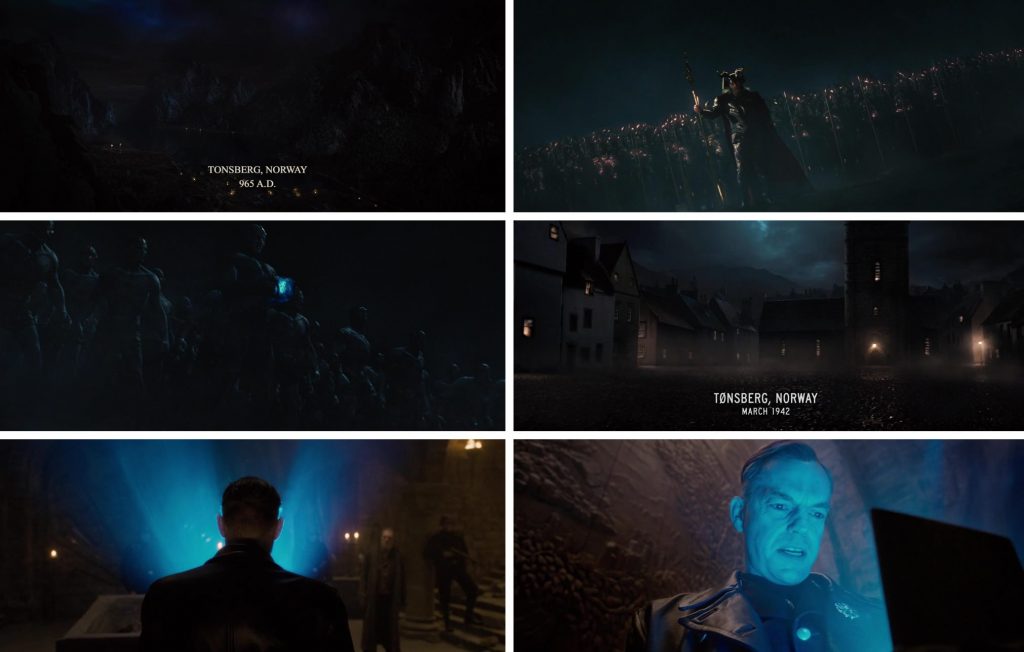 A millennia ago, before the Tesseract was hidden on Earth by Odin himself, it was actually on Asgard as in Thor, a book of Asgardian legends showed sketches of Odin wielding the Tesseract itself. So, if Odin had used the Tesseract in the past, and Hela fought with him conquering other parts of the Universe, then she is surely aware of the powers that the Tesseract holds. It is a freakin' Infinity Stone for God's sake!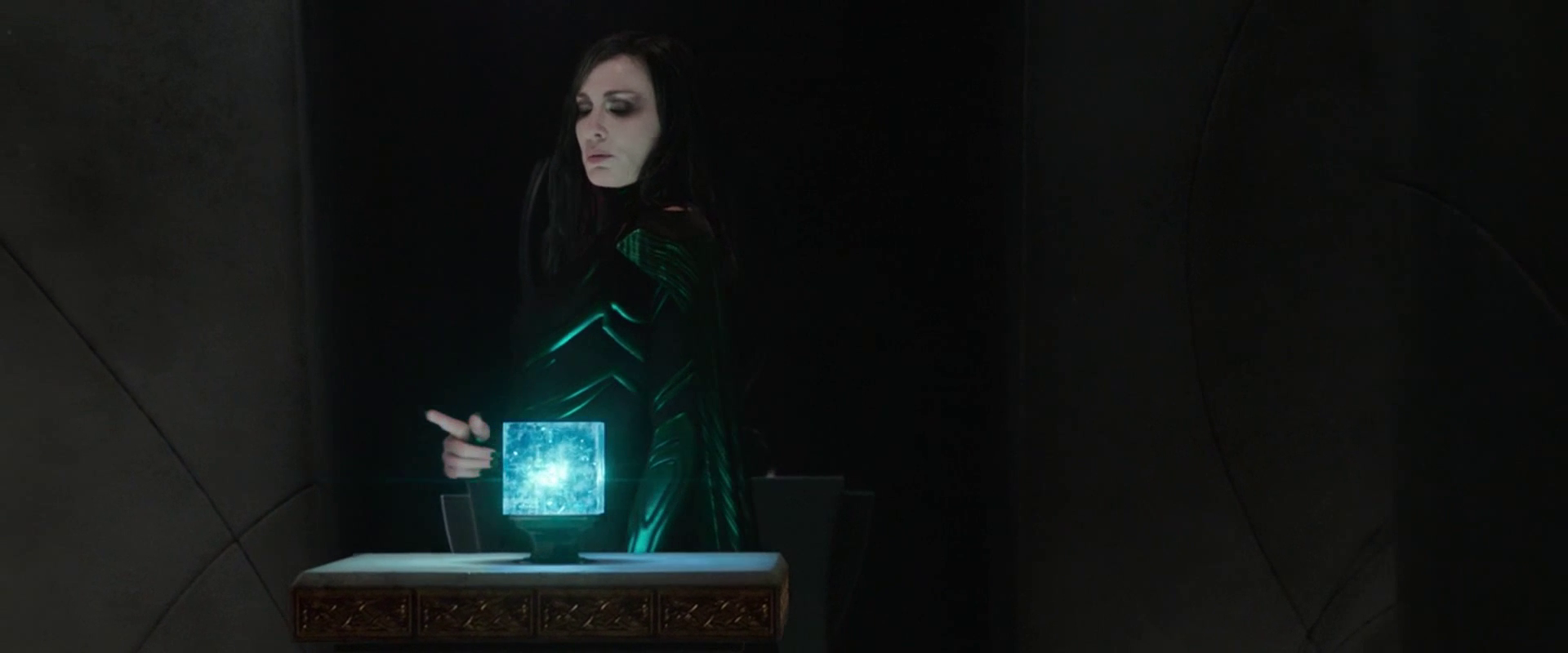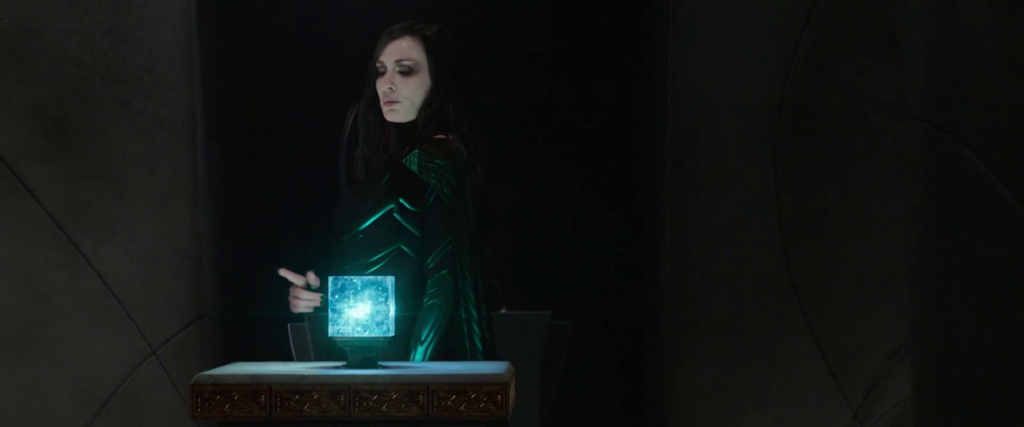 Hela takes her army to look for Heimdall and the Resistance so she could use the magical sword and travel through the Universe conquering one and all planets. But why go through all that trouble when you can get your hands on a teleportation device that has unlimited power.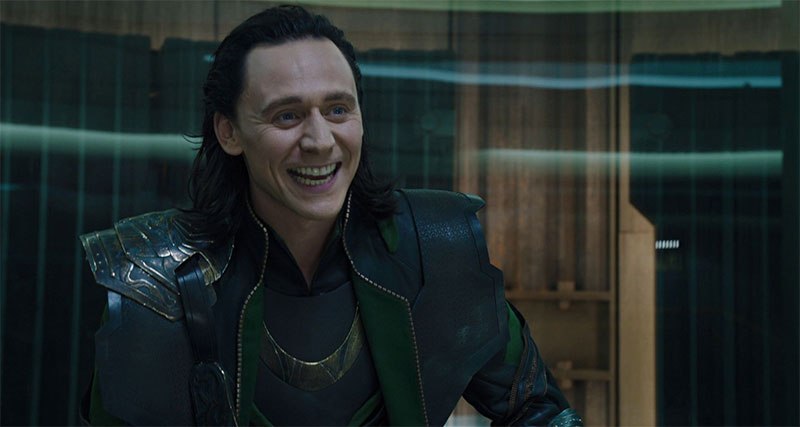 As we've established, the Tesseract can open portals to anywhere the user wants. Loki travelled to Earth and led the Chitauri there through the Tesseract. Thanos travelled anywhere he wanted through the Tesseract, so all Hela had to do was take the Tesseract and her army of the dead, and sneak out of Asgard any time. Odin even used the Tesseract to build the Bifrost, so Hela could have had her own Bifrost made.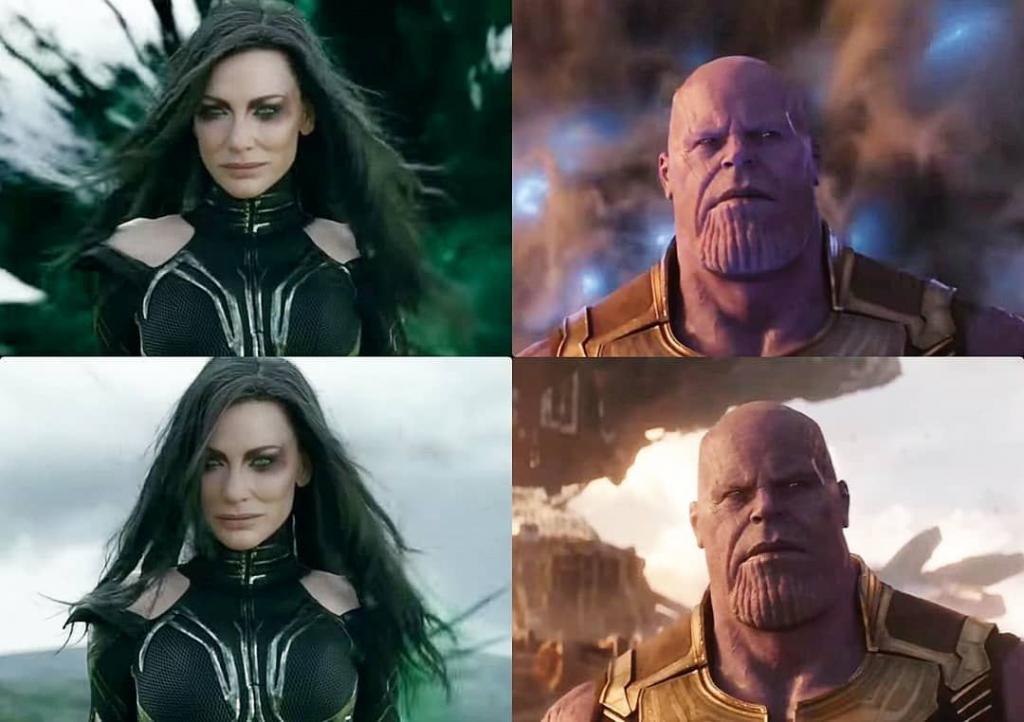 But no, Hela the Goddess of Dumbs will go on to battle everyone and die like every other villain. She could have easily done what Thanos did a film later, i.e. defeat the Avengers. But, it wasn't meant to be that way. Things could have been way different if Hela would have just used the Tesseract instead. We won't know whether Thanos would have killed her, or made her his ally to get the Tesseract from her, but that aspect could have been interesting to witness.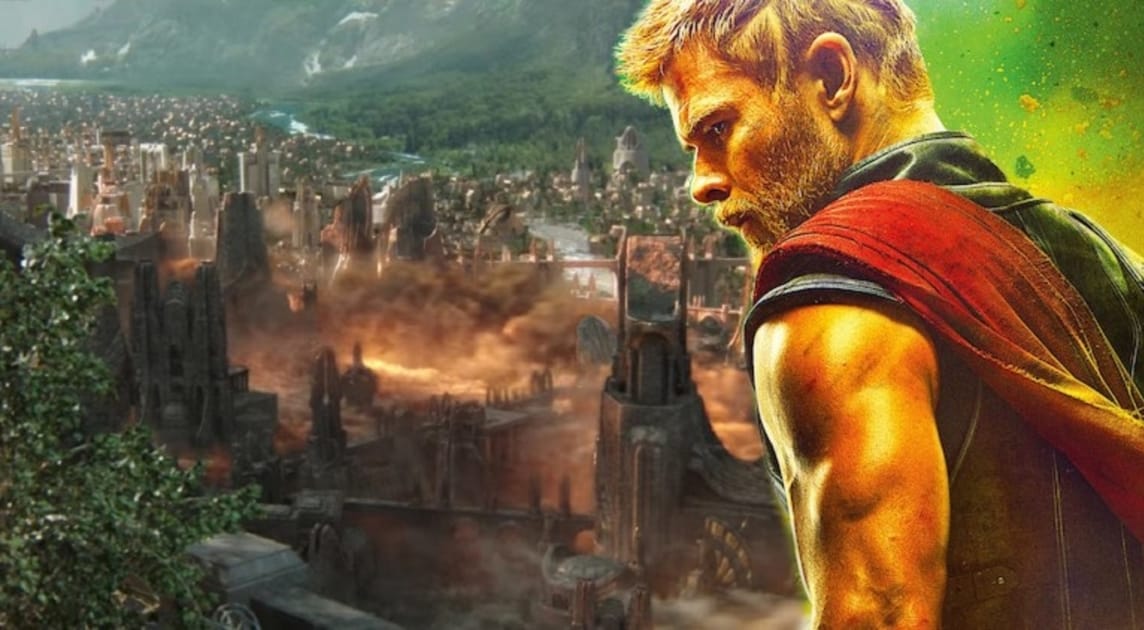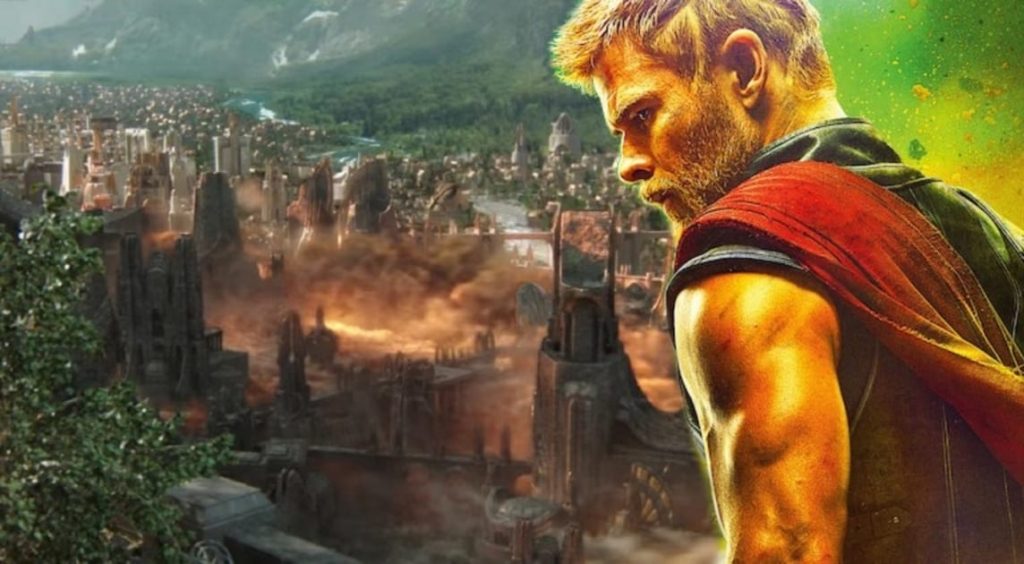 Here's the official synopsis of Thor: Ragnarok
"Imprisoned on the other side of the universe, the mighty Thor (Chris Hemsworth) finds himself in a deadly gladiatorial contest that pits him against the Hulk (Mark Ruffalo), his former ally and fellow Avenger. Thor's quest for survival leads him in a race against time to prevent the all-powerful Hela (Cate Blanchett) from destroying his home world and the Asgardian civilization."
Thor: Ragnarok is directed by Taika Waititi and stars Chris Hemsworth as Thor, Tom Hiddleston as Loki, Cate Blanchett as Hela, Idris Elba as Heimdall, Jeff Goldblum as Grandmaster, Tessa Thompson as Valkyrie, Karl Urban as Skurge, Mark Ruffalo as Bruce Banner/Hulk and Anthony Hopkins as Odin.