Movies
Top 10 Comedy Thriller Movies of All Time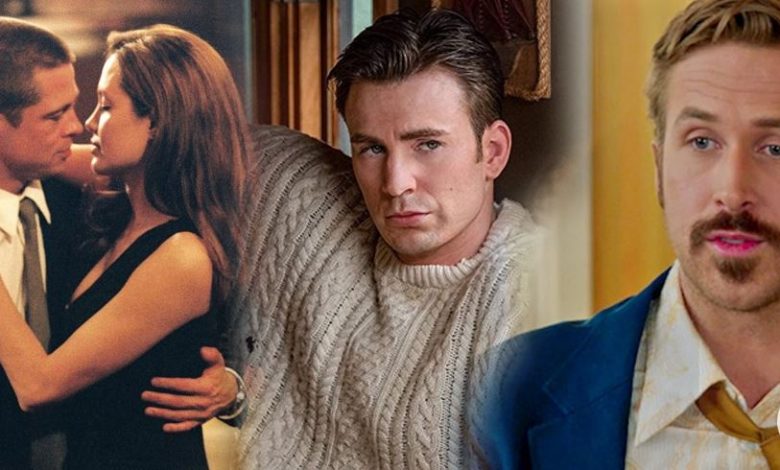 Comedy Thriller Movies:
Thrillers are suspenseful and intense, which sometimes makes them too hot to handle. But when you mix them with humor, the viewer experience becomes unforgettable. If you like watching thrilling movies but don't mind having a laugh in between, then these movies are made for you.
#10: Mr. & Mrs. Smith (2005)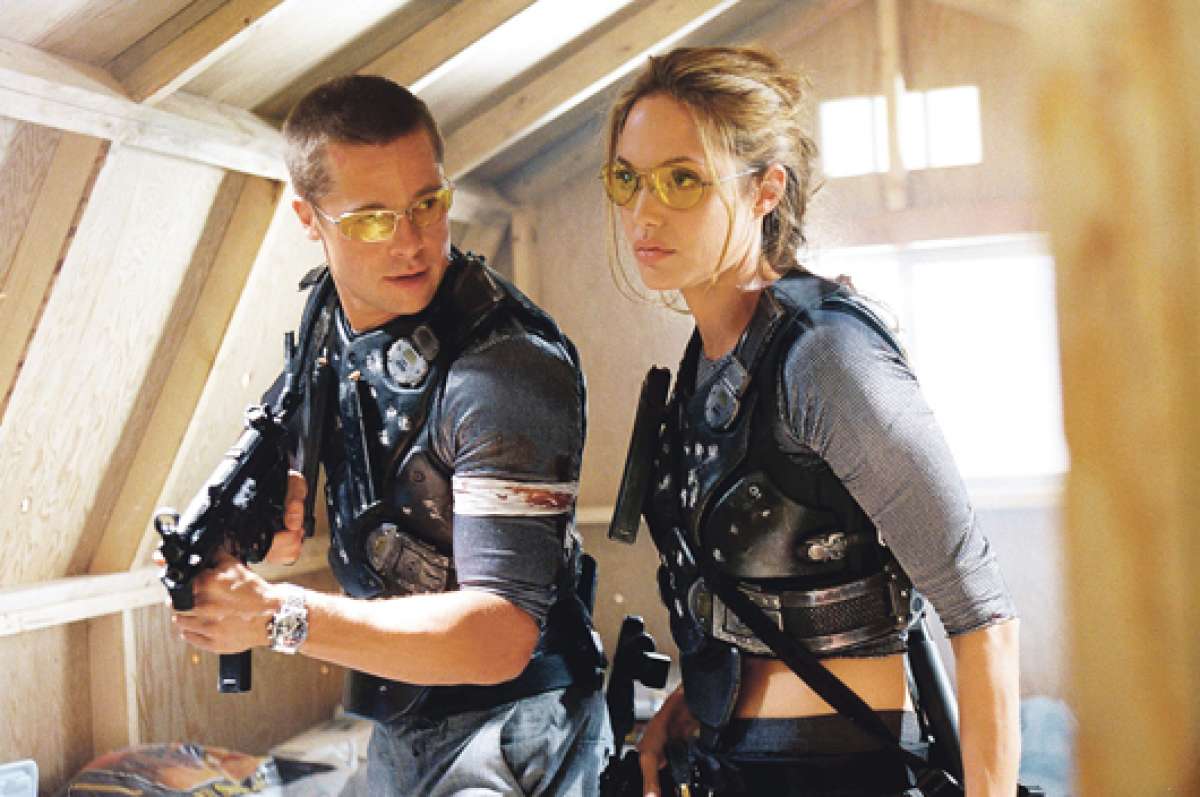 This movie got all the attention from the paparazzi as 'Brangelina' became a thing during the shooting of this movie, but that doesn't take anything from this movie. Brad and Angelina's incredible chemistry turned this movie into something special. The comedy in this movie seems effortless, and it features high-intensity action, making it a blockbuster ride.
#9: RED (2010)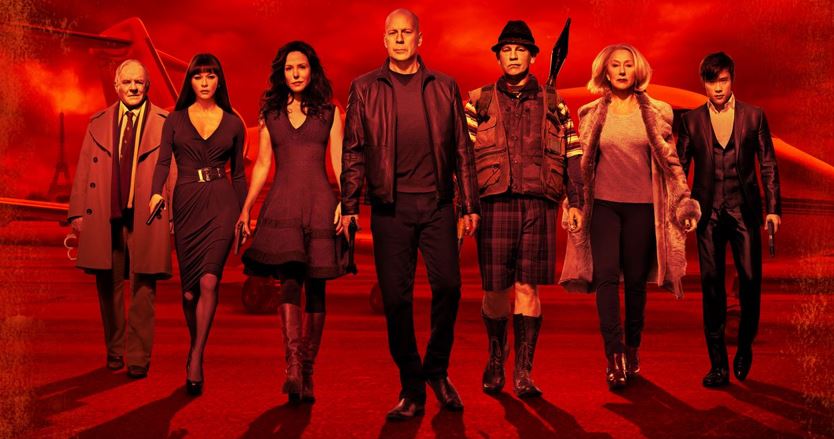 Just by looking at the exceptional cast of this movie, you know it is going to be something special. RED stands for 'Retired Extremely Dangerous' and it stays true to its name. If you feel like watching a proper popcorn flick with your mates then this movie is perfect for you. Bruce Willis handles the action whereas John Malkovich takes on the role of the comic-relief, and both of them are on point.
#8: In Bruges (2008)
If you stumble upon anyone who doubts the effectiveness of British humor, then show them this movie to prove them wrong. This movie is more hilarious than most mainstream comedy movies. The script is surprisingly intelligent, and the movie is full of dark humor. Colin Farrell is an incredible actor, and he truly deserves all the love from the fans.
#7: Bad Boys (1995)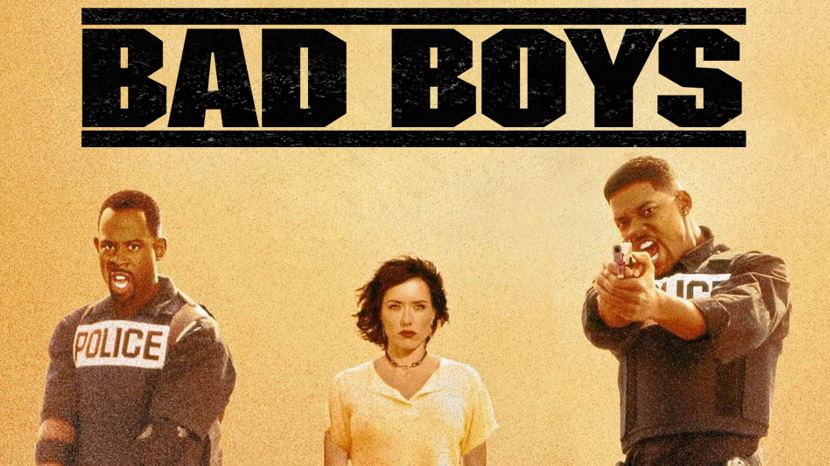 The constant back and forth between Will Smith and Martin Lawrence makes this movie absolutely hilarious. The movie starts with a bang, and the action only goes up as the movie goes on. It is one of the best 'Buddy-Cop' movies of all time, and the success of this movie spawned a multi-million-dollar franchise and turned Will Smith into the Superstar we all know and love today.
#6: Midnight Run (1988)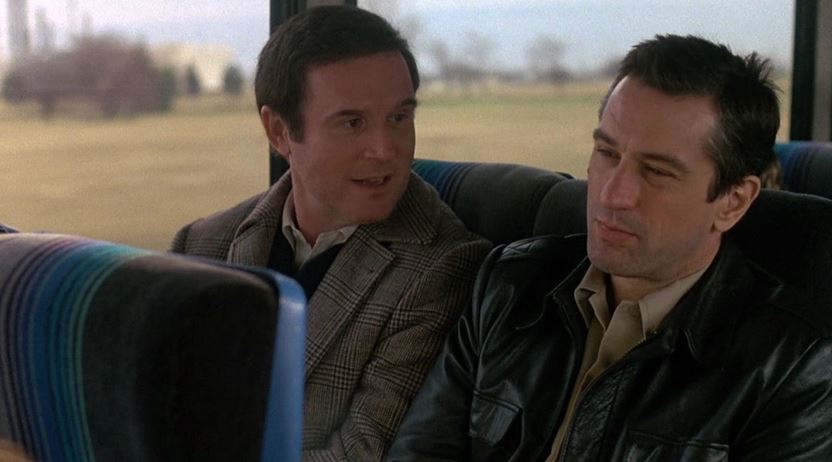 Everything about this movie is super-likable, from the amazing cast to the intriguing plot. The action overflows in this movie, but this movie is special because of its comedy. The movie is highly underrated, and it is one of the best comedy movies of the 80s. The entire cast does an awesome job, but it is DeNiro's exceptional performance that binds the entire movie.
#5: Rush Hour (1998)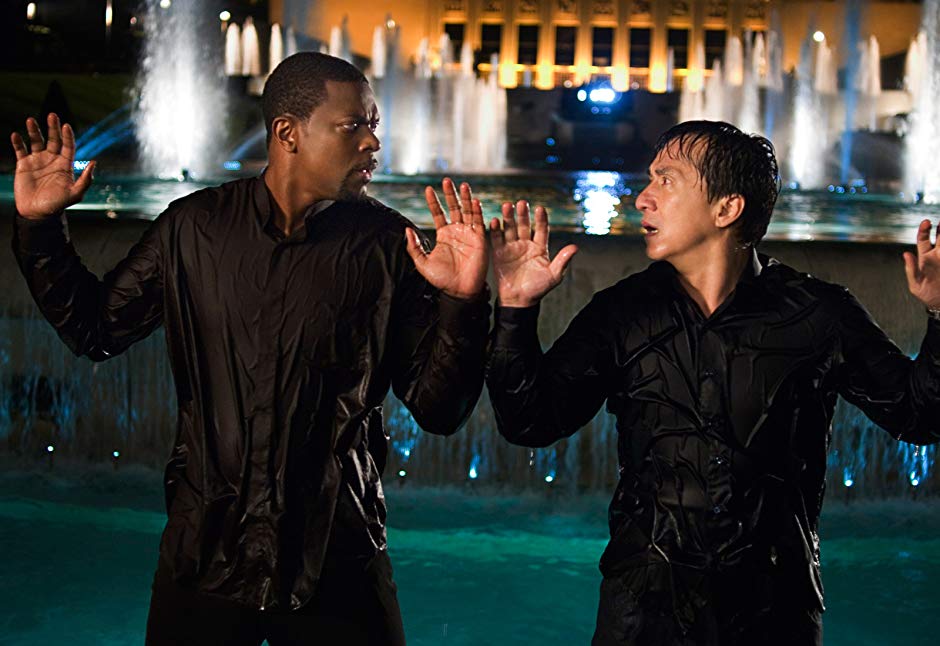 Rush Hour is a fast-paced and hilarious action/thriller that is nothing but non-stop entertainment. It features one of the most peculiar team-ups, but surprisingly the duo of Jackie Chan and Chris Tucker works in favor of the movie. No matter how many times you watch this movie, you'll end up on the floor laughing.
#4: The Nice Guys (2016)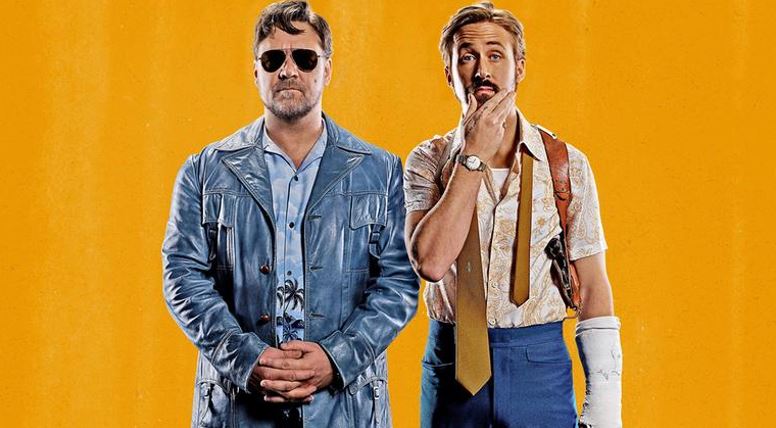 The Nice Guys is a rare movie that has the perfect blend of style and substance. The comedy this movie features is of high quality, and we have rarely seen great chemistry like this between the leads in a long-long time. The movie is highly unpredictable and relies on highly intelligent dialogues.
#3: Kingsman: The Secret Service (2014)
You'll feel an instant connection with the characters of this movie as they are very well written. Even though this movie features excessive violence, it manages to remain highly funny. It is stylish, over-the-top, and very entertaining. This movie builds a refreshing and much-needed spy universe that is filled with fun elements.
#2: Knives Out (2019)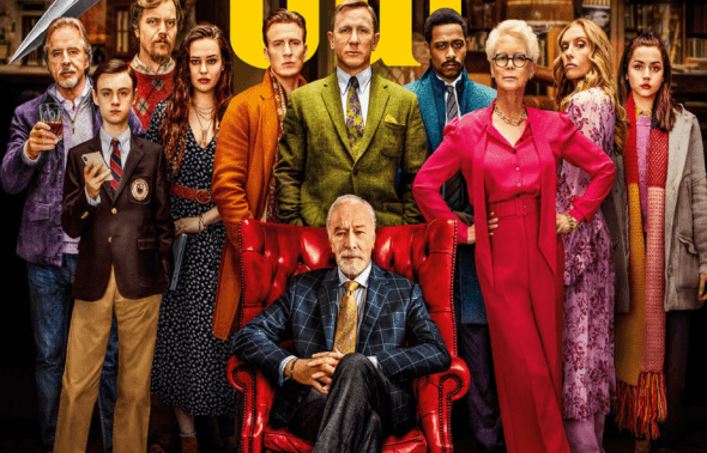 We all thought that the classic 'whodunit' genre was completely dead before this gem came along. It is an unmatchable ensemble movie, filled with amazing actors. The movie is beautifully shot. Each and every frame is full of vibrant colors, which adds a lot to the entire experience. This movie will make you second guess every step of the way.
Kiss Kiss Bang Bang is a criminally underrated dark comedy from the genius Shane Black. It is a phenomenal blend of comedy and mystery. It features Robert Downey Jr. and Val Kilmer in the lead, and they have never let us down. This movie is stylish, self-aware, and delivers on every count. It will surprise you and leave you waiting for more.