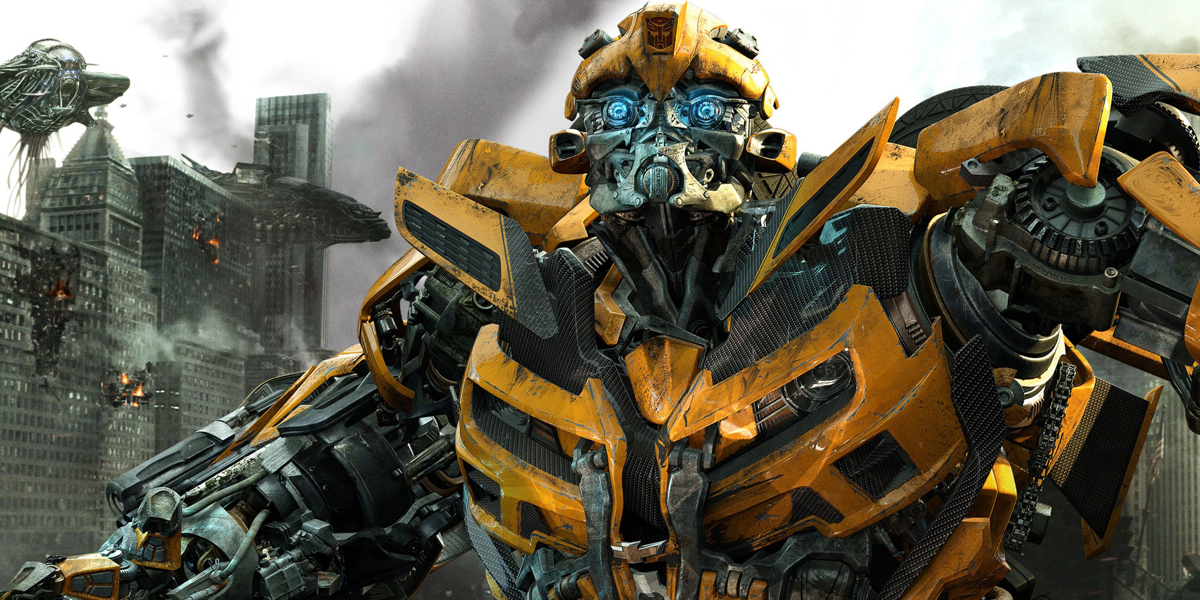 A lot of franchise movies are going to come out in the following years and we all know the release date of those movies. Since a lot of movies are gearing up for the release, sometimes any of those movies might have to face a tough competition from the other. Ultimately, the box-office will determine the winner among them. It seems that in the year 2018, we are all going to witness such a competition between two well-established franchises. We all know that the new follow-up to the Ocean's Eleven titled as Ocean's Eight will be having female leads instead of male leads. The release date of Ocean Eight was revealed recently and on that same day, we have another major release; sixth installment of the Transformers series.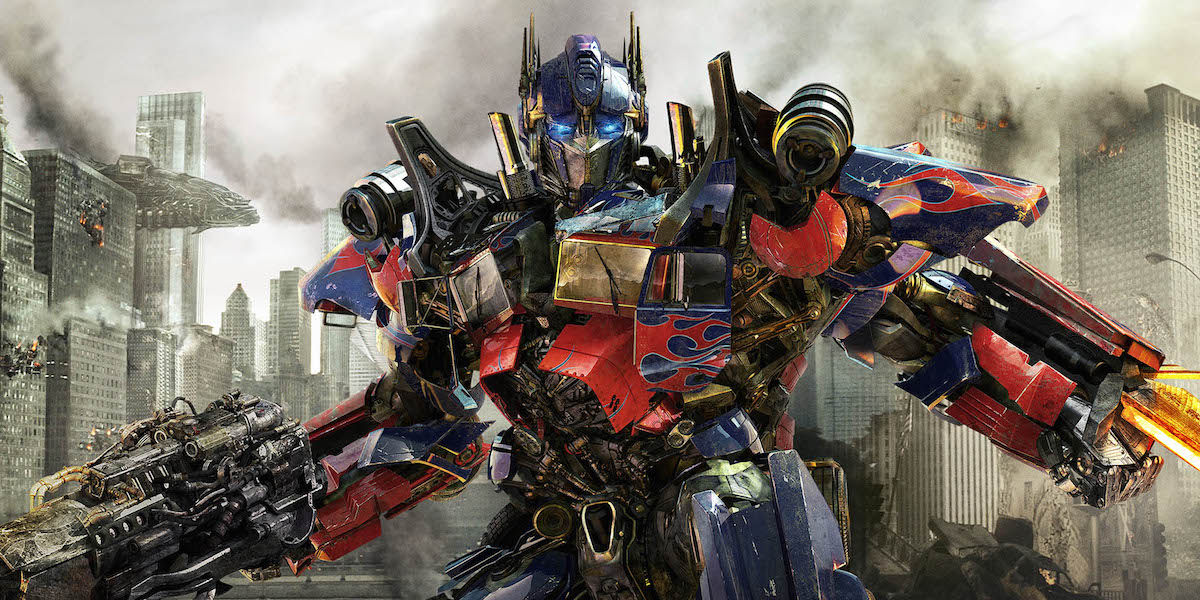 According to Warner Bros. Ocean's Eight will hit the screens on June 8, 2018. But if you check the movie release calendar, you could see that the sixth installment of the Transformers franchise is also having the same release date. Transformers: Last Knight (Transformers 5) will hit the screens on June 23, 2017, and Transformers 6 will be a spinoff of this upcoming flick. So, the eight beautiful ladies will have to face the Bumblebee (the central character of the spinoff) at the box-office.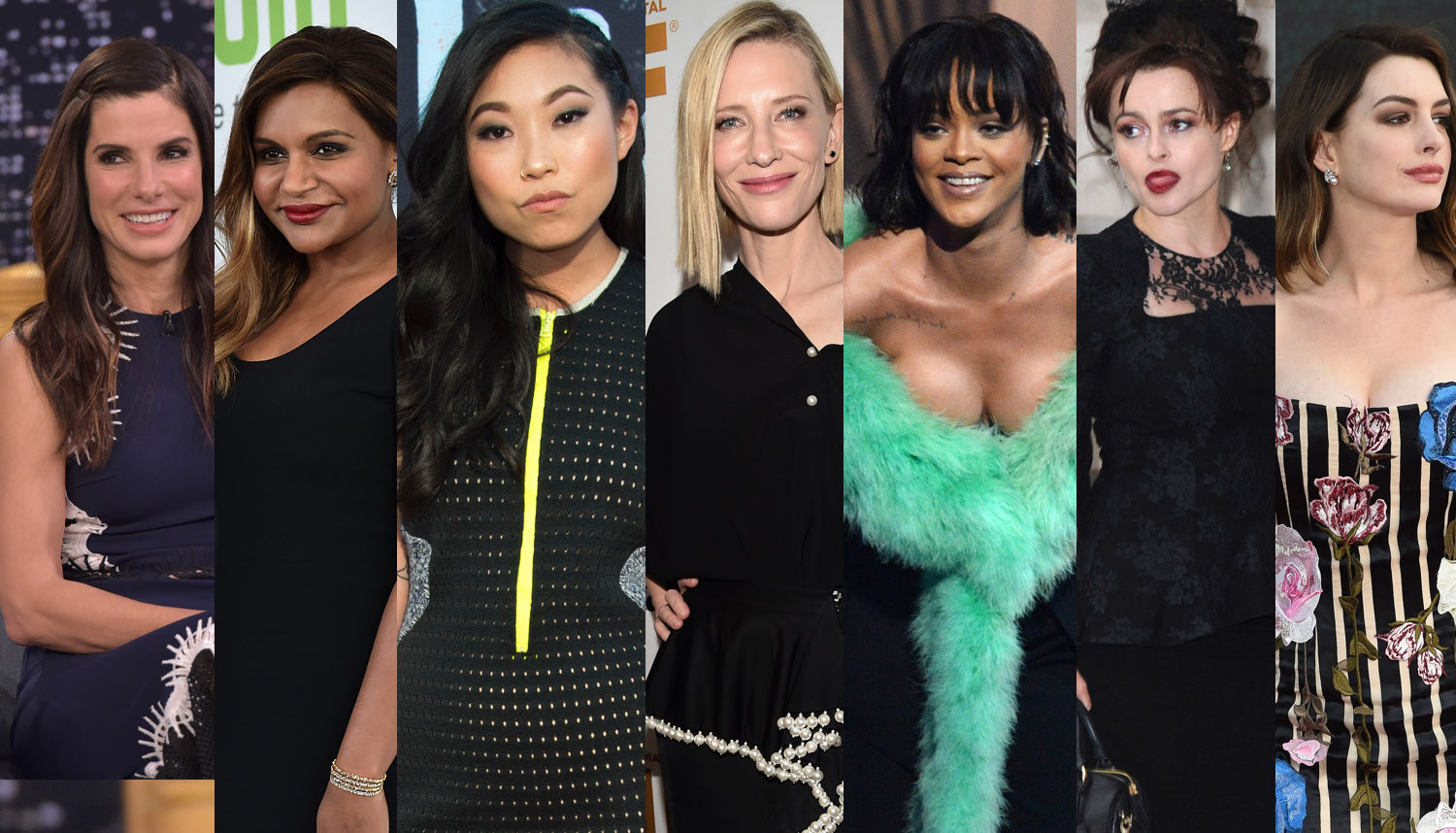 It's impossible to get a solo release, especially among the summer releases. No matter how bad the critics are going to pan the transformers movie, it will definitely make a huge amount of money at the box-office and we all have seen the same with the previous flicks in the franchise. It's pretty much clear that the Ocean's Eight won't beat the transformers on the opening weekend. But there are certain facts that will work in favor of Ocean Eight. The total budget of the movie is very low when compared to that of the Transformers. Another fact is that the people who are tired of watching all the giant robotic stuff would definitely prefer Ocean's Eight over the Transformers. The second weekend will correctly predict the fate of both the movies.
Gray Ross will direct the film and Olivia Milch will pen the movie. Sandra Bullock, Rhianna, Anne Hathaway, Helena Bonham Carter, Mindy Kaling, Cate Blanchett, Sarah Paulson, and Nora Lum (Awkwafina) will play the lead roles. Which movie would you prefer more? The Transformers 6 or the Ocean's Eight?