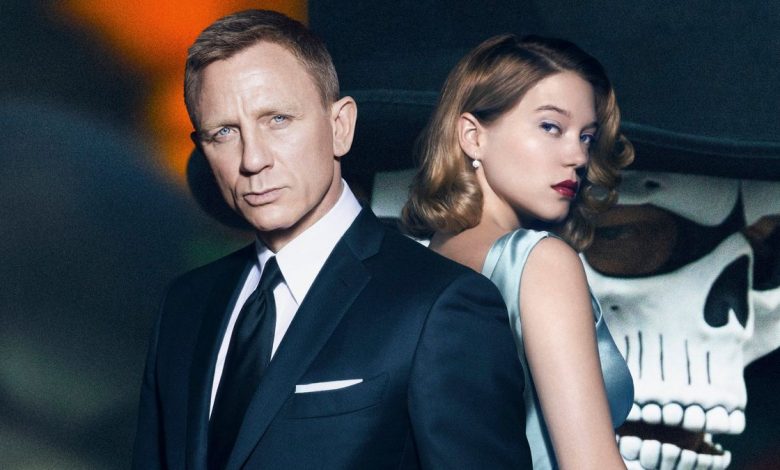 Daniel Craig's final portrayal of the character of James Bond was released recently and it seems to have already gotten all the praise from both the fans and critics. James Bond is one of the biggest cinema franchises that has seen a massive transition over the years. The theme of the movies has evolved with time and it only goes to show the massive impact it will continue to have for a long time. Various actors have taken on the role of James Bond and left their personal touch to the character. Often these were major inspirations for the next actor portraying the spy with the style. But often actors lose interest in continuing to be a part of a franchise for a long period of time. Here's why Daniel Craig almost quit James Bond following the release of Spectre.
Spectre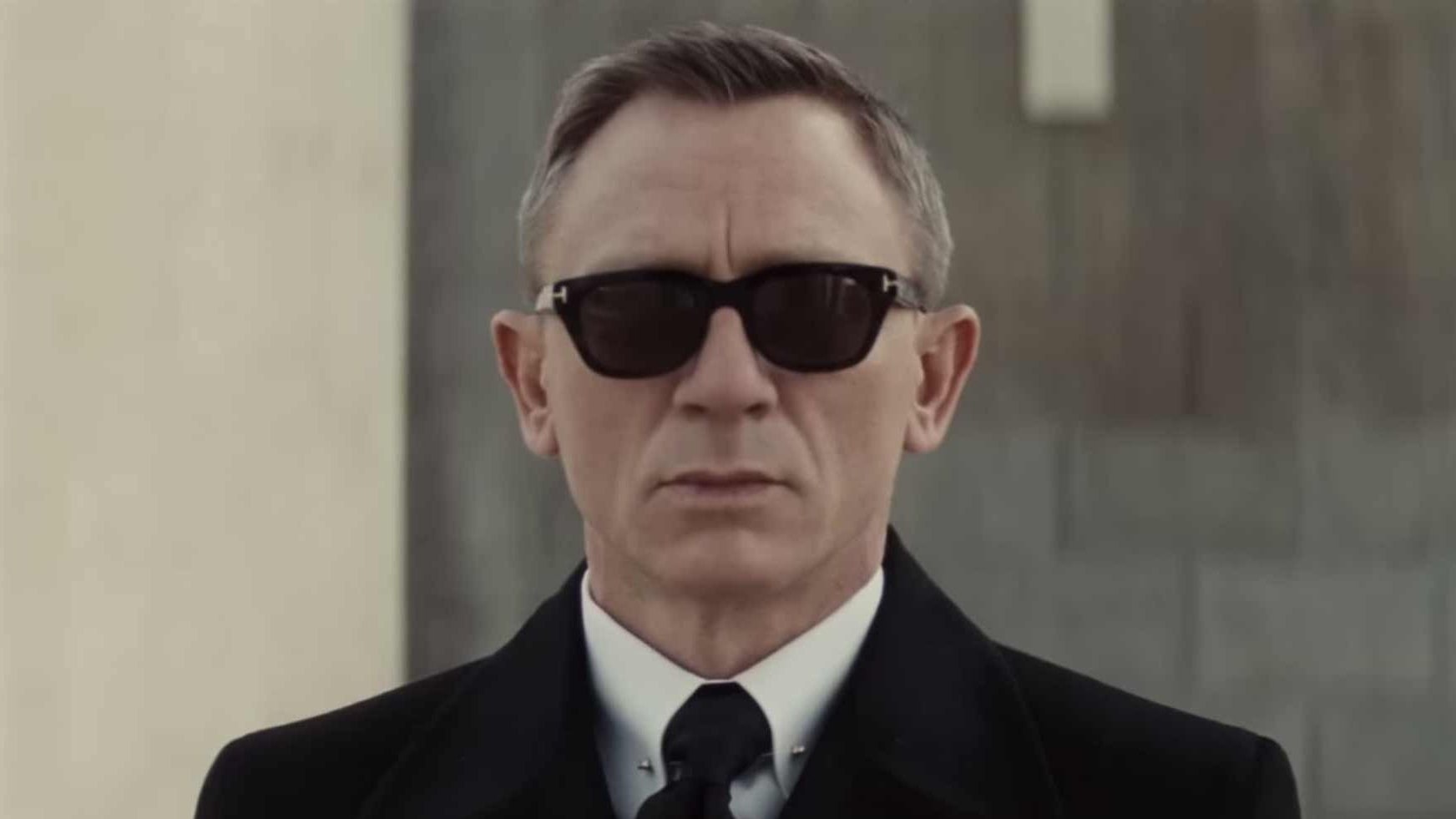 Not Time To Die is the 25th entry to the franchise that follows the adventures of the international spy and how he ends up saving the world. The movie will follow a narrative where Bond has to come from retirement to combat with a bioterrorist who goes by the name of Safin. Safin has a hold of some of the most dangerous new technology that puts the world in harm's way. The last successful Bond film was Skyfall which was followed by Spectre. Spectre failed to gather the critical response like the previous venture. Craig had said that he is done with the character and he would rather slash his wrists than return for another venture. But then he did say that he would prefer to send off his rendition of James Bond on a high note.
Why Daniel Craig Almost Quit James Bond?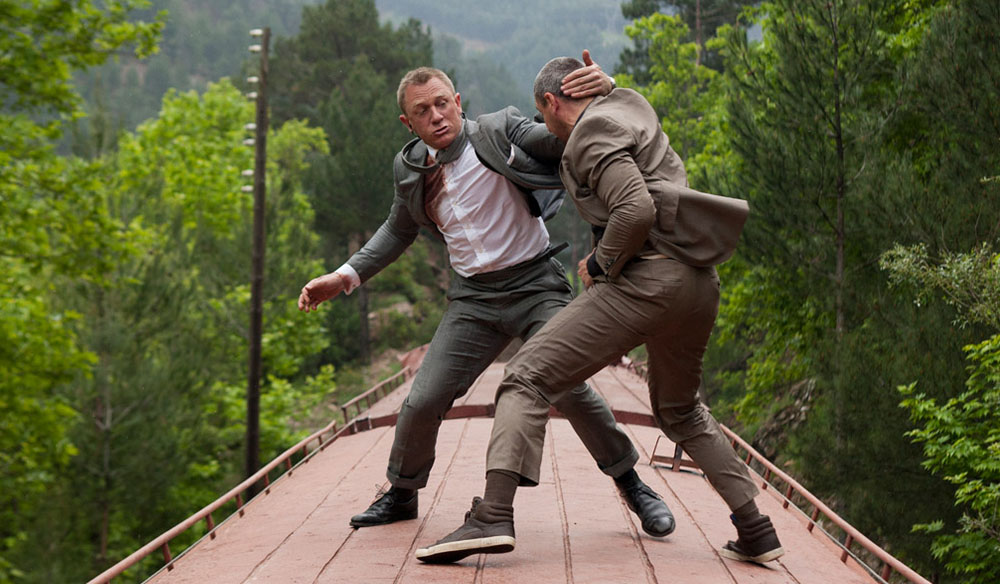 Fans had no idea why Craig didn't want to appear in the role for another Bond film. The persona of Bond that he plays is quite more different than previous versions of the character. This has also led to making the tone of the movie quite more different than it used to be. More attention is given to the plot and the character than the gadgets or the fun the character has. The action sequences are also filled with some of the best moments. Casino Royale inspired its fight sequences from the Bond films that came out around that period of time and were in much praise for their sequences.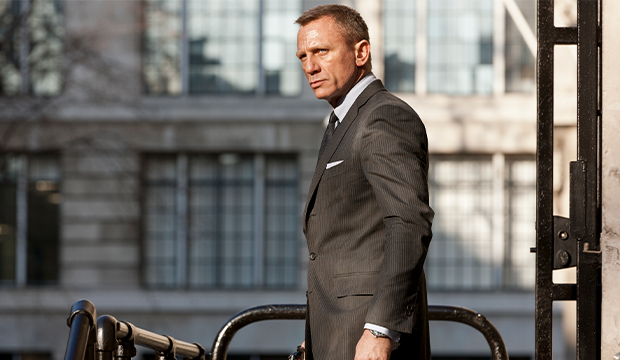 According to a recent article from USA Today, Craig revealed why he had such opinions after the release of Spectre. He mentions that he felt he was getting too old for the role. After having worked into getting in form for the debut outing and its followups, he had gone through a lot of physical injuries till Spectre. These things made him reconsider his commitment to these demanding films. He also mentions that all this was taking a toll on the time he spent with his family as well.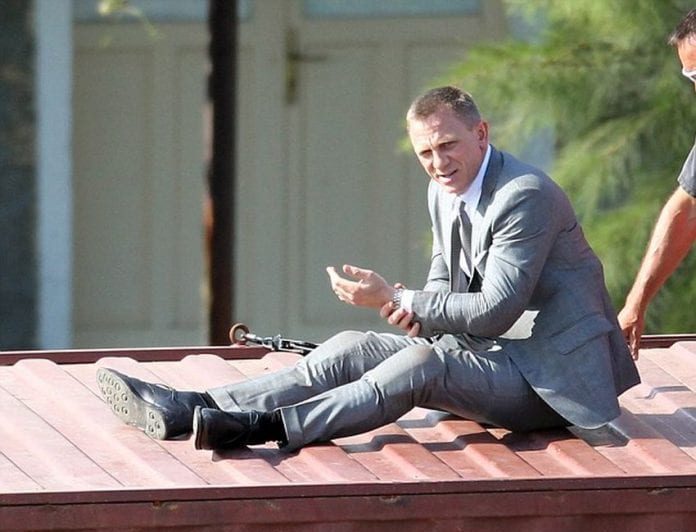 Based on the article Craig says,
I've always tried to be honest about my feelings. When I started doing Bond, I threw myself into it and was as physical as I possibly could be. I felt like that was really important – that's who I wanted my Bond to be. I wanted people to believe it was me doing those stunts. However, after Spectre, I genuinely felt like I couldn't do that anymore. I felt like, 'What was the point?' Also, it's at least a year out of my life away from home. And that is really tough on everybody. That call [to my wife], when I go, "Hi, I got injured, I'm going to the hospital," is not a great phone call to make. I didn't feel like I could do it anymore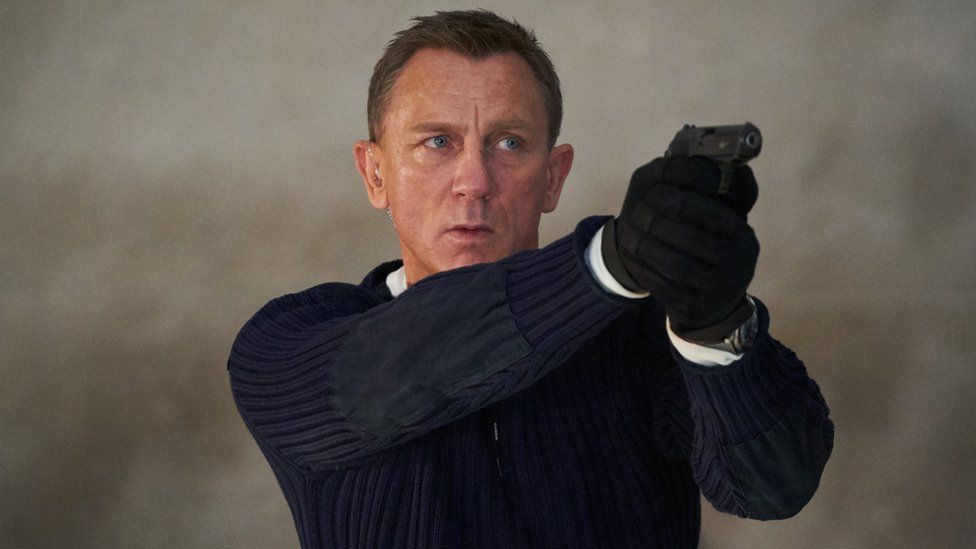 It is quite certain that even after all these things Craig has been able to prove his worth as the titular character in the James Bond films. Some may even argue that he is the best James Bond that we have gotten. Based on the initial reviews of No Time To Die, it seems that this movie is a proper sendoff to the beloved interpretation of James Bond by Daniel Craig.
Follow us on Facebook, Instagram & Twitter for more content.
Also Watch: