News
Deadpool: The Merc Finally Gets Some AWESOME News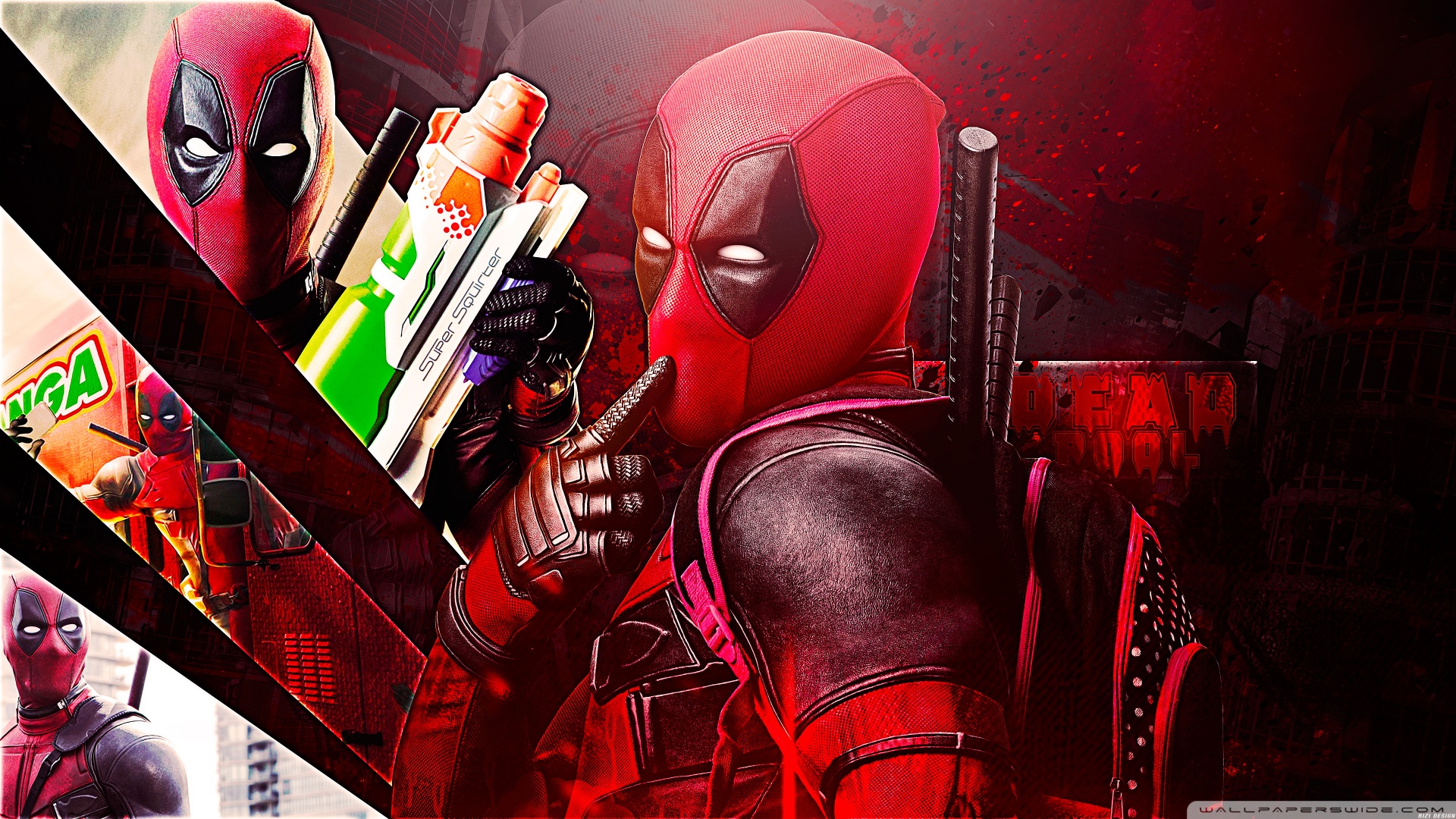 2016 was a big year for Deadpool. The film was the big risk that paid off for 20th Century Fox, which resulted in a quick sequel plan for the hero. Unfortunately, Deadpool director Tim Miller decided to part ways with the film before shooting was to commence. A big drawback for what has become Fox's cash cow.
Miller had reportedly left due to differences with actor Ryan Reynolds. Miller wanted to add some visual effects to the film that would make the sequel on a larger scale than the first, Reynolds was more interested in retaining the same guerilla feel from the first movie. More bad news followed when the film's composer Junkie XL decided to leave as well.
The first Deadpool had been in production limbo for ten years, and speculation started that the second movie might be heading for the same fate. John wick director David Leitch has reportedly been in talks to replace Tim Miller. The sequel may be facing some problems right now, but it seems like that has not deferred to the film's relationship with Fox.
The Hollywood Reporter has stated that Fox is so confident with the sequel that a third movie has already been ordered! Quite the good news for the once fledgling movie.  The site also reports that the third movie will involve The X-Force. Ryan Reynolds had previously commented that his next priority was to bring The X-Force to the silver screen. Cable, Deadpool's partner from the comics has already been confirmed to appear in the sequel, so the X-Force coming into the picture may not be too surprising with those familiar with the comics.
The X-Force has called a more mature version of the X-Men. Members include Cable, Deadpool, and X-23 to name a few. With Logan introducing a young Laura Kinney, it seems like Fox is lining up its future members already for the third film.