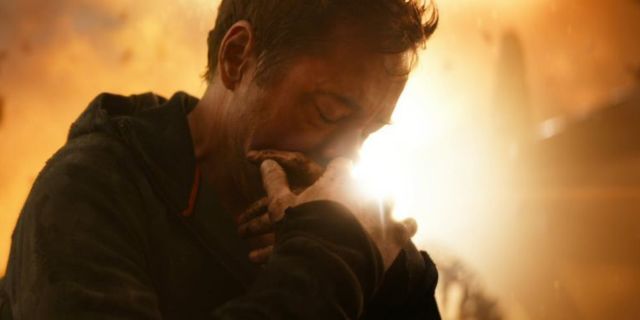 The ending of the Infinity War left all of us deeply scarred as it was the biggest jaw-dropping climax ever. The Mad Titan Thanos managed to collect all six stones, assembled them in the gauntlet and snapped his fingers, as a result, wiping out half the life in the universe including half the superheroes. Coincidently, the original six Avengers survived the horrors of mega Snap.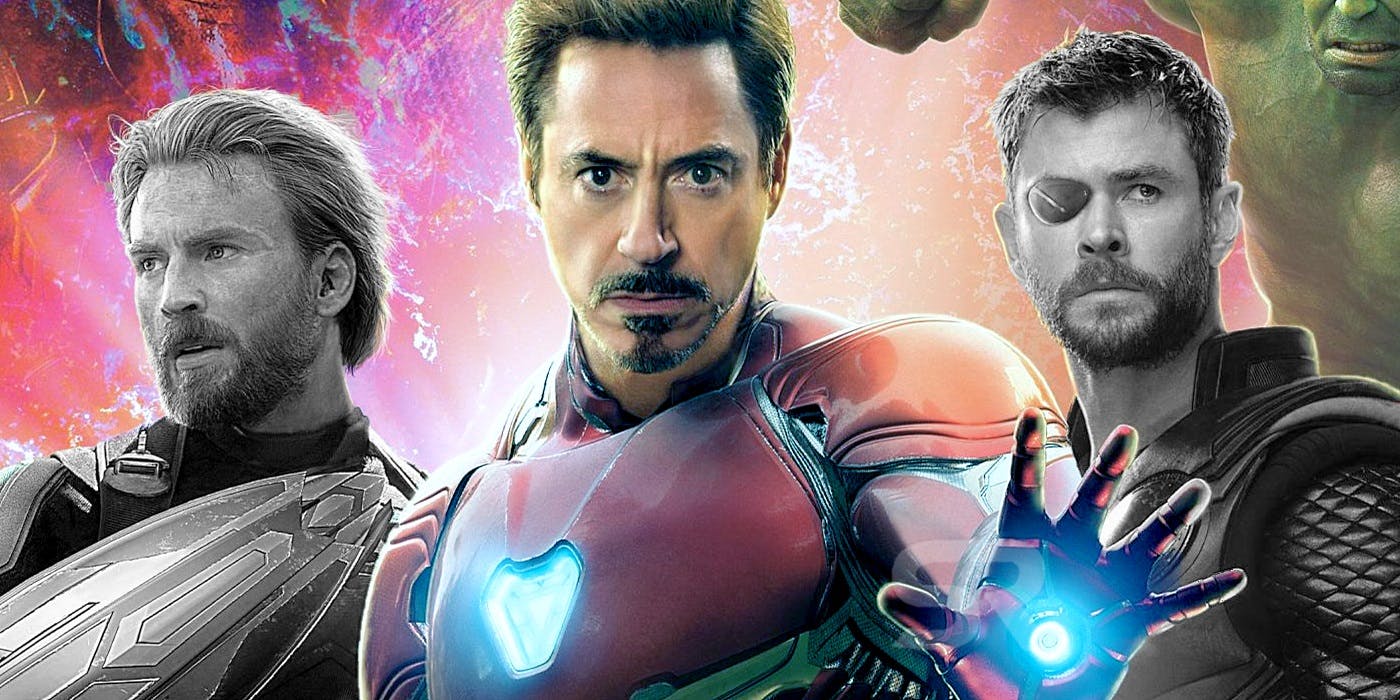 Avengers 4 will be the last movie in MCU Phase 3 and it's going to be the culmination of everything that has happened in all the phases across 22 movies. The troika of superheroes – Iron Man, Captain America, and Thor will have their contracts expire and all three of them are unlikely to renew it. So, either they will die or someone will don their mantle from Phase 4 onwards.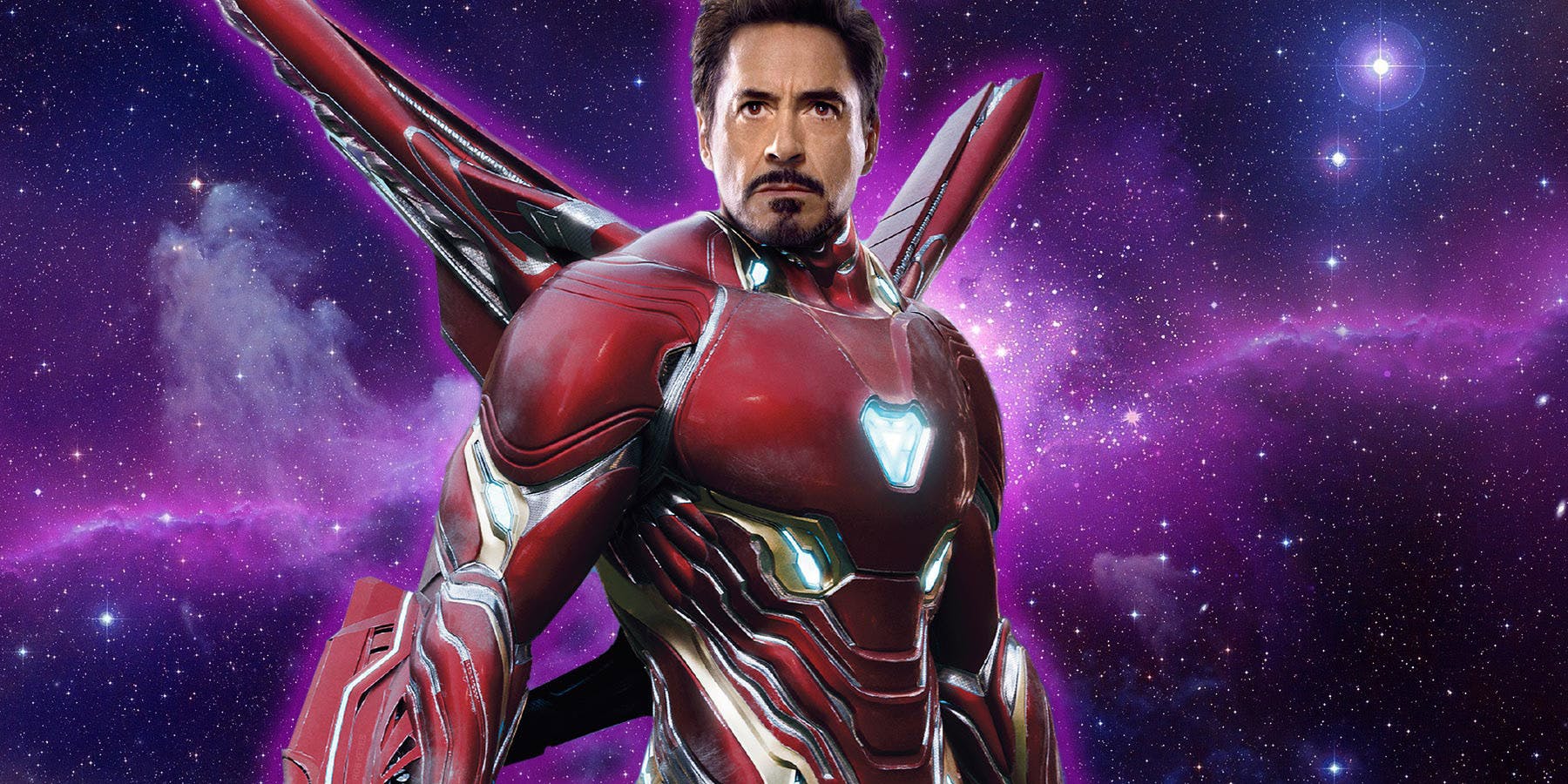 Bob Layton, a veteran writer, and a comic-book artist, often credited with shaping the characterization of Tony Stark aka Iron Man, believes that the time for his death has arrived. He thinks that MCU officially began with Iron Man in 2008 and the epic saga will come to a close with his ultimate sacrifice in Avengers 4. He has come a long way from a playboy billionaire to the last hope for humanity. He also indicated that the actor Downey Jr. is also ready to move on. Here's what he said:
"That is one way of doing it, but I'd only be guessing. I know this — I wouldn't want to recast Tony Stark. Who would want to try to top Downey? But, if Tony doesn't come back, they can put somebody else in the armor and start a new generation of Iron Man."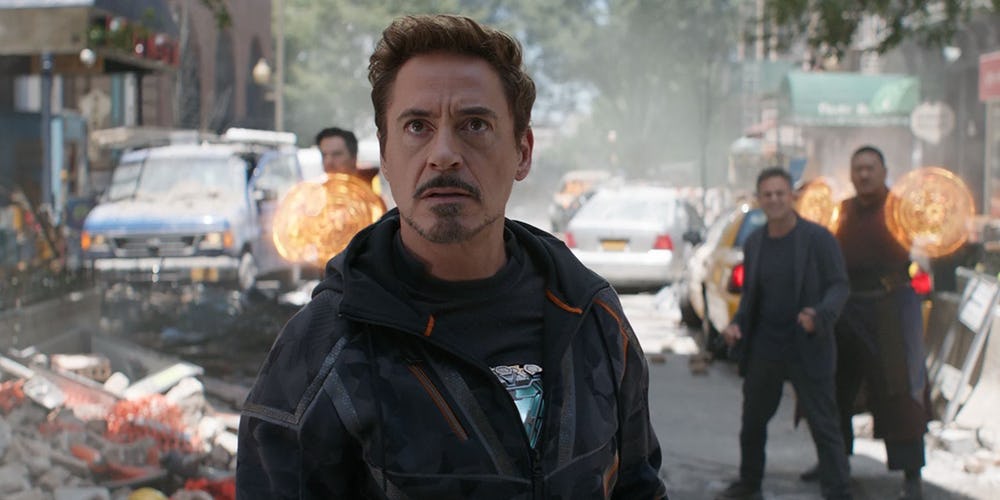 In fact, Robert Downey Jr. was asked about playing Tony Stark aka Iron Man beyond Avengers 4, here's what he said:
"It's this cyclical thing. I could have said when the first Avengers came out: 'It's never going to get any better than that. Everybody stop.' But to me it's always about people and opportunities, like the (Avengers directors Anthony and Joe) Russos, who I adore. Everyone says to me it's like a glove that fits so well. I have to start over every time but I am starting over with a pretty solid base. I just never want to blow it for the last six or seven MCU movies I have done by dropping the ball because I decided to go do it one more time. I just want to hang up my jersey before it's embarrassing."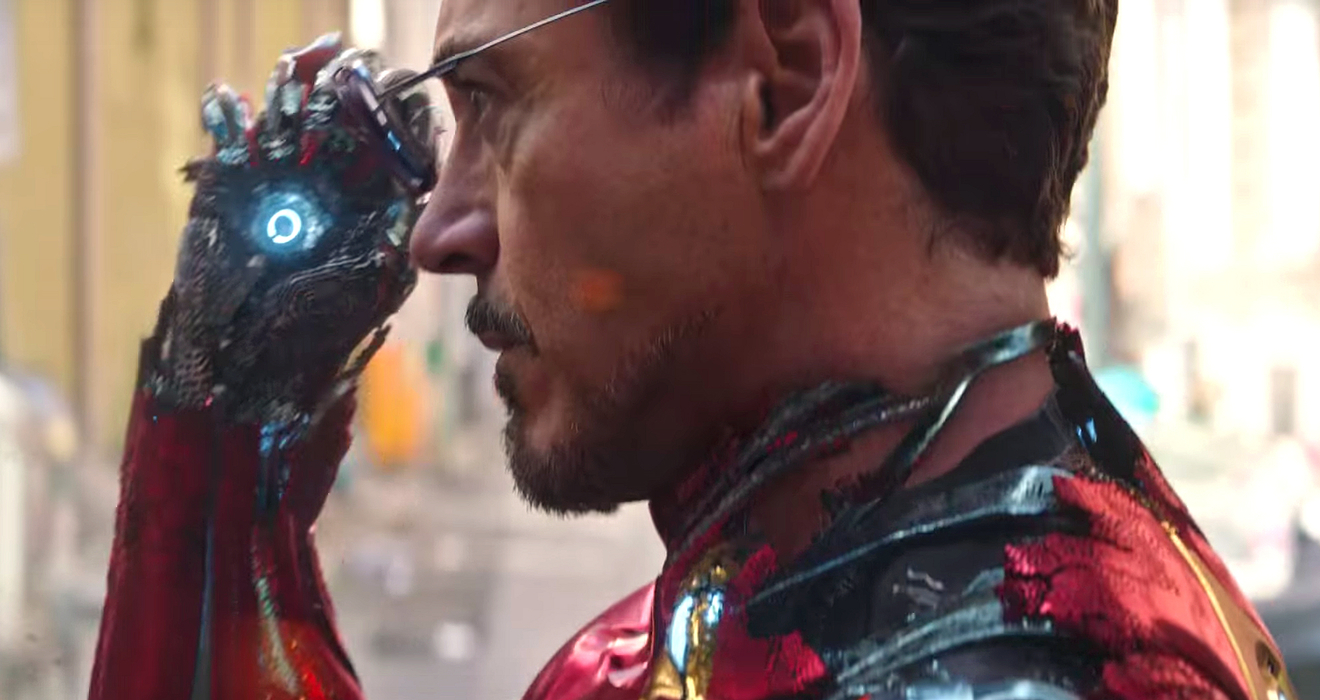 In the Infinity War, we saw Dr. Strange giving up 'Time Stone' in exchange for Stark's life even though he vowed to safeguard the Infinity stone under all circumstances. This suggests that keeping him alive is instrumental in that one scenario out of 14 million plus where Avengers beat Thanos and save the mankind.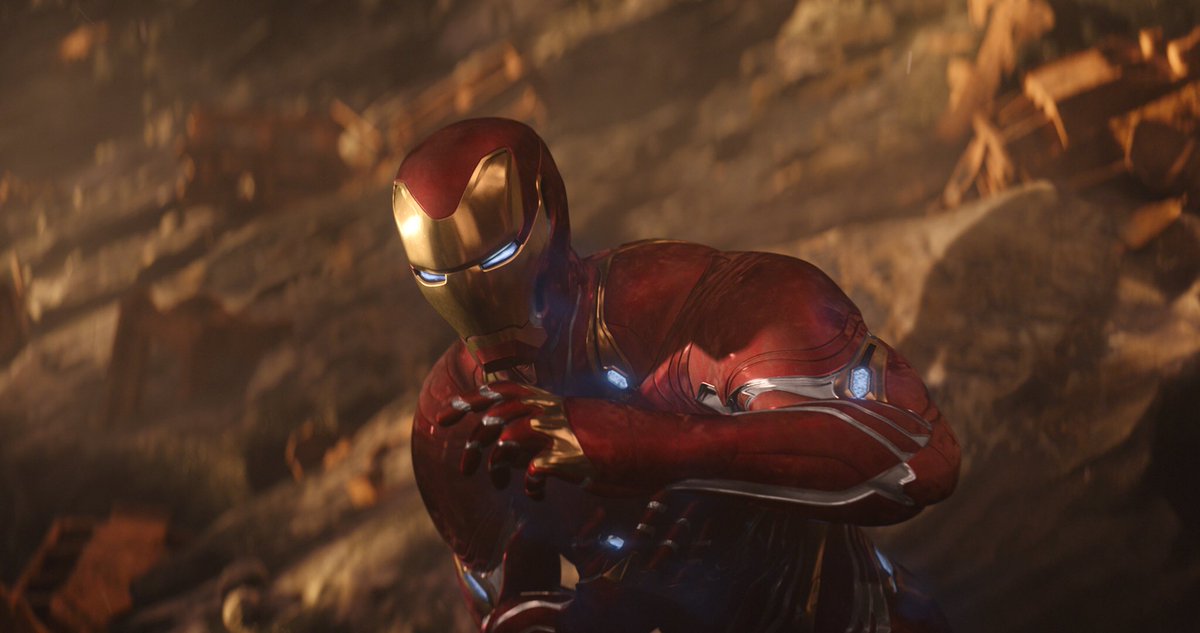 It is also confirmed that a major Avenger will die in Avengers 4. It would be poetic if it's Stark as it all started with him. Further, it is believed that Tony's friend Harley Keener (the kid from Iron Man 3) will appear only to pay hi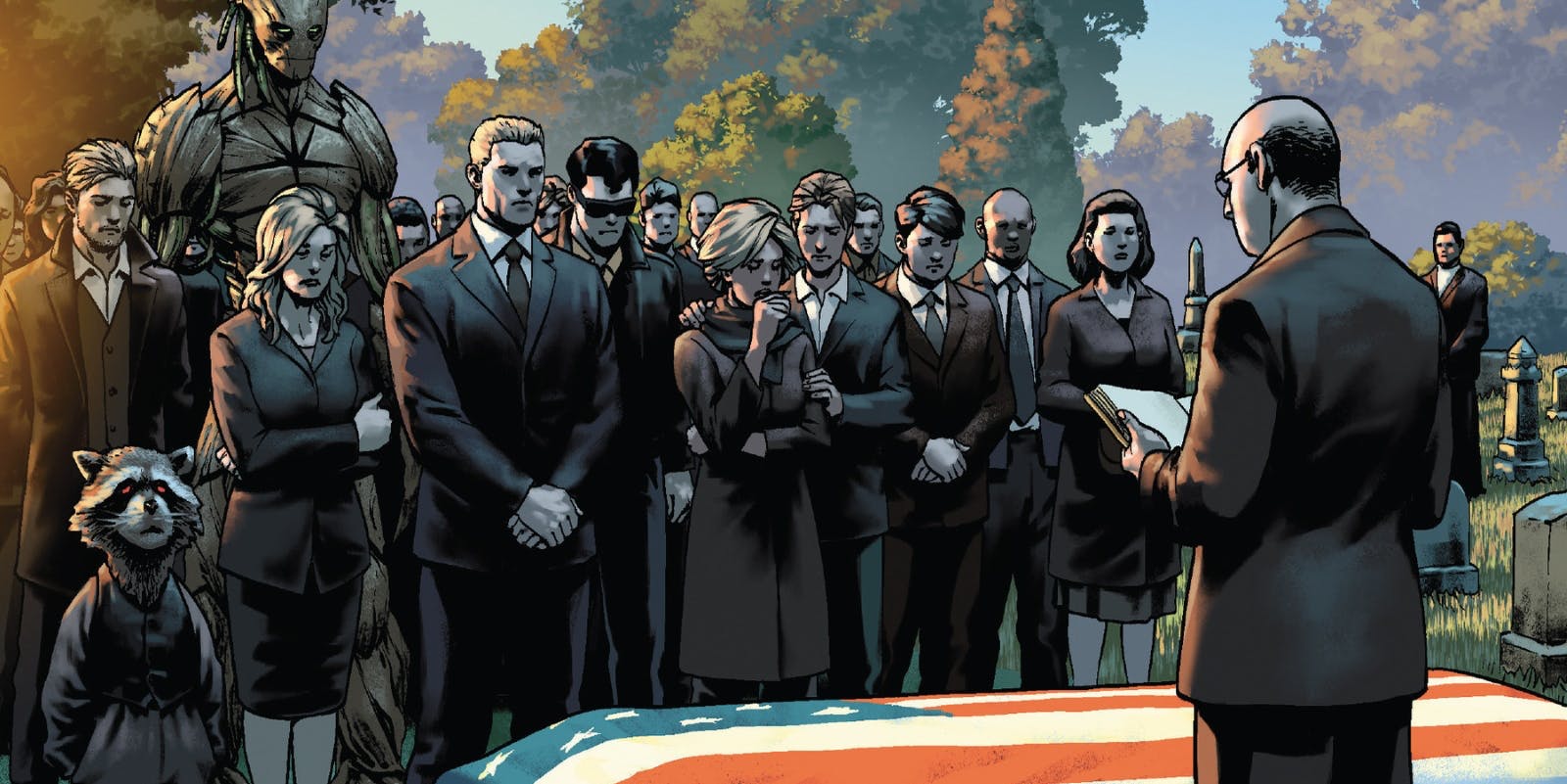 "Mourners: Looking for men and women over the age of 18, all ethnicities, to portray mourners. Especially looking for good character looks and expressive faces. This will be photo selected by the film's directors! Size restrictions: Men no larger than 44 coat, women dress size 0-8. FOR NEW FACES ONLY! You cannot have worked on this project previously, or be booked on upcoming days. NO EXCEPTIONS!"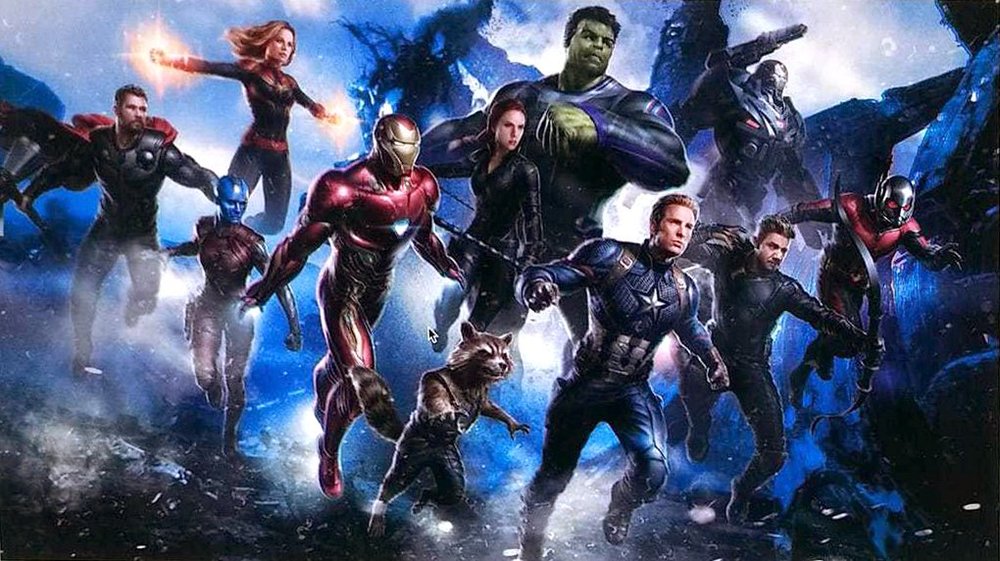 The plot synopsis for Avengers 4 can be read below:
"A culmination of 22 interconnected films, the fourth installment of the Avengers saga will draw audiences to witness the turning point of this epic journey. Our beloved heroes will truly understand how fragile this reality is and the sacrifices that must be made to uphold it."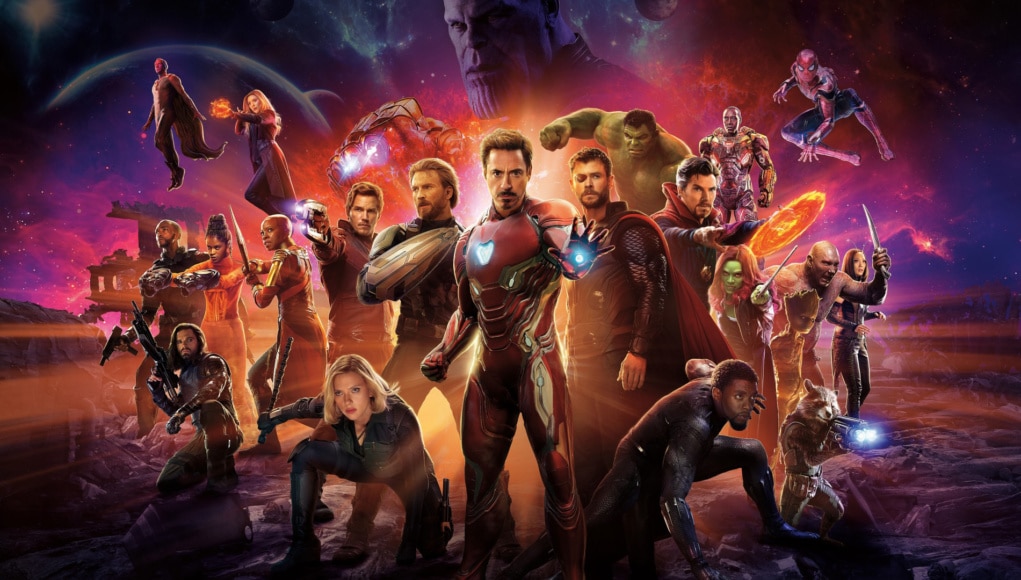 Avengers: Infinity War is still running in theatres. The official synopsis reads:
"Iron Man, Thor, the Hulk and the rest of the Avengers unite to battle their most powerful enemy yet — the evil Thanos. On a mission to collect all six Infinity Stones, Thanos plans to use the artifacts to inflict his twisted will on reality. The fate of the planet and existence itself has never been more uncertain as everything the Avengers have fought for has led up to this moment".
Don't Miss: Ant-Man And The Wasp: Here's What You Need To Know About The Post-Credits Scenes!