World War Z Sequel Starring Brad Pitt Is Now Officially Canceled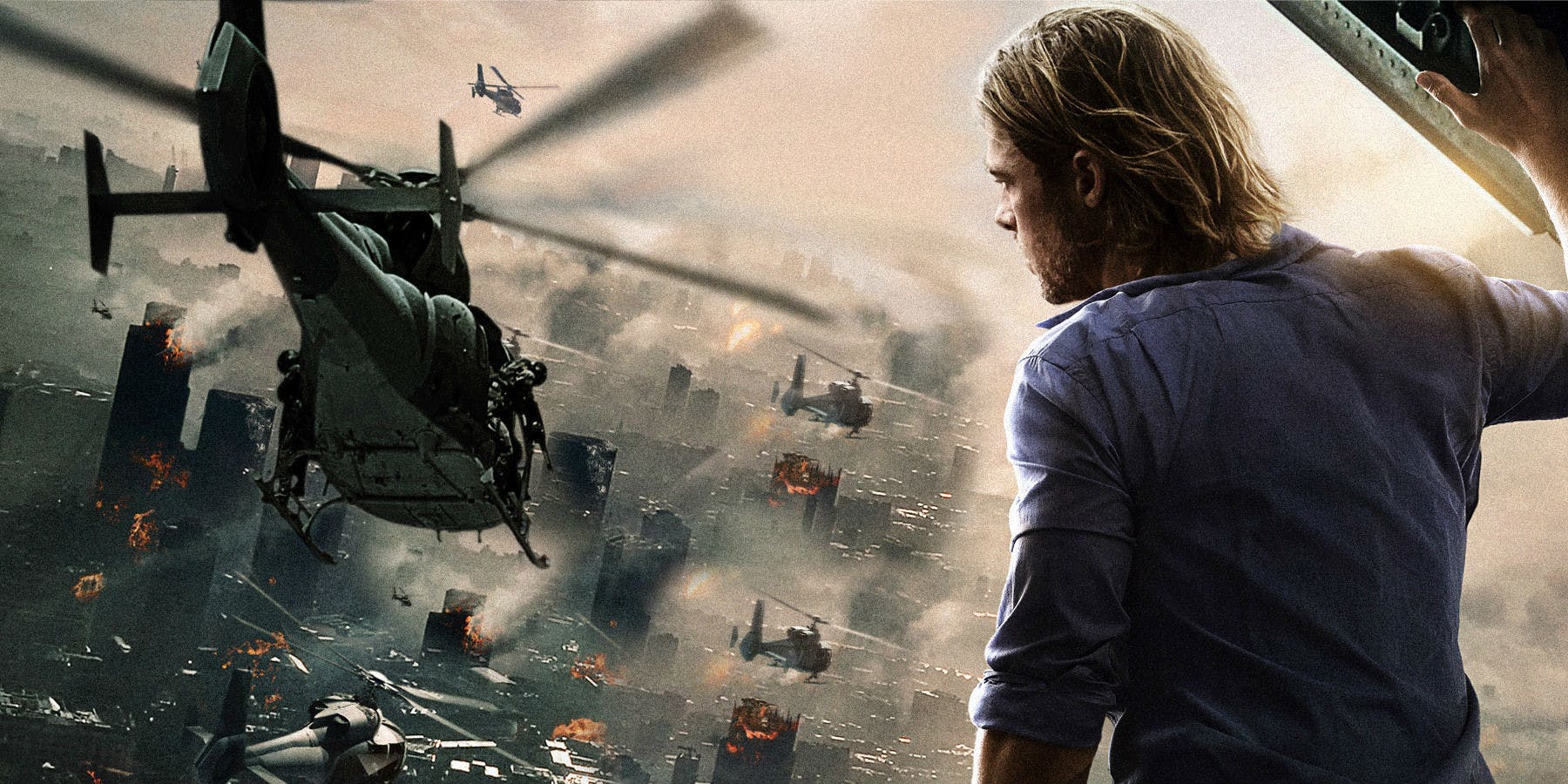 World War Z Sequel:
Zombie horror movies have a very niche and premium audience. It is not for everyone. There have been only a few movies that have managed to break that taboo barrier. World War Z certainly tops that list. Starring the iconic superstar Brad Pitt in the lead role, World War Z, based on a book of the same name, is a science fiction post-apocalyptic action thriller. It was an innovative take on the zombie genre and it delivered splendidly.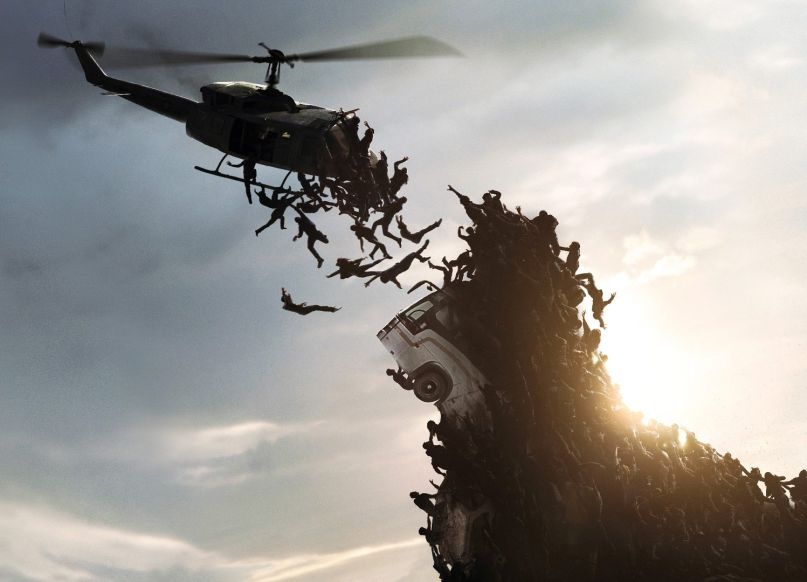 World War Z had incredible action; a talented ensemble cast member and a very engaging soundtrack, which propelled it into one of the highest grossing Hollywood movies of 2013. When the rumors spread all over the internet that World War Z was about to get a sequel under the Paramount Studios banner, the fans were really excited. The rumors have since been identified as fake and untrue. World War Z is now officially confirmed to have been canceled by Paramount.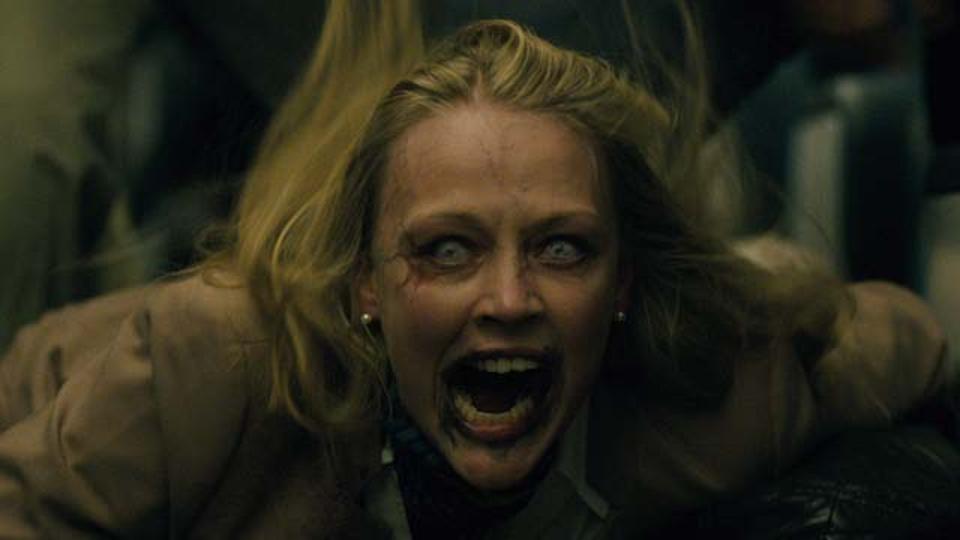 The sequel was supposed to have its production work begun this year under the watchful guidance of David Fincher as the Director. The last time David Fincher and Brad Pitt came together, they gave us movies like the cult classic Fight Club and The Curious Case of Benjamin Button. The Playlist has reported that after several years of rumor-mongering and speculation regarding the status of World War Z's sequel, the Brad Pitt starrer has been shut down. The reason they claim is that the venture is facing massive financial constraints.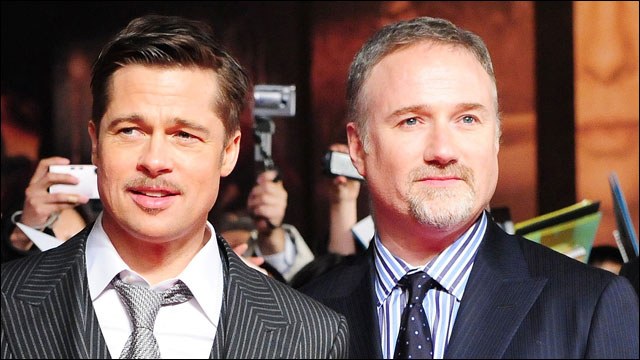 Fincher and Pitt had both earlier confirmed that the sequel to World War Z if it ever happens, will be on a much larger scale and will employ a much lesser budget. The original film that was released on 2013 had a budget of more than 125 Million dollars. The sequel would have been allocated only a fraction of that amount.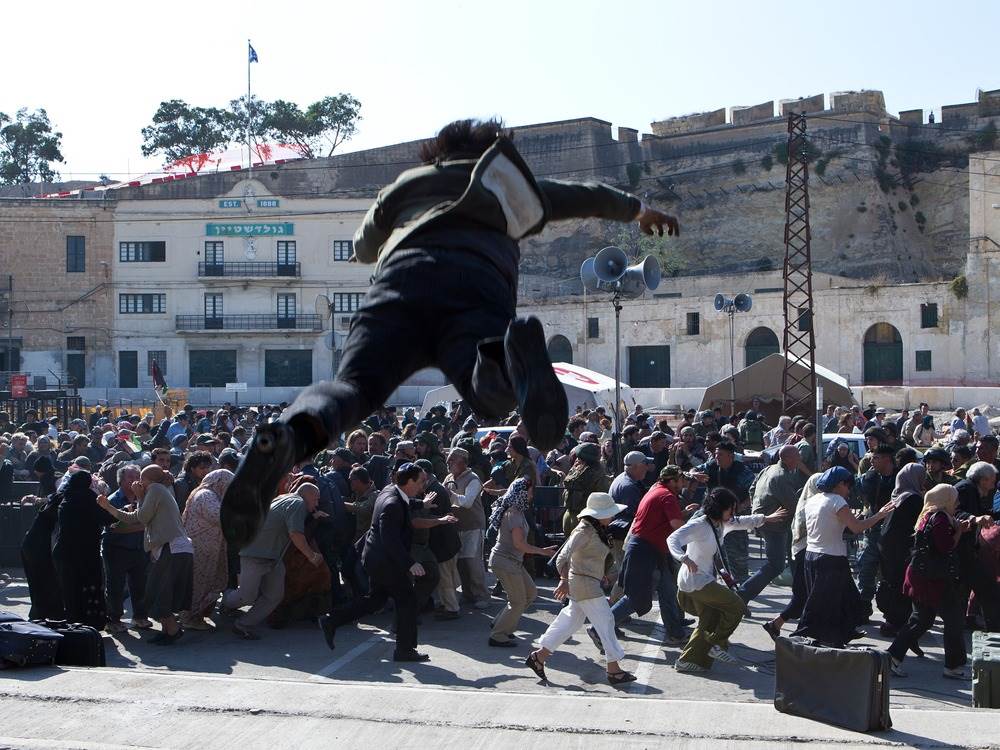 The locations that were planned for the movie ranged from Thailand and Spain to Georgia and Atlanta. The original budget allocated for the sequel was 200 Million dollars but that has been found to be false as well. The film did encounter some problems later last year.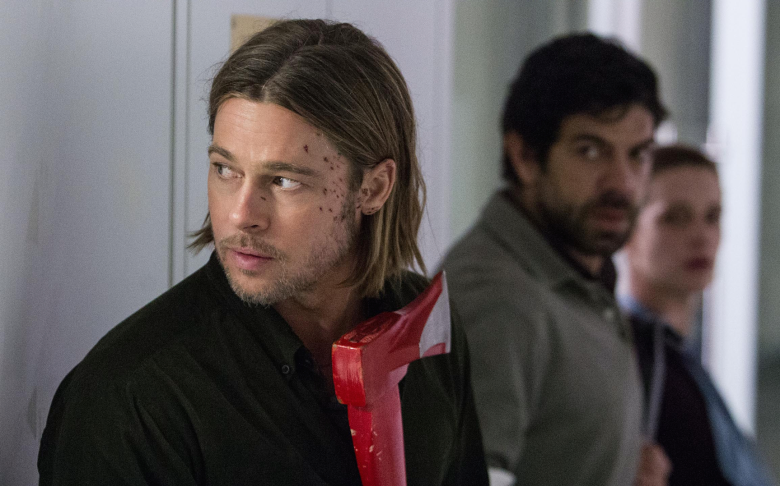 In Budapest, a large contingent of firearms were ceased by the local authorities while it was being transported. It was later found that the firearms are actually props for World War Z-2 and there were no papers to authenticate the transport, which was why the authorities decided to not let the shipment go.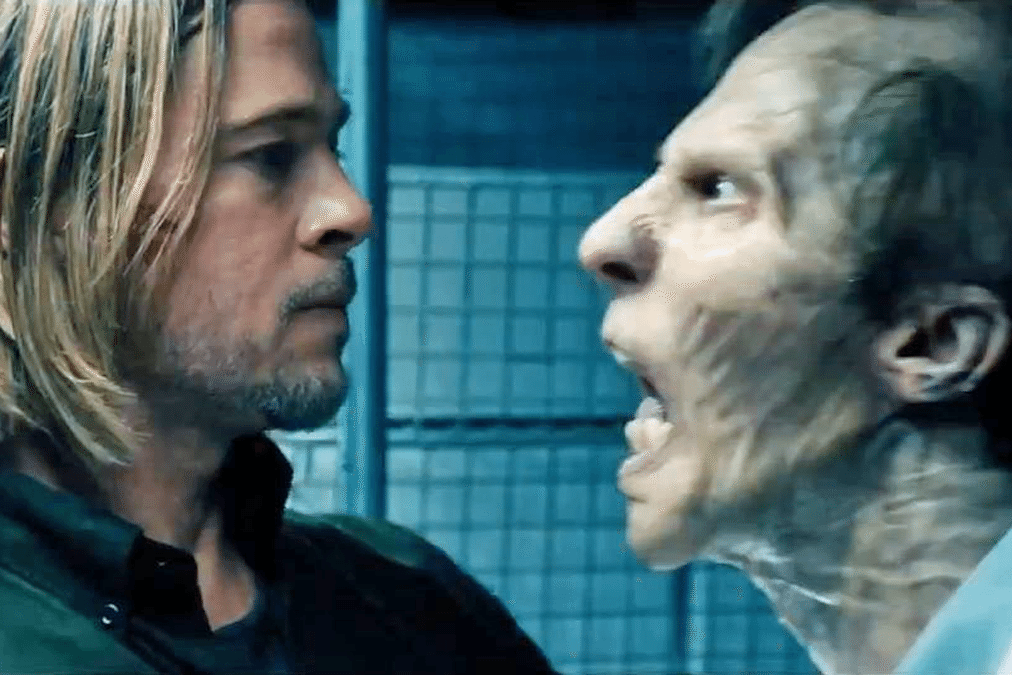 The original film enjoyed rave reviews from critics and audience alike. The movie was also a major Box office success, earning more than 540 Million dollars worldwide. The zombie genre has been reinvented in a million ways ever since World War Z came into the theatres.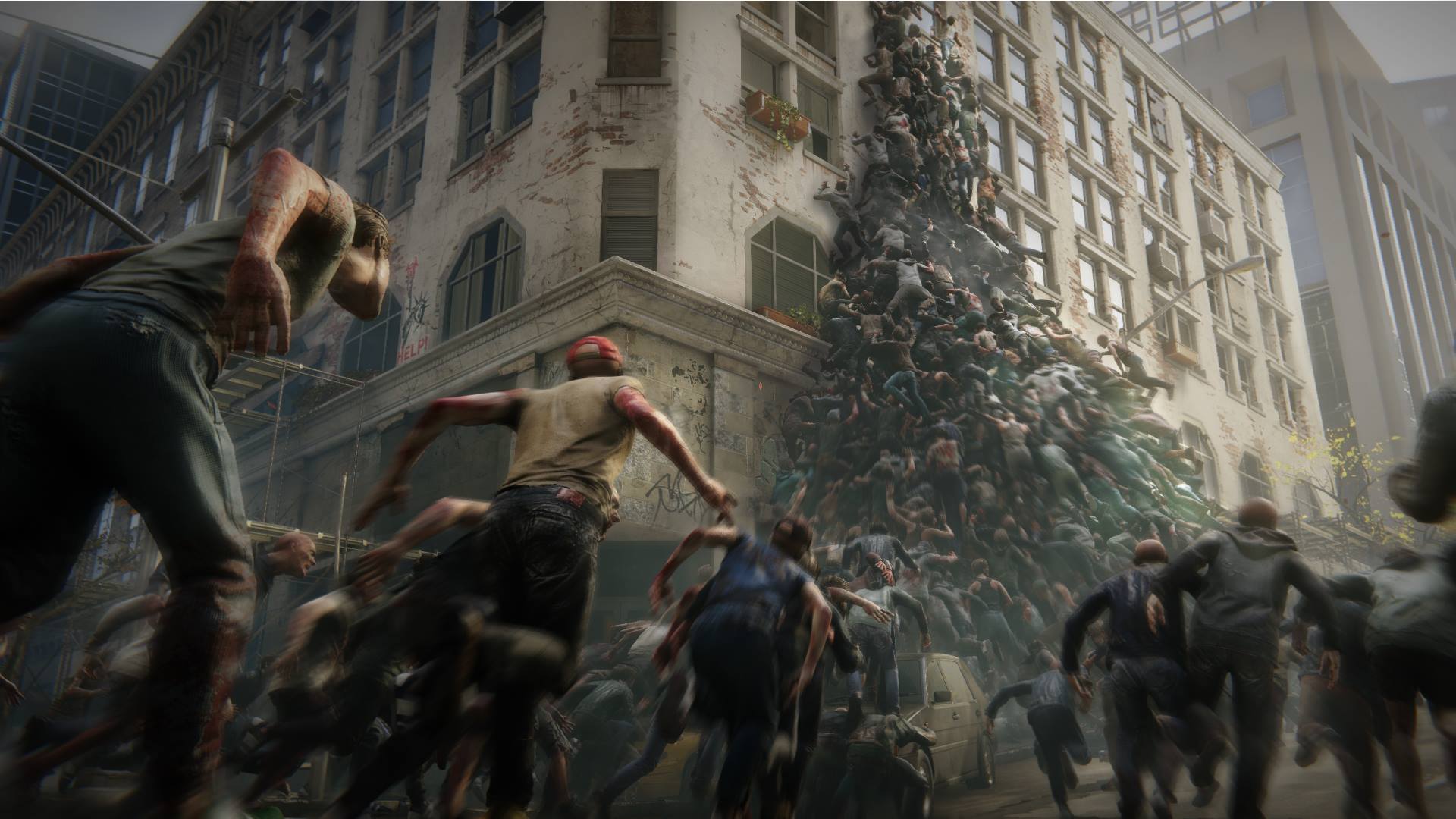 AMC's The Walking Dead has been at the forefront of that revolution. So it stands to reason to believe that people might not that interested in a sequel to a movie that came about six years ago. Paramount should have given the green signal for the sequel a long time ago. But we are all sad about Brad Pitt. He is the one man that could have actually made the difference. It's really sad to see his flame fan out like this.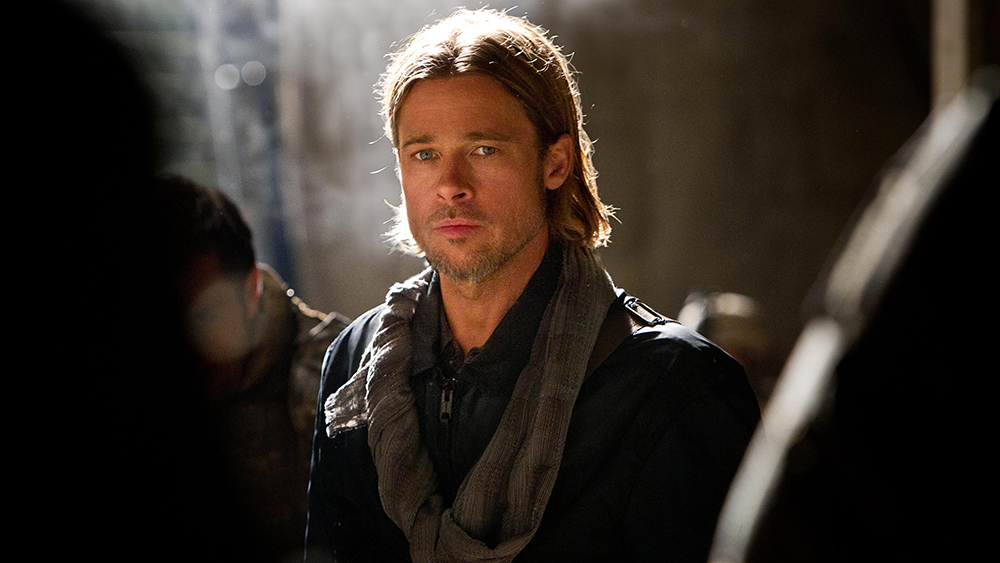 World War Z could have given Brad Pitt another shot to glory. Maybe Paramount will give this thing another chance? If you ask us, it is highly unlikely. Let us all hope for the best.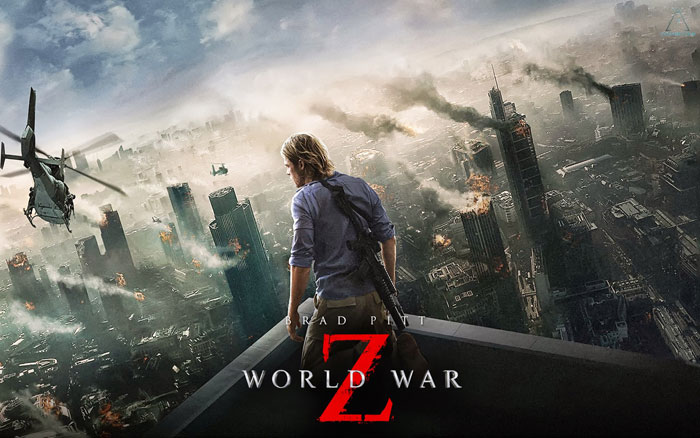 World War Z has already witnessed its DVD/Blu-Ray release. The official film synopsis for the movie reads:
When former U.N. investigator Gerry Lane (Brad Pitt) and his family get stuck in urban gridlock, he senses that it's no ordinary traffic jam. His suspicions are confirmed when, suddenly, the city erupts into chaos. A lethal virus, spread through a single bite, is turning healthy people into something vicious, unthinking and feral. As the pandemic threatens to consume humanity, Gerry leads a worldwide search to find the source of the infection and, with luck, a way to halt its spread.
Do I really look like a guy with a plan? You know what I am? I'm a dog chasing cars. I wouldn't know what to do with one if I caught it! You know, I just… do things