Marvel Cinematic Universe has given us some amazing movies and superheroes we all idolize now. Marvel Cinematic Universe has easily established itself as the best film franchise ever. Both commercially and critically successful, MCU is far ahead of its competitors. Since its launch in 2008, MCU has delivered 15 amazing films and 6 great TV Shows. So now we go down to Marvel Cinematic Universe Phase 1 to tell you about the facts you didn't know about this great film franchise.
Things you didn't Know About Marvel Cinematic Universe Phase 1:
ROBERT DOWNEY JR.'S PAY INCREASED FROM 500,000$ TO 50,000,000$ IN 4 YEARS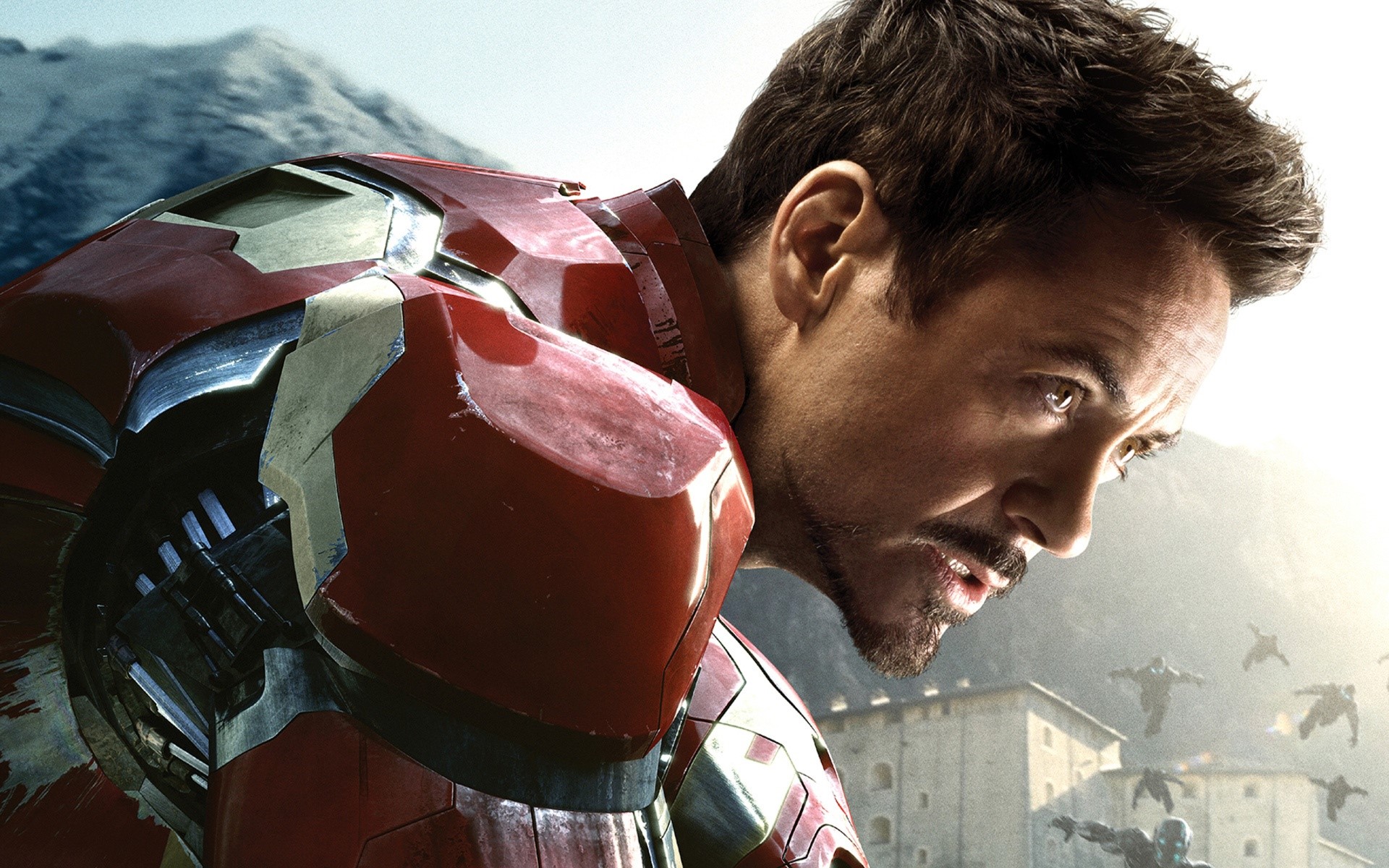 TERRENCE HOWARD, THE ORIGINAL CHOICE TO PLAY WAR MACHINE/ JAMES RHODES DROPPED OUT OF MARVEL BECAUSE OF A PAY CUT. HIS PAY WAS REDUCED FROM 3.5 MILLION USD TO 1 MILLION USD.
DISNEY BOUGHT MARVEL ENTERTAINMENT FOR 4 BILLION USD IN 2009. SINCE THEN THE FILMS HAVE GROSSED 10 BILLION DOLLARS WORLDWIDE. TALK ABOUT A BUSINESS MOVE!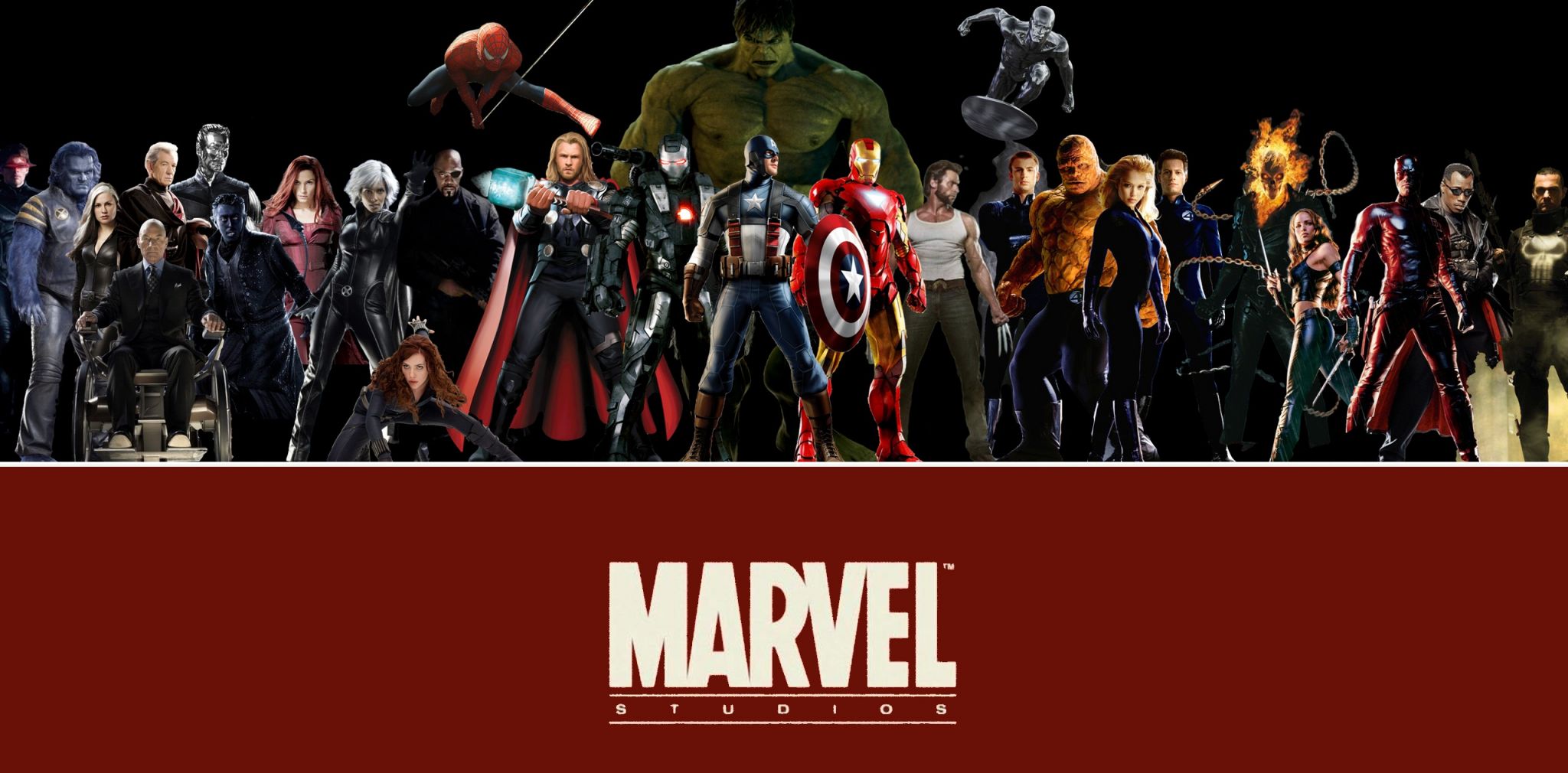 IN IRON MAN 1, MANDARIN WAS THE FIRST CHOICE TO PLAY THE VILLAIN. BUT SINCE IT WAS TOO BOLD, IT WAS DROPPED FOR THE ORIGIN FILM IN 2008.
THE AVENGERS (2012) IS THE ONLY FILM OF MARVEL CINEMATIC UNIVERSE PHASE 1 TO BE DISTRIBUTED BY DISNEY
UNIVERSAL STILL HOLDS THE RIGHTS TO DISTRIBUTE SOLO HULK FILMS. NOW YOU KNOW WHY WE CAN'T HAVE A STANDALONE HULK FILM ANYTIME SOON.
EMILY BLUNT WAS ORIGINALLY OFFERED THE ROLE OF BLACK WIDOW/NATASHA ROMANOFF. WHAT A DISASTER THAT WOULD HAVE BEEN! GLAD, WE GOT SCARLETT.
CHRIS EVANS DIDN'T WANT TO PLAY CAPTAIN AMERICA. HE TURNED DOWN THE ROLE MULTIPLE TIMES.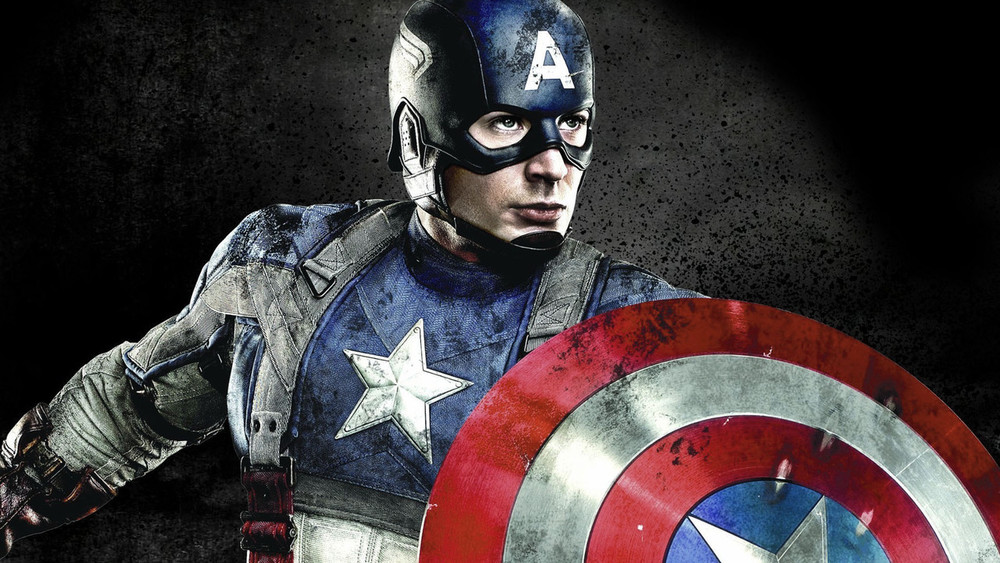 MATTHEW VAUGHN WAS THE FIRST CHOICE TO DIRECT THOR.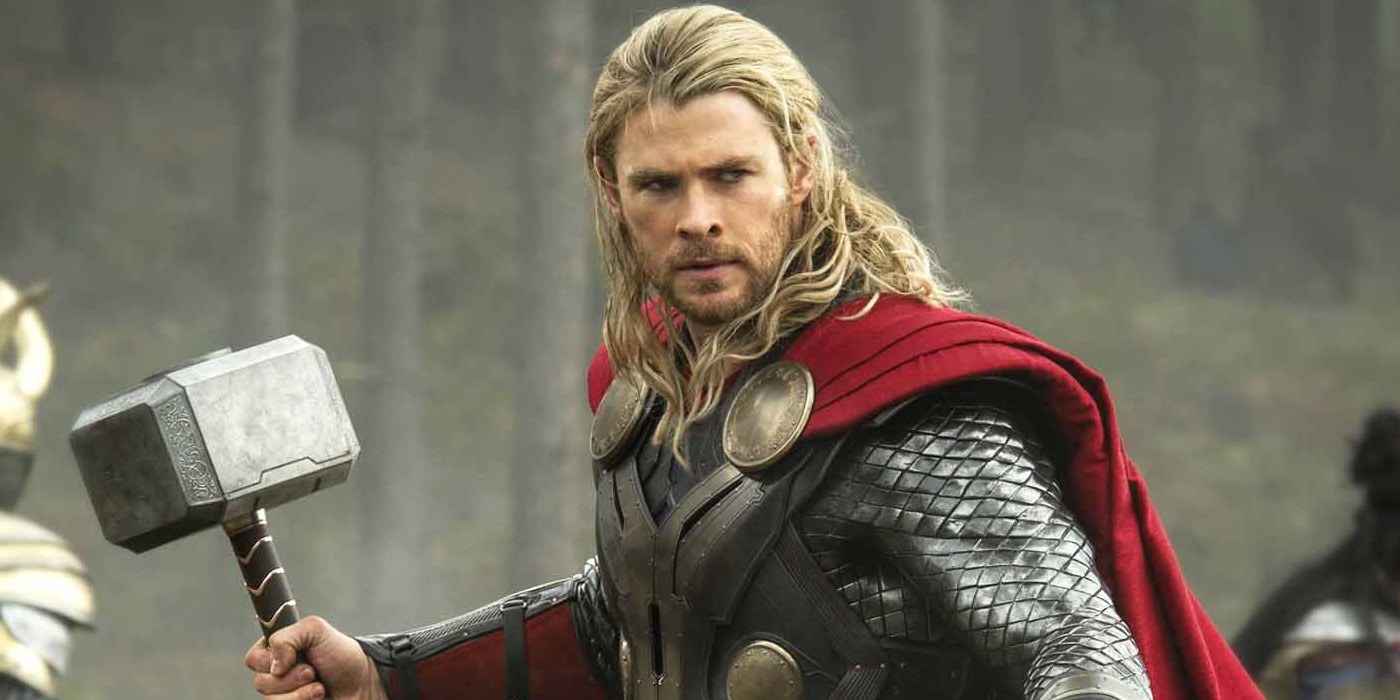 IT WAS JOSS WHEDON'S IDEA TO MAKE THANOS THE ULTIMATE BIG-BAD GUY.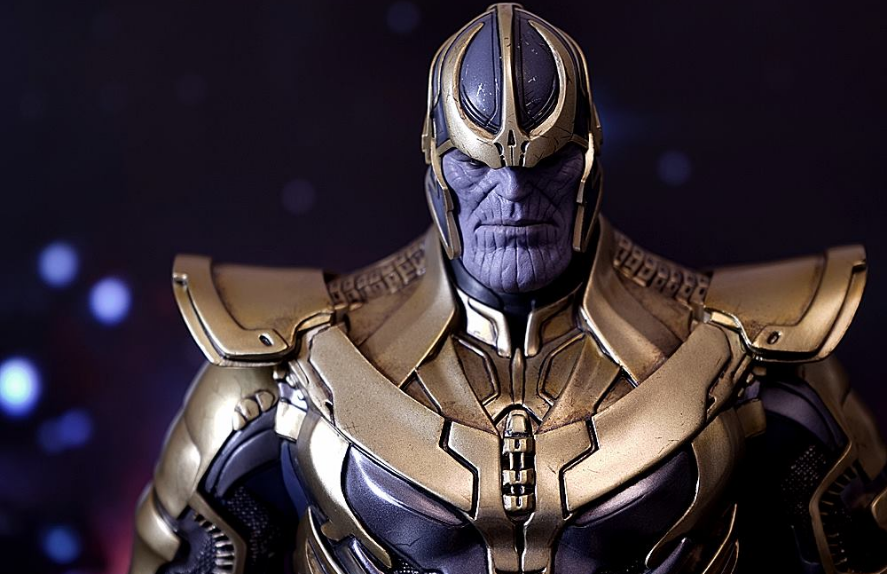 MCU PHASE 1 GROSSED 3.8 BILLION DOLLARS WORLDWIDE MAKING IT AN ASTONISHING SUCCESS. OF THIS 3.8 BILLION, 1.5 BILLION, CAME FROM AVENGERS (2012). 
Of these Marvel Cinematic Universe Phase 1 facts, how many did you actually know? Do let us know in the comments!