News
Television
Homecoming: The Dynamic Duo Raghu and Rajiv Back At MTV With Their New Show 'Dropout Pvt. Ltd.'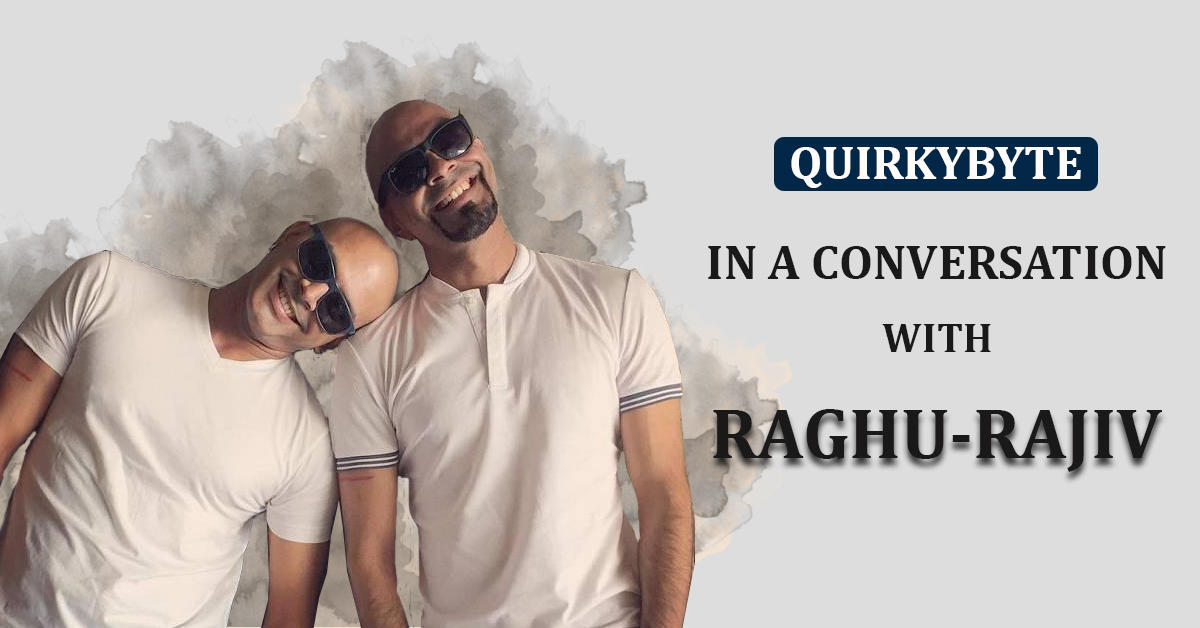 Raghu and Rajiv, the original judges of Radies are back with MTV. The brothers are bringing their new show, Dropout Pvt. Ltd. to the channel which would be based on various teams fighting to be the best. With a theme like, 'the survival of the fittest' this show is going to be a blast for sure. Here is what Raghu Ram told to our correspondent while talking about his new show.
Q: What is the concept of the show?
Finding a bunch of people, who have a heart of an entrepreneur, even if not the knowledge, but the spirit of an entrepreneur. Be it bouncing back after failures, having the spirit of over giving up, the ability to take risks and big leaps of faith, hustle when situations aren't in their favour, see opportunities where people see problems, everything that makes an entrepreneur, finding these people who have all this but haven't been able to make it big into the field for on reason or another and grooming them, making them work in real life cases and will even sponsor the last team standing.
Q: How did the idea of coming up with such a show strike your mind?
A: Raghu said, whatever he and Rajiv do as 'Monozygotic', their company, they show their lives in form of their work. When Roadies happened, it was all about, "the question of good VS evil, about what is morality, is it good to be selfish or you would still do the right thing even if it inconvenient to you", and now he and Rajiv, both entrepreneurs have evolved as creators who believe in taking passion forward. So they're bringing this idea forward to a platform where it is important for today's youth, which is the Start up climate, and he believes India needs a good platform to promote such talent, people who have entrepreneurial traits, provide them with good mentor-ship, guidance and an idea of how to go about things.
Q: Why the name Dropout Pvt. Ltd.?
A: Because it is the time to get out of the social construct, to change the demeaned definition of the term 'Dropout'. To show people, be it someone who's dropped out of college or a job, going for what they believe in, following their passions, that what they are doing is worth it. Even if they have to face a lot of ordeals for that, be it from the family front or otherwise.
Q: Where have you and Rajiv been for the last 3 years?
A: Last week, the two launched the show, India's best Judwa, before which Raghu was engaged in politics and Rajiv opened their new company, 'Monozygote', apart from that the two since the last one and a half years have been working on both these projects of theirs. Now they with their team have returned for another blast. The real Roadies are back and this time they are even better.