News
Doctor Strange: New Design Of Dormammu Revealed And It's STUNNING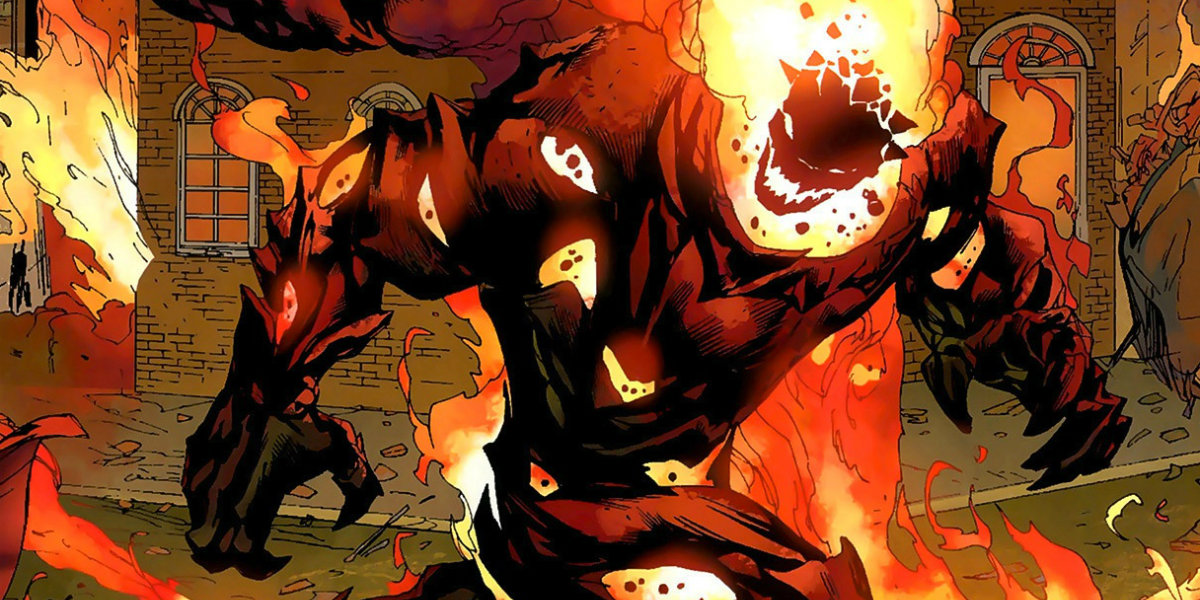 The Benedict Cumberbatch starrer Doctor Strange movie generated a lot of buzzes and was well-received among comic-book fans, although it wasn't a smashing hit that everyone was expecting. Nevertheless, the movie has been nominated for Oscars and other prestigious awards in the category of visual effects and production design.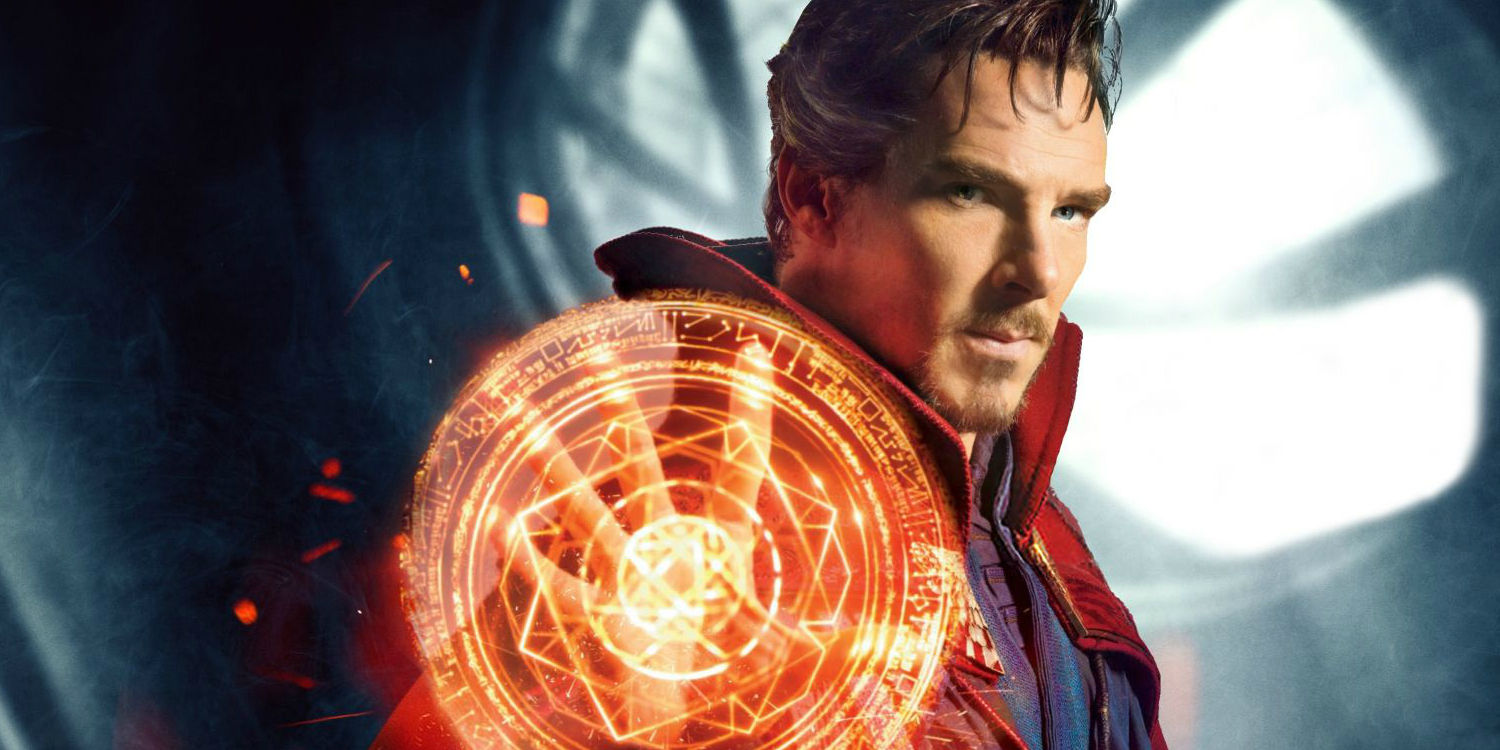 It's an origin story of a world famous surgeon turned master sorcerer whose life changed when he found the ancient one after he crippled his hands in an accident. Dr. Stephen Vincent Strange (created by Ditko and Lee in 1963) is searching for meaning in his life, exploring different possibilities that could determine his fate. He spent years trying to find a miracle treatment that would fix his predicament, eventually wound up at Tibet. Consequently, he shunned conventional medicine and embraced sorcery and mysticism, joined the order.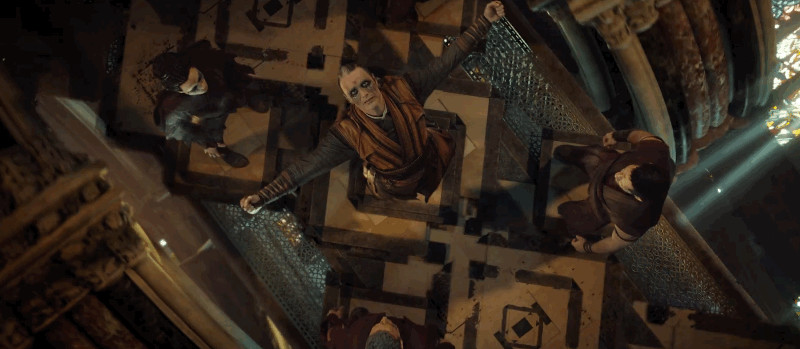 Mads Mikkelsen played Kaecilius who is the antagonist in the movie. He was taught by the Ancient One but turned rogue when he came to know the dark secret about her. He is now taking orders from the Dormammu. In the run-up to the movie, a video footage was released where Doctor Strange is looking at a giant void and upon closer inspection, there is an eye which points to Dormammu. Further, it was accidently revealed by Dan Harmon (the creative consultant) that he is part of a scene in the movie. Finally, we did see Dormammu in its full villainous avatar drawing power from the dark dimension. He is a classic villain of Doctor Strange who has the mystical powers to conquer other universes and dimensions. He is a mutant member of an extra-dimensional society called Faltine.
There have been multiple designs made for the character of Dormammu, in the movie they chose a rather psychedelic one with a humanoid face and form instead of traditional comic-book design with the flaming skull. Recently, concept artist Andy Park released his artwork where he gives a royal touch to Marvel villain Dormammu. And the end result is simply stunning.
A Voracious reader. An explorer. An Intellectual. A Die hard fan of Leonardo dicaprio and a Game of Thrones fanatic. Love to dabble in different things at the same time – Politics, International Cinema, History, Music, Literature etc. Welcome you all…