Spider-Man has had his grand entrance into the MCU, and in fact, we have seen a whole lot of the Web-Slinger ever since he swung into Civil War. He was one of the highlights in the Airport Battle, as people were really amazed to see the best version of Spider-Man till now. Then came in Homecoming which celebrated Spidey and truly welcomed him into the MCU. His third appearance stunned the entire world as the Iron Spider suit was literally amazing, but Spidey left us all very emotional at the end of Infinity War. Well, there is nothing to worry because he will be back in Spider-Man: Far From Home.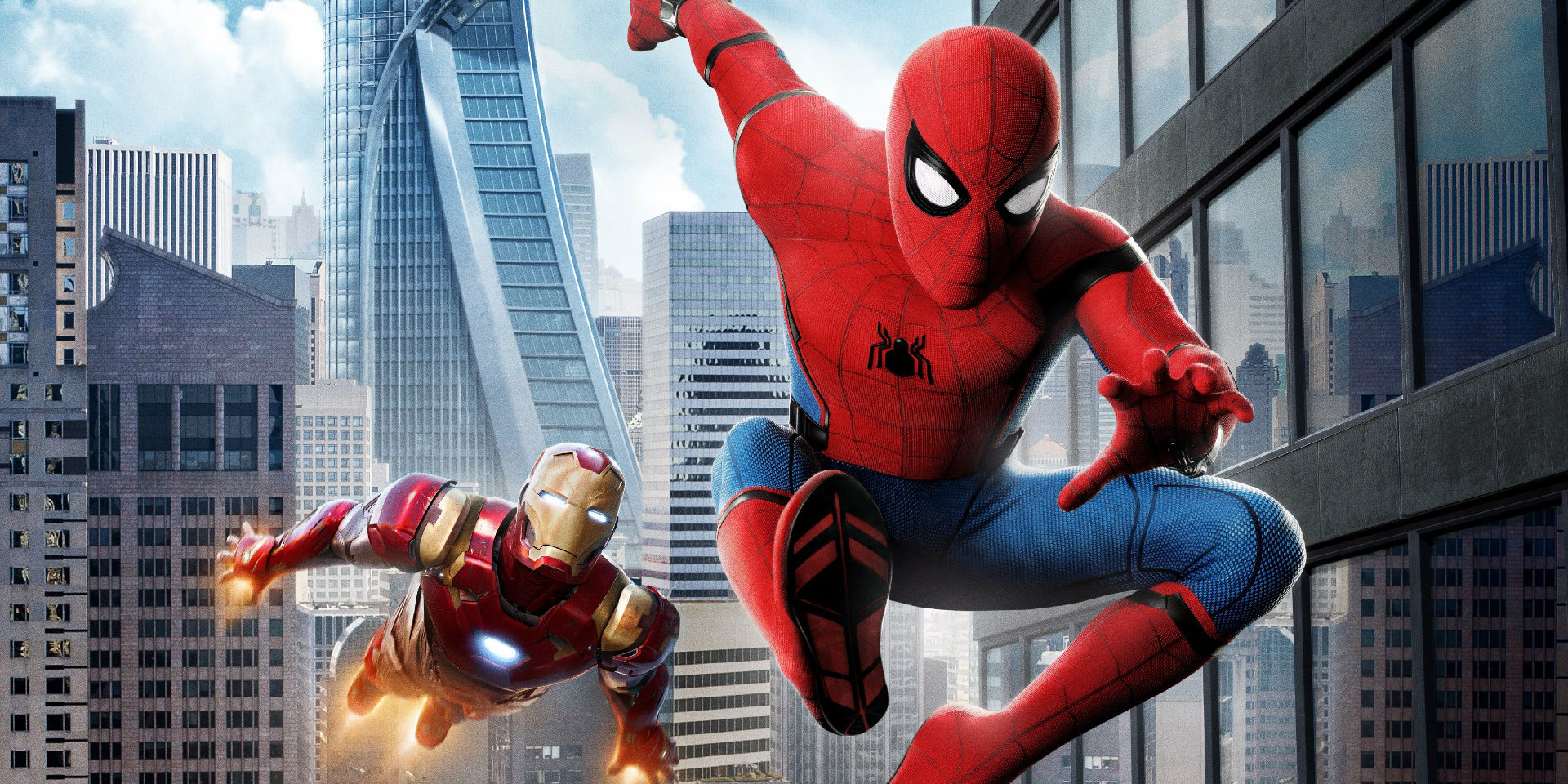 This movie is actually a big mystery since we don't really know how Peter is going to return from the dead in Avengers 4. What we know we the story of the movie will be just weeks after the events of Avengers 4 have taken place. It is apparent that Peter Parker will be going to London during his summer vacation from school. This has been proven by the first set photos of the movie which just recently hit the net from the sets in London.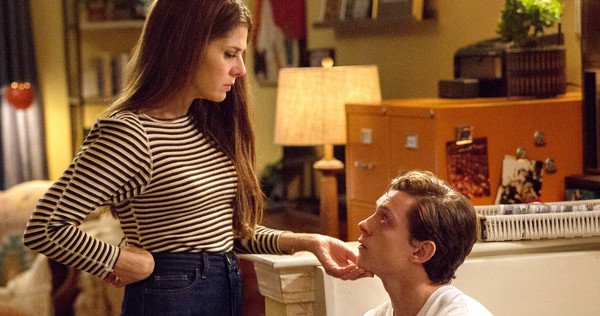 The cast of the movie is another mystery as even in the set photos that have hit the internet, it was just Tom Holland waving his arm around and no other cast members are to be found. The cast members who are confirmed to be a part of the movie are Marisa Tomei (May Parker), Jacob Batalon (Ned), Zendaya (Michelle Jones), and possibly Michael Keaton would reprise his role as Adrian Toomes aka the Vulture.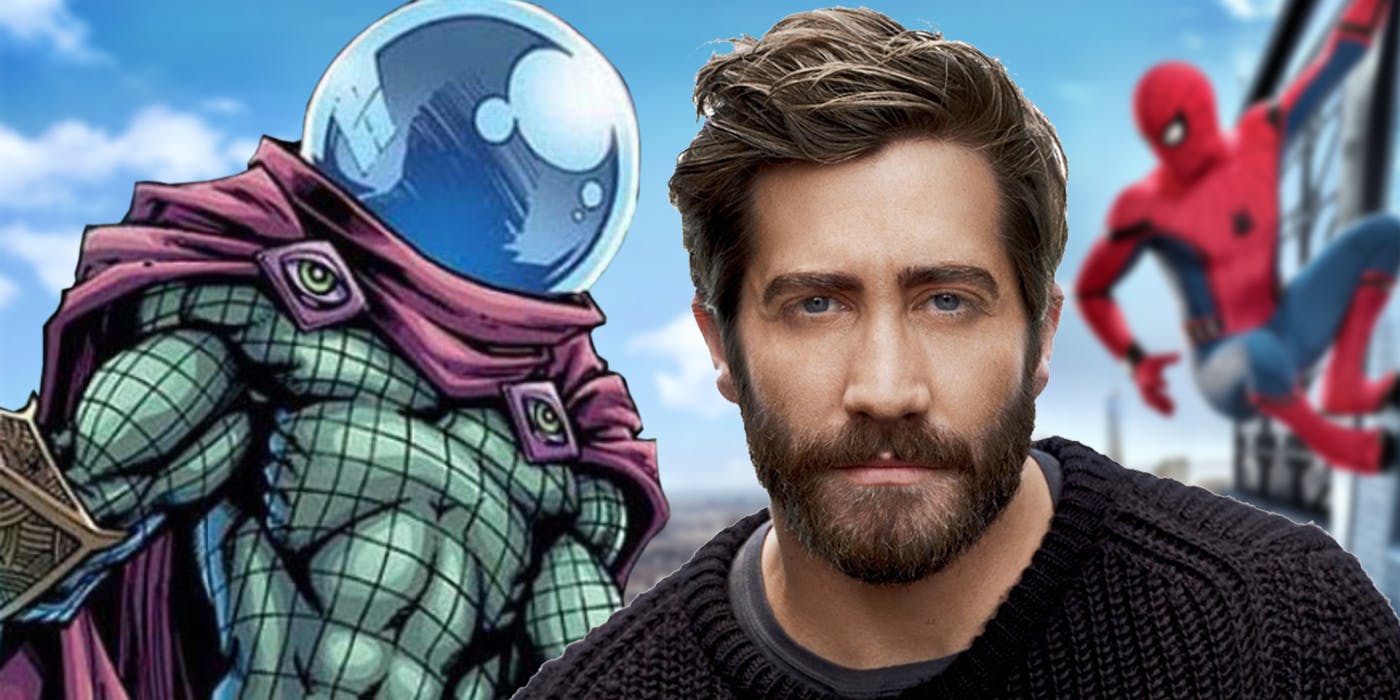 Other than these characters, there is a rumor which is pretty heavily followed on the internet which states that Jake Gyllenhaal will be a part of the Spidey sequel playing the big bad of the movie Mysterio. But there has been no confirmation about him being a part of the movie from either Marvel or Gyllenhaal himself. Still, since the movie has already begun production and Marvel has not announced any other actor to be playing the villain of the film, we could easily suspect that Gyllenhaal will indeed be the villain in the film.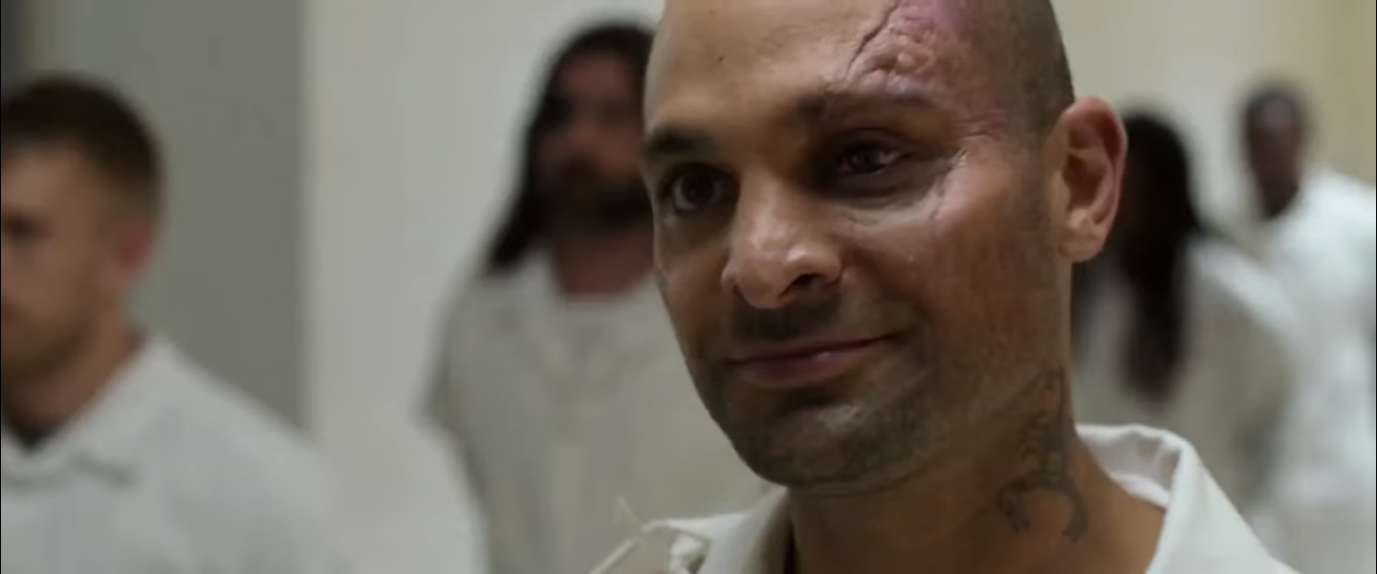 If he does not turn out to be the main villain, then we could see the villain who was set up towards the very end of Spider-Man: Homecoming in the name of Scorpio. Michael Mando appeared as Mac Gargan in the post-credits scene could take up his comic book alter ego of Scorpion in this movie. Gwen Stacey is being said to be introduced in the movie, so an actor could be cast playing that particular role.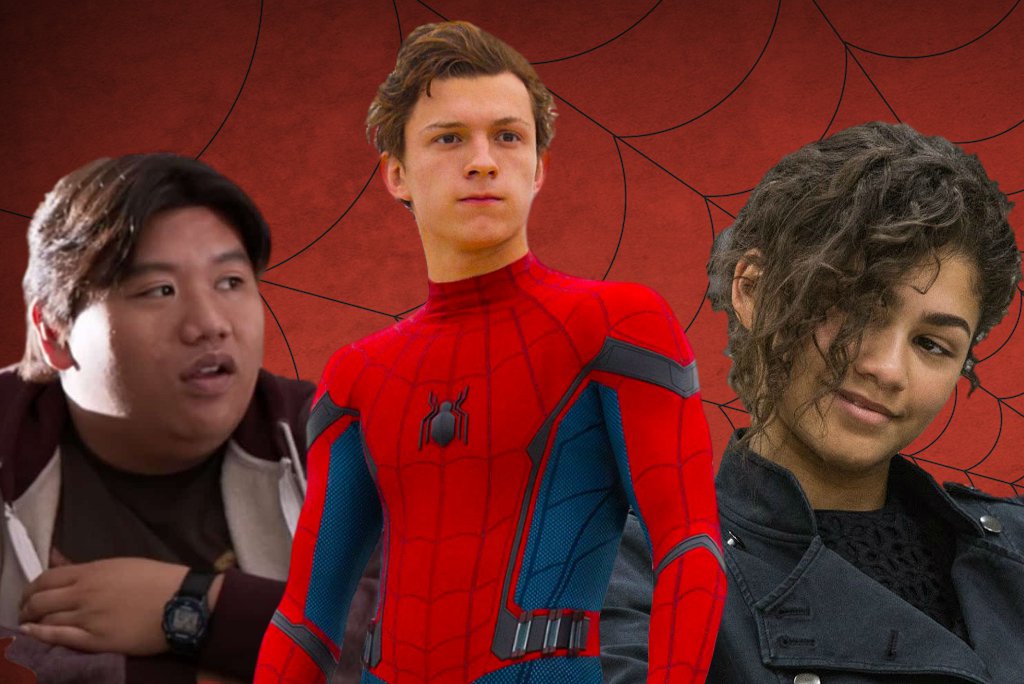 Well, out of the other actors who were a part of Homecoming, we have got the confirmation of at least one supporting character who is surely returning in Spider-Man: Far From Home. In a brand new set photo that has been posted by a Reddit User, we now know that the Deli-Owner is surely returning in the movie.
He had a pretty minor role in the movie as we saw him poking fun at Peter's lovable Aunt May, while Peter replies with an even better comeback! Out of all the characters we must be expecting to return, this Deli-Owner gets to reprise his role in Far From Home. We could suspect that even though Peter will be going to London for a good chunk of the movie, this set photo still hints at a scene in New York. So during the time that Peter Spends in New York, we could expect a scene with the Deli-owner to pop up.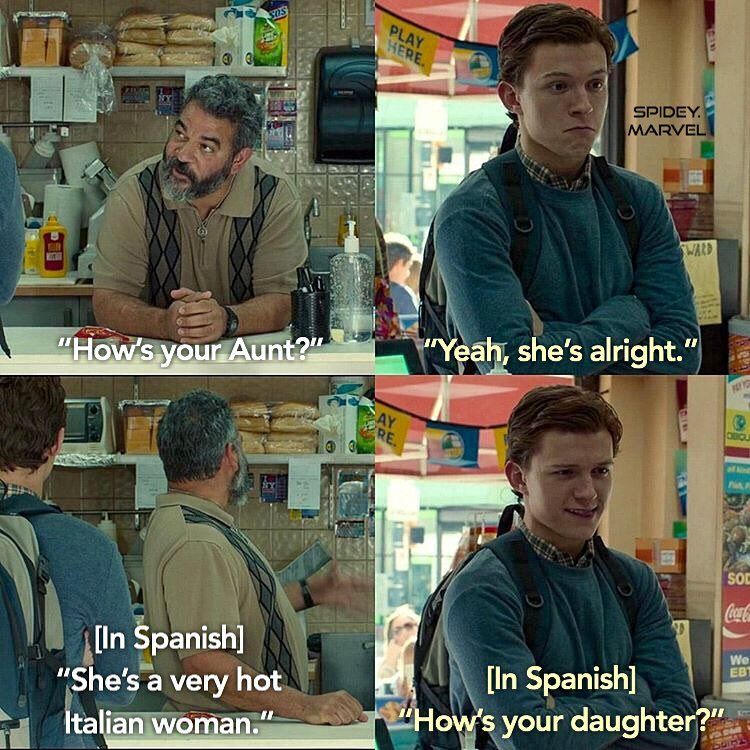 It would be a huge coincidence if the Deli-owner also ended up in London somehow because this photo has been taken from London itself. Peter's secret identity would be really vulnerable in this movie as along with him, Spider-Man is also going to London. So if the Deli-Owner turns up in London, he could be amongst the first characters to realize that Peter Parker is actually Spider-Man.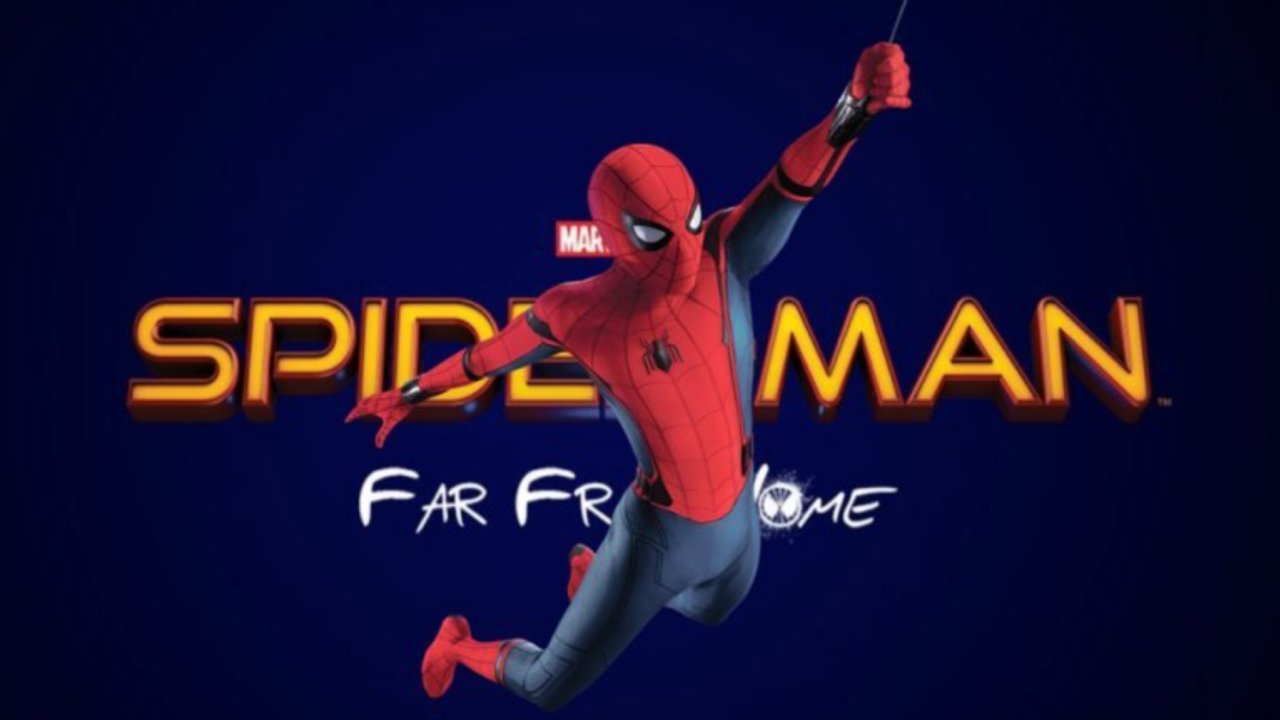 Spider-Man Far from Home hits the theatres on July 5, 2019, and it would further set the plot for the Sinister Six to take on Peter in the third movie which would probably come out in 2021 according to the deal that Marvel and Sony have.
Play Now: The Ultimate Spider-Man Quiz: (Click on the link below to begin)
Are You A Spider-Man Fan? Time To Prove How Well Do You Know Him!
I just have the biggest passion for everything cinematic! I want to share this passion with everyone through my writing about Hollywood Movies and TV. Other than that, I am a big sports fanatic and enthusiast. I'd like to write about my favorite sports as well some day.