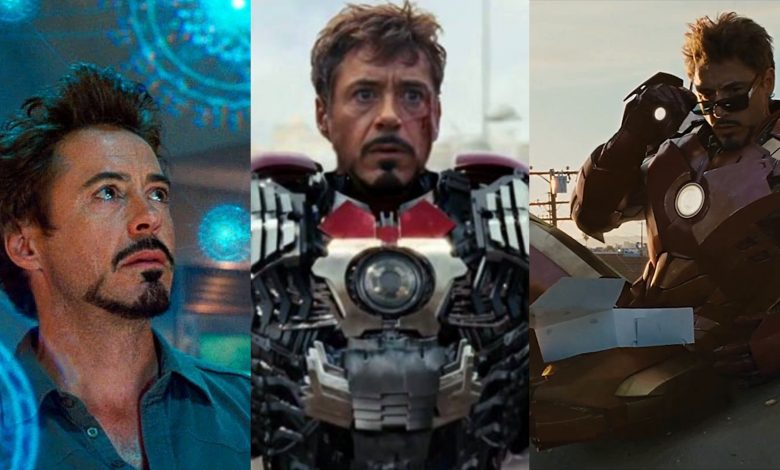 When we examine the entire MCU lineup, both Iron Man sequels receive severe flak and criticism from fans and critics. Jon Favreau's Iron Man 2 was released way back in 2010 and the criticism it received to a degree was quite unfair. The film recently completed it's 10 year anniversary, and let us analyze as to why it wasn't such a bad film. It actually works pretty well and was a big setup to larger things in the MCU.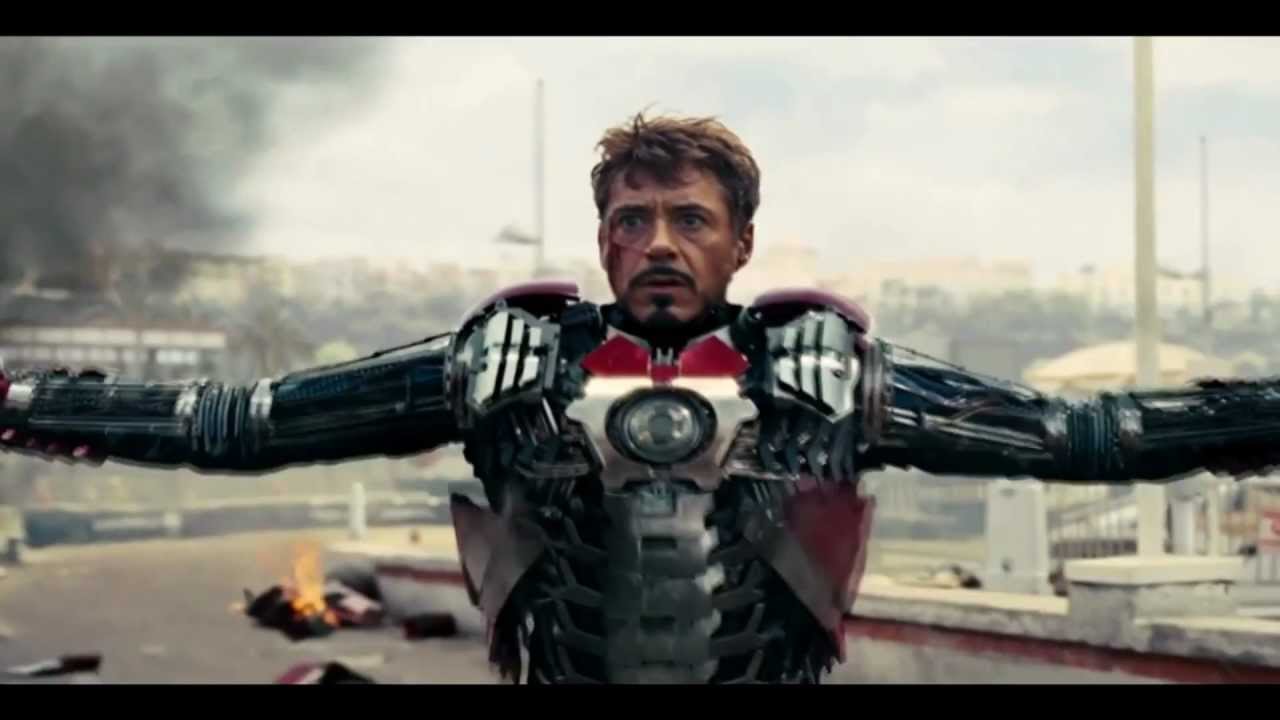 Robert Downey Jr's second outing as Iron Man has got a lot of negative reviews? Was it the perfect MCU film? No. Does it deserve so much criticism? Should it be put at the bottom pile of MCU movie rankings? No.
Now, Here is Why Iron Man 2 is Still Very Important to Marvel Movies:
For the uninitiated, the building block and foundation for MCU was setup by Iron Man 2. The Incredible Hulk which was released in 2008 had zero connections to the MCU and it wasn't enough to bring in the fans. The movie was an average grosser at the box-office and Edward Norton's Hulk was quite unprofitable.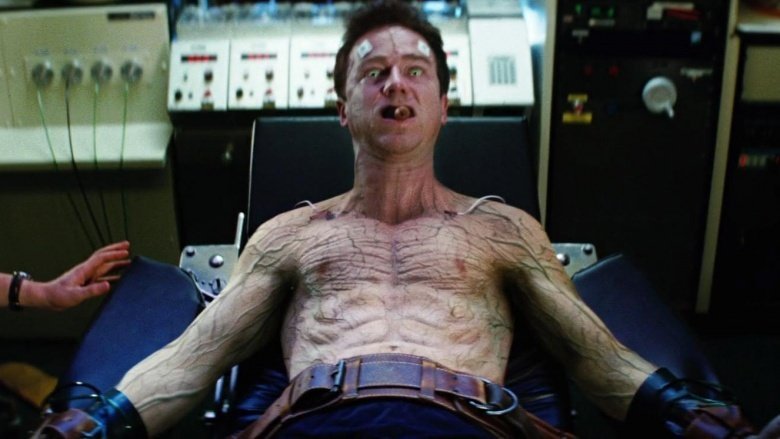 On, the other hand, Iron Man 2 broke the shackles at the box-office and ended up earning more than $ 600 million. This started building the reserves at Marvel Studios to do greater good in the future. It wasn't just about money, but a new method of filming in superhero films.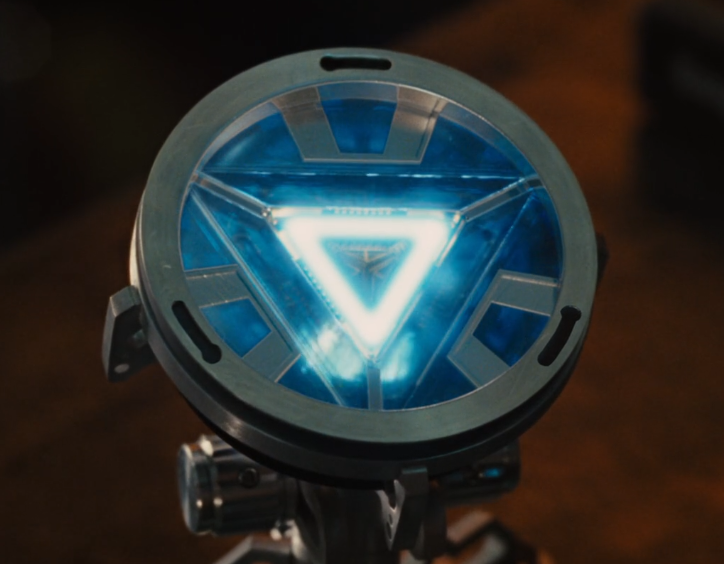 Iron Man 2 set up Tony Stark's character beautifully which culminated in Endgame. We saw in Iron Man 2 that heroes are coming up in the public eye. We even saw a glimpse of his relationship with his father, Howard Stark. It is in Iron Man 2, that Tony faces a near-death situation with his arc reactor causing him blood poisoning. The movie also shows his character growth from an immature billionaire to a responsible hero.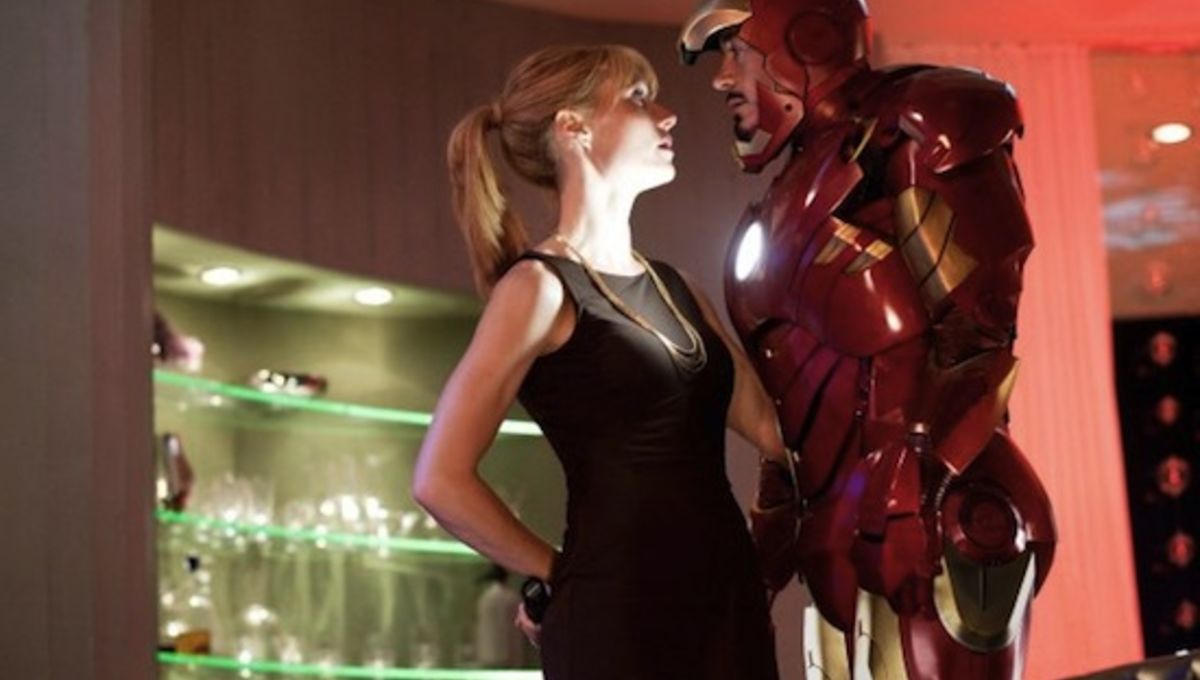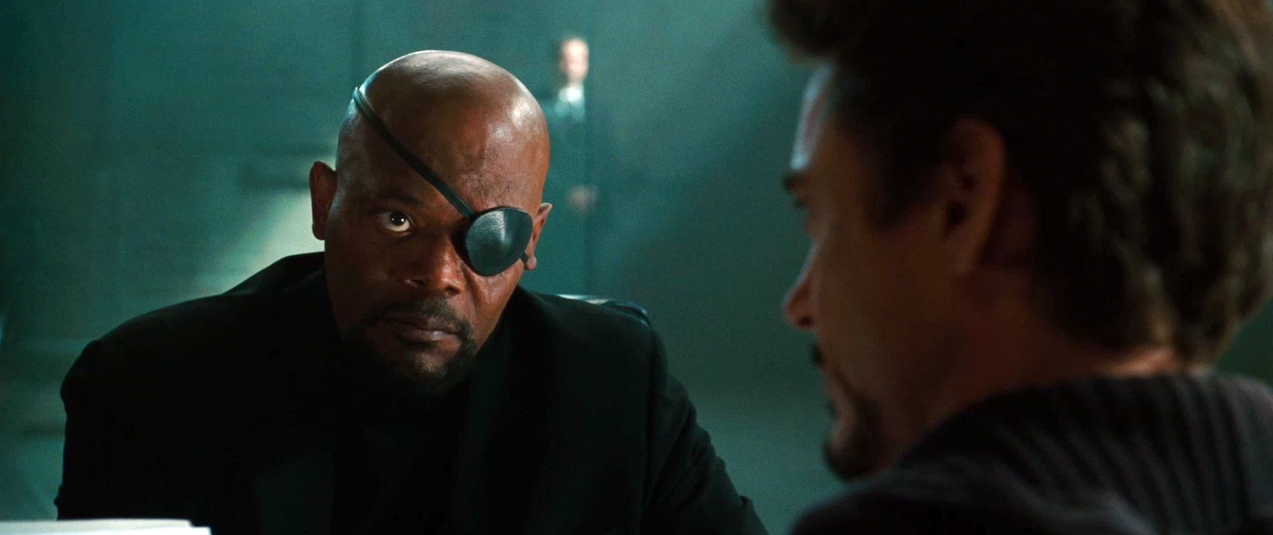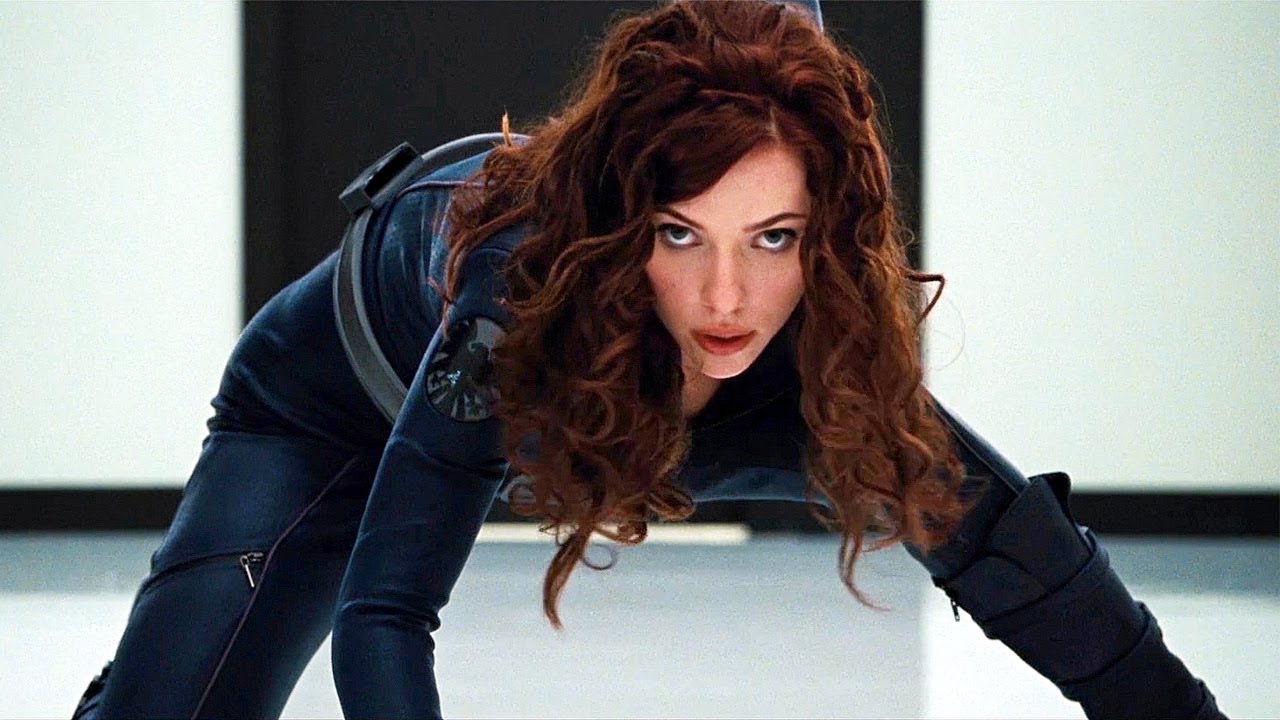 That's not all the movie ends up setting up Tony and Pepper's love story arc. We know how that important turned out to be in his character growth till Endgame. We get introduced to War Machine in his new suit, Nick Fury, see more of Phil Coulson, get a first good look at Black Widow, and the setup of S.H.I.E.L.D. We see how S.H.I.E.L.D. can be anywhere, anytime when Black Widow infiltrates Stark Industries. It was also a light setup towards the future where S.H.I.E.L.D. falls in The Winter Soldier. It gave us a glimpse that how shady and secretive the organization was. We saw a glimpse at Cap's broken shield from Howard Stark's stuff. Even a reference to a hammer in New Mexico where Coulson is headed. So, a total setup for the Avengers Initiative.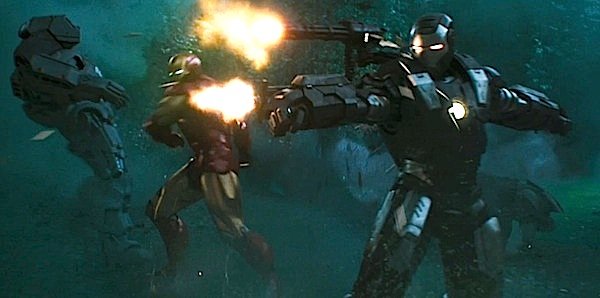 The giant awesome action pieces in the MCU started with Iron Man 2. We saw a huge build-up in the movie towards the end fight scene at Stark Expo. It actually gave structure to the whole series and the fight sequences kept on getting better with time in the MCU. Iron Man 2 was action-packed and the solid success of the movie paved the way for Marvel to build more on it.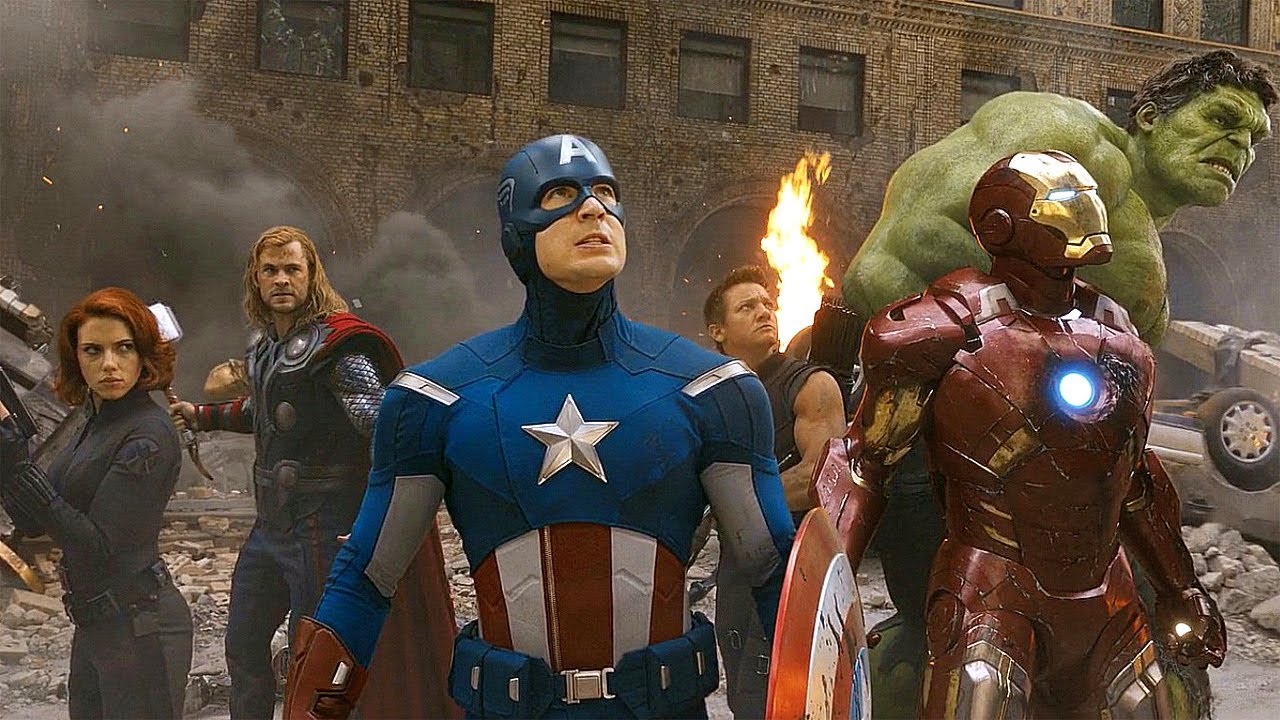 Now, coming to the financial standpoint. Iron Man 2 established RDJ in the hearts of every fan. It made Tony Stark the coolest character. This was a huge reason for the success of The Avengers (2012) earning $1 billion at the box office. Then came along Iron Man 3, which again got criticized but ended up earning more than $ 1 billion, making it the first film in the MCU to cross that threshold for a single-lead superhero. What Iron Man 2 did was gave Marvel a brand, a brand that defined their decade in film-making and quite possibly decades which are yet to come.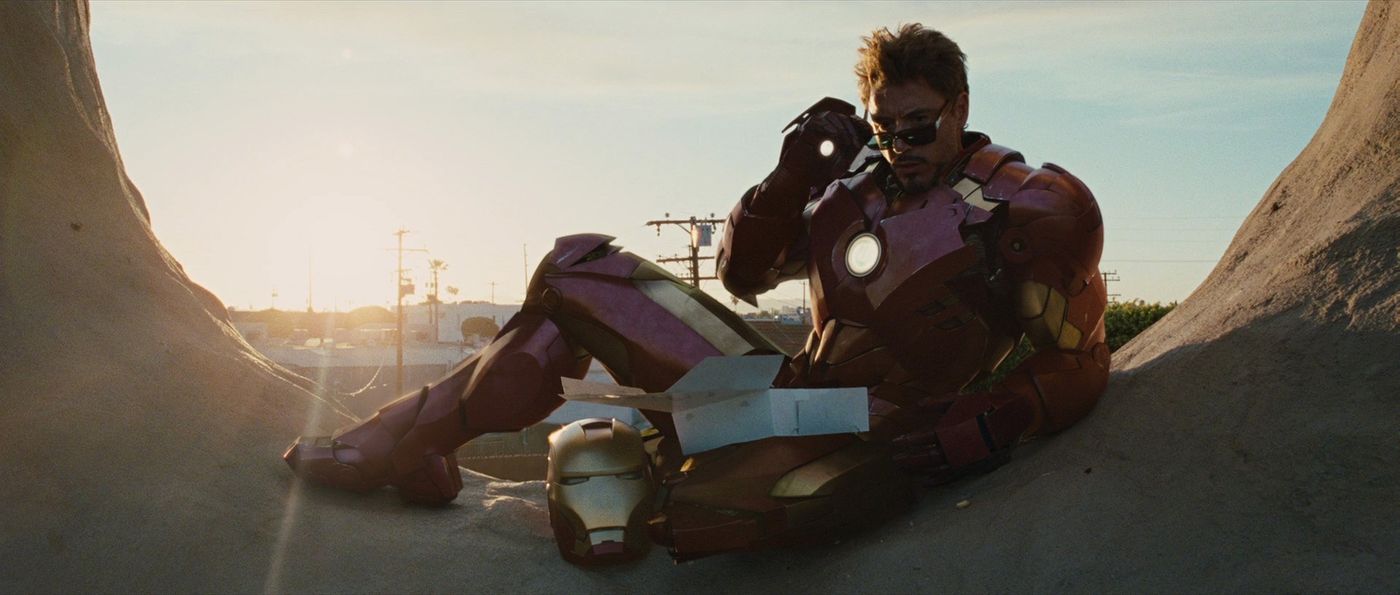 Iron Man 2 also took humor to the next level. Now, before Iron Man and Iron Man 2, humor wasn't used that much in superhero films. DC's superhero films were more serious as the failure of Batman and Robin (1997), made them adapt a more serious film making policy. Iron Man 2 perfectly balanced humor with drama and action and what we got was a good dish in the end. Humor has been quite central to MCU's success.
Iron Man 2 was actually the building stone for Phase 1's success. Captain America: The First Avenger and Thor (2011) performed decently well, but hadn't it been for Iron Man 2, The Avengers (2012) could have gone sideways. It actually reinforced success parameters for Marvel and over the years they perfected it out.
So, next time you watch Iron Man 2 and say it is a bad movie, do remember the above points! What is your take on Iron Man 2, do let us know in the comments.