Movies
Every MCU Film That Venom Has Beaten at The Box Office
Venom has been quite the revelation this year. Sure he is the most popular Spider-Man villain, but how did he manage to stack a total of $852.8 Million within 2.5 months of its release? Well, the answer to that question is China, but still, Venom has been quite the revelation and no one is happier than Sony. In its journey to shake the Box Office, Venom has managed to take down many MCU films. It just loses by an inch from Thor: Ragnarok, which stands at $853 Million, but still it has beaten 11 Marvel Cinematic Universe films being an origin story that got the harshest reviews to begin with! Here are all those films:
1. The Incredible Hulk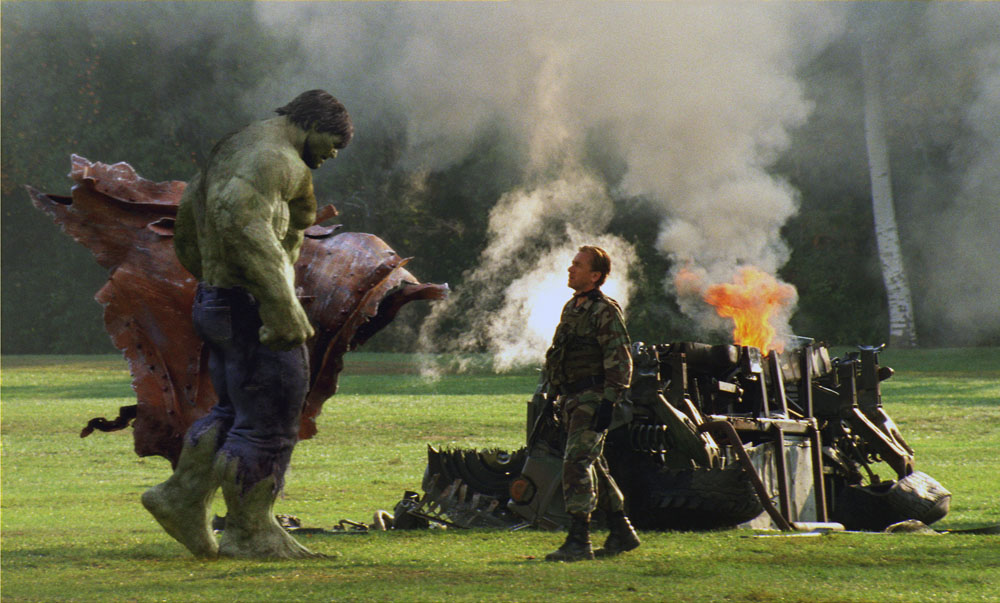 There's a lot that did not work for this film. For starters, it was marketed in the worst way possible as the person who edited the first trailer gave the entire film summarized in it. As a result, people did not end up watching this film a lot even though it was a good movie at its core. At the Box Office, it brought in only $263.4 Million at a production budget of $150 Million. The Box Office numbers of China have beaten the entire Box Office run of this film.
2. Captain America: The First Avenger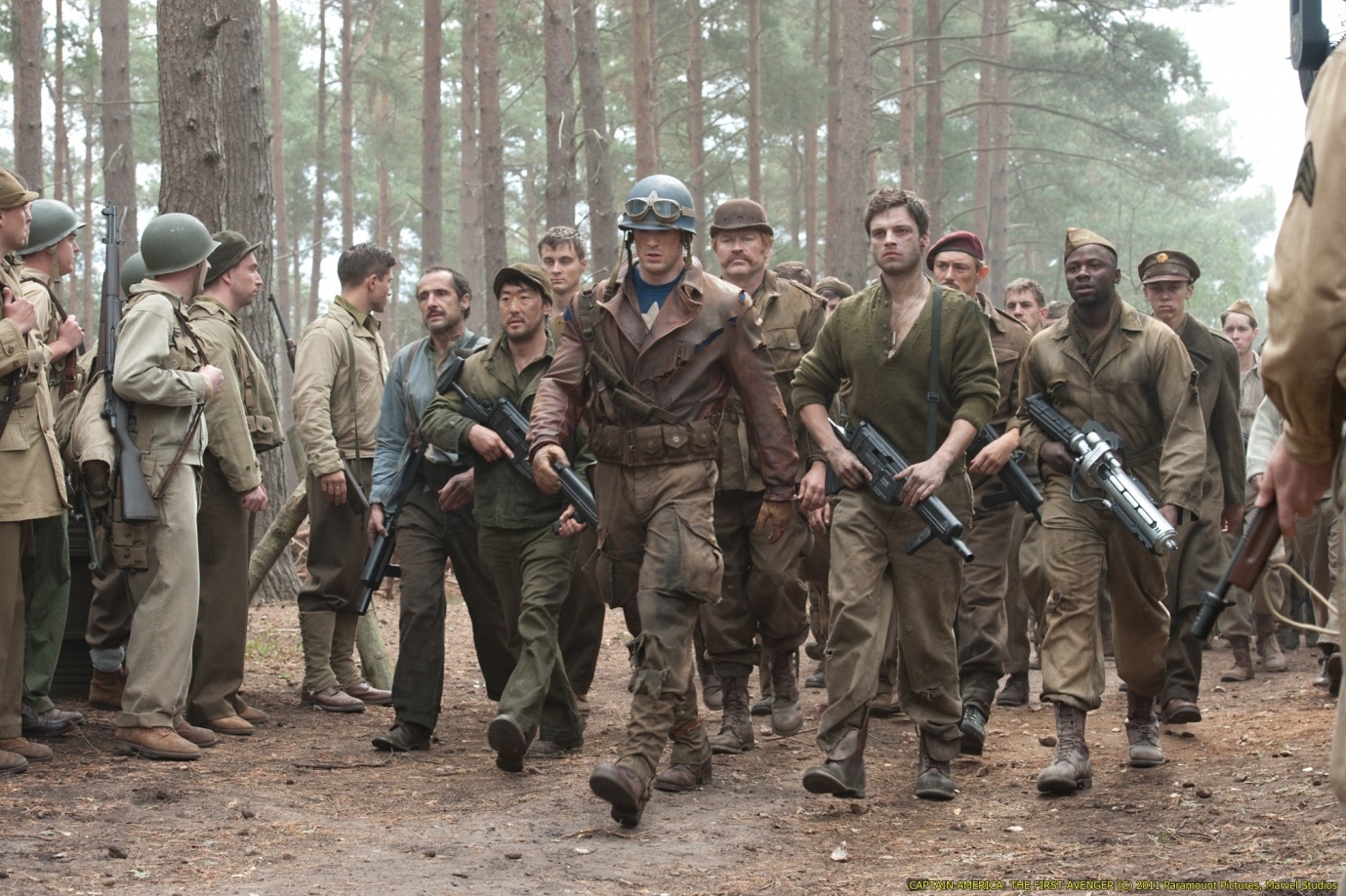 Sure this film had flaws, but for many of us, MCU fans out there this film is actually one of the all-time favorites. Still, a Captain America origin story is in no way a match for a Venom story. That is how big the Marvel brand name has grown in Hollywood. It brought in $370 Million at a budget of $140 Million.
3. Thor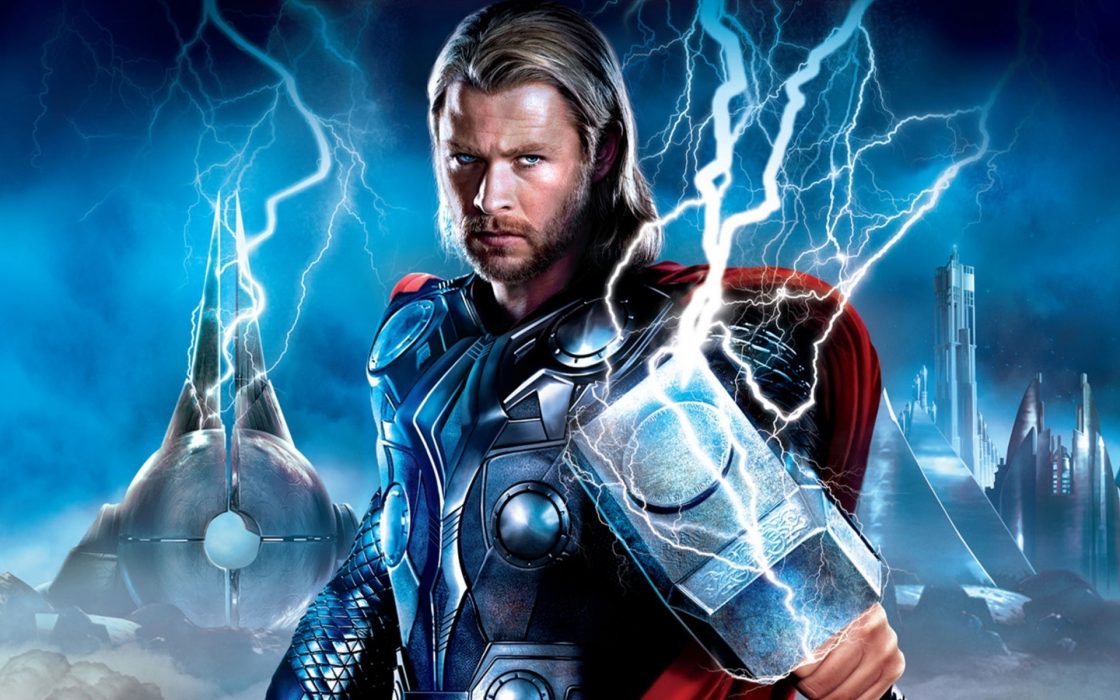 TBH, Venom was fun and it sure deserves to have more Box Office returns than Thor did for its first or in fact the second film. And so Venom has easily exceeded the film as Thor made a good $449 Million worldwide at a budget of $150 Million, but it wasn't enough.
4. Ant-Man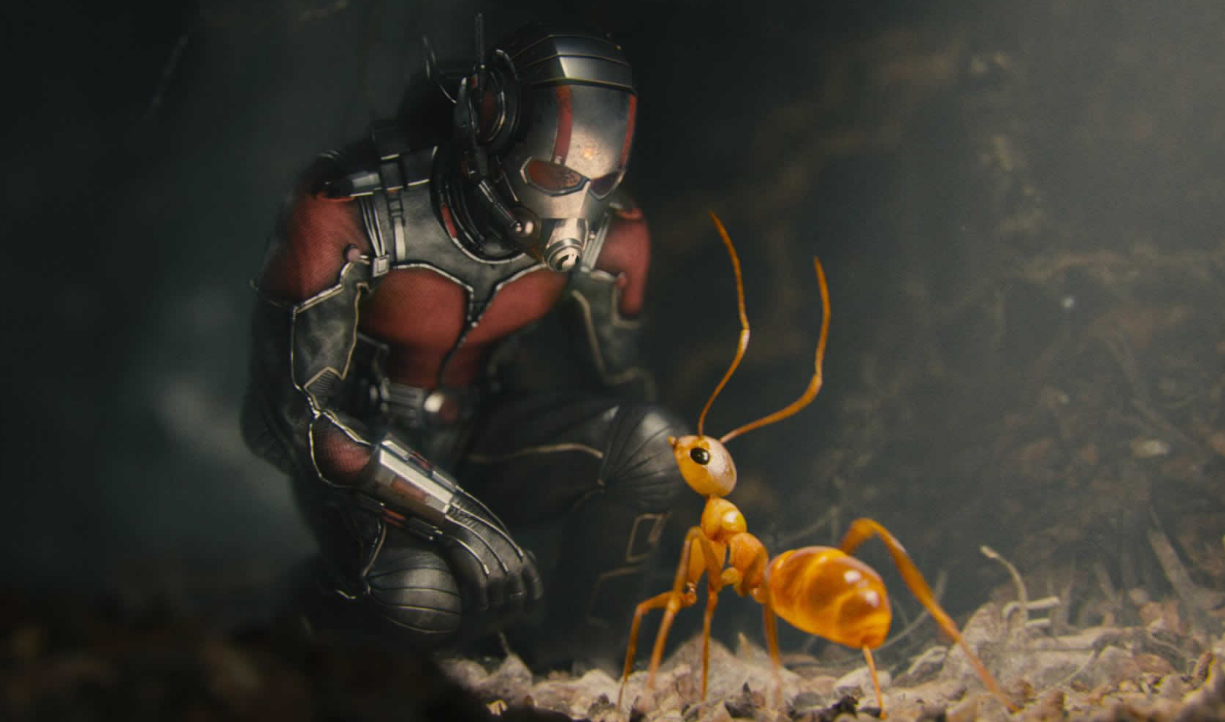 Both the Ant-Man films have been good but they haven't even been close to being the best of MCU. Comparing Ant-Man as a movie to Venom, some may argue that it may be better at heart, but Venom ensured its audiences a more thrilling ride, and hence it has beaten the $519 Million that Ant-Man brought in at a production budget of $130 million.
5. Iron Man
Now to be fair, Iron Man is a hero that started it all. So any movie beating it at the Box Office doesn't justify it to be better. Iron Man came at a time when no one wanted to make any Marvel films. It grossed $585 Million at a budget of just $140 Million. So, you could say that the success of Venom, and apparently all the MCU movies that followed is because Iron Man did so well.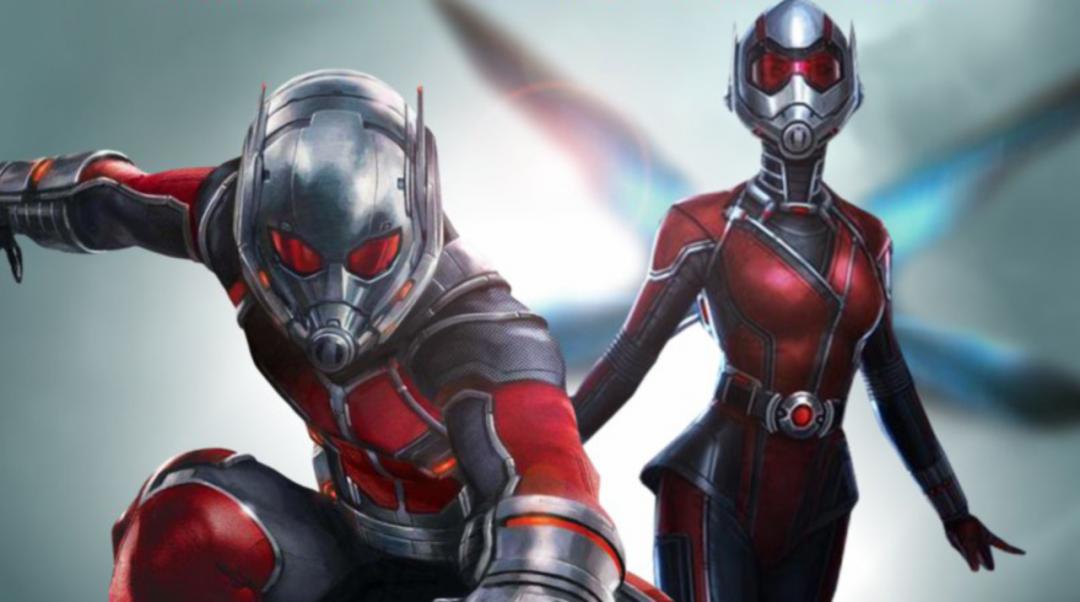 This was another happy go outing for the MCU and the Ant-Man franchise overall, as it turned out to be quite a profitable movie all things considered bringing in $622 Million. But it was certainly expensive than Venom which was produced at only a $100 Million. So Venom easily wins.
7. Iron Man 2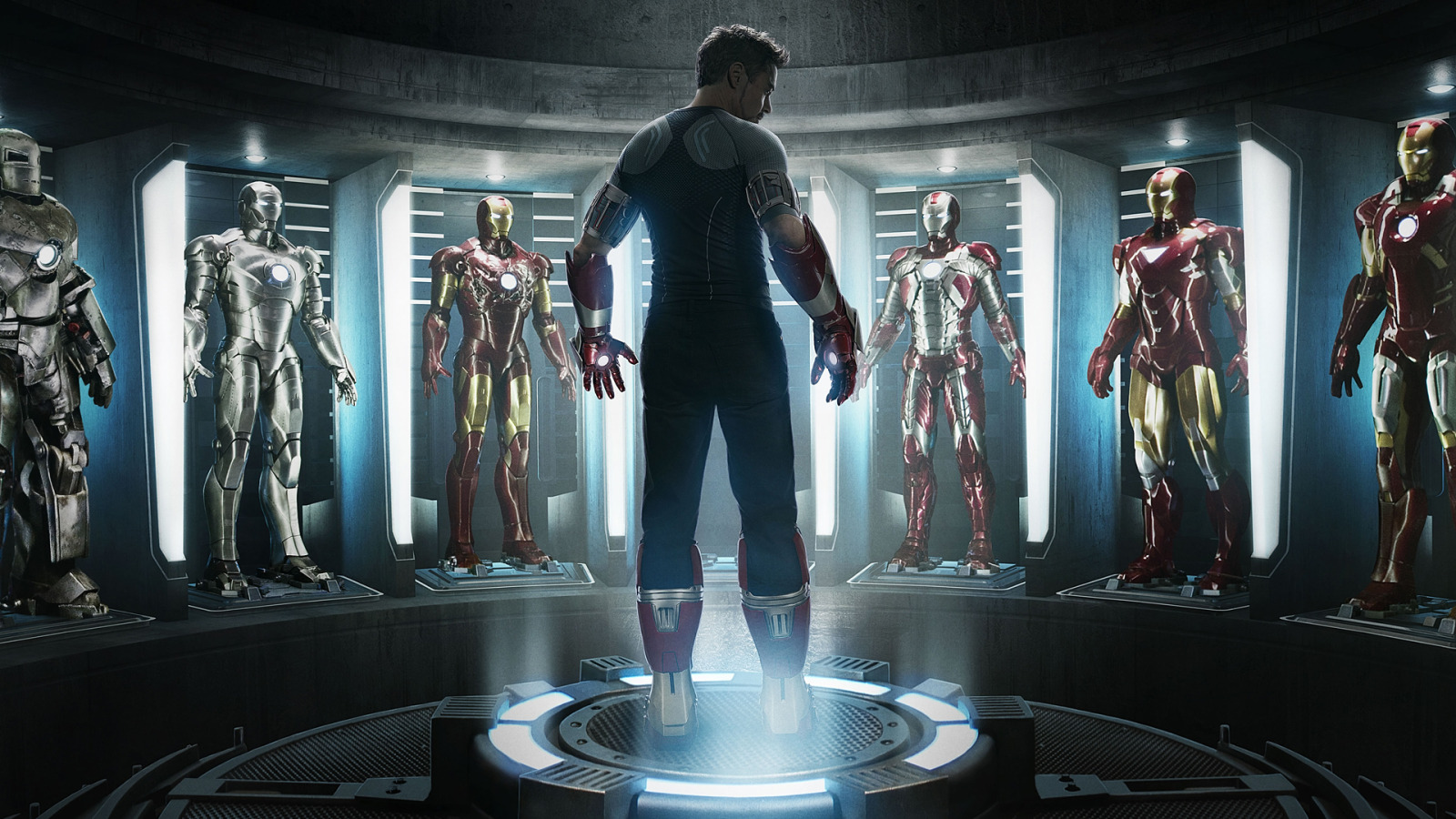 Again, the argument could be exceeded here. But Venom could counter arguments with Iron Man 2 considering the fact that it is probably better than the second Iron Man film which grossed a handsome $623 Million at a budget of $200 Million.
8. Thor: The Dark World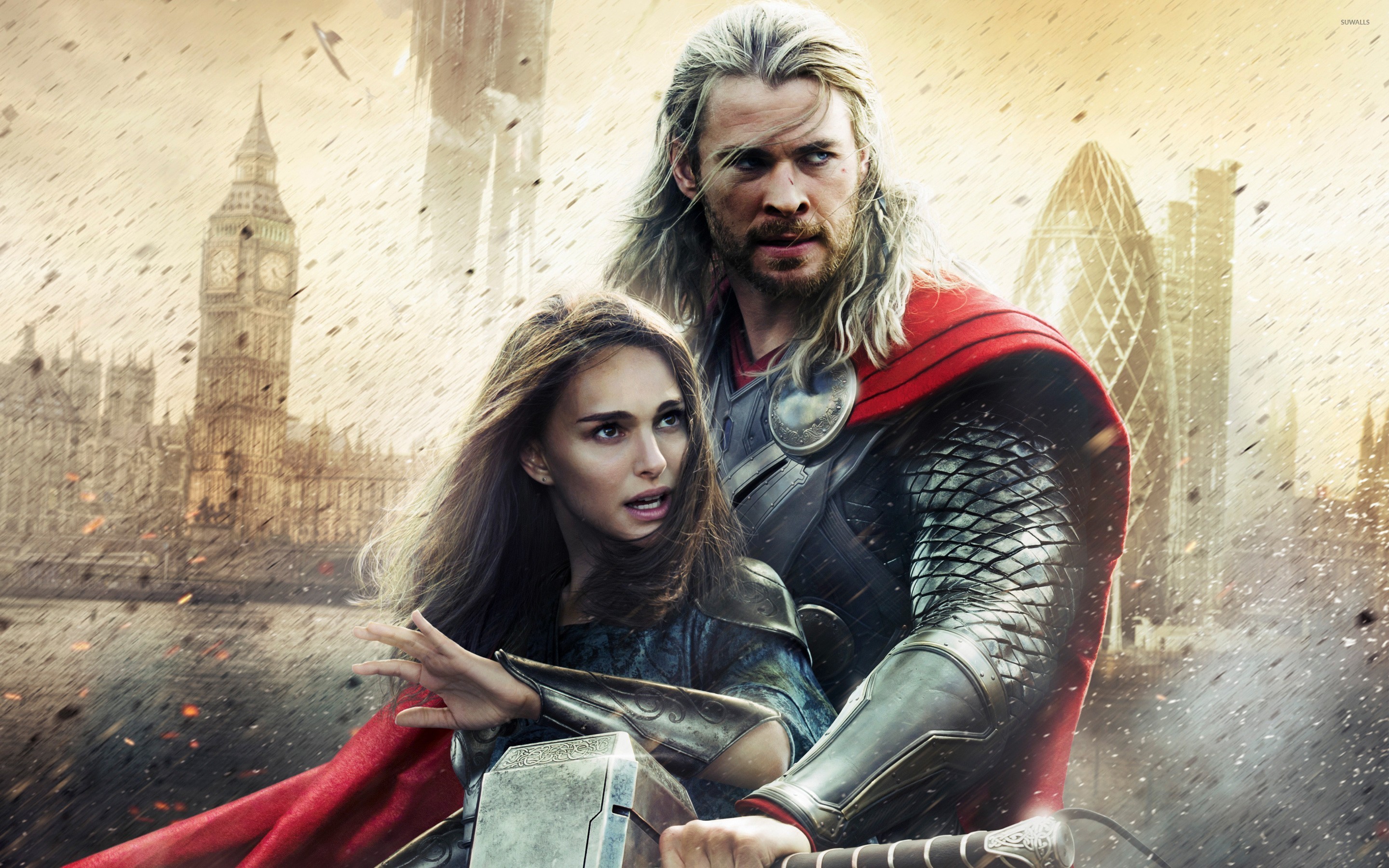 This may be considered as one of the weakest MCU films, but it sure does pack some big plot points for the entire MCU. But Venom is probably a better film anyway as it does not portray any big science or magic mumbo-jumbo. Thor 2 got in $644 Million at a production budget of $170 Million.
9. Doctor Strange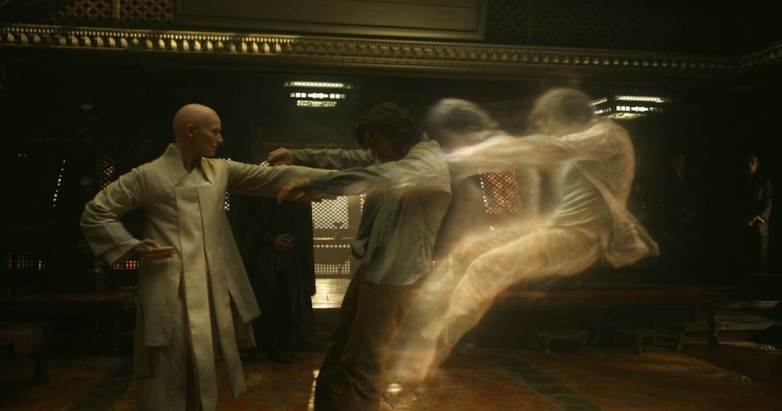 Doctor Strange certainly was a visual spectacle, and one may argue that it was a better film than Venom all things considered. It managed to gross a hefty $677 Million at a budget of $165 Million, but again that's not enough to beat Venom.
10. Captain America: The Winter Soldier
Captain America 2 is considered to be among the top 3 MCU films. It would have certainly earned much more if it would have come out in the modern times like these where Marvel owns everything! It earned $714 Million at the worldwide Box Office at a production budget of $170 Million, but that doesn't make Venom a better movie than this film.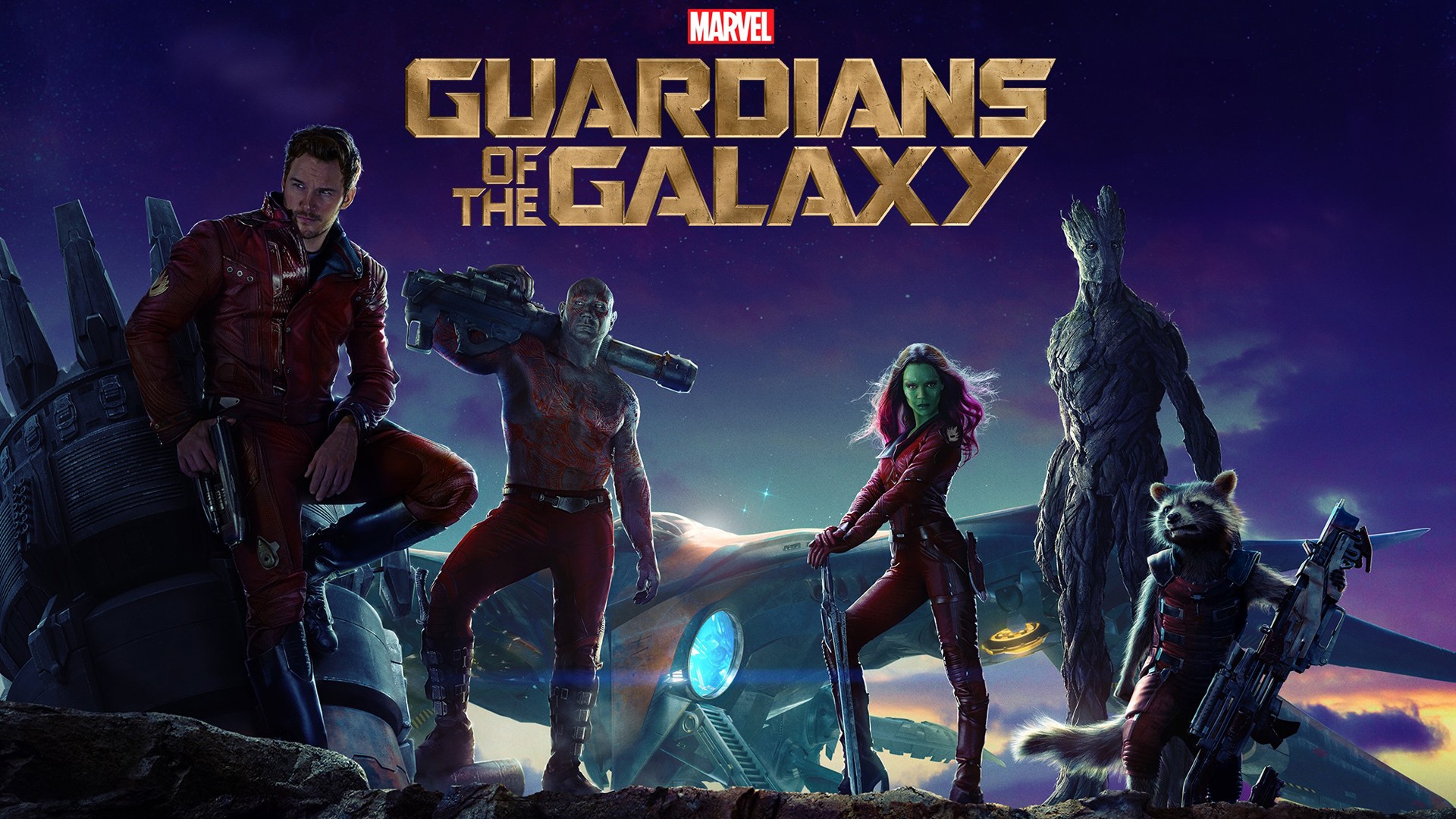 The first Guardians of the Galaxy is one surely amongst one of the best and most unique MCU films of all time. It brought in $774 Million at a budget of $170 Million and opened up a big future for the MCU films based in the cosmos. Venom may be a good movie but it surely wasn't better than the first Guardians movie.