Movies
Avengers: Infinity War – Here's a Potential Plot Hole No one Noticed About Iron Man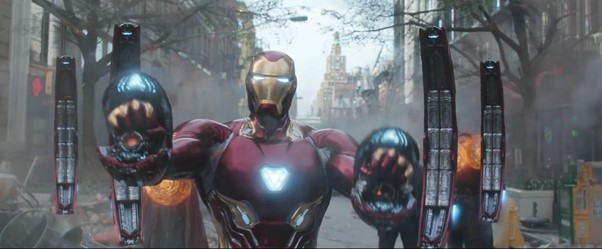 Avengers: Infinity War had so many aspects that we just lost count of everything and enjoyed the visually amazing blows the film kept on making. First, we get star struck with the opening fight between Hulk and Thanos, then comes the epic Iron Man entrance, and things just keep moving towards "destination Insane" one after the other! Among all this insanity, there are various mistakes that people ended up ignoring.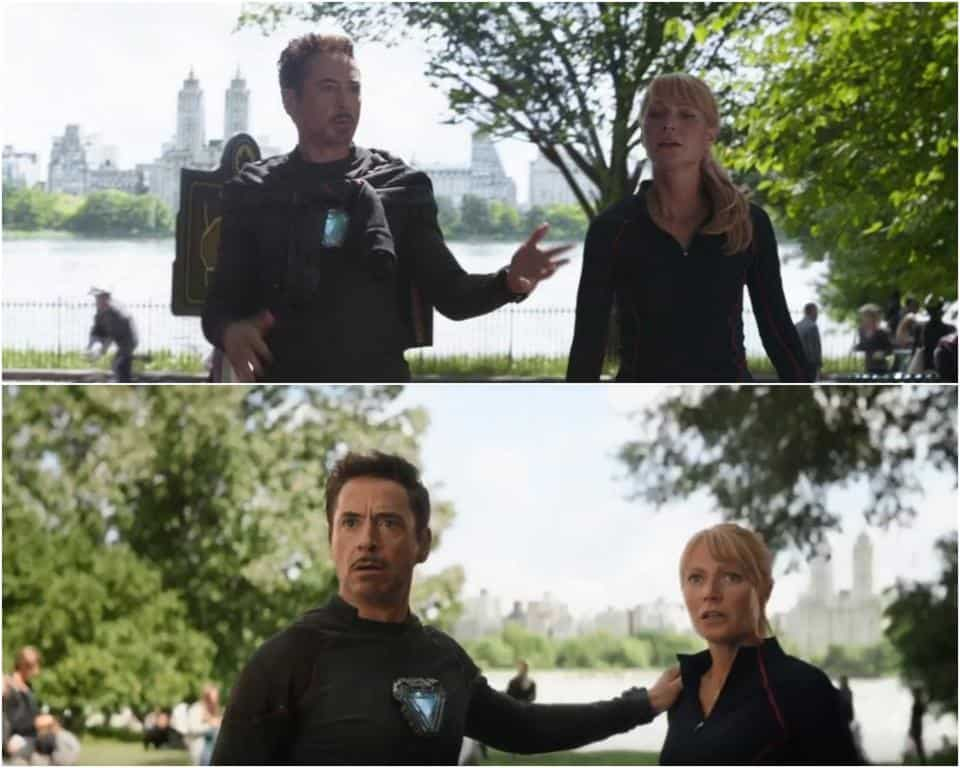 Every film has its own set of mistakes, and there is absolutely no film that is a 100% mistake proof. It is only a matter for us to find those. There are times when even the greatest of films end up making some serious mistakes that turn into plot holes. But some mistakes are so negligible that you wouldn't get to know of them even if you watch the film a dozen times.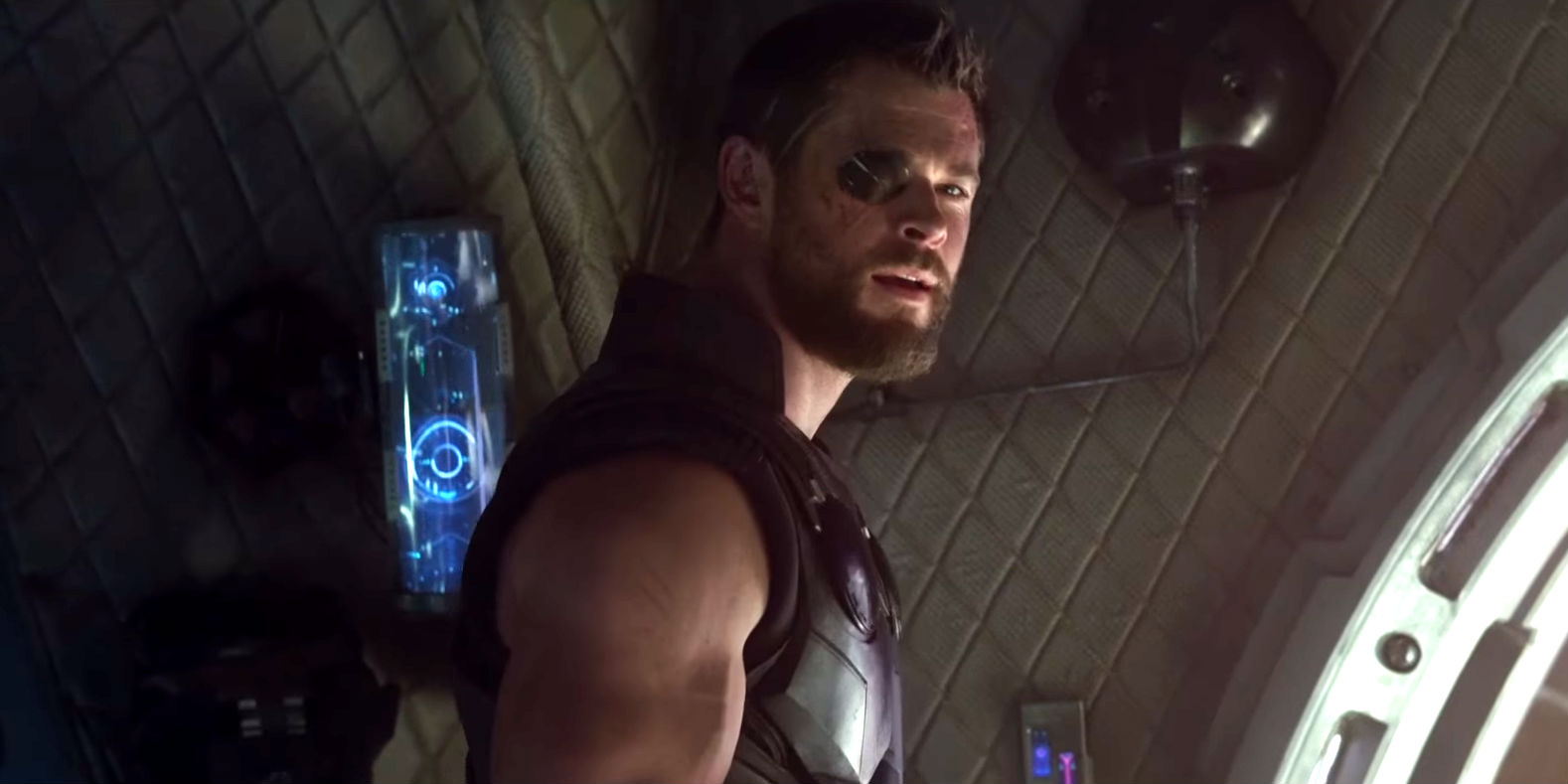 One of the silly mistakes that Infinity War made not correcting Chris Hemsworth's pronunciation of Nidavellir. This may have been an honest error that Hemsworth kept on repeating and the creatives of the film probably did not correct it deliberately. But still, it does count in one of the faults that the film made. Right from the moment he first told everyone about Nidavellir, he actually pronounced it "Nivadellir".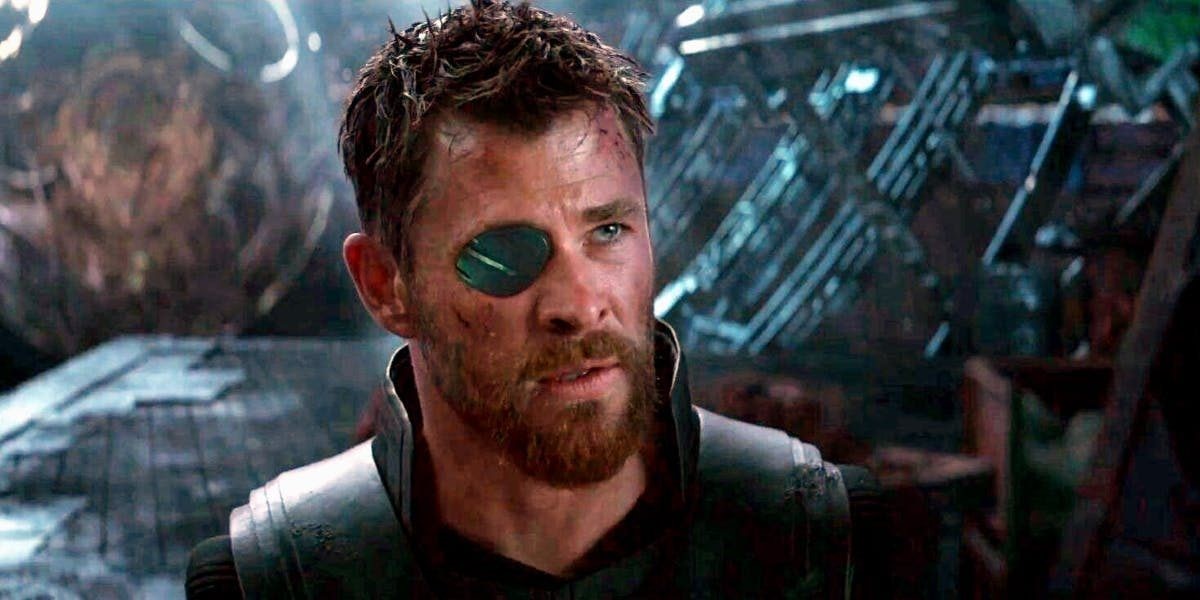 Not just once or twice, but four freakin' times! The spellings on the screen clearly showed it to be called Nidavellir, and even Rocket and others in the movie pronounce it the way it should be, but if you really focus and here, Thor keeps calling the legendary place "Nivadellir".
Moving past this, there are many more that we'd like to ignore for now. What we want to focus on is a potential plot hole created on the part of Iron Man's suit and the tech involved in it. As we saw, Mark 50, i.e. a mesh of the Extremis Armor and the Bleeding Edge Armor, is by far the best Iron Man suit. Doctor Strange did a fair bit of magic, but it was the Nano Tech suit that ended up being even more magical! The explanation we got for it was simply, "You like it? It's Nano Tech!"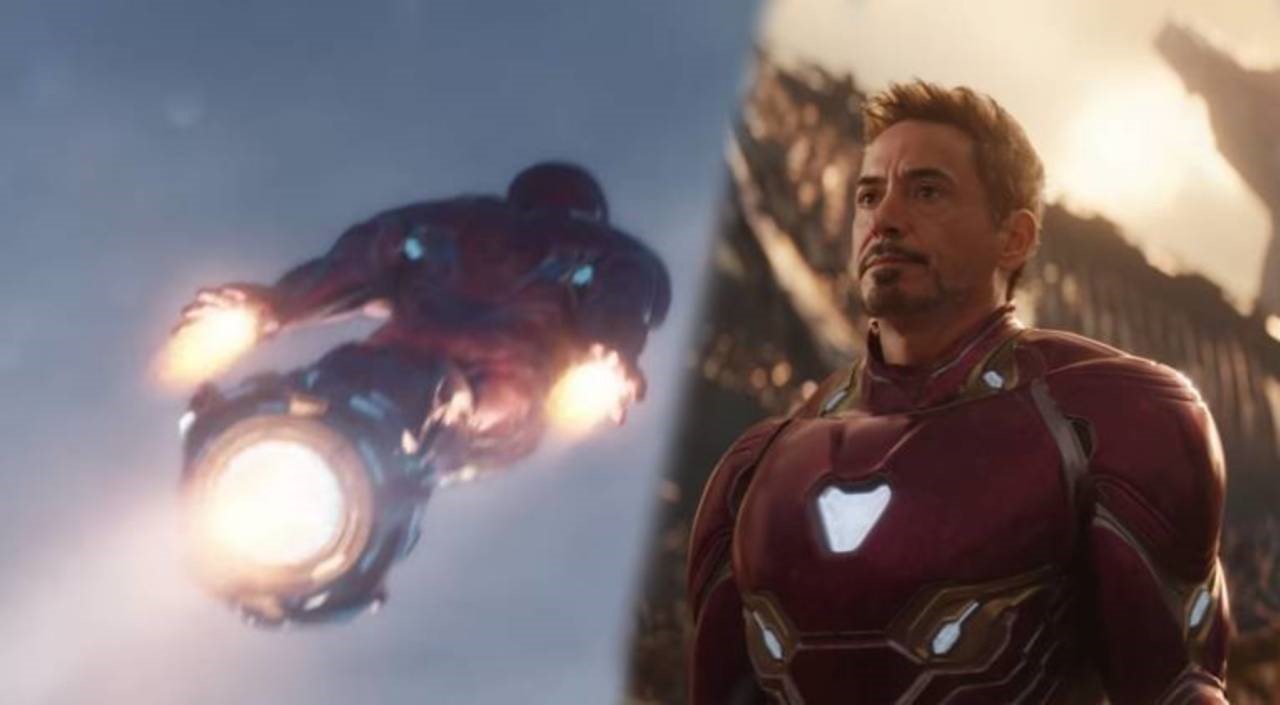 Now there may still be a little flaw in this armor as Redditor nsampogne points out something we all may have wondered, but never really bothered to question it. The question he asks is that how is the Nano tech suit not as fast as the Iron Spider suit. The Redditor writes: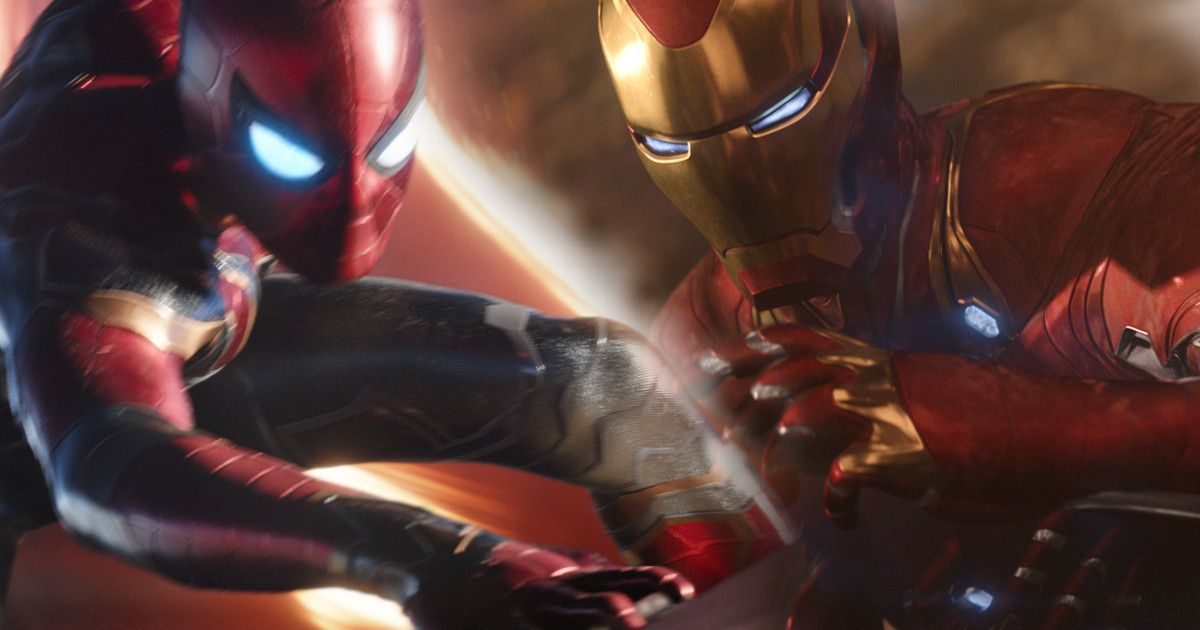 "When Tony is trying to catch up with Peter, as he is going into space on Ebony Maw & Cull Obsidian's ship, why is the rocket carrying the Iron Spider Suit so much faster than Tony's Mark 50 Suit? The Russo Brothers confirmed that this was the best Tony's tech will ever get, but he didn't equip his most advanced suit with his fastest rockets?"
The question posed by the Redditor is absolutely correct as even with the extra juice that Friday provides for the thrusters, the suit gets easily beaten by the Iron Spider Suit. The answer to that may be because the Iron Man suit is much bigger and carries the extra weight of Stark, but still, the difference between the speeds was just insane! The thrusters installed in the Iron Spider Suit Container were way faster than the top speed of Iron Man, and this little aspect is actually something that bugs you a lot once you get to know of it.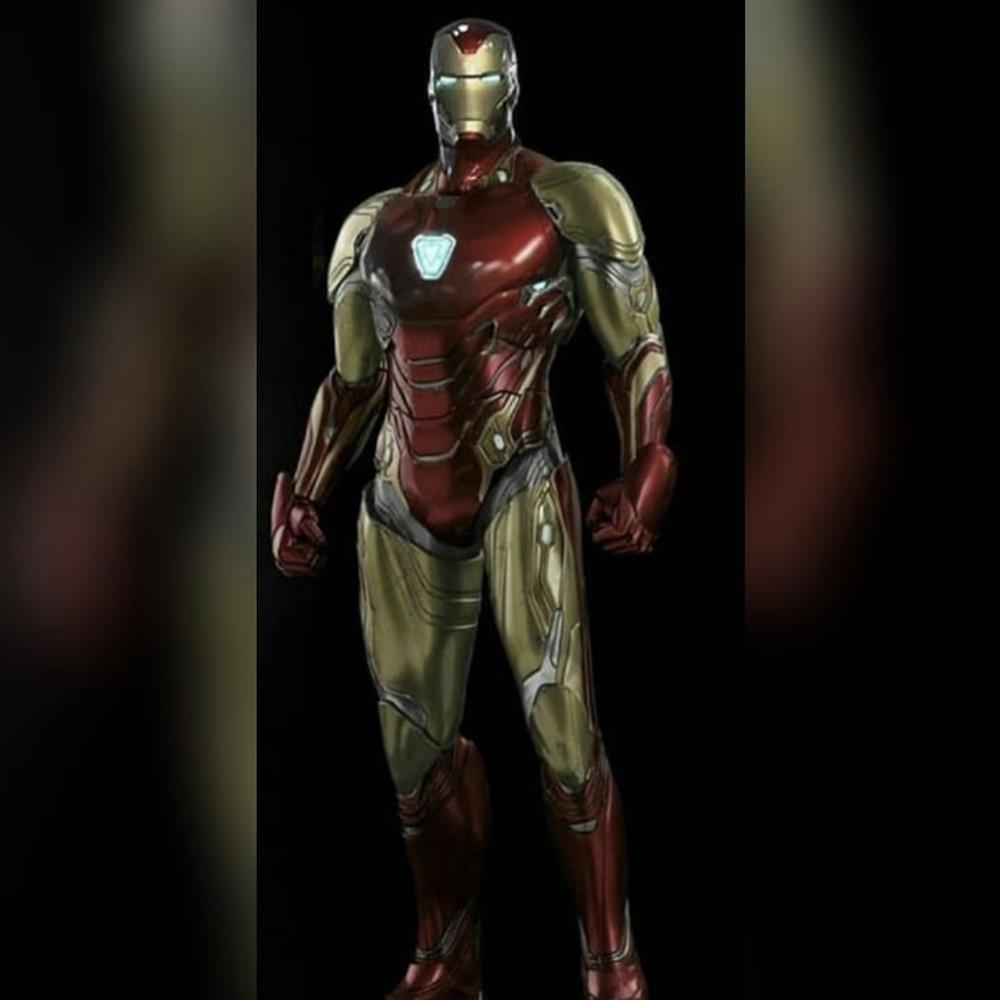 But what's done is done. We know that the suit in Avengers 4 will easily top the one we saw in Avengers: Infinity War. It may be really shocking to even imagine that, but yea, it is certainly going to happen. Avengers: Endgame will come out on April 26.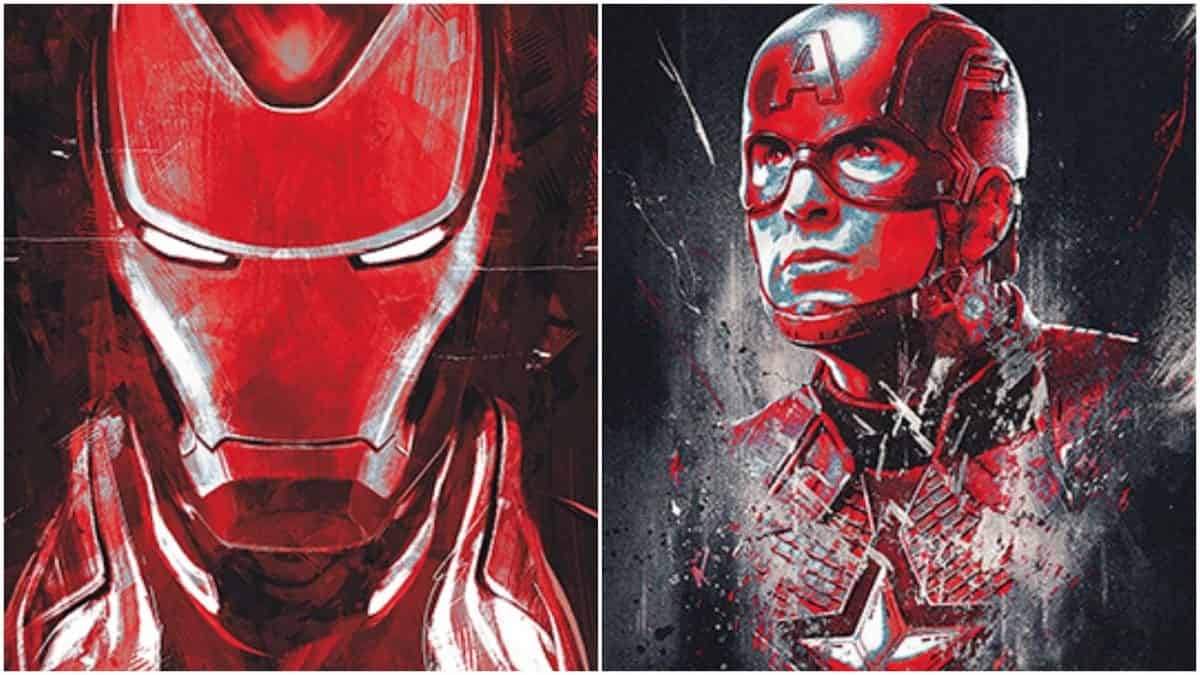 Directed by Joe & Anthony Russo, the film will presumably star Robert Downey Jr., Chris Hemsworth, Mark Ruffalo, Chris Evans, Scarlett Johansson, Benedict Cumberbatch, Jeremy Renner Don Cheadle, Tom Holland, Chadwick Boseman, Paul Bettany, Tom Hiddleston, Idris Elba, Danai Gurira, Peter Dinklage, Benedict Wong, Elizabeth Olsen, Anthony Mackie, Sebastian Stan, Gwyneth Paltrow, Benicio del Toro, Josh Brolin, Pom Klementieff, Karen Gillan, Dave Bautista, Zoe Saldana, Vin Diesel, Bradley Cooper, Chris Pratt, Paul Rudd, Samuel L. Jackson, Cobie Smulders, Tessa Thompson, Evangeline Lilly, Aaron Taylor Johnson, Cate Blanchett, Michelle Pfeiffer, Michael Douglas, Tilda Swinton, Jeff Goldblum, Katherine Langford, Stellan Skarsgard and Brie Larson.