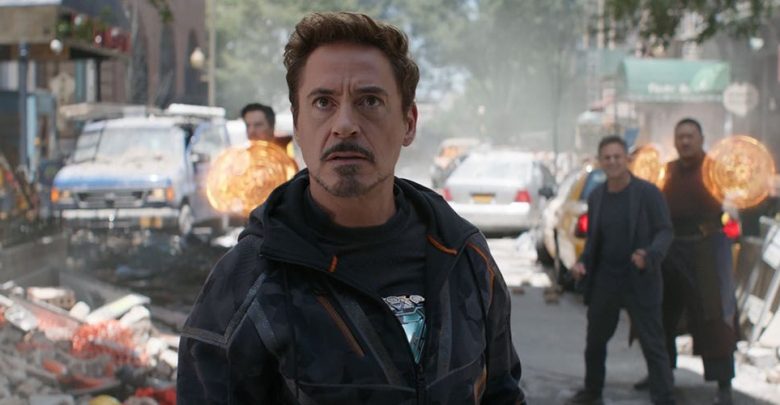 Avengers: Infinity War is almost here and it's less than 8 days away from its worldwide release. This is the greatest comic book ensemble we have ever seen on the big screen. The scale of the movie is immensely huge as 67 A-List actors will assemble in one epic finale event where they take on the big bad built up in the last 10 magical years of the MCU.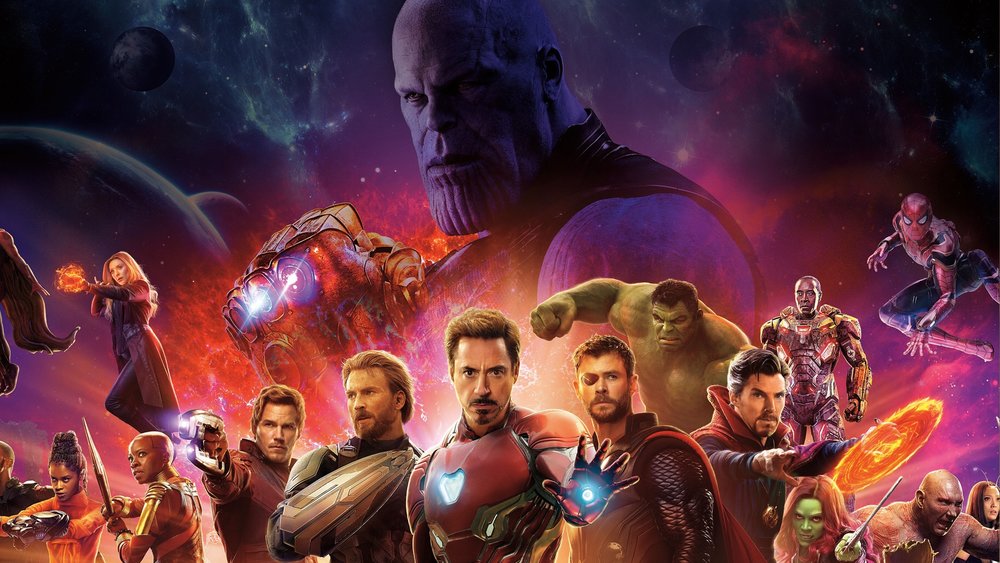 Since the digital marketing of the movie has really kicked in at full force every day something new keeps getting revealed about the movie. Ever since March began, we got to see new promo arts, photos and magazine cover being released almost every day, revealing almost all the characters of the movie along with other important aspects.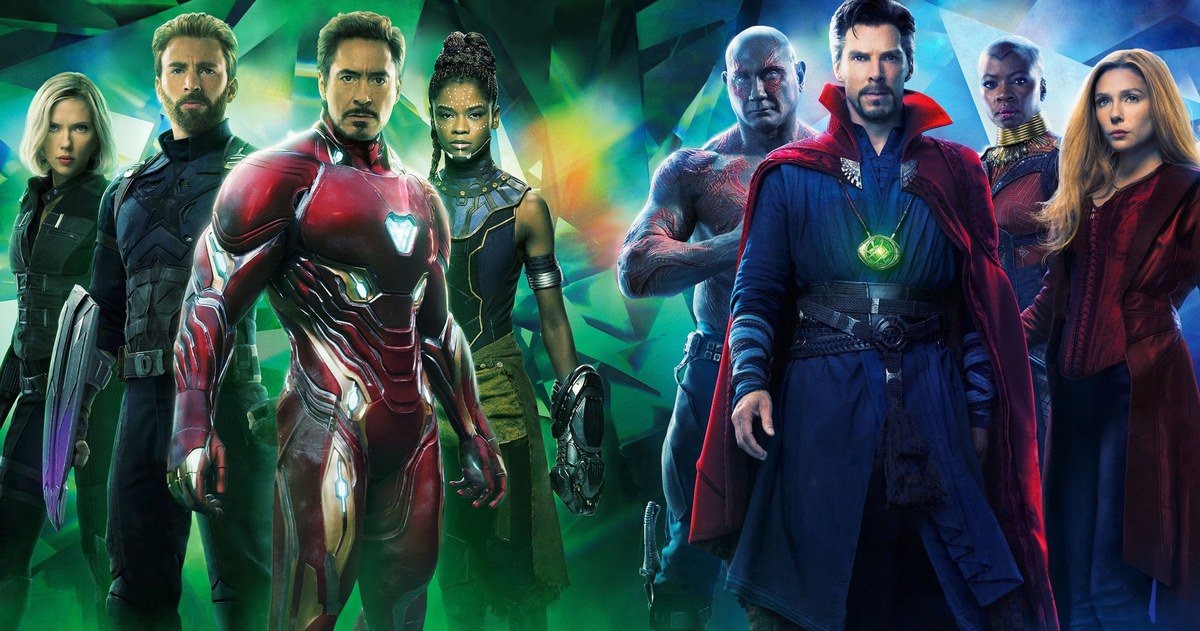 The new trailer of the movie Avengers: Infinity War showed light on many new plot details but still, it kept the main story of the movie hidden. After that, many TV Spots, teasers and movie clips have hit the internet. So, fans have indeed seen quite a bit of footage of the movie.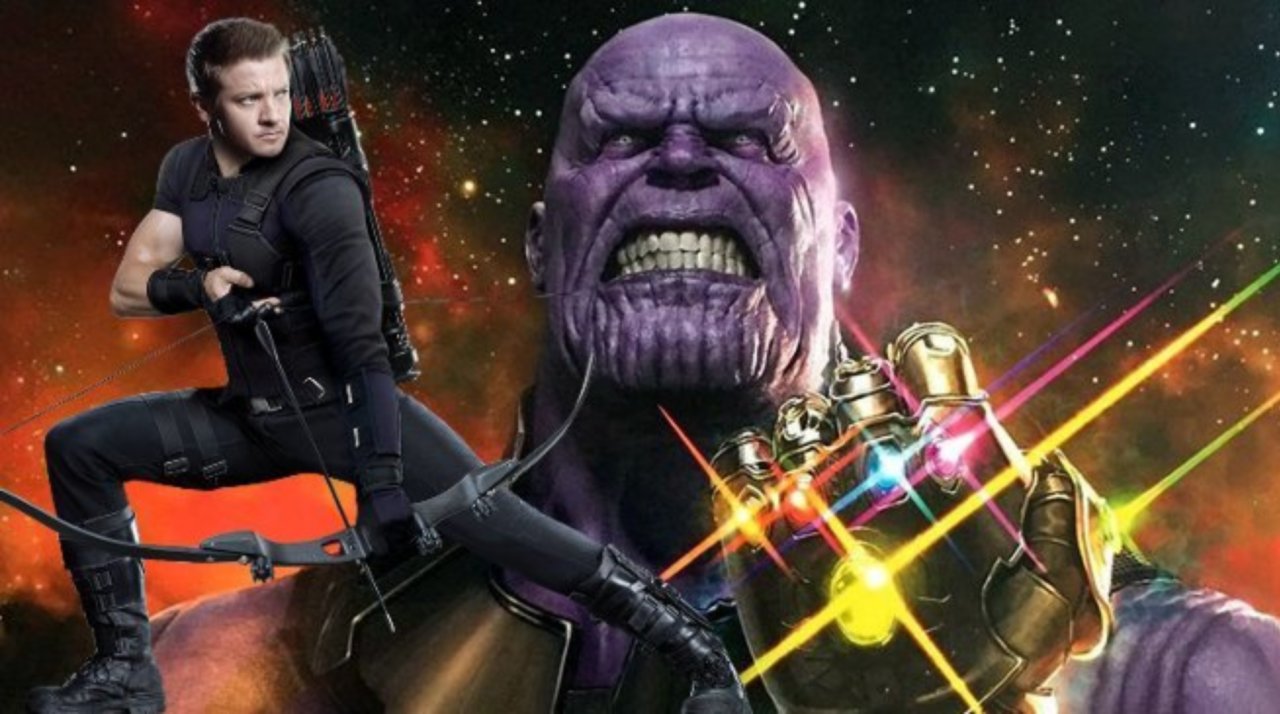 Even after seeing all this and having an idea as to what the movie has in store for us, the fans are still clamoring over two big questions that stay prominent even though we are so close to the movie. Thanos is being presented as this big bad who does not have any sort of weakness at all. Infact the Russos have advised fans to prepare for a heartbreak since Avengers are dealing with their most terrifying adversary this time. Thanos ain't messing around and he will leave no stone unturned (pun intended) to assemble the Infinity gauntlet and control cosmic singularities that regulate fundamental forces of existence. Here is what Russos said: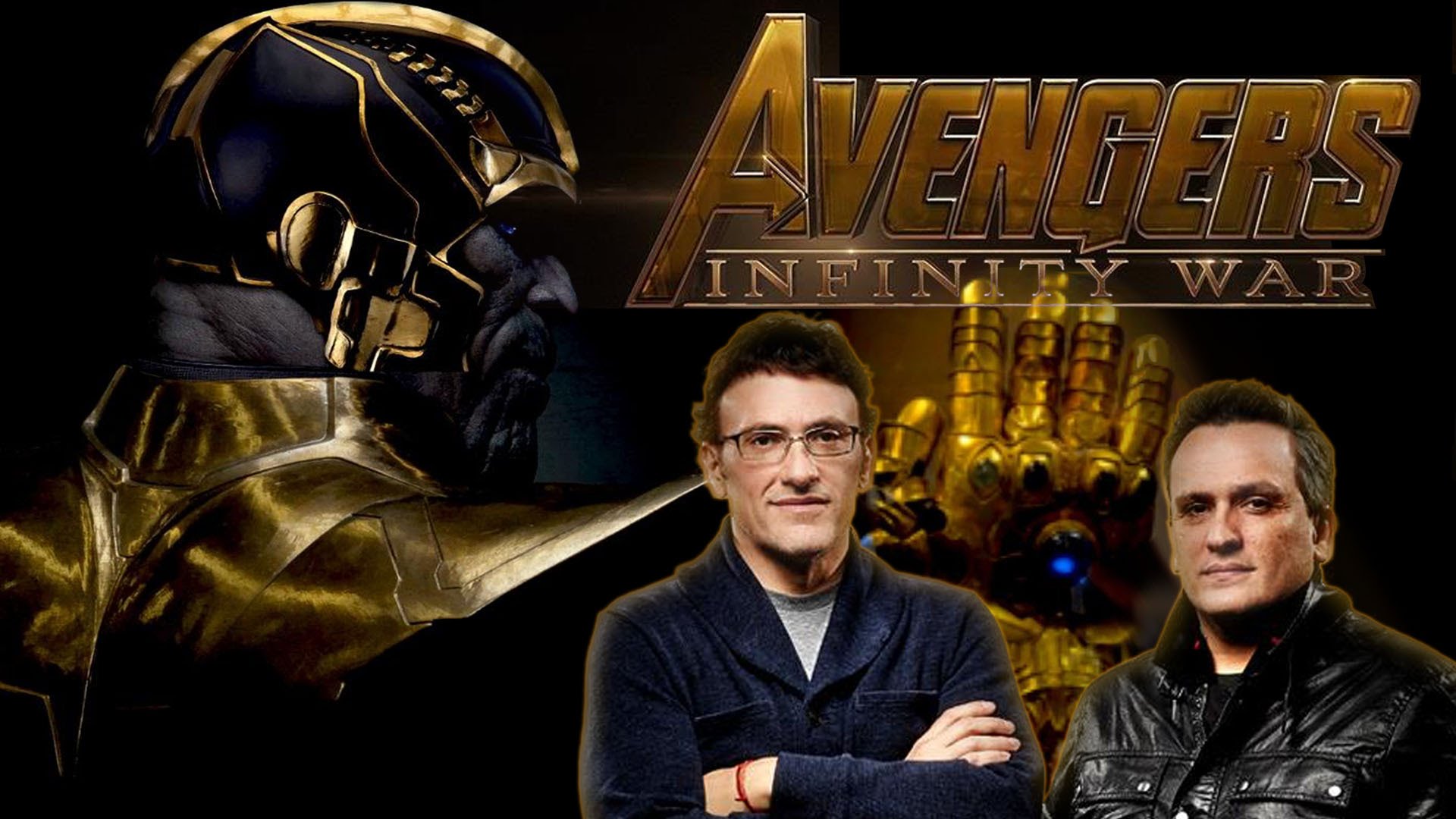 "This is it. Thanos is an unstoppable villain he's virtually invincible, he's highly intelligent – genius level intelligent – he's like the Genghis Khan of the universe, and to stop him it's going to cost them a lot. They're going to have to see if they're willing to pay that price, and that's what these movies are really about. What we meant by that is to be prepared. What we want is for the audience to be prepared, as there's a lot of surprises – there's going to be a lot of humor and a lot of heartbreak."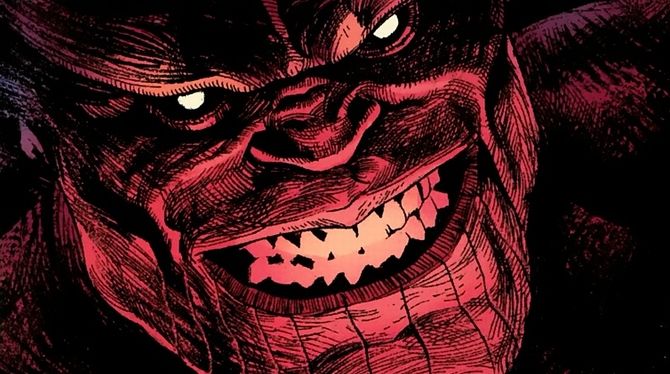 So the big question that prevails is that how will the heroes of the MCU take down a being with such immense power?
The other question which is even bigger than this one and bothers everyone right now is that where the hell is Hawkeye and why is Marvel keeping him a big secret?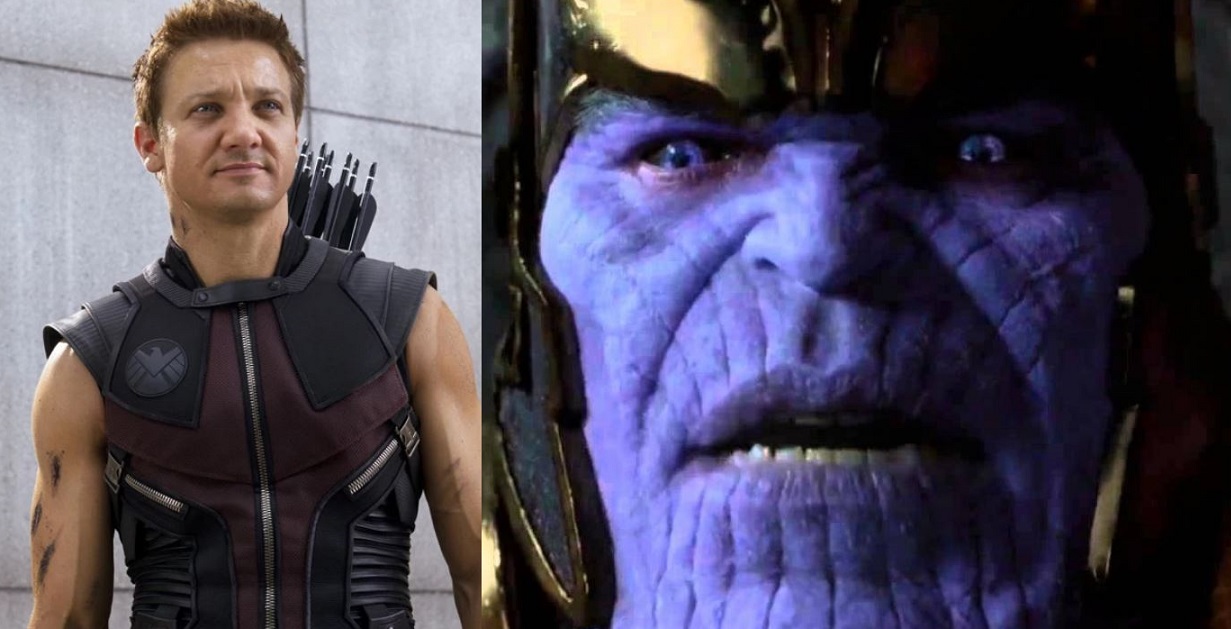 Well, our favorite MCU Superhero actor, Robert Downey Jr. has probably revealed the answer to both these questions in the best way possible. When these questions were asked from director Joe Russo, he gave a very deep and thoughtful answer, but when it was asked from Downey, he said something that will surely have us all laughing. Here's what Downey said: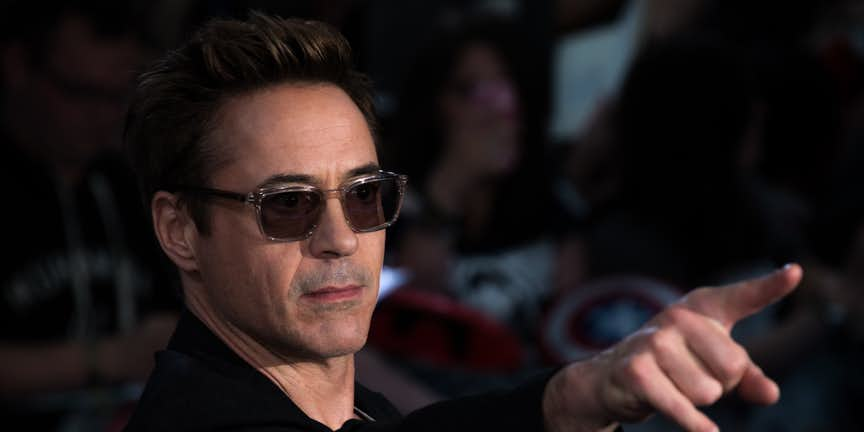 "Here's my guess – because I haven't read the script [Laughter]. Because Jeremy Renner is not in the poster, I think he's the only one that can beat Thanos! I think it's Hawkeye! [Cheers] No, I think it's Jeremy: only Jeremy can defeat him [laughs]."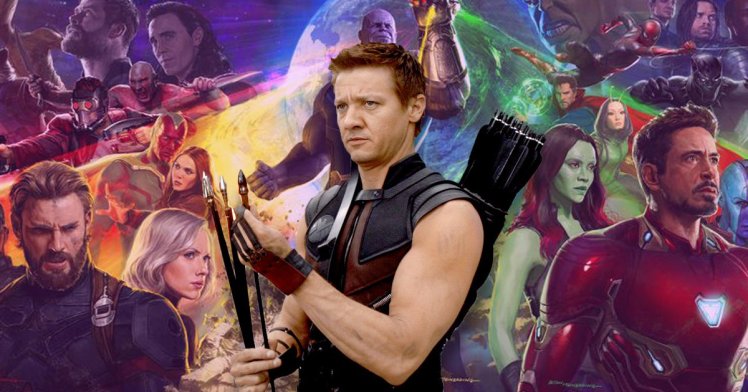 If you are not done laughing then Joe Russo added something to this which would make you giggle like anything just thinking about poor Hawkeye. While Downey was being interviewed, Joe Russo yelled from the back that "Hawkeye is Thanos!"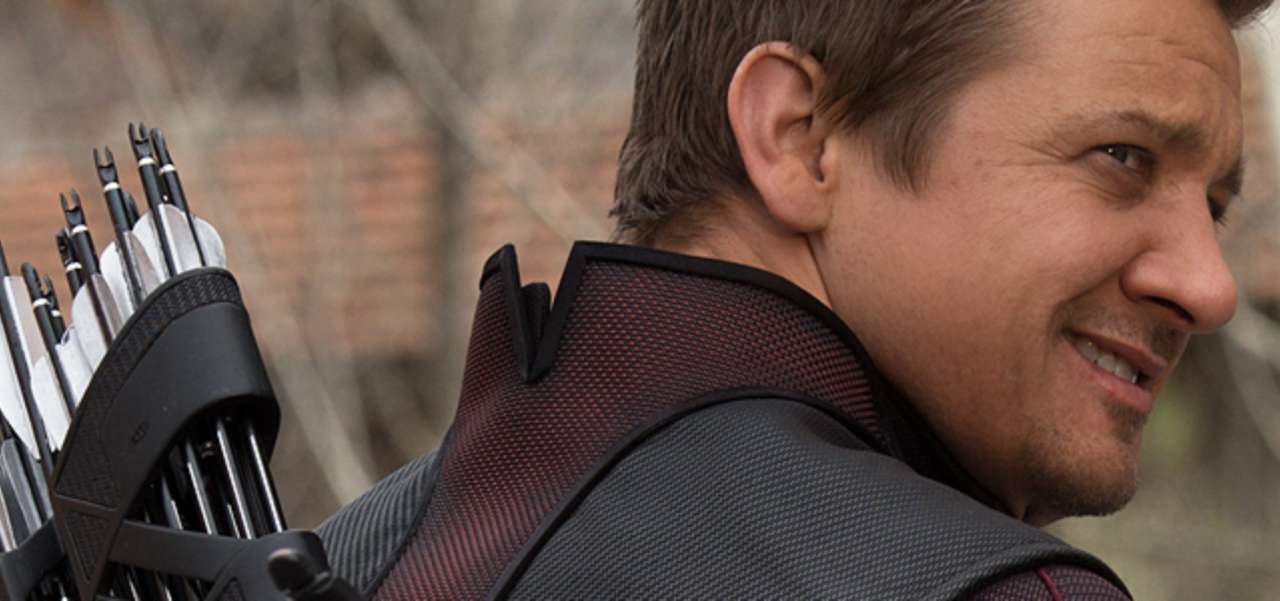 Oh dear God, can this situation with Hawkeye get any funnier?? Everyone including Jeremy Renner will be laughing their asses off just trying to imagine the possibility of this happening. It is like the first Avengers movie all over again. Jeremy Renner used to jokingly kill off his own character on the set of the first Avengers movie as he had so limited screen time and relevance in the movie as compared to the other 5 Avengers.
Well, jokes apart, there is something big in store for us related to Hawkeye, but it is surely not the fact that Thanos will be killed by Hawkeye. Here's what the directors said about his story in the movie:
"All will be explained when people see the movie. It's all tied into the story."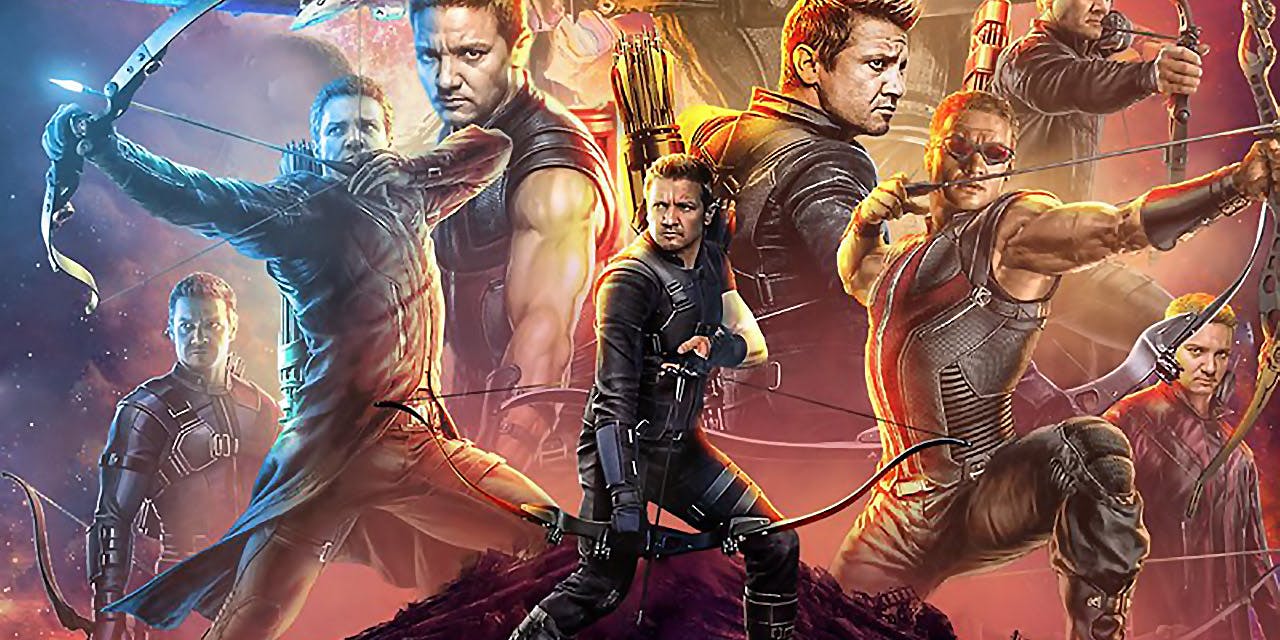 Joe Russo continued:
"I don't know about the need to accept it, but I will say this: we love being told good stories, and we love telling good stories, and all of our energy, and our effort, and our thought, and our passion goes into telling the best story that we can. And for us, the best stories have stakes. Characters have to make sacrifices. To really, really feel the true emotion and the hero's journey they have to go through trials and those trails could cost them something.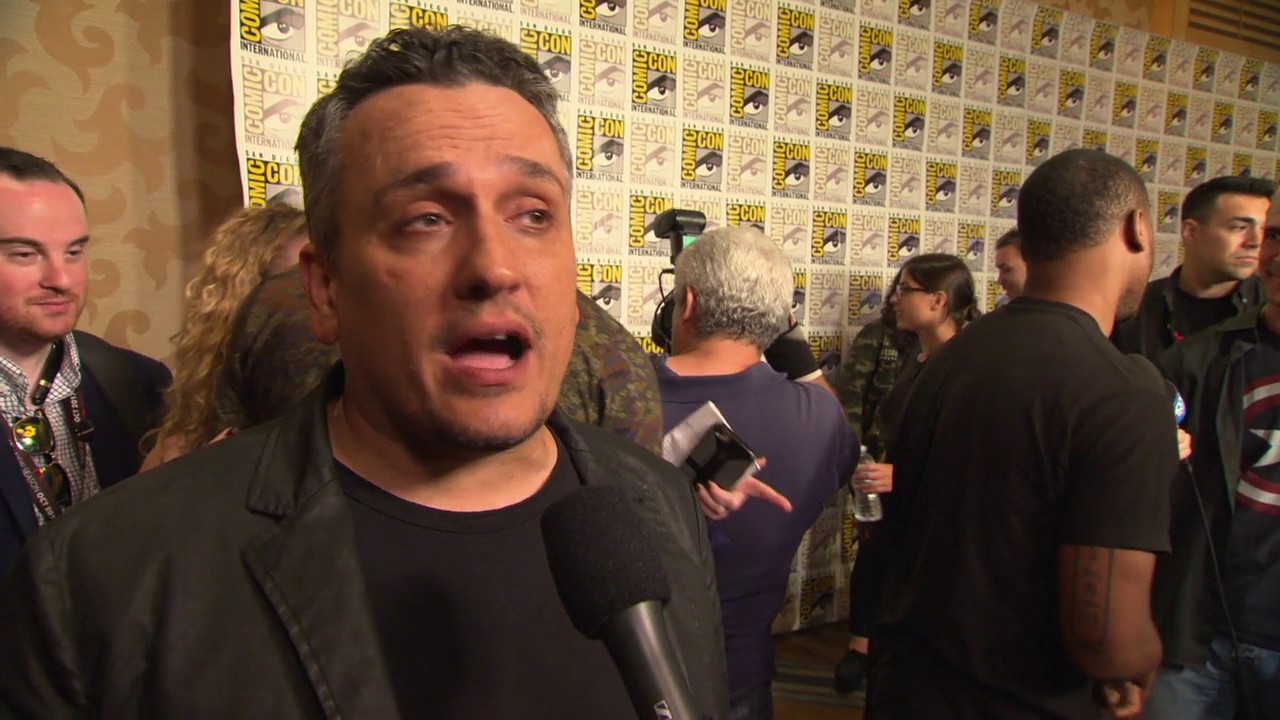 So, for us, it's very important that the heroes feel pain and that they make sacrifices because I think that, not only is a great storytelling, but it also is inspiring and I think we need a lot of inspiration in this world right now. So, for us, I don't know if we can ever get you to accept it, but I promise you this: we'll do our damnedest to tell you the best story possible, and what you do with it from there is up to you."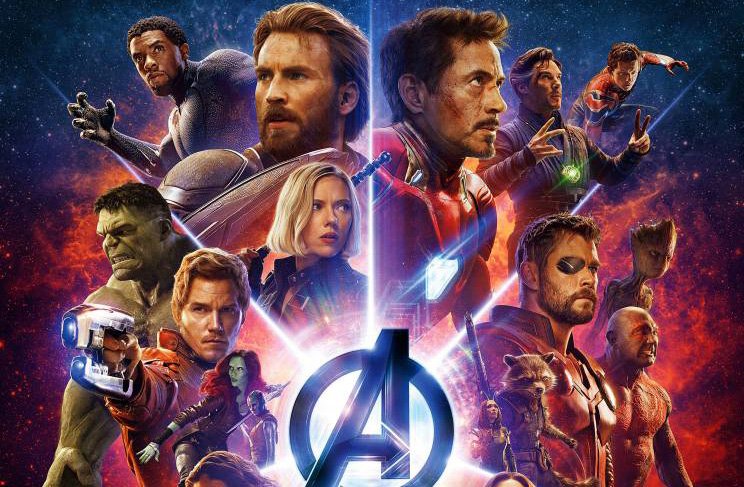 So let's wait n watch what mystery has Marvel been saving for us.
Avengers Infinity War will open on April 27, 2018. It is directed by Russo brothers who previously directed Captain America: Civil War which was a huge hit. It is produced by Marvel President Kevin Feige along with a set of executive producers including God of Marvel comics Stan Lee, Louis D'Esposito, Victoria Alonso, Michael Grillo etc. The screenplay has been written by an amazing duo – Christopher Markus and Stephen McFeely.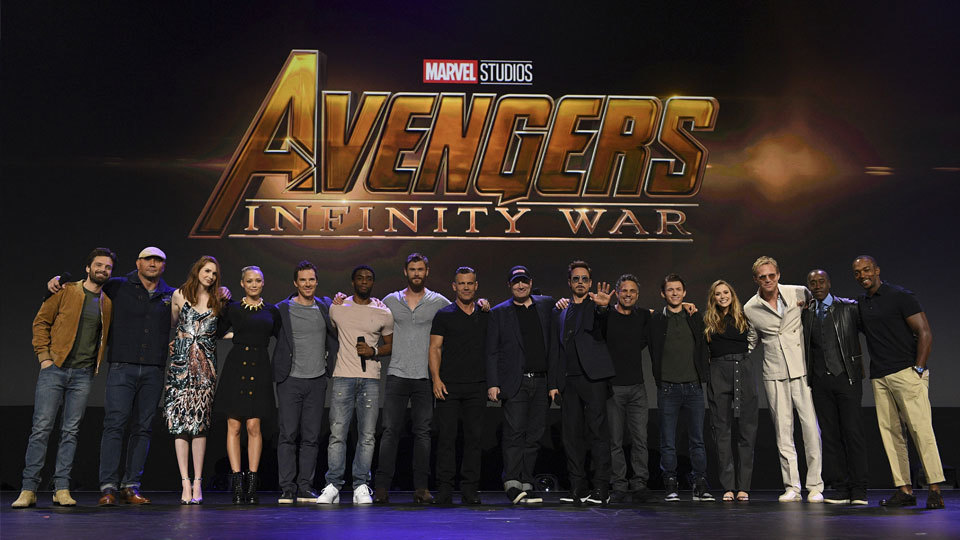 The cast is incredibly awesome as some of the biggest stars are working together under single roof including Robert Downey Jr. (Iron Man), Zoe Saldana (Gamora), Chris Pratt (Star Lord), Chris Evans (Captain America), Sebastian Stan (Winter soldier), Chris Hemsworth (Thor), Tom Hiddleston (Loki), Mark Ruffalo (Hulk), Scarlett Johansson (Black Widow), Anthony Mackie (Falcon), Samuel Jackson (Nick Fury), Cobie Smulders (Mariah Hill), Bradley Cooper (Rocket Raccoon), Vin Diesel (Groot), Jeremy Reiner (Hawkeye), Benedict Wong (Wong), Benedict Cumberbatch (Dr. Strange), Tom Holland (Spiderman), Chadwick Boseman (Black Panther), Letitia Wright (Shuri), Paul Rudd (Ant-Man), Elizabeth Olsen (Scarlett Witch), Paul Bettany (Vision), Karen Gillian (Nebula), Dave Bautista (Drax), Josh Brolin (Thanos).
Here is the official synopsis, read it below: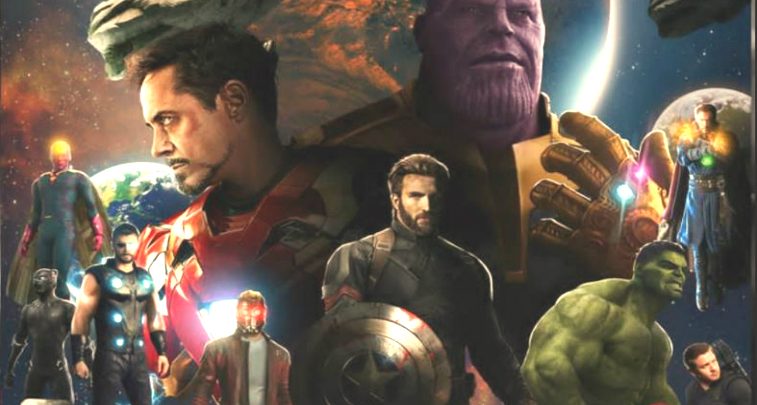 "An unprecedented cinematic journey ten years in the making and spanning the entire Marvel Cinematic Universe, Marvel Studios' "Avengers: Infinity War" brings to the screen the ultimate, deadliest showdown of all time. The Avengers and their Super Hero allies must be willing to sacrifice all in an attempt to defeat the powerful Thanos before his blitz of devastation and ruin puts an end to the universe".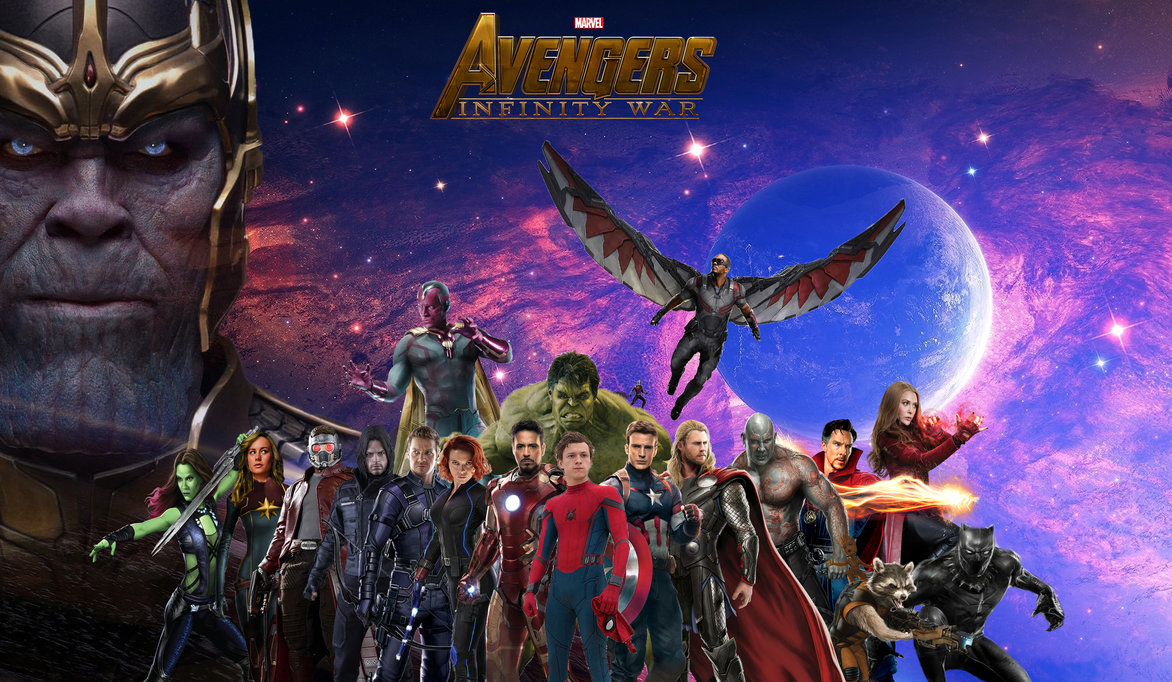 "Iron Man, Thor, the Hulk and the rest of the Avengers unite to battle their most powerful enemy yet — the evil Thanos. On a mission to collect all six Infinity Stones, Thanos plans to use the artifacts to inflict his twisted will on reality. The fate of the planet and existence itself has never been more uncertain as everything the Avengers have fought for has led up to this moment".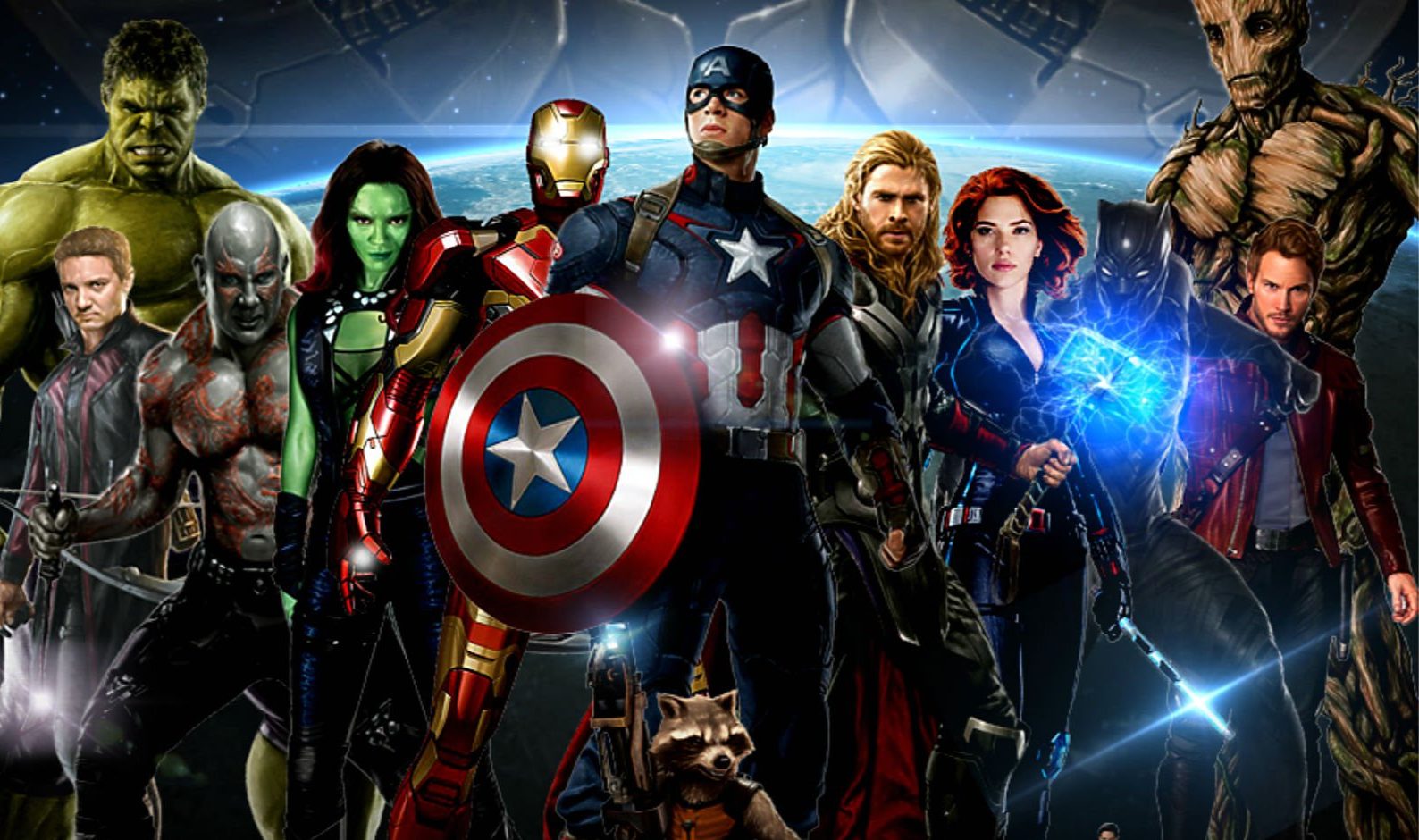 "As the Avengers and their allies have continued to protect the world from threats too large for any one hero to handle, a new danger has emerged from the cosmic shadows: Thanos. A despot of intergalactic infamy, his goal is to collect all six Infinity Stones, artifacts of unimaginable power, and use them to inflict his twisted will on all of reality. Everything the Avengers have fought for has led up to this moment – the fate of Earth and existence itself has never been more uncertain".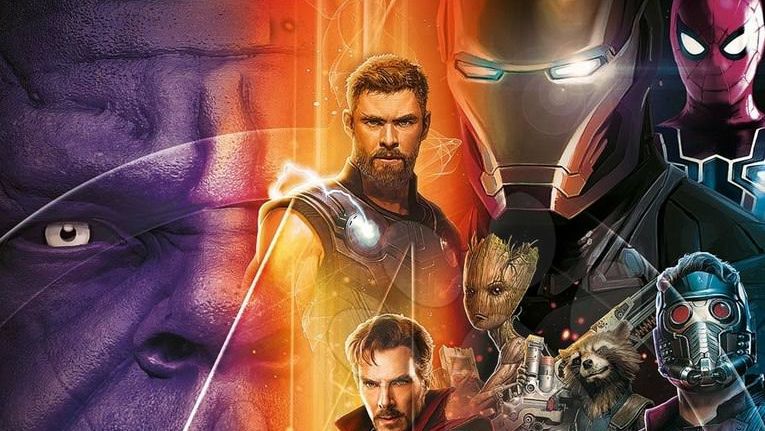 Can the alliance between Avengers and Guardians be able to put up a valiant fight against Thanos and his Black Order? Who will survive Infinity war? Who will die? We will find out soon.
Don't Miss: New Deadpool 2 Teaser Trailer Shows New Footage And Dialogue