Movies
Hellboy Runtime Reportedly Revealed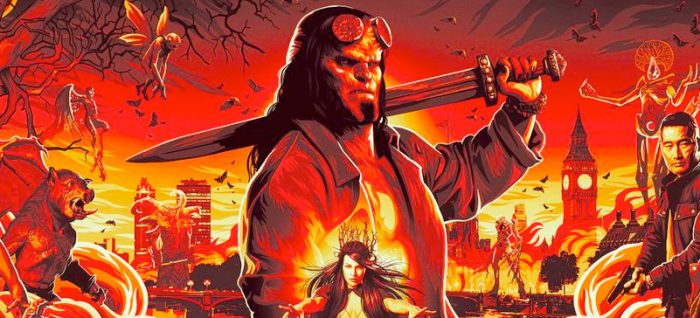 There are a lot of people and demons around the world, who are pretty excited about the release of Hellboy. The trailers & posters of the movie look magnificent and the big difference which we spotted in the movie than the last one is the level of stunning visuals. So, this is one of the biggest reason why we are craving for this film.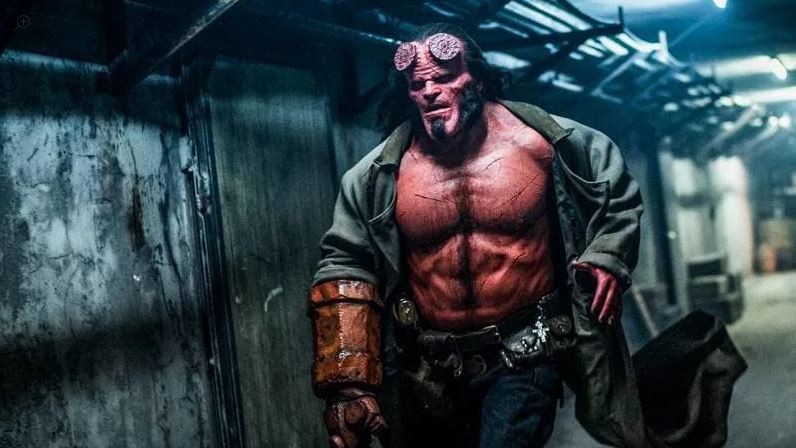 Hellboy is going to release very soon in theaters and it seems like it's runtime has been revealed. If we go by the reports of the German Regulatory Body, FSK via. TrailerTrack, then there are chances that the movie may have a runtime of exactly two hours (120 minutes). If it is true, then this is the shortest Hellboy movie of the franchise. The first Hellboy movie by Guillermo del Toro had a runtime of 132 minutes and Hellboy II: The Golden Army was 121 minutes long.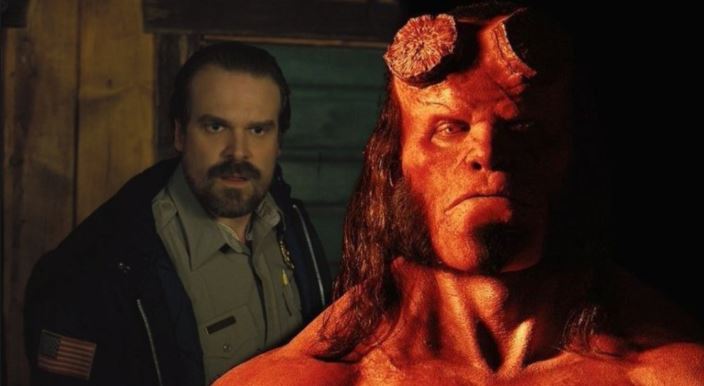 The movie seems to be quite short but the trailer has kept us hopeful that we'll leave the theaters with happy faces. David Harbour of Stranger Things will portray the character of Hellboy in this one. The creator of Hellboy, Mike Mignola talked about the way Harbour has played his character in the movie along with many other things. Mignola said,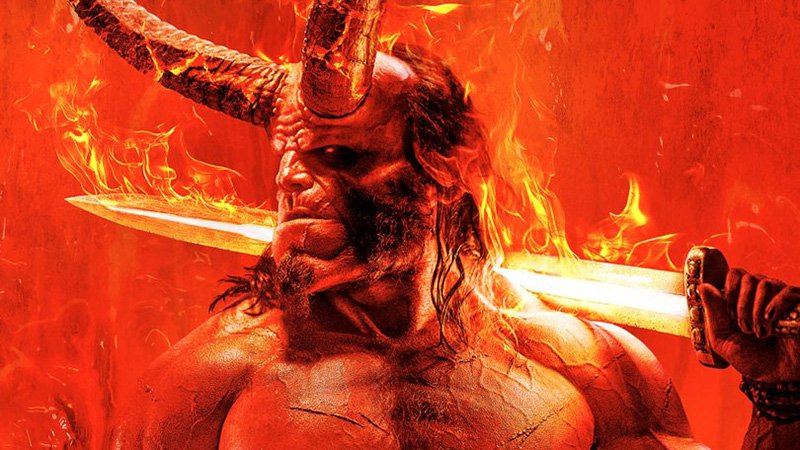 "In the del Toro films, Hellboy is kind of penned up, and kept secret, and that is not what we have here [in the upcoming film]," Mignola added. "This is truer to the comic, in that Hellboy's been out in the world. He's not a top-secret, hidden away guy. He's an out-there-in-the-world, functioning, working adult."
"So you've got that working stiff, been there, done that vibe with Harbour, that you just couldn't have with Ron because it was played so differently," Mignola added. "[With Harbour's Hellboy] there's a little bit more angsty, find-your-place-in-the-world, frustration with his role."
Hellboy is scheduled to release on April 12. Directed by Neil Marshall, it is going to be a 'Hard R' movie.