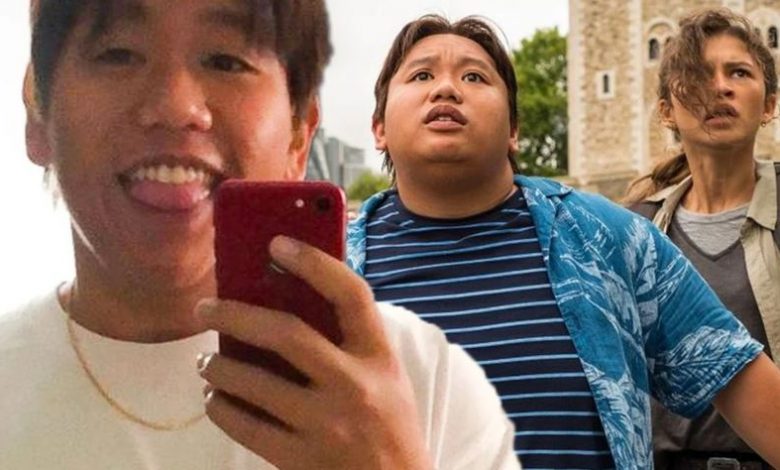 Spider-Man 3 – Jacob Batalon's New Look as Ned Leeds:
Spider-Man 3 has begun production and with its amazing cast, it has the potential to be the most entertaining superhero movie of 2021. Jamie Foxx & Benedict Cumberbatch have been added into the mix as Max Dillon & Stephen Strange respectively. Besides them and Tom Holland's Peter Parker, Marisa Tomei's Aunt May, Jon Favreau's Happy Hogan, Tony Revolori's Flash Thompson, Zendaya's MJ, and Jacob Batalon's Ned Leeds are all confirmed to return. In fact, Batalon has even shared his new look, which will surprise you at the least. Here, take a look at his recent Instagram story: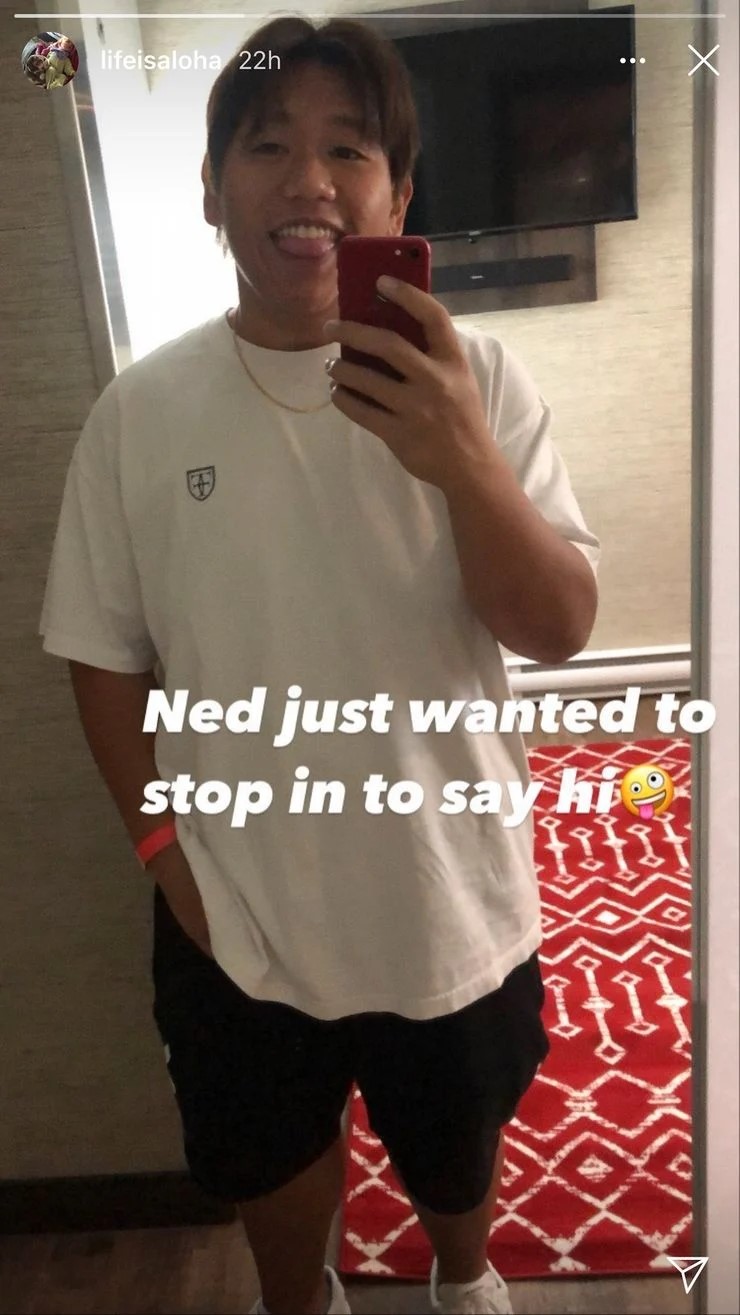 Batalon has lost a lot of weight since the last Spider-Man movie. And, it confirms one major story aspect of Spider-Man 3. Batalon couldn't have worked out without keeping Marvel and Sony in the loop. Because he'd look so different from Spider-Man: Far From Home, it becomes obvious that a time jump will be involved in Spider-Man 3. It has almost become a regular norm that every film that leaves us on a cliffhanger will have a sequel that either starts with a time jump, or involves a time jump in the first act.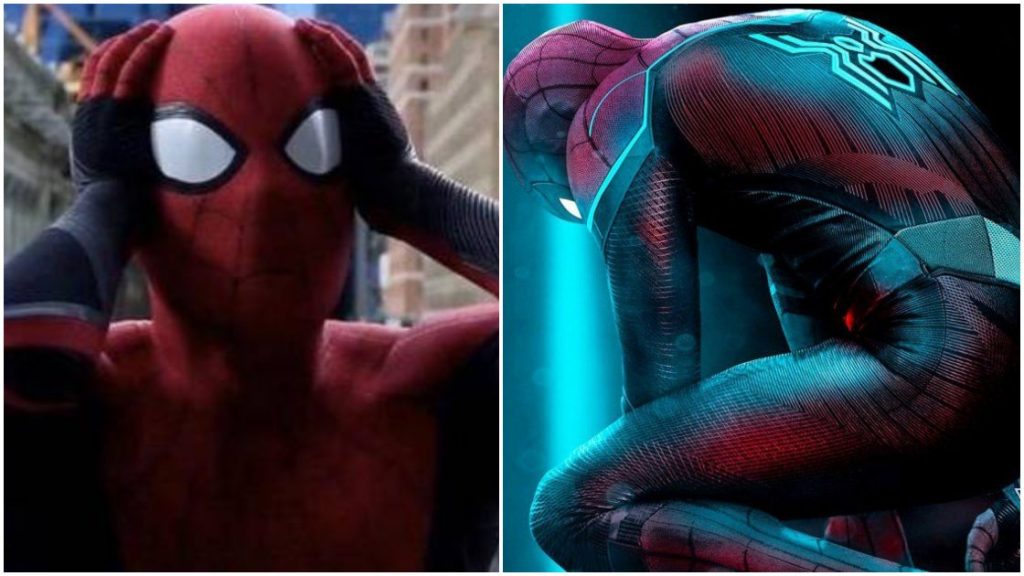 Avengers: Infinity War left us with a big cliffhanger. Initially, the cliffhanger was planned to be left after the death of Thanos at the hands of Thor. But, the creatives thought that keeping it after the snap was better. Anyway, the next movie involved a 5-year time jump. Now, we believe that Spider-Man 3 will also have a time jump. Although, don't expect the next film to take place years and years after the previous one because it will still have to be in line with the timeline of other MCU projects. So, we reckon that Spider-Man 3 will take place around 4-6 months after the previous film. That would probably be enough time for us to believe that Ned has worked out while his best friend has been on the run.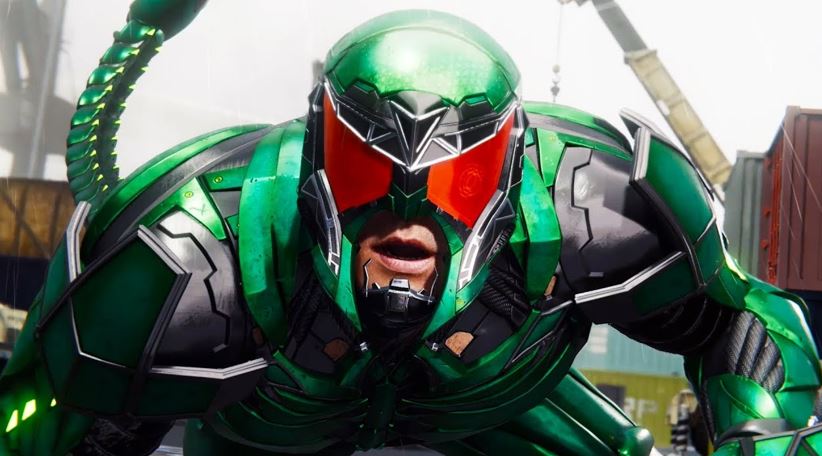 The time jump will start off with the aftermath of Spider-Man's identity revelation. We'd probably see how Peter Parker has been on the run, away from Aunt May & away from his school. TheDailyBugle.net has been ranting against Spider-Man and the cops have been after him. But since they haven't been able to catch him, it's possible that a villain like Norman Osborn, or perhaps even the government would leave a bounty on his head. That way, villains like Scorpion could go after him in order to claim that bounty.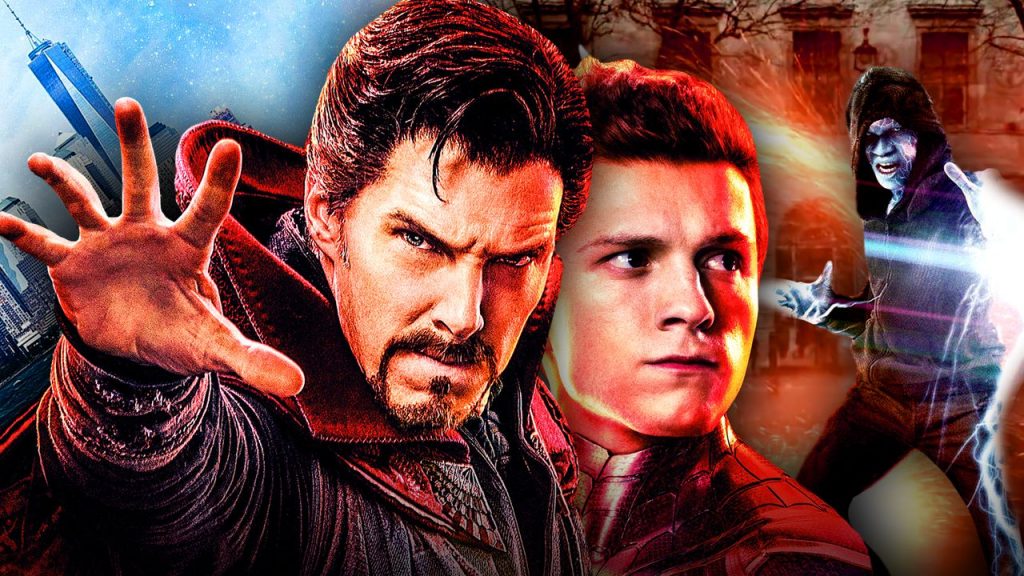 Now, it will be interesting to see if Peter Parker gets aided by Doctor Strange right from the start, or will he come into the story a bit later. There's a chance that Happy Hogan could be aiding Peter from the beginning. It's also hard to predict how Max Dillon's Electro will come into the mix. So, we'll have to wait and see how things turn out.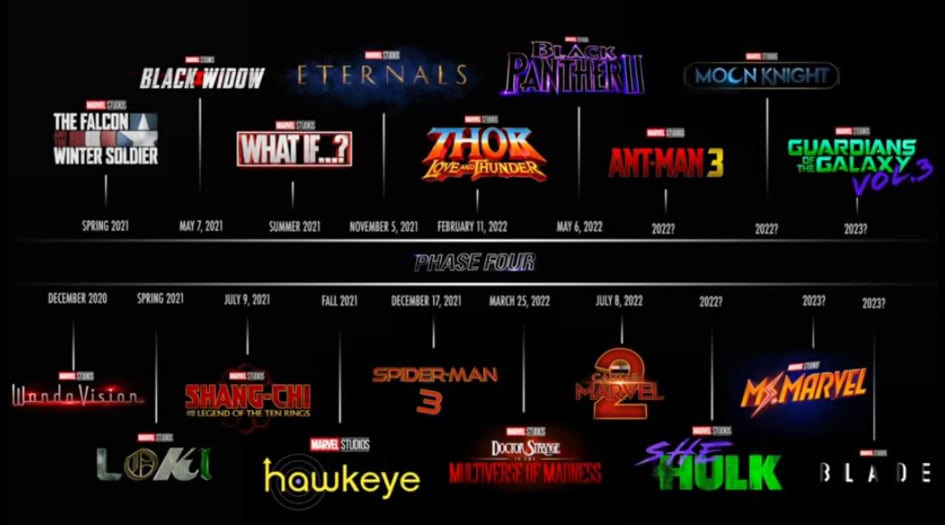 Till then, here's what the current slate of MCU looks like – WandaVision is set to arrive on Disney+ in 2020. The Falcon and the Winter Soldier is confirmed for 2021 and it could arrive in Spring. Black Widow releases on May 7, 2021, Shang-Chi and the Legend of the Ten Rings on July 9, 2021, Eternals on November 5, 2021, Marvel & Sony's Spider-Man 3 on December 17, 2021, Thor: Love and Thunder on February 11, 2022, Doctor Strange in the Multiverse of Madness on March 25, 2022, Black Panther II on May 6, 2022, and Captain Marvel 2 on July 8, 2022. Blade, Ant-Man, and the Wasp 3 & Guardians of the Galaxy Vol. 3 are also confirmed for future releases. As far as other TV shows are concerned, Loki, What if…? & maybe even Hawkeye will arrive next year. Ms. Marvel, Moon Knight, She-Hulk & the Nick Fury (SWORD) series will possibly arrive in 2022.