Movies
Kevin Feige Confirms That None of The MCU Heroes Are Unkillable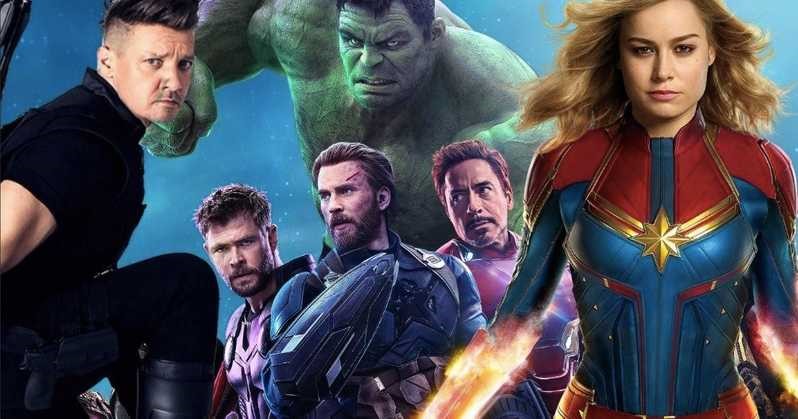 The MCU roster of heroes and villains has become huge now and it will just keep on growing even further in the next 4-5 years. We will get to see the biggest crossover event in just about a month and that is where all of the MCU heroes, probably even the dead beats are going to Assemble one and only time since many of the MCU veterans will be leaving after this. A crossover like this would never happen because a few heroes could be permanently killed off.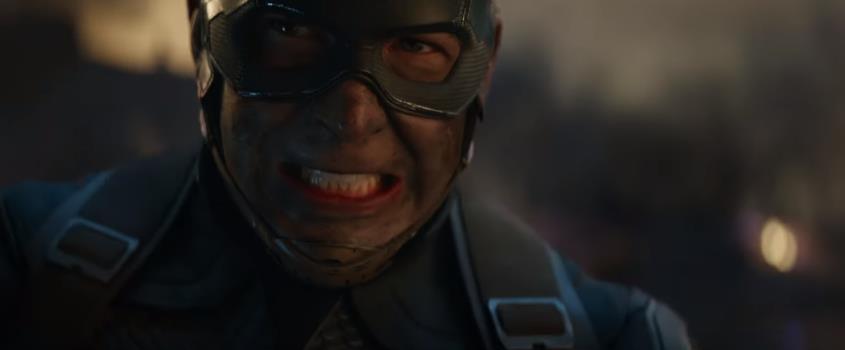 Talking about the ones being killed, it is more or less a given that Captain America will die. It is not a spoiler so don't cry. But who else could be killed? Iron Man obviously die but Marvel might not choose for him to die for good. He isn't unkillable but he surely has a lot of protection being the ultimate Godfather of the MCU. Well, there are some heroes who do come across as unkillable forces, but that just might not be the case. One of those characters is Captain Marvel.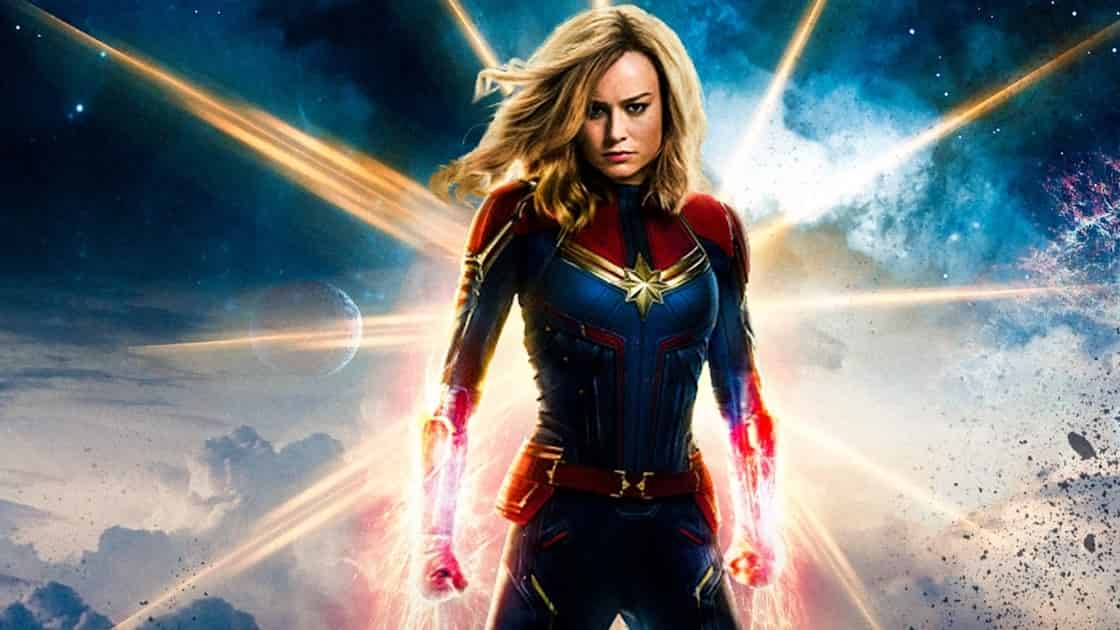 Kevin Feige talks very highly of this character as he has already claimed time and time again that the new MCU hero is the strongest of all. Here's what he said about her debut film:
"Well, the point of this movie was to see her exactly as you said, unleashed, unchained. What happens when she taps into her full potential not being held back? So it was not the time to hold back. It was not the time to emphasize limitations or loss. We'd seen that over the course of the rest of the movie. We wanted to see her cut loose."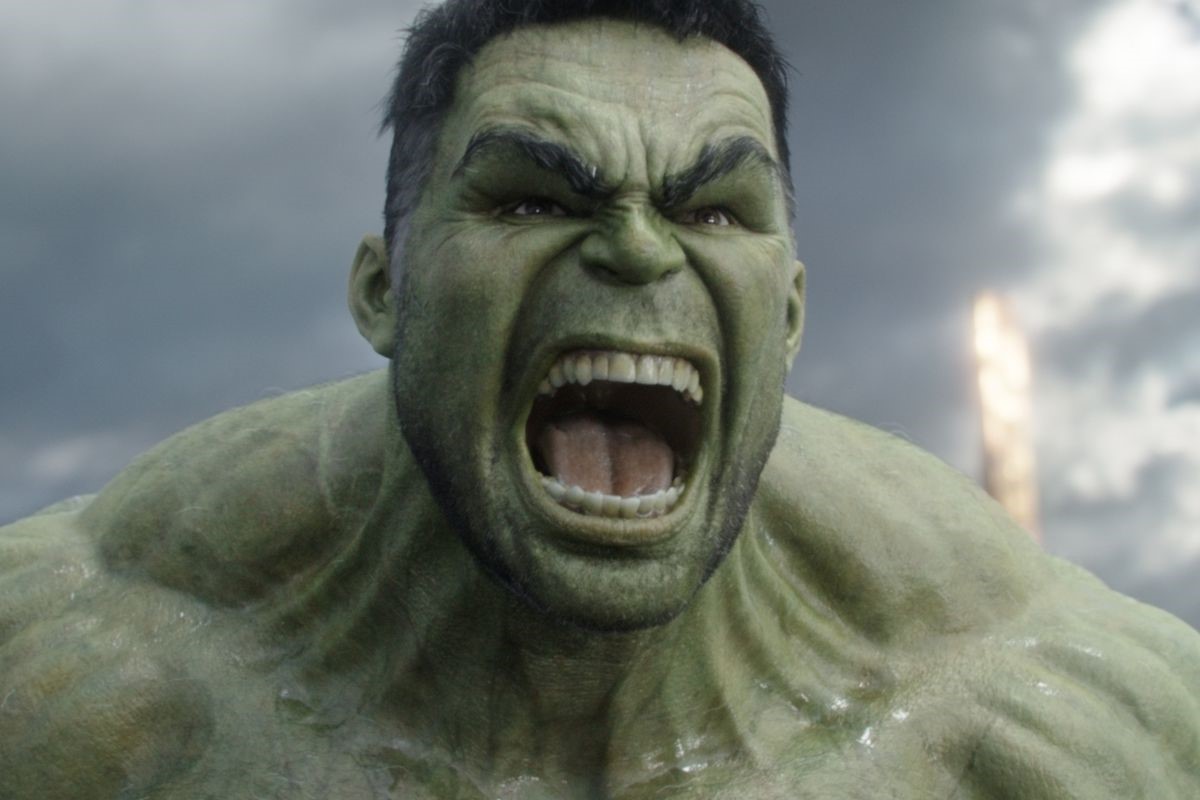 But can she not be killed? It is really important for a character to have vulnerability as that allows the audience to be able to bond with the characters even more. When you talk of the Hulk from the comics, he is actually immortal and cannot be killed.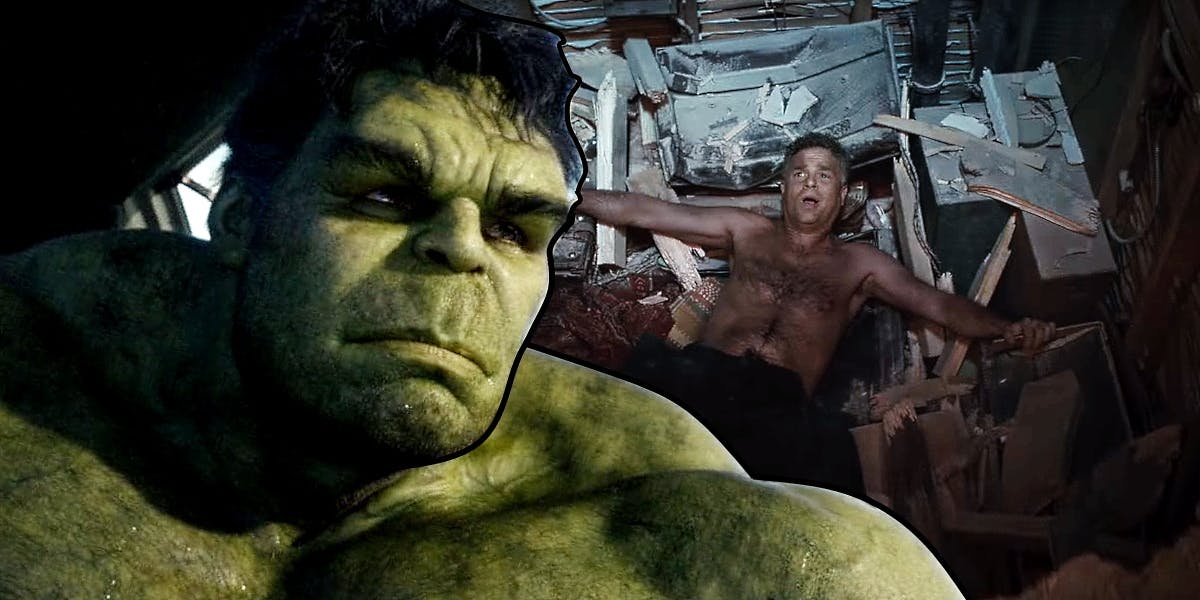 The more he gets beaten in a fight, the angrier he gets. An increase in his anger leads to a significant increase in his strength. But he might not be immortal when it comes to the MCU. Here's what Kevin Feige said about these so-called "Unkillable" characters: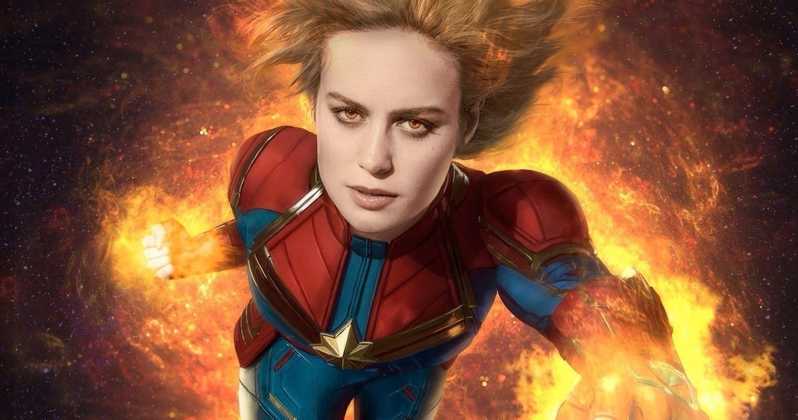 "In future stories, well, none of the Marvel characters are immortal. Even ones that seem immortal, some people might be very hard to kill, but nobody's unkillable. So if we're lucky enough to see future adventures with Captain Marvel, of course there will be limitations and there will be Achilles heels and there will be things that we learn and see that it's not as easy as a slicing through whatever she wants to at any point. But this wasn't the time to accentuate that."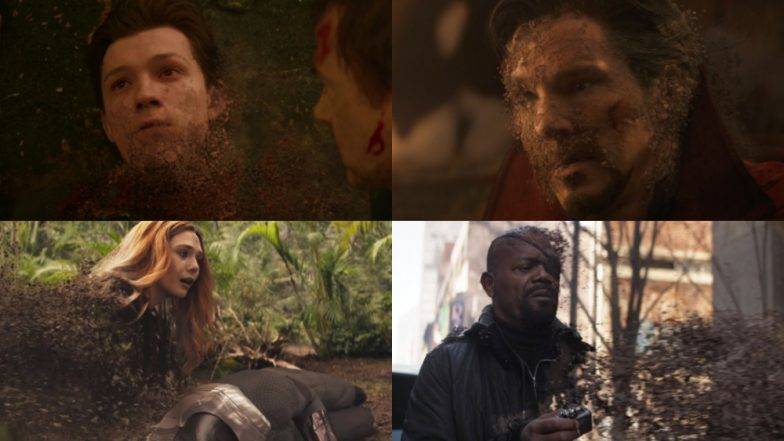 Well, Avengers: Infinity War already proved the point of whether certain characters can be killed off or not as half of the population ended up getting dusted. But one can argue that those disintegrations don't mean that the characters actually died since they are already coming back. Avengers: Endgame might show us the vulnerability of many strong characters.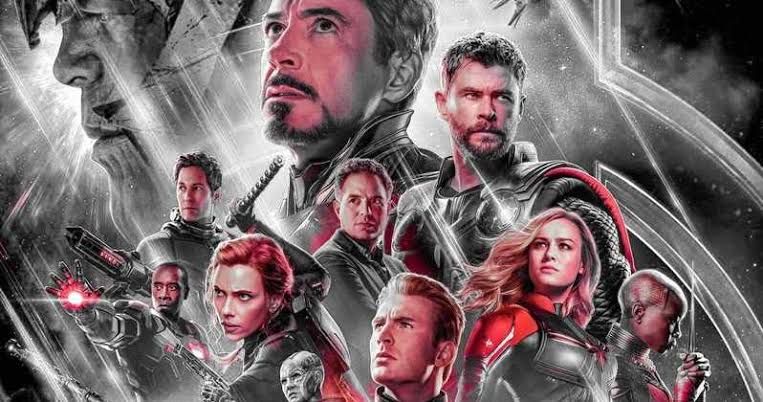 Avengers: Endgame will open on April 26, and it'll presumably star Robert Downey Jr., Chris Hemsworth, Mark Ruffalo, Chris Evans, Scarlett Johansson, Benedict Cumberbatch, Jeremy Renner Don Cheadle, Tom Holland, Chadwick Boseman, Paul Bettany, Tom Hiddleston, Idris Elba, Danai Gurira, Peter Dinklage, Benedict Wong, Elizabeth Olsen, Anthony Mackie, Sebastian Stan, Gwyneth Paltrow, Benicio del Toro, Josh Brolin, Pom Klementieff, Karen Gillan, Dave Bautista, Zoe Saldana, Vin Diesel, Bradley Cooper, Chris Pratt, Paul Rudd, Samuel L. Jackson, Cobie Smulders, Tessa Thompson, Evangeline Lilly, Aaron Taylor Johnson, Cate Blanchett, Michelle Pfeiffer, Michael Douglas, Tilda Swinton, Jeff Goldblum, Katherine Langford, Stellan Skarsgard and Brie Larson.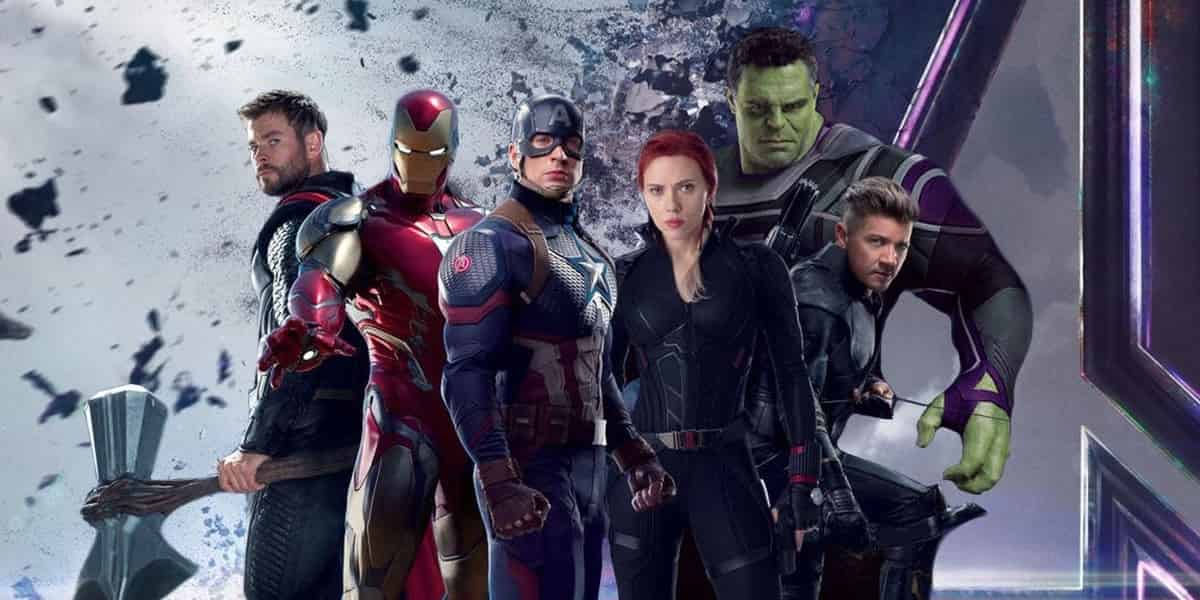 Here's the official synopsis:
"After the devastating events of Avengers: Infinity War (2018), the universe is in ruins due to the efforts of the Mad Titan, Thanos. With the help of remaining allies, the Avengers must assemble once more in order to undo Thanos' actions and restore order to the universe once and for all, no matter what consequences may be in store."