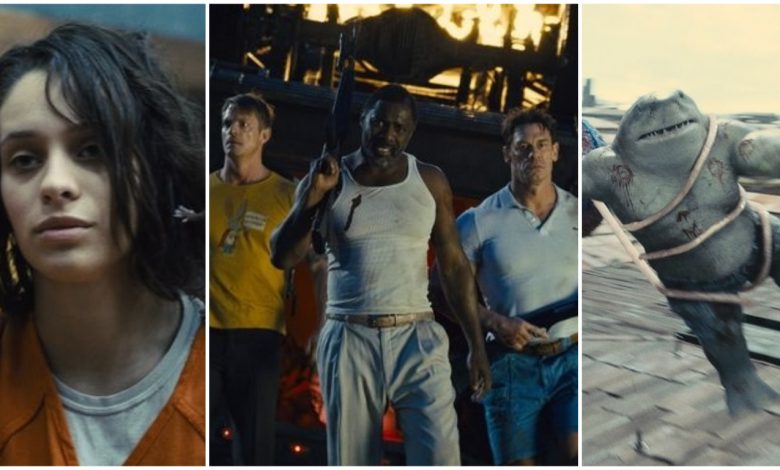 The Suicide Squad is coming to us, and with that comes the teases and trailers. James Gunn has been vocal about the progress of The Suicide Squad. So, every now and then we get to enjoy a little tease in the form of tweets and images. The movie will fully embrace R-Rating. Hence, I'm expecting a lot of violence and a language that fits well with the characters. But something afoot is happening! A new Suicide Squad 2 trailer was recently released as a YouTube ad! Check it out.
New Suicide Squad 2 Trailer Releases
What I think is that Gunn's Suicide Squad is going to change the dial tone for the concept of Anti-Heroes. Well, without further adieu, I present to you the new trailer. It comes as a YouTube advertisement and opens with glimpses of Elba's Bloodsport serving his prison sentence. And of course, the predicted denying of joining Waller's Suicide Squad as she stands sneering behind him before responding, "we'll see."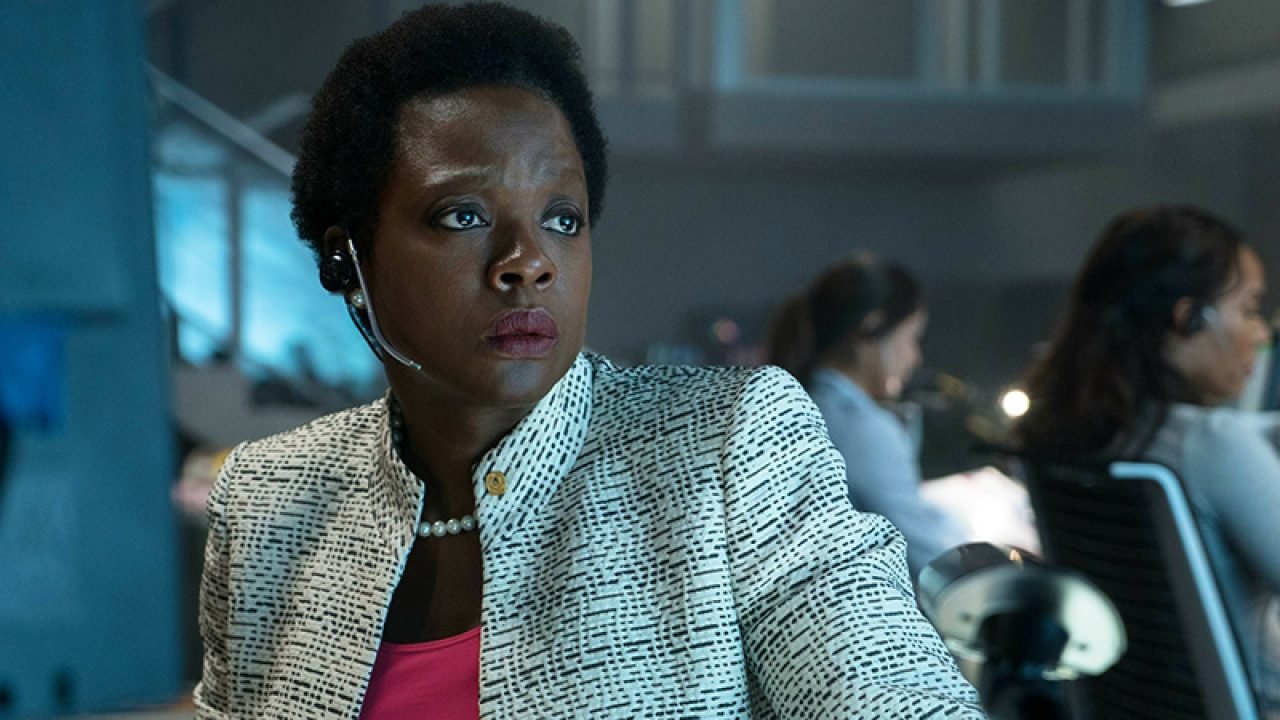 We all know how Waller is weirdly convincing. Bloodsport is soon seen having a conversation with his daughter who tells him her court date is nearing. Now of course, according to Waller, he might not be able to get out. So, Bloodsport threatens her with a pen to her neck but still Waller convinces him. The trailer then shifts into introducing the team on screen as they appear one by one. This brings us to the newly released photos by Warner Bros. which will be added in the article below.
Trailer Breakdown & Newly Released Images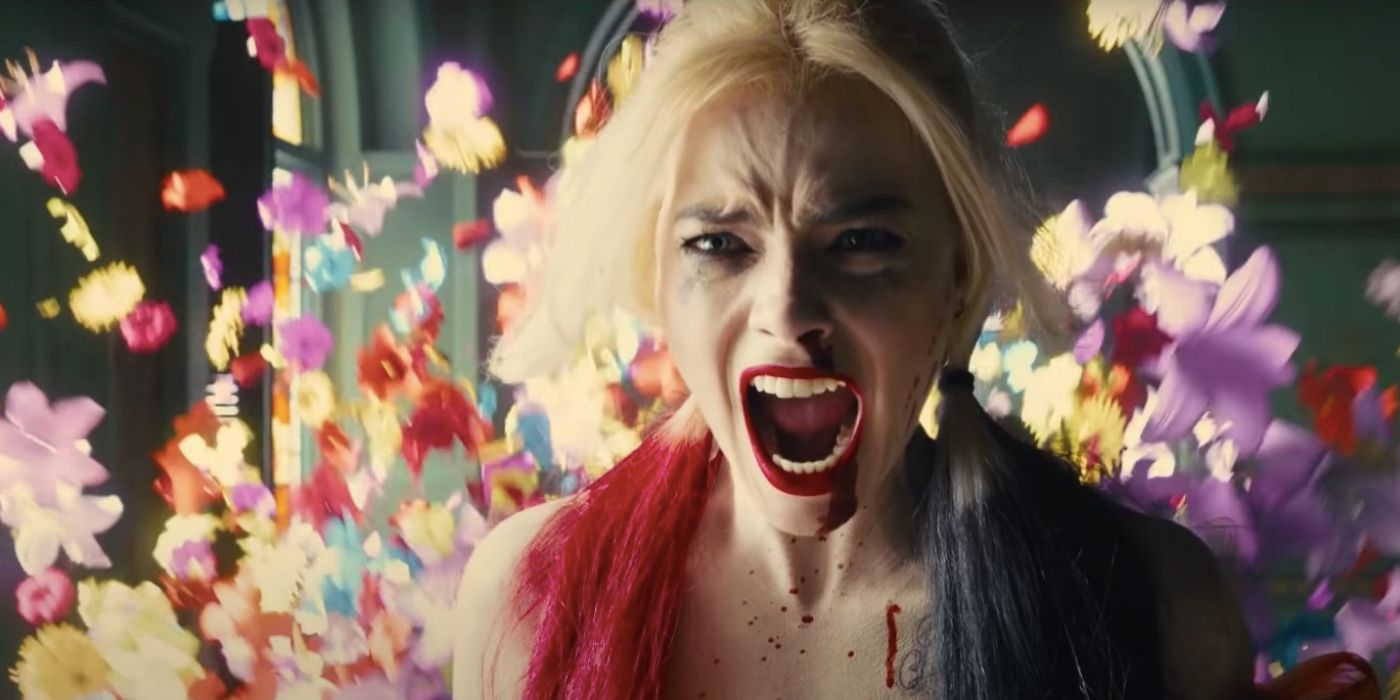 Waller now has convinced Bloodsport. She is then seen explaining that each member has been selected for their unique abilities. This is her usual drill. We also get a brief look at the squad's humorous back & forth. Moreover, Blackguard is quickly convinced that The Weasel is instead a werewolf, nearly aborting the mission out of fear. He is also seen apologizing to Harley Quinn for arriving late due to having "to go number 2."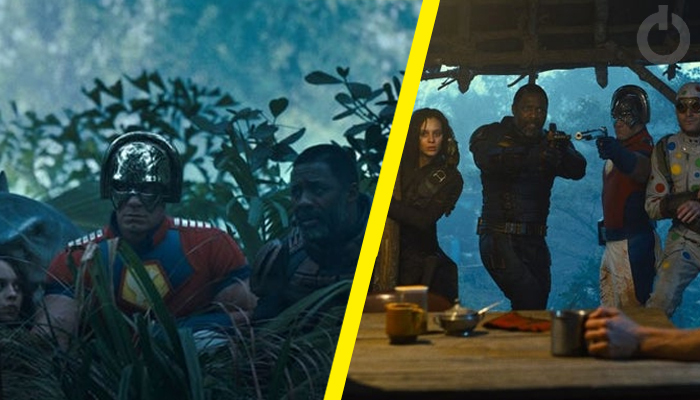 After the humor, Waller can be heard explaining that their mission is to "destroy every trace of something known only as Project Starfish." Now, this could be a direct hint referring to the movie's villain, Starro. But that's not it. The Thinker also makes an appearance as he warns their mission is literally suicide. The rest of the  footage mainly consists of ramp action shots that tease both – a thrilling and emotional journey, Oh, and let's not forget an exciting Polka-Dot Man exclaiming, "I'm a superhero!" Check out the newly released images
Daniela Melchior as Ratcatcher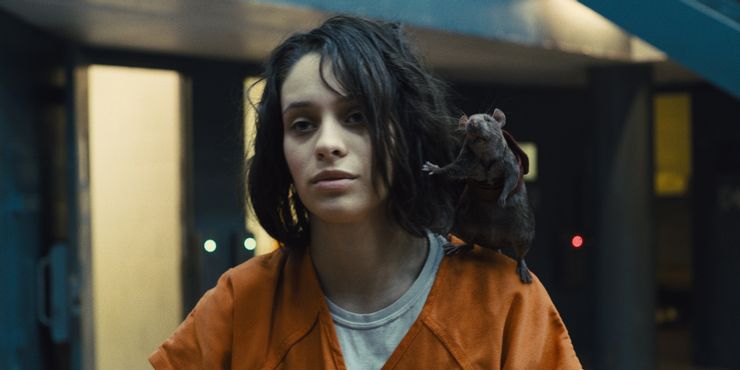 Joel Kinnaman Rick Flag, Idris Elba as Bloodsport & John Cena as Peacemaker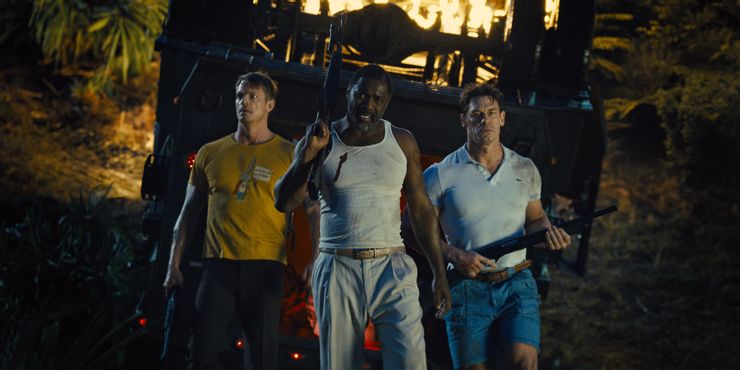 Margot Robbie As Harley Quinn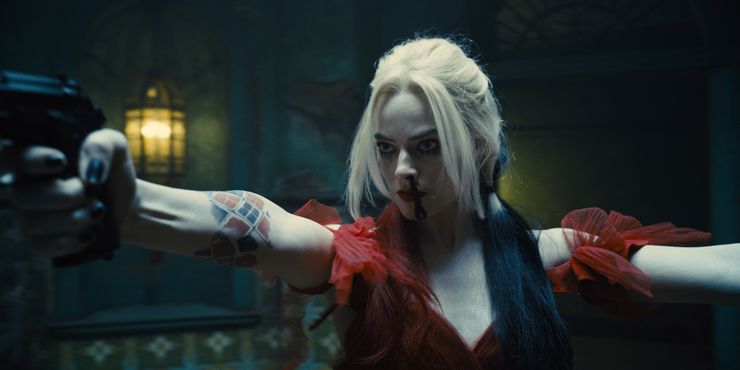 David Dastmalchian As Polka-Dot Man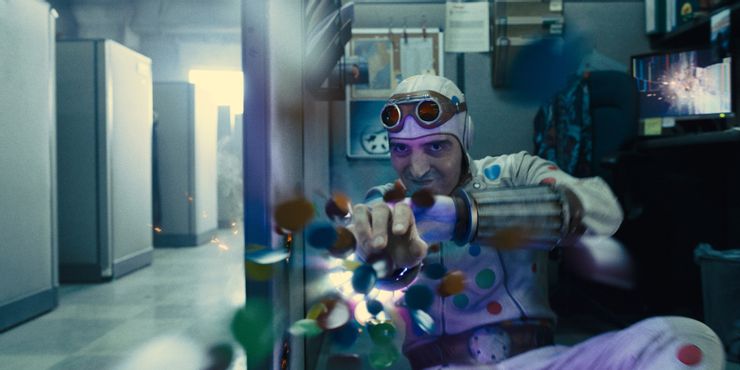 Starro & King Shark (Sylvester Stallone)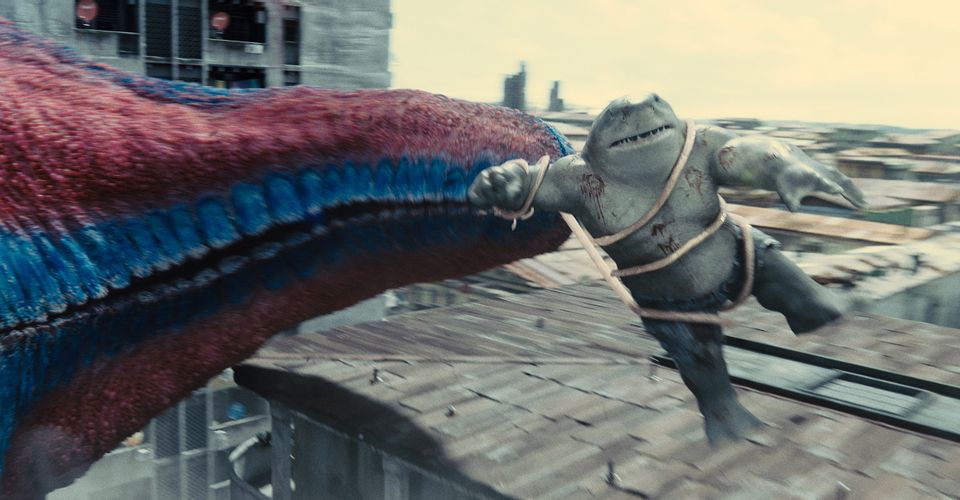 Bloodsport & Peter Capaldi as The Thinker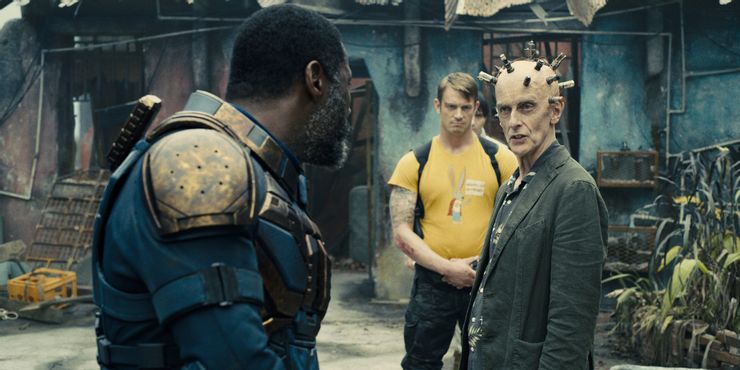 What James Gunn Could Bring With The Suicide Squad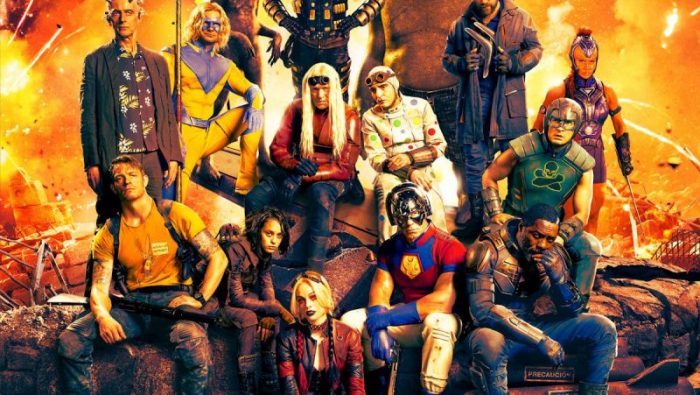 The world is ready for The Suicide Squad. A team of villains, doing what superheroes do. This James Gunn iteration of the death-defying squad can either make or break the future of this entity in DC. This gripping trailer makes it clear that Gunn has truly breathed new vitality into Task Force X's story. As per the earlier one, the film overall failed to perform with gravitas and felt shorthanded on few aspects. We know what Gunn has done in Marvel with Guardians of the Galaxy. And just like them, this squad is also deeply flawed.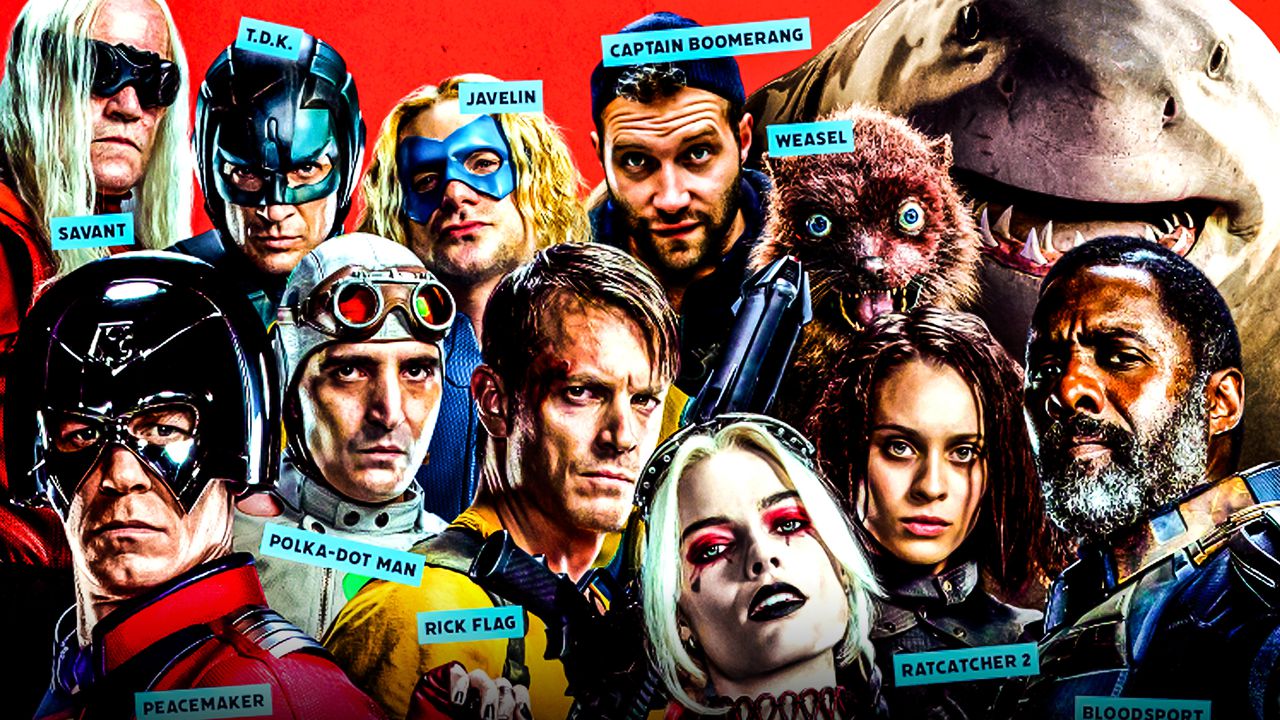 Gunn is ready to turn the tables in my opinion. The Suicide Squad will not only be bringing the expected action this summer but possibly some tears as well. I say that because it has been fairly clear that most of the characters in the movie will be saying goodbye to us. Moreover, Bloodsport and Ratcatcher 2 have an exchange in the trailer where they both say they'll get each other out alive. And, we know what this means.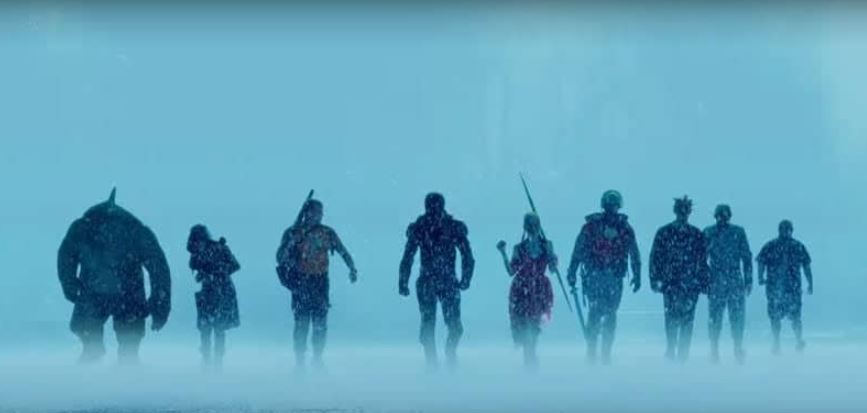 Written and directed by James Gunn, The Suicide Squad stars Viola Davis as Amanda Waller, Joel Kinnaman as Rick Flag, Michael Rooker as Savant, Flula Borg as Javelin, David Dastmalchian as Polka-Dot Man, Margot Robbie as Harley Quinn, Daniela Melchior as Ratcatcher 2, Idris Elba as Bloodsport, Mayling NG as Mongal, Peter Capaldi as The Thinker, Alice Braga as Solsoria, Sylvester Stallone as King Shark, Pete Davidson as Blackguard, Nathan Fillion as TDK, Sean Gunn as Weasel, Jai Courtney as Captain Boomerang, John Cena as Peacemaker and Steve Agee, Taika Waititi and Storm Reid. The film arrives in theaters and on HBO Max Aug. 6.
Did you like these Suicide Squad 2 Trailer images? Let us know in the comments.
Follow us on Facebook, Instagram & Twitter for more content.