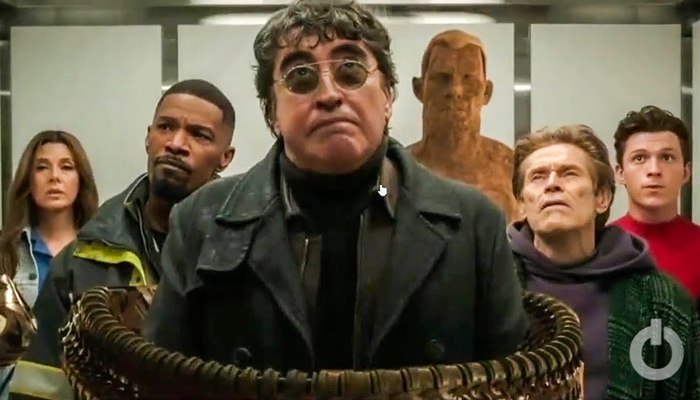 Spider-Man: No Way Home, the latest entry in the Marvel Cinematic Universe, was a huge hit upon its theatrical release in 2021. The movie received widespread acclaim from both fans and critics, and as a result, Sony Pictures decided to release an extended cut of the film titled "More Fun Stuff" with over 10 minutes of new footage. Take a look at the No Way Home deleted scene:
One of the deleted scenes included in this extended edition has now been released online to celebrate the film's release on Netflix. The scene features an awkward elevator ride between Tom Holland's Spider-Man and the movie's Multiversal villains, which then leads to a new scene with Charlie Cox's Matt Murdock and Jon Favreau's Happy Hogan. In the scene, Murdock tells his client to "stop sweating" after seeing the Spider-Man villains inside his apartment.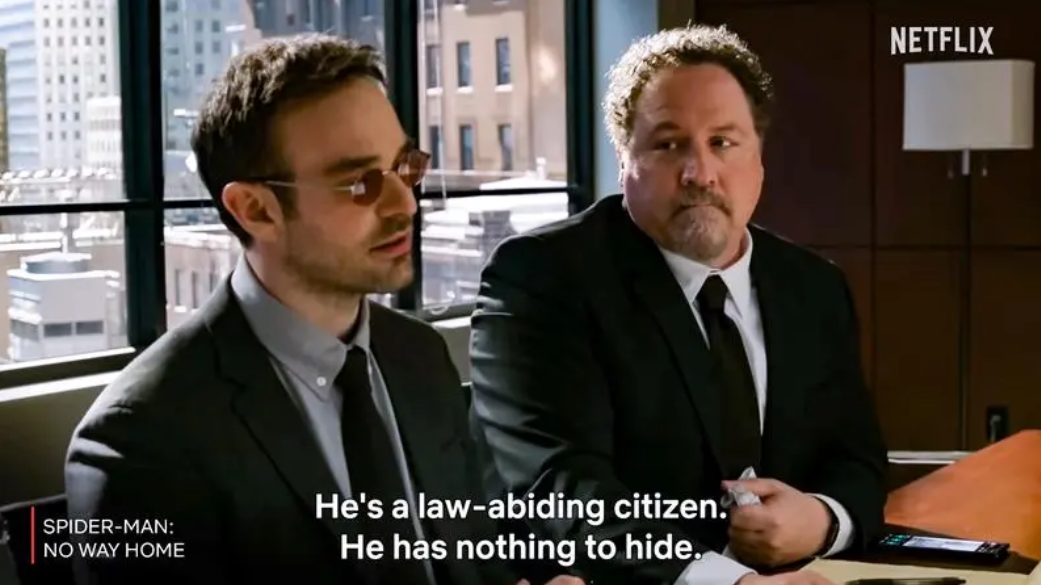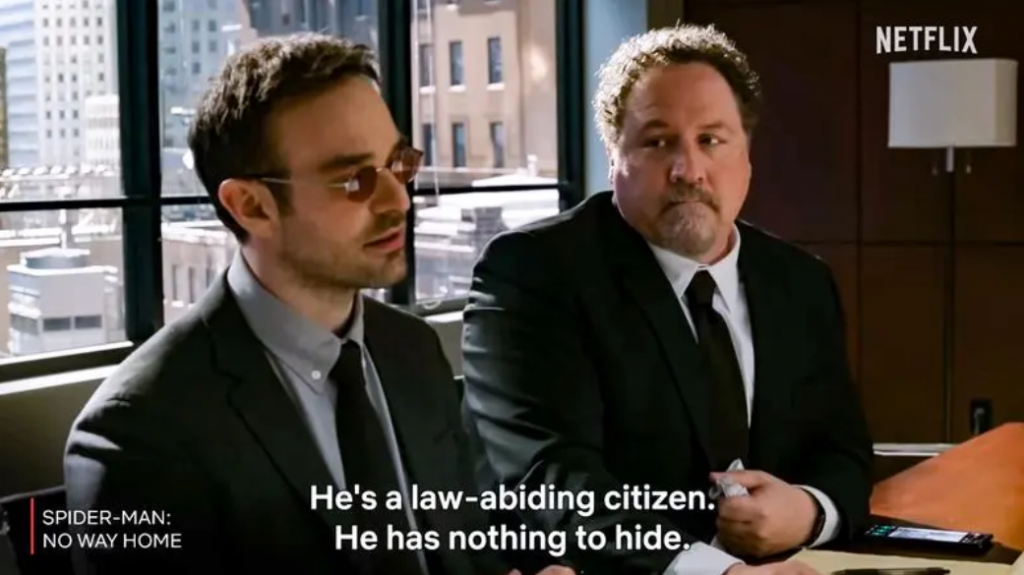 While this deleted scene would have given more screen time to Charlie Cox's Matt Murdock in Spider-Man: No Way Home, it's still possible that the MCU's Daredevil will return to assist Tom Holland's titular web-slinger again. The scene sets up a bigger role for Murdock, considering he's the lawyer helping Happy Hogan against the cases filed for Stark Industries. This could lead to a possible appearance in Armor Wars for the charismatic lawyer.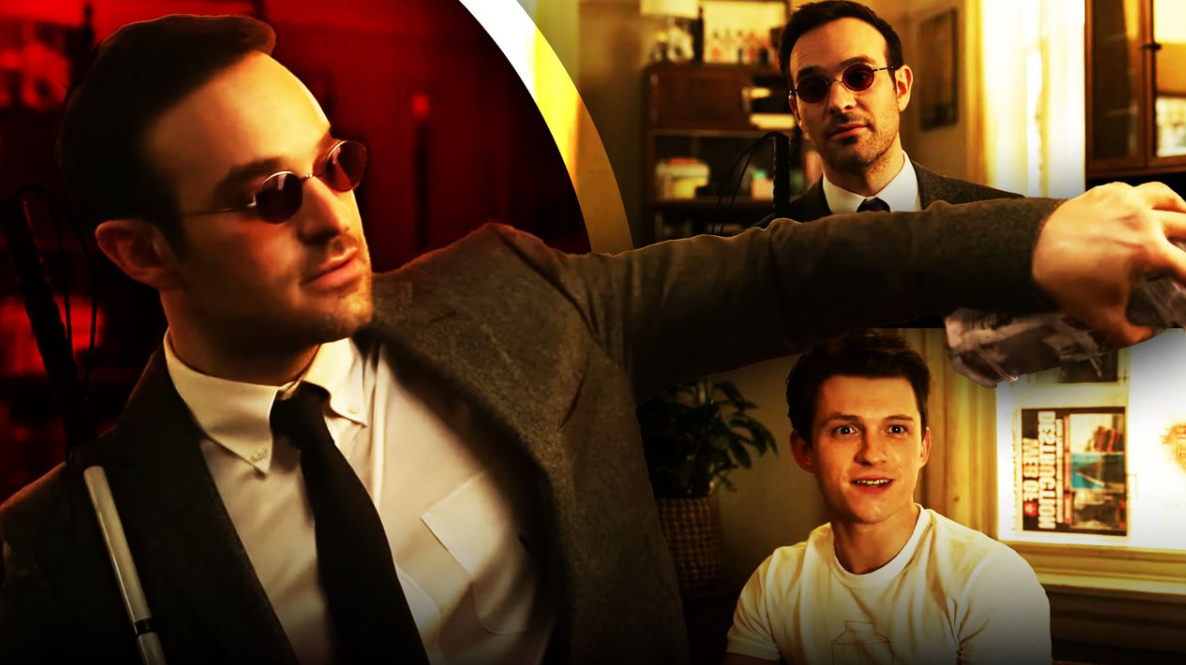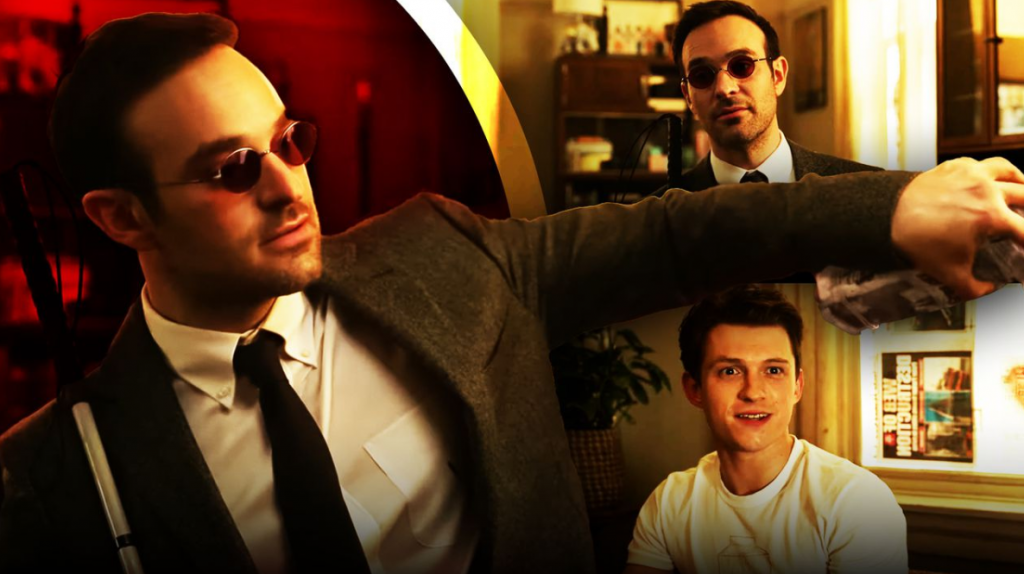 Daredevil's street-level background is also good news for Spider-Man, especially now that a fresh start is in the cards for Peter Parker after No Way Home's ending. It was rumored that Spider-Man 4 could explore the ramifications of Daredevil: Born Again's ending on Disney+, meaning there's a strong chance that Daredevil could appear in Holland's big screen return. Seeing a proper Spider-Man and Daredevil team-up in live-action would be a welcome sight for fans.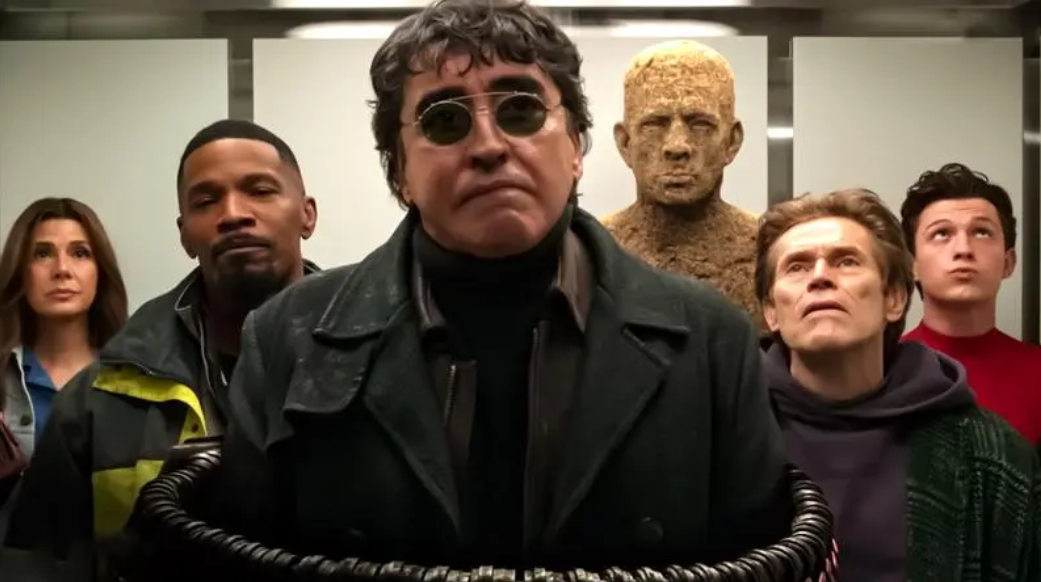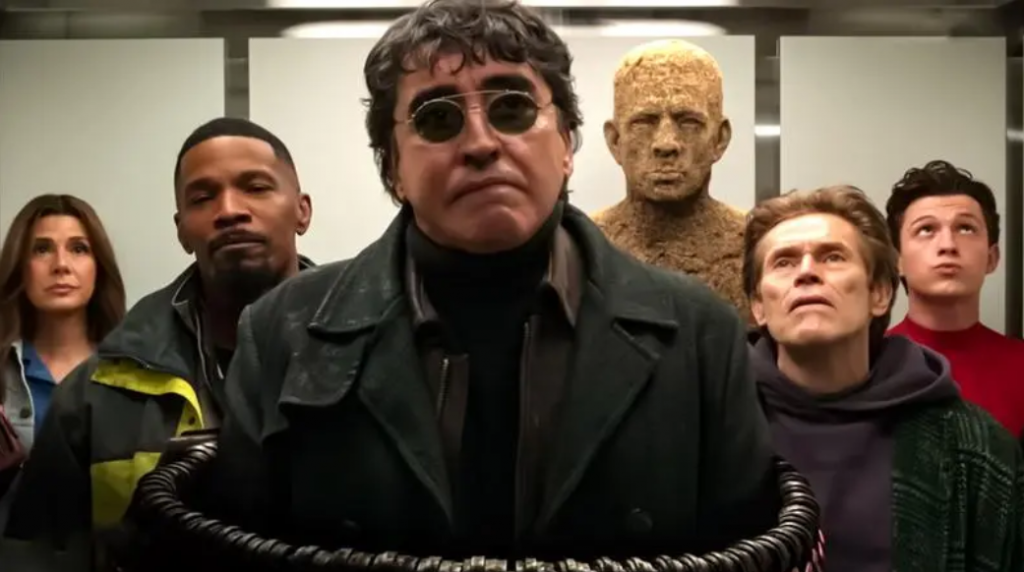 The extended edition includes many other deleted scenes, including new looks at the movie's supervillains, an extended conversation between Andrew Garfield and Tobey Maguire's Peter Parkers, and more time with Charlie Cox's Matt Murdock. The movie has been praised for its handling of the Multiverse concept and its incorporation of previous Spider-Man movie characters, making it a must-watch for fans of the character. The extended cut is available to stream on Netflix in some territories worldwide, giving fans a chance to see the movie with added scenes and new insights into the story.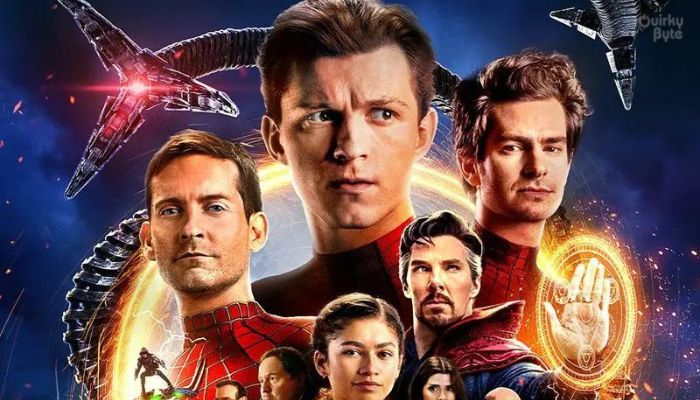 The extended cut promises to be a treat for fans who enjoyed the theatrical release and want to see more of the movie's characters and storyline. The success of No Way Home has led to speculation about what's next for the character in the MCU. There have been rumors that Holland's Spider-Man could appear in future Marvel movies, potentially teaming up with characters like Doctor Strange and the Fantastic Four. There's also the possibility of Holland's Spider-Man crossing over into Sony's Spider-Verse, which includes characters like Venom and Morbius.
No matter what the future holds for Spider-Man, it's clear that the character remains a fan favorite and a cornerstone of the Marvel Cinematic Universe. This No Way Home deleted scene offers fans a chance to see more of the character's adventures and adds to the movie's already impressive legacy.
Follow us on Facebook, Instagram & Twitter for more content.
Also Watch: