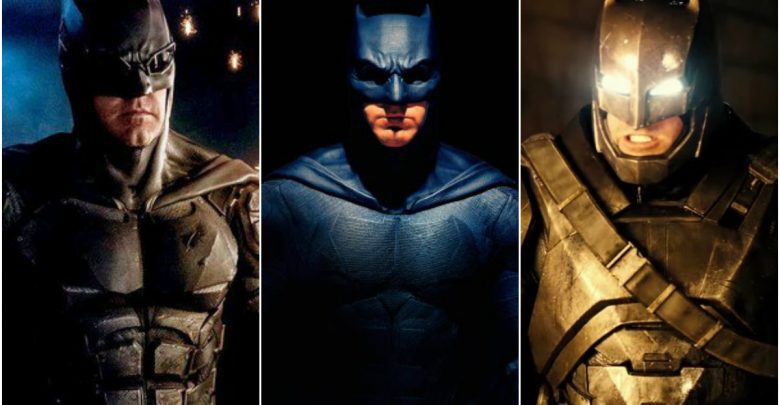 Warner Bros. upcoming Justice League is the most anticipated movie of the year and we are really closing in on the release as it is going to hit the theatres this November. There are plenty of reasons to be excited about the movie but the main reason that the people are so hyped about the movie is Ben Affleck's, Batman.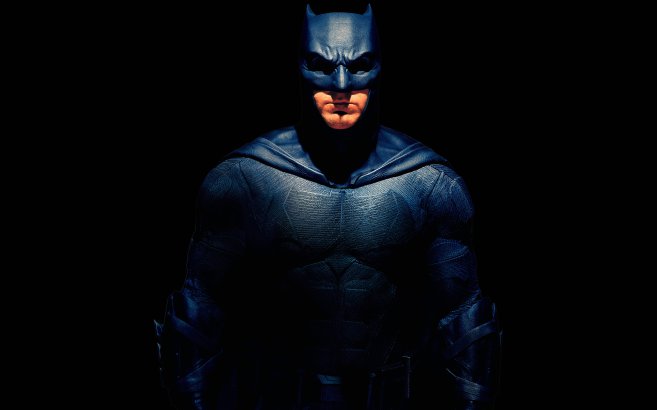 Until now we have seen plenty of footage of the Justice League movie as they have already released three kick-ass trailers and the fourth and final one is on its way. The fans have loved them all.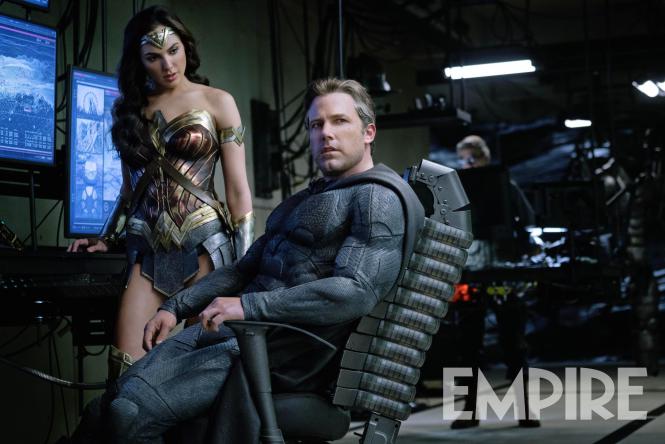 Fans are hyped about Batman as he is getting plenty of new Gadgets in the movie along with two new costumes. Well, according to the new reports, another one of his suits will also be there, so in total 3 Bat-suits are going to be featured in the movie. His first suit is a minor upgrade from his previous suit in Batman v Superman: Dawn of Justice and a little more detailing and padding has been added to the suit and it looks even better than the previous one.
His second suit, called the 'Tactical Armor' has been heavily featured in the trailers and hopefully, we are going to see more of it in the upcoming final trailer of the movie. WB has even released Hot Toys of the suit featuring the tactical armor.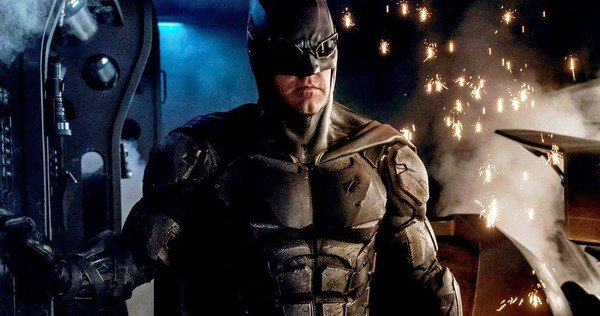 Each and every detail of the suit is visible and we can now make out why the suit is being called the Tactical Armor. It has much bigger and stronger padding on it which works as an offense and defense for Batman.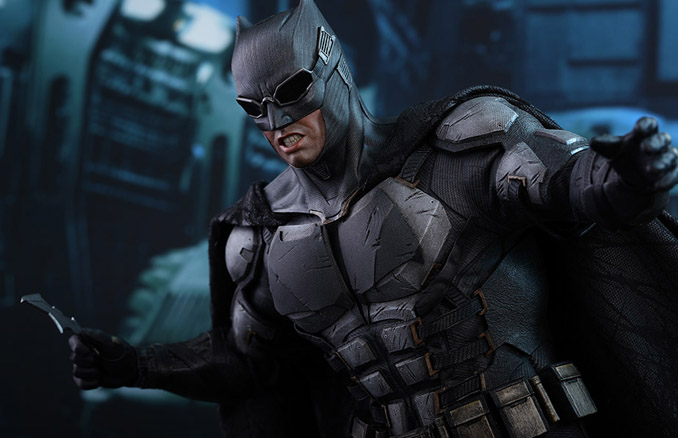 The extensive padding allows Batman to be bulletproof and take in brutal hits, whereas it helps him become more agile as his movement was pretty restricted in the mech suit that he wore in the previous movie against Superman. It also increases the strength and allows Batman to give more forceful blows upon his opponents. This is how he is able to fight against the Parademons who are much stronger than the usual thugs Batman takes on.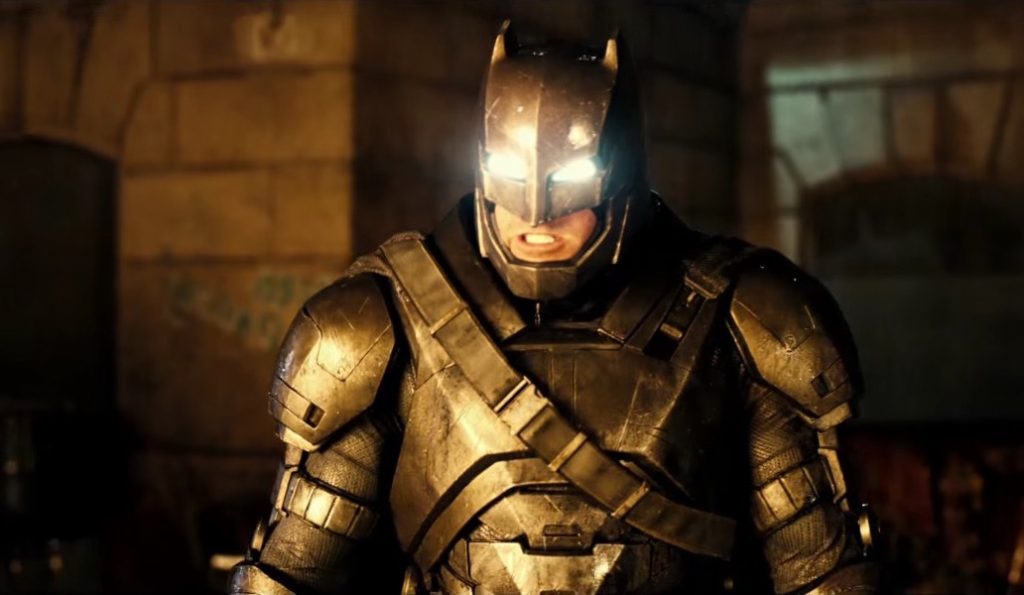 Well coming to the third one, it will be none other than the 'mech suit' itself. We all saw that he fought against Superman in that suit and don't get your hopes really high, Bruce is not going to dawn his mech suit in Justice League, but it will still be featured in the movie.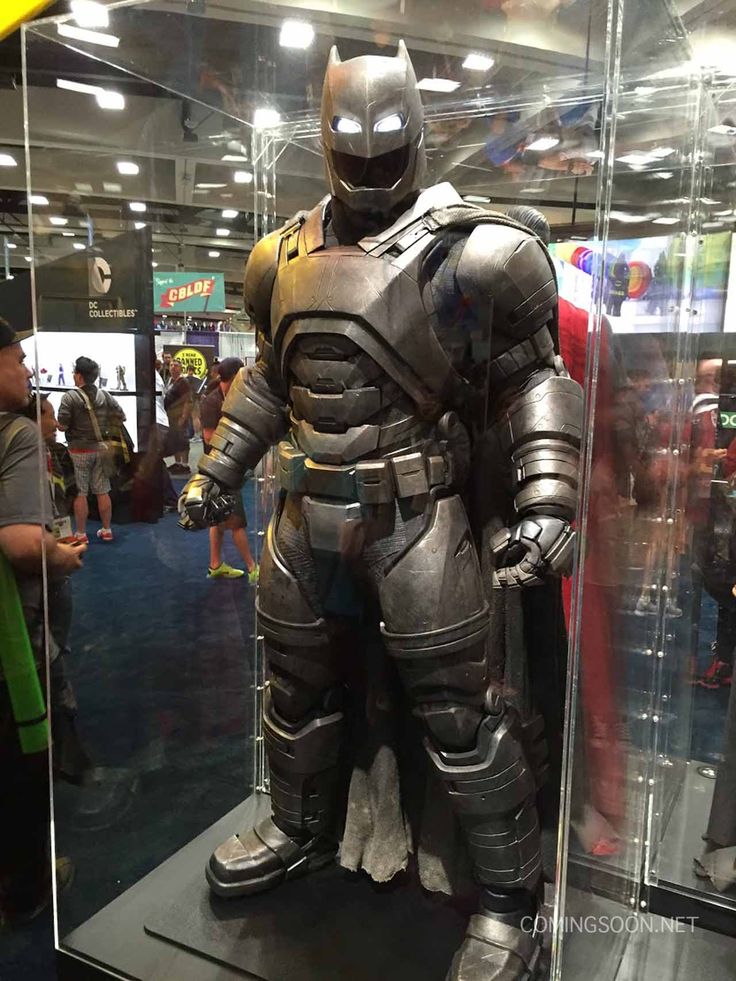 The 'Empire' Magazine people got to tour the Batcave which we show up in Justice League as well and there they saw the Mech Suit was still placed over there. People would think that Batman would have thrown it away as it was almost completely destroyed during the epic battle against Superman. But while their tour, 'Empire' dropped a little bit of a Spoiler for the fans. Here is what they reported.
"We're in the Batcave – or part of the Batcave – and everything's suitably bleak and rocky. The specially modified Batsuit that was Batbattered by Superman towards the end of Dawn of Justice is on display, a permanent reminder to Bruce Wayne of the dangers of hubris"
Well, it is pretty similar to the Easter Egg that we got in Batman V Superman where Robin aka Jason Todd's suit was also placed in the Batcave as a reminder for Bruce, as Jason was his biggest failure in life. Well, it seems like Bruce is going to have a collection of suits in his closet which is great. It is highly unlikely that we will see him wear this suit again in this movie but that does not mean that the options are not open for the future. Fans would really love to see the Mech suit in motion again and maybe the next time a few modifications are made on that suit, who knows.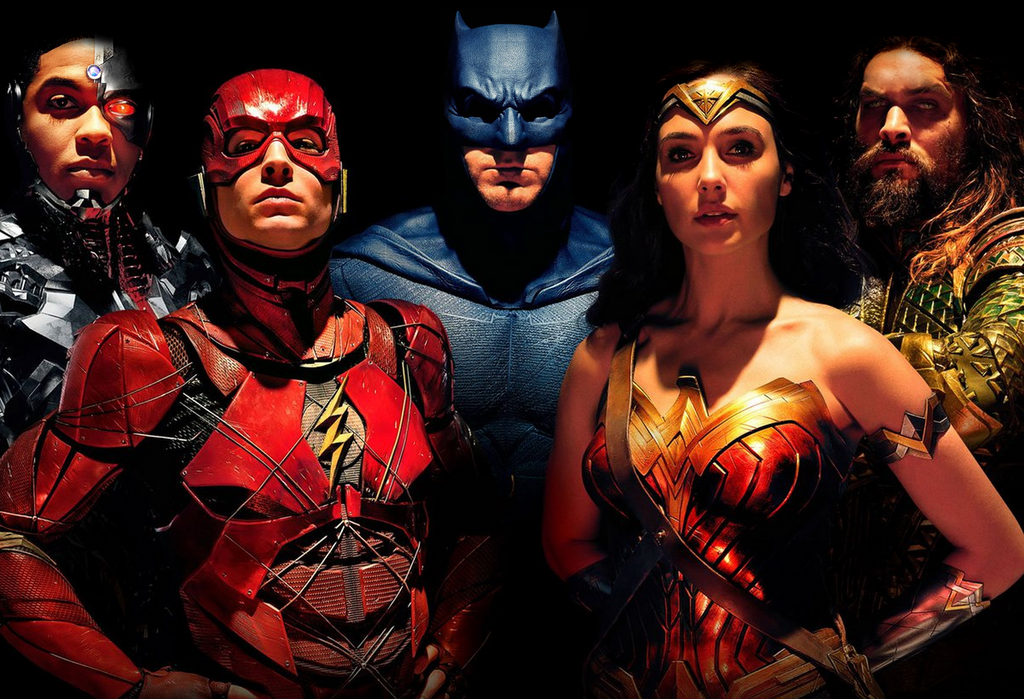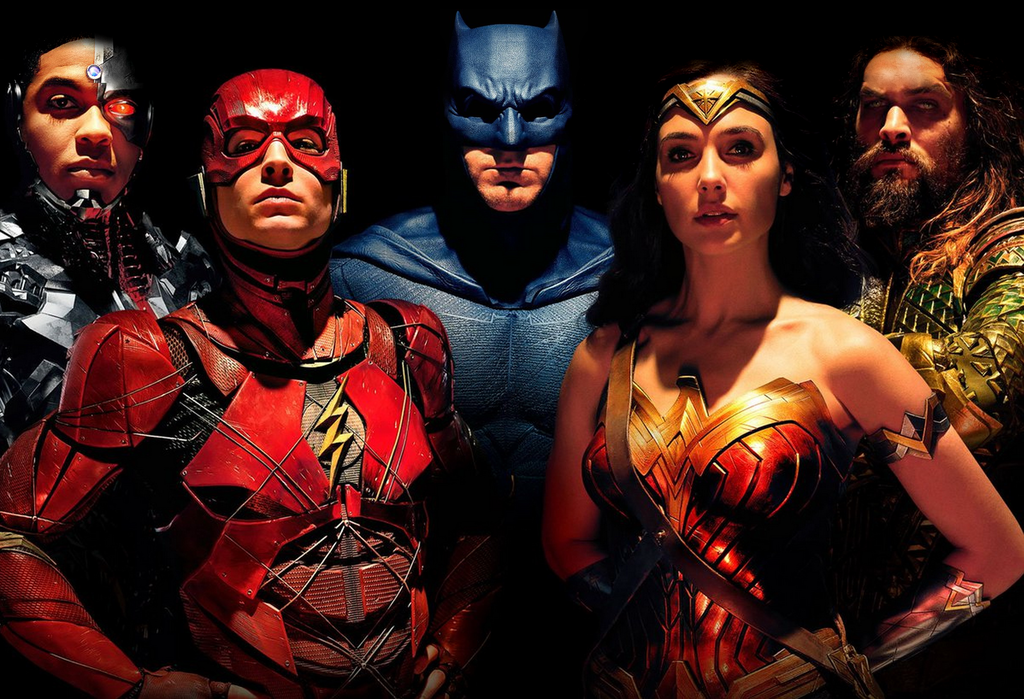 Justice League seems to be a very light-hearted movie and here is the Synopsis for the movie:
Fueled by his restored faith in humanity and inspired by Superman's (Henry Cavill) selfless act, Bruce Wayne (Ben Affleck) enlists newfound ally Diana Prince (Gal Gadot) to face an even greater threat. Together, Batman and Wonder Woman work quickly to recruit a team to stand against this newly awakened enemy. Despite the formation of an unprecedented league of heroes — Batman, Wonder Woman, Aquaman (Jason Mamoa), Cyborg (Ray Fisher) and the Flash (Ezra Miller) — it may be too late to save the planet from an assault of catastrophic proportions.
Don't Miss: 10 Action Comedy Movies You Should Not Miss