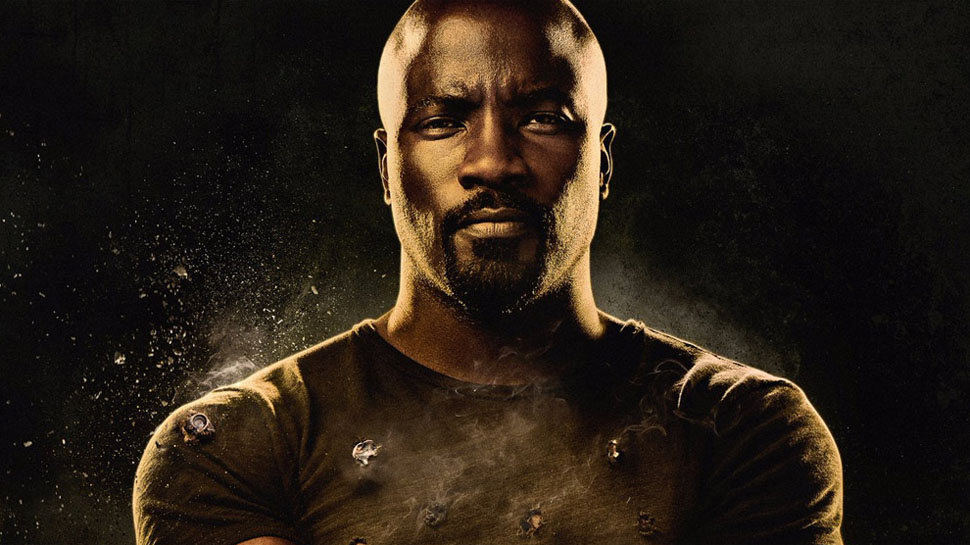 The clock is ticking as the premiere date for Netflix's Luke Cage grows closer and closer (September 30). The series has been highly anticipated by both fans and critics alike after months of crumbs being thrown here and there for the public to consume. This is the synopsis of the show:
After a sabotaged experiment leaves him with super strength and unbreakable skin, Luke Cage becomes a fugitive trying to rebuild his life in modern day Harlem, New York City. But he is soon pulled out of the shadows and must fight a battle for the heart of his city – forcing him to confront a past he had tried to bury.
And the hype seems to have not been for nothing. Critics and blogs who have seen the show have come back with nothing but positive reviews for the upcoming show. CBR reports that the websites that have been lucky enough to review the series have been nothing but positive. The website Collider has given the series five stars already while ComicsBeat calls Luke Cage "Marvel's best television effort yet."
You want some. #LukeCage pic.twitter.com/hN2NkDWQwJ

— Luke Cage (@LukeCage) September 8, 2016
The Luke Cage Twitter has also posted a new clip from the series that shows Cage (played by Mike Colter) take on some street thugs who are being disrespectful towards a shopkeeper and his wife. Cage's superpower of being an unbreakable being comes in handy when one of the men tries to hit the hero with a bat and another tries and fails to shoot at him. Holding out the bullet in the palm of his hands, Cage looks on at another thug saying,"You want some?"

The show is the third partnership between Netflix and Marvel. Daredevil and Jessica Jones being the earlier ones. Marvel seems to be giving standalone shows to each member of comicbook's The Defenders. A standalone show about Iron Fist has also been given, which has led many fans to wonder how this supposed plan of Marvel will unravel. For now, many are just wishing for the Luke Cage show to be as good as Jessica Jones and judging from the early reviews, it seems like that hope will be right.