News
Television
Game of Thrones: Will Season 8 End Up With More Than 6 Episodes?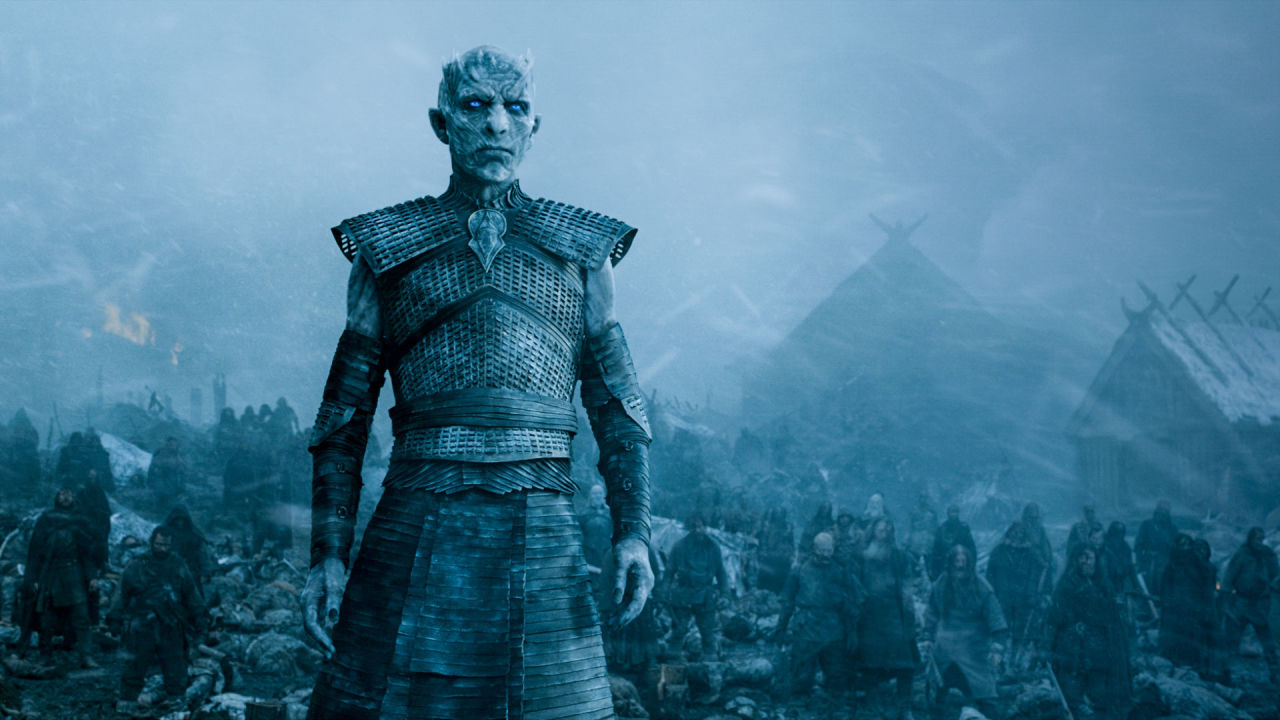 Last year, it was confirmed by then HBO programming head President Michael Lombardo that Game of Thrones will have season 7 & 8 during a Television Critics Association's press tour. When the reporter asked if season 7 is going to be the last as show-runners have repeatedly declared in the past to hit the '70 hour' mark, he said "The question is: How much beyond seven are we going to do?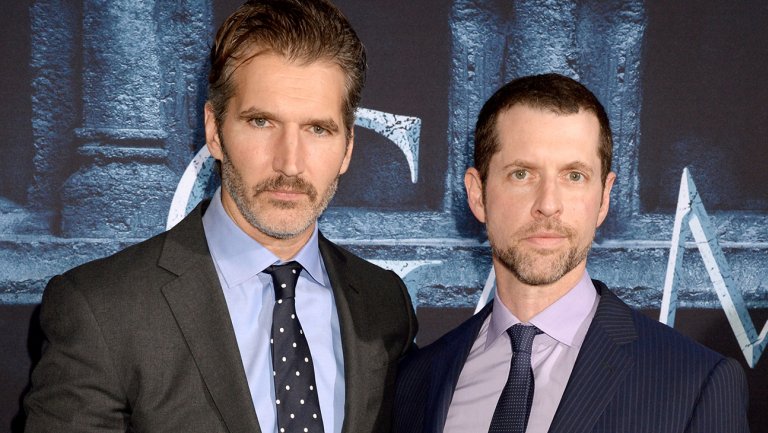 The show-runners David Benioff and Dan Weiss (D&D) have consistently maintained that there were two more seasons after six, and the number of episodes for both the seasons will be restricted to 13 including 7 in Season 7 and 6 in Season 8. Speaking to Deadline.com, DavidBenioffsaid "It's two more seasons we're talking about. "From pretty close to the beginning, we talked about doing this in 70-75 hours, and that's what we'll end up with. Call it 73 for now."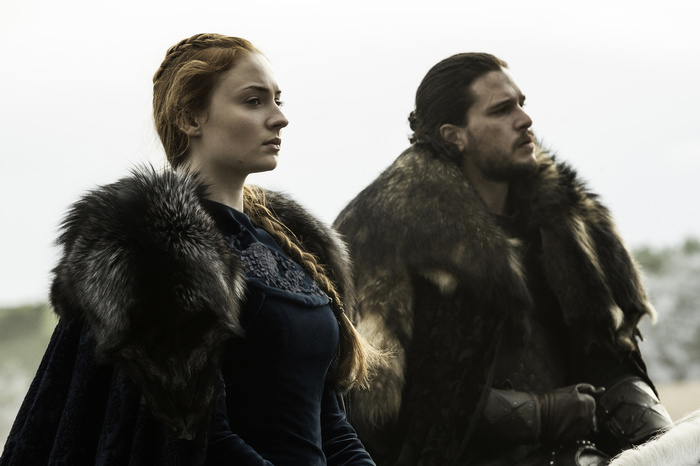 He added "We've known the end for quite some time and we're hurtling towards it. Those last images from the show that aired last night showed that. Daenerys is finally coming back to Westeros; Jon Snow is king of the North and Cersei is sitting on the Iron Throne. And we know the Night King is up there, waiting for all of them. The pieces are on the board now. Some of the pieces have been removed from the board and we are heading toward the end game. It's not supposed to be an ongoing show, where every season it's trying to figure out new story lines. We wanted it to be one giant story, without padding it out to add an extra 10 hours, or because people are still watching it. We wanted to something where, if people watched it end to end, it would make sense as one continuous story."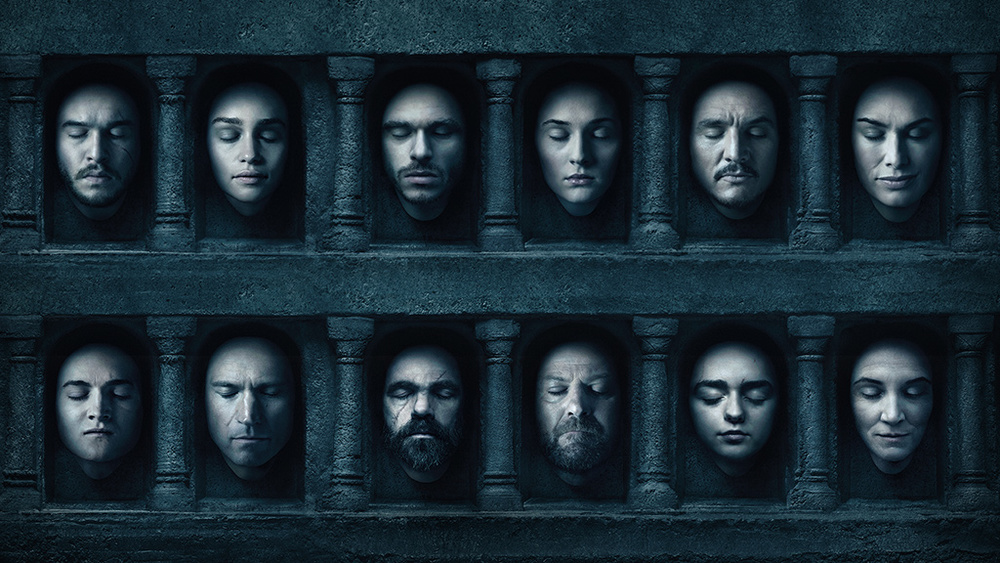 The HBO Programming President Casey Bloys has recently said that they are still waiting for official renewal of season 8 as the show-runners D&D are still deciding to zero in on a number of episodes to tell a complete story, which is in total contrast to their earlier concrete statements. Can season 8 exceed 6 episodes of Game of Thrones? Hell Yeah!