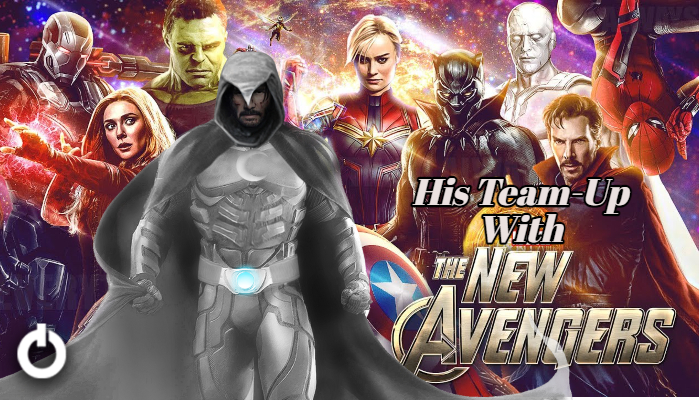 Marvel Studios has introduced a lot of characters in live-action films. But there are a lot who are yet to make their big-screen debut. Now after a long wait, Moon Knight is finally making his debut. It was revealed in October 2020 that Oscar Isaac would play the role of Moon Knight in the upcoming Disney+ series. It is scheduled to release sometime in 2022. Now since it is a character from the comics, fans are expecting a lot of things they would love to see in the series. The most important thing here is that the storyline should remain faithful to the comics. Here are the things we want to see in Moon Knight next year.
Things We Want To See In Moon Knight
1. Link to the Avengers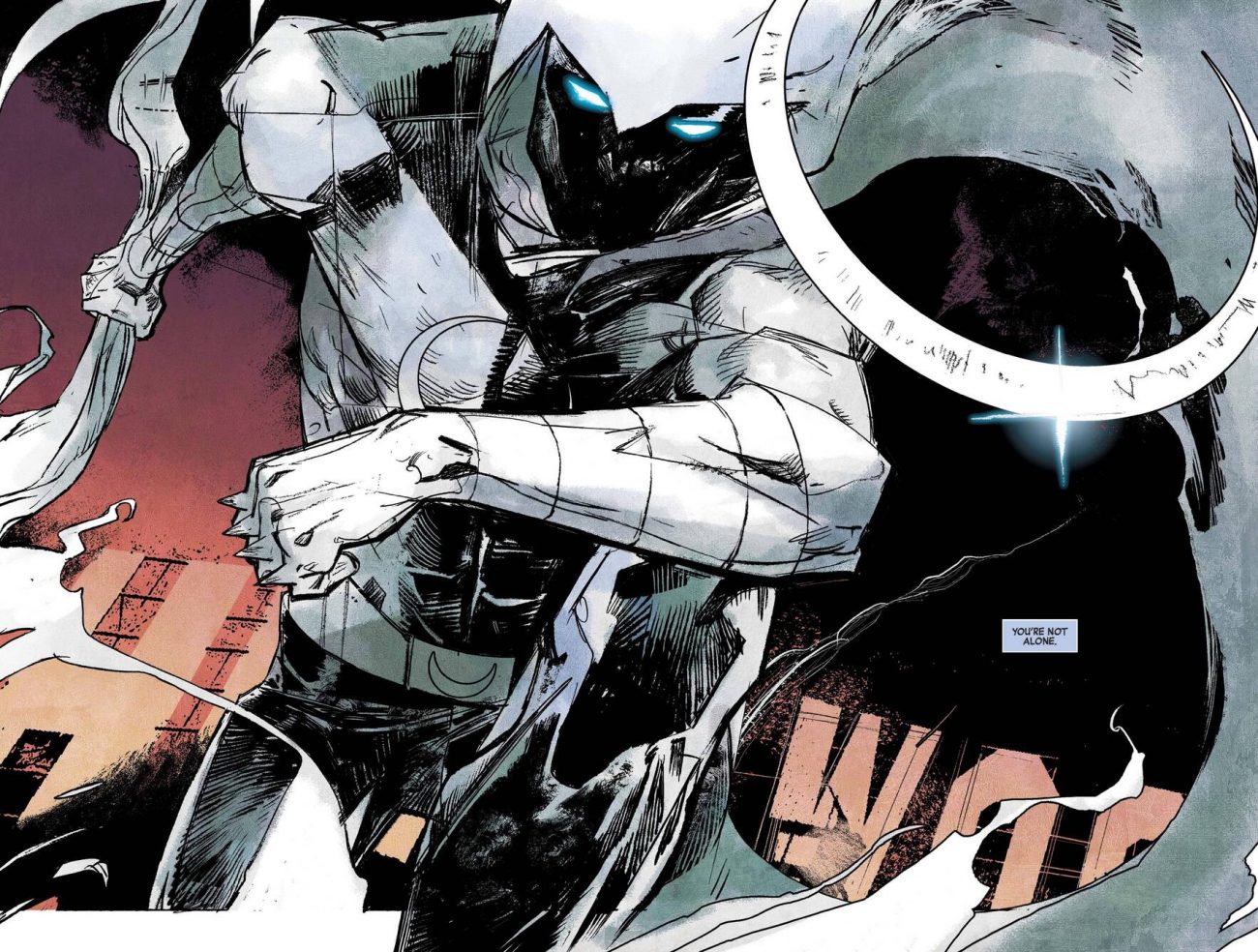 Just like Daredevil and Wolverine, Moon Knight is someone who ignores the idea to join the Avengers. But he later becomes a part of the Earth's mightiest heroes in the comics. Now, this is something that can bring a lot of thrill to the series. Fans are expecting a sort of connection between Spector and the team to be revealed. If he doesn't get a membership, there can be a cameo appearance from an established MCU Avenger. This would tease the possibility of Moon Knight's appearance in the upcoming MCU projects.
2. Realistic depiction of mental illness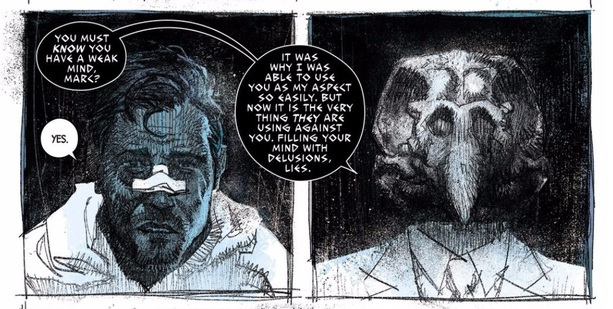 The character of Moon Night suffers from DID or Dissociative Identity Disorder. This can be an important part of the series. It can portray mental illness genuinely and responsibly than Hollywood usually does. Previously, the same thing has not been portrayed properly in the comic book adaptations. A few good examples here are 2019's Joker and Netflix's Jessica Jones. Now Moon Knight is a perfect chance to show mental illness adequately on screen and this will also not disappoint the fans of the comics.
3. Multiple personalities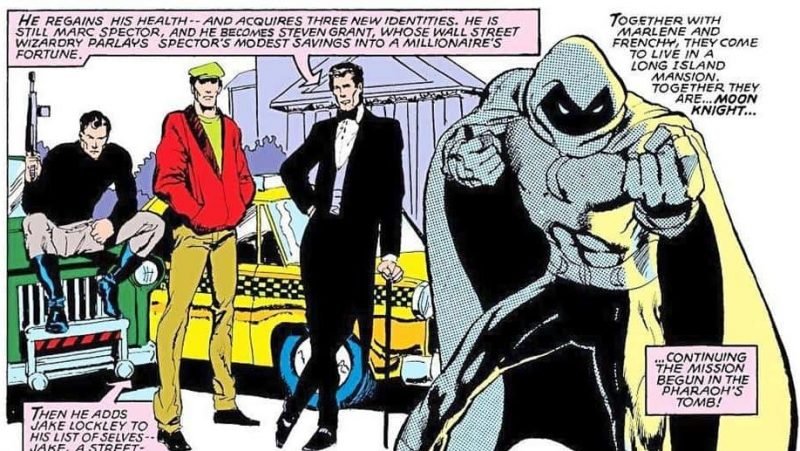 It has been mentioned in the previous point that Moon Knight suffers from DID. Now, this is a thing that makes Moon Knight different from other superheroes. Moon Knight suffers from DID because of the personas he utilizes after becoming the servant of Khonshu. When he is gifted with moon-based abilities, Marc Spector creates two new identities to shield his activities as Moon Knight – millionaire Steven Grant and taxi driver Jake Lockley. He speaks and acts differently with different names. Even a few of his closest allies see his identities as separate people.
4. Moon Knight vs. The Committee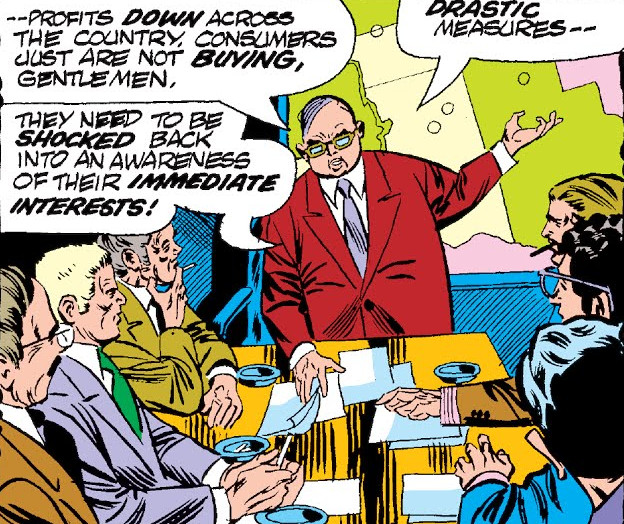 Moon Knight was portrayed differently when he appeared first. He was a mercenary hired by a shadowy organization called the Committee to capture the wolfman. Moon Knight succeeds and he frees the werewolf while pocketing the dough he earns from his mysterious employers. Now another story was fleshed out where Spector was working undercover all this time. The Committee is a group of powerful businessmen and uses mercenaries to act on their behalf. Since Moon Knight needs more physical bad guys to contend with, the Committee can be the perfect behind-the-scenes organization to be gunning for the hero. It is like Spector's own version of HYDRA or The Hand.
5. More than a single season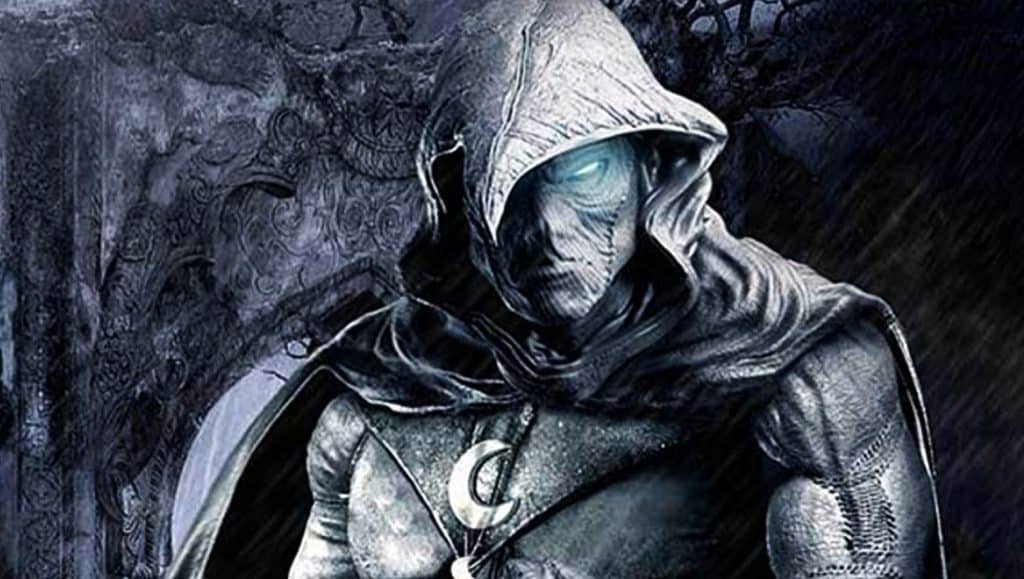 Among the last three series released previously on Disney+, only Loki's second season has been confirmed till now. The future of WandaVision and The Falcon and the Winter Soldier has not been revealed till now. Now since Moon Knight is making his MCU debut, if the first season becomes a hit, there will be a demand for the second season. There is a lot of source material for multiple seasons. Also, in the future, Spector could show up in the upcoming MCU films and join the superheroes to take down the toughest villains.
6. Moon Knight vs. Crossfire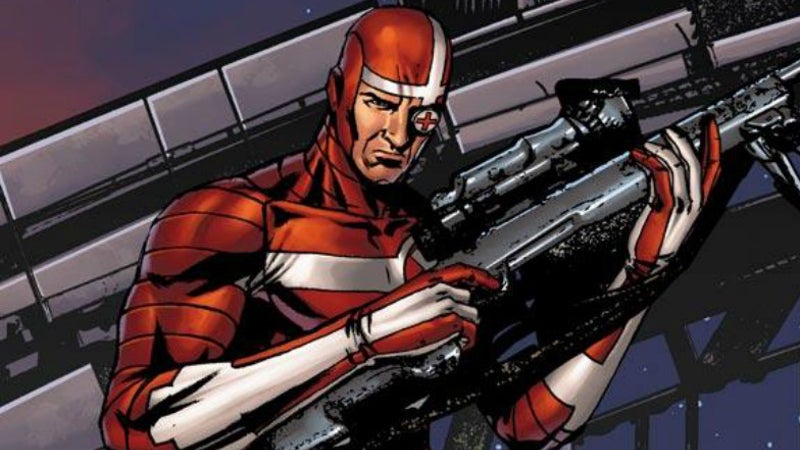 When Crossfire appeared first in Marvel Comics, he planned to get all of the world's superheroes out of his way at once. He made an ultrasonic brainwashing device with which he hoped to force all of the world's super-powered champions into a fatal battle royale. When he kidnaps The Thing to test his device, Moon Knight appears to give a hand to The Thing. Crossfire has not fought Moon Knight frequently in the comics. But he and Spector worked together in the CIA. This backstory can lead to something thrilling. Crossfire's real name is William Cross and his cousin is Darren Cross who plays Corey Stoll in 2015's Ant-Man. This can help bring Moon Knight closer to the MCU mainstream.
7. The Egyptian pantheon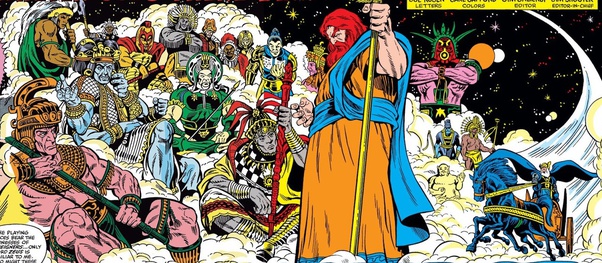 Ancient gods from various civilizations have appeared frequently in the Marvel Universe. Till now, in the MCU, we have seen gods from Norse myth like Thor, Loki, and Odin. But gods and goddesses from Greek, Egyptian and Celtic civilizations have played an important part in the comics. Now Moon Knight will also let us look beyond Asgard along with the myths and legends of the ancient Egyptians.
He is the servant of an Egyptian god, Khonshu, who is the god of the Moon. Khonshu is the protector of travelers and the Moon's light removes the darkness and reveals the dangers. The character has appeared in the comics, but not like Odin or Zeus. Now if he appears in Moon Knight, we would get to know more about the fictional universe created by Marvel Comics.
8. Acknowledgement of Moon Knight as a Jewish hero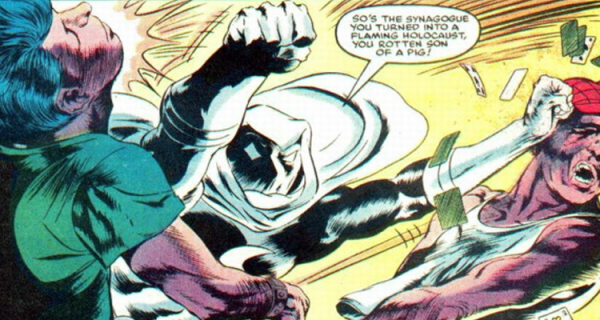 Marc Spector is one of the Jewish superheroes in Marvel Comics. It is clear from one of the character's comic book storylines where Spector thinks back on his childhood, mainly his peace-loving Rabbi father when a synagogue is set on fire and Moon Knight hunts the perpetrators. Now fans and critics have also mentioned that they want Marvel to mention Moon Knight's Jewish background in the series. Marvel has failed to do that in terms of Scarlet Witch and Quicksilver. A few fans have also expressed their disappointment over the casting of Oscar Isaac as Moon Knight instead of casting a Jewish actor in the lead role.
9. Links to MCU's mystical world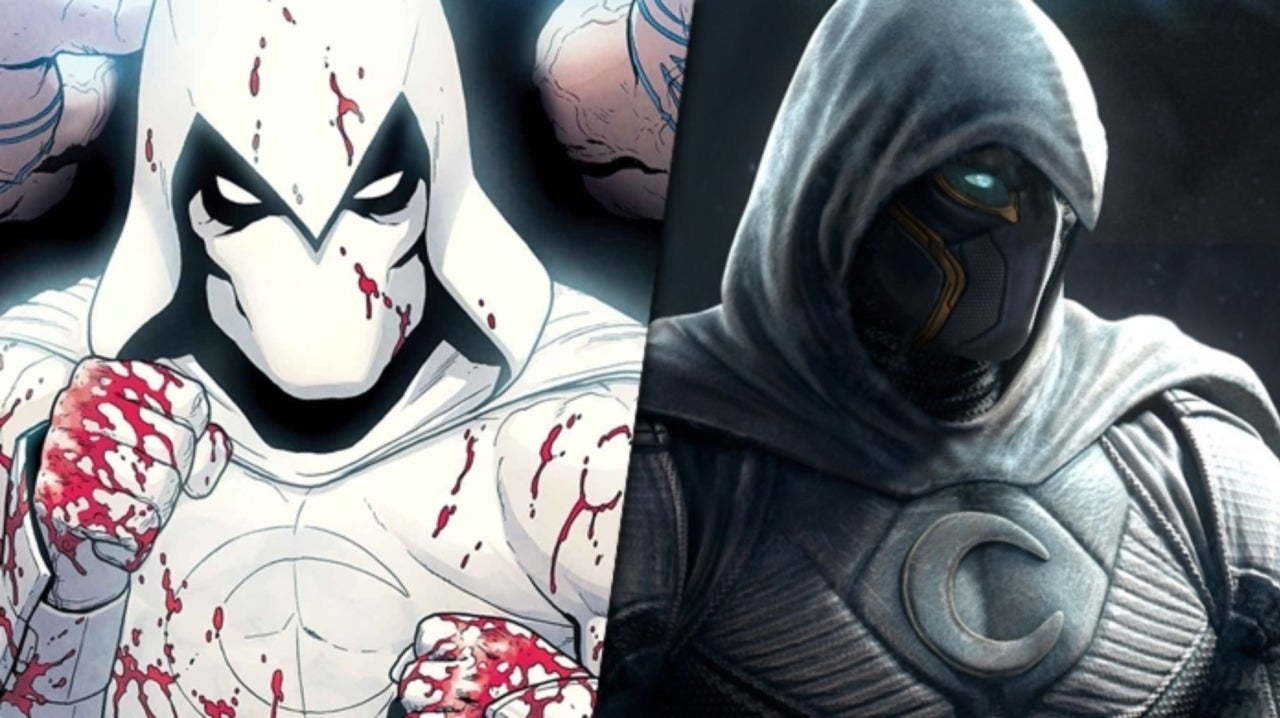 There is a similarity between Marc Spector and Bruce Wayne. They have a lot of money to spare and use gadgets and stylized vehicles. They also do their vigilante work at night. But the difference is the former's connection to the mystical world. Moon Knight received his powers from Khonshu. He mostly works alone but also joins forces with other heroes, mostly from the magical side of Marvel's pantheon. So, Spector might cross paths with Doctor Strange, vampire hunter Blade, and Ghost Rider. Even if Benedict Cumberbatch doesn't appear as Doctor Strange, we might get to see Mahershala Ali as Blade.
10. "Lunatic" storyline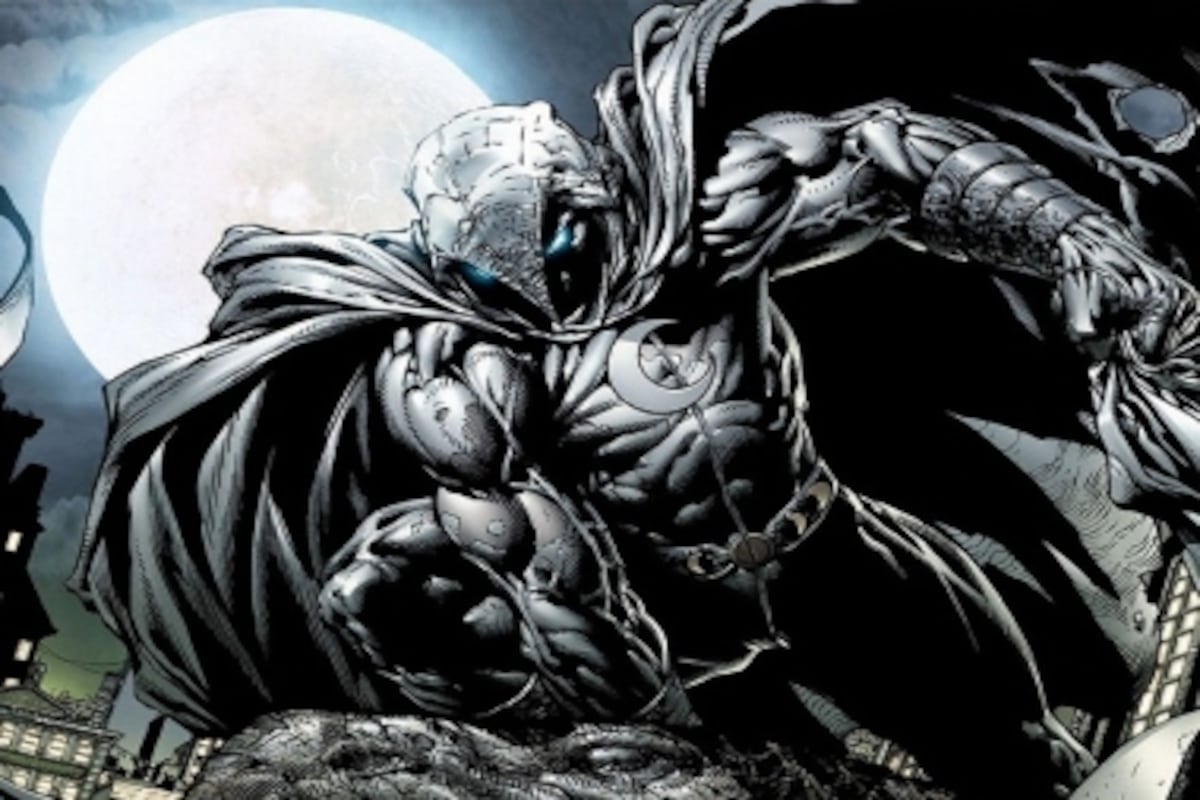 In the 2016 comic book series Moon Knight, readers find out that Marc Spector is suffering from DID and is not even sure if he is Moon Knight. He finds himself in a mental institution where a doctor and her cruel orderlies insist his belief about being a vigilante is a delusion. The story can be a perfect adaptation for a TV series. Just like WandaVision, fans would try to figure out where Spector is and why it is not deluded like claimed by his doctor. It will provide a unique option to track Spector's origin story and everything foundational about the character can be introduced as a part of Spector's supposed fantasy.
So these are the things we want to see in Moon Knight on Disney+.