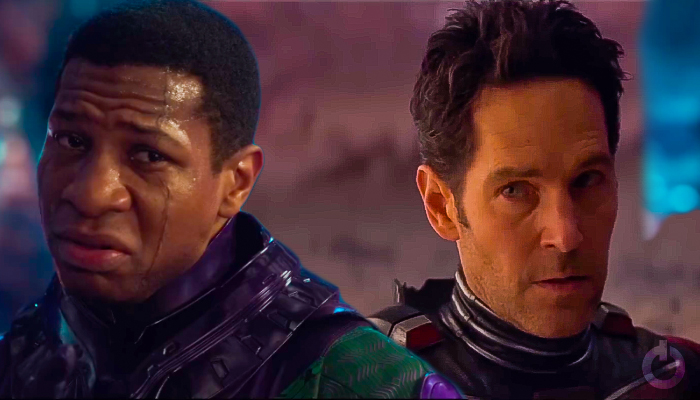 Hey, Marvel fans! Phase Five is finally here and the new Ant-Man movie is ready to get us all excited! In Ant-Man and the Wasp: Quantumania, our favorite heroes take on the Quantum Realm and the villainous Kang the Conqueror. It's a big job because Kang is being set up as the next big threat to the Marvel Cinematic Universe, with his sights set on destroying everything we know and love. But the real question comes regarding the post credits scenes in Ant-Man 3.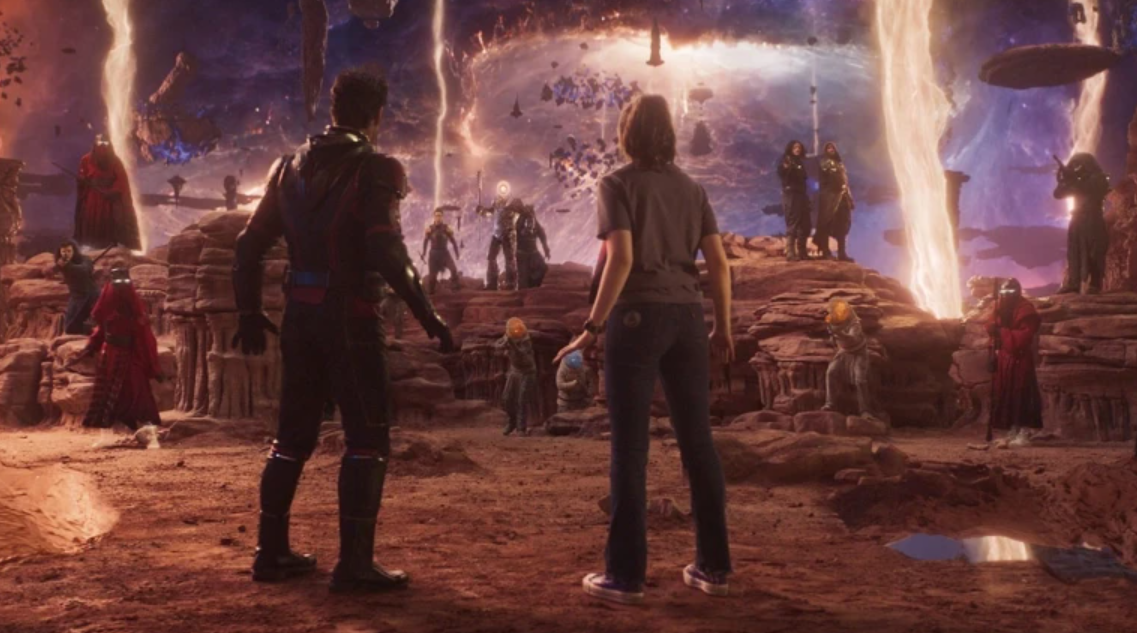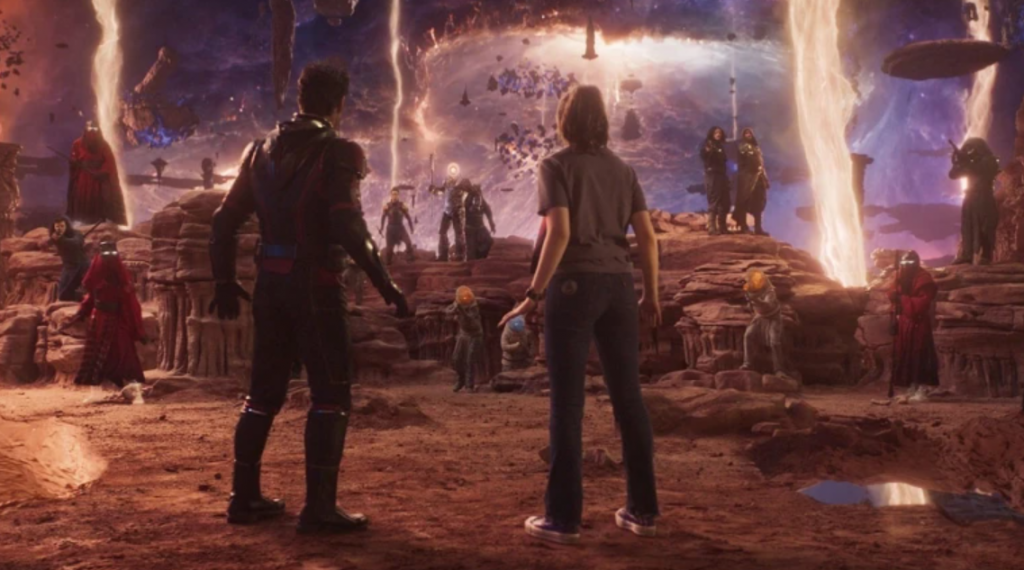 But before we get to Avengers: The Kang Dynasty in 2025, we need to get hyped up for Quantumania. In this movie, we see Scott Lang and Hope Van Dyne enjoying their fame and success after saving the world as Avengers. But Scott's daughter, Cassie, is still eager to fight for what's right, and she builds a machine to study the Quantum Realm.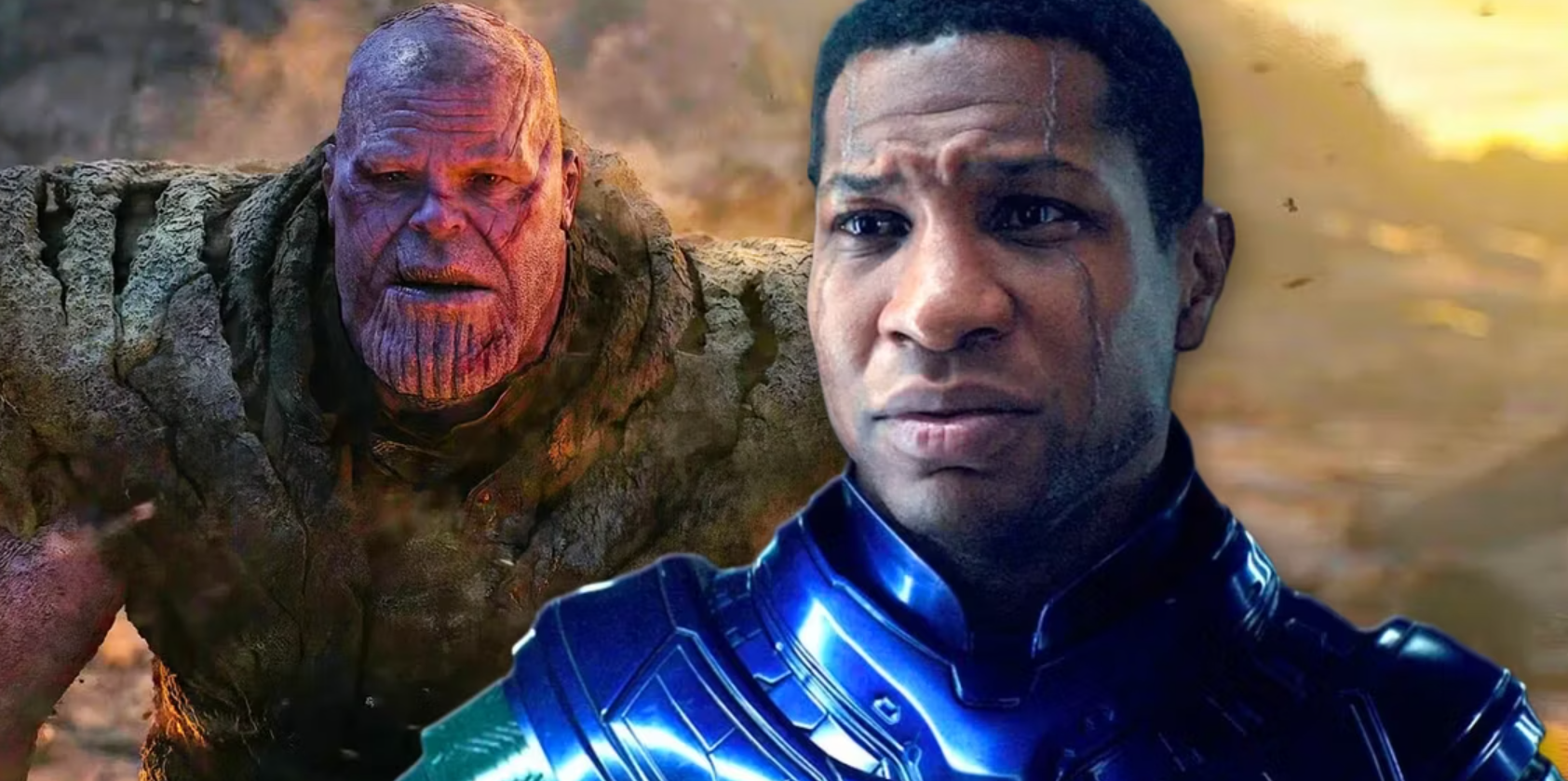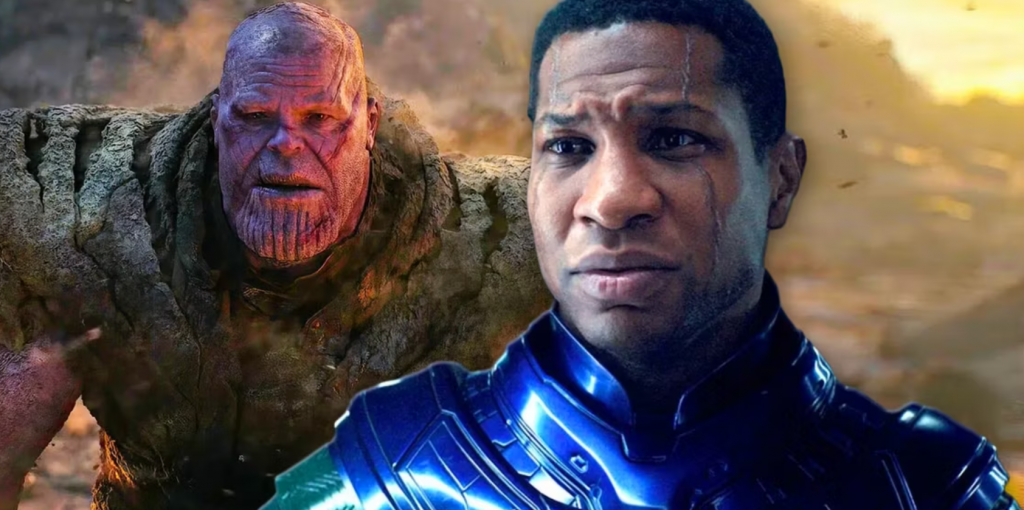 Unfortunately, the machine goes haywire and sucks up the entire Ant-Man team, including Hank Pym and Janet van Dyne. They find themselves in the Quantum Realm, which turns out to be a lot more interesting than they thought. They soon discover that it's actually teeming with life, and that's where they meet Kang. Kang is a dangerous villain, but he's also offering Ant-Man the chance to go back in time and fix things with Cassie that was lost during the Blip.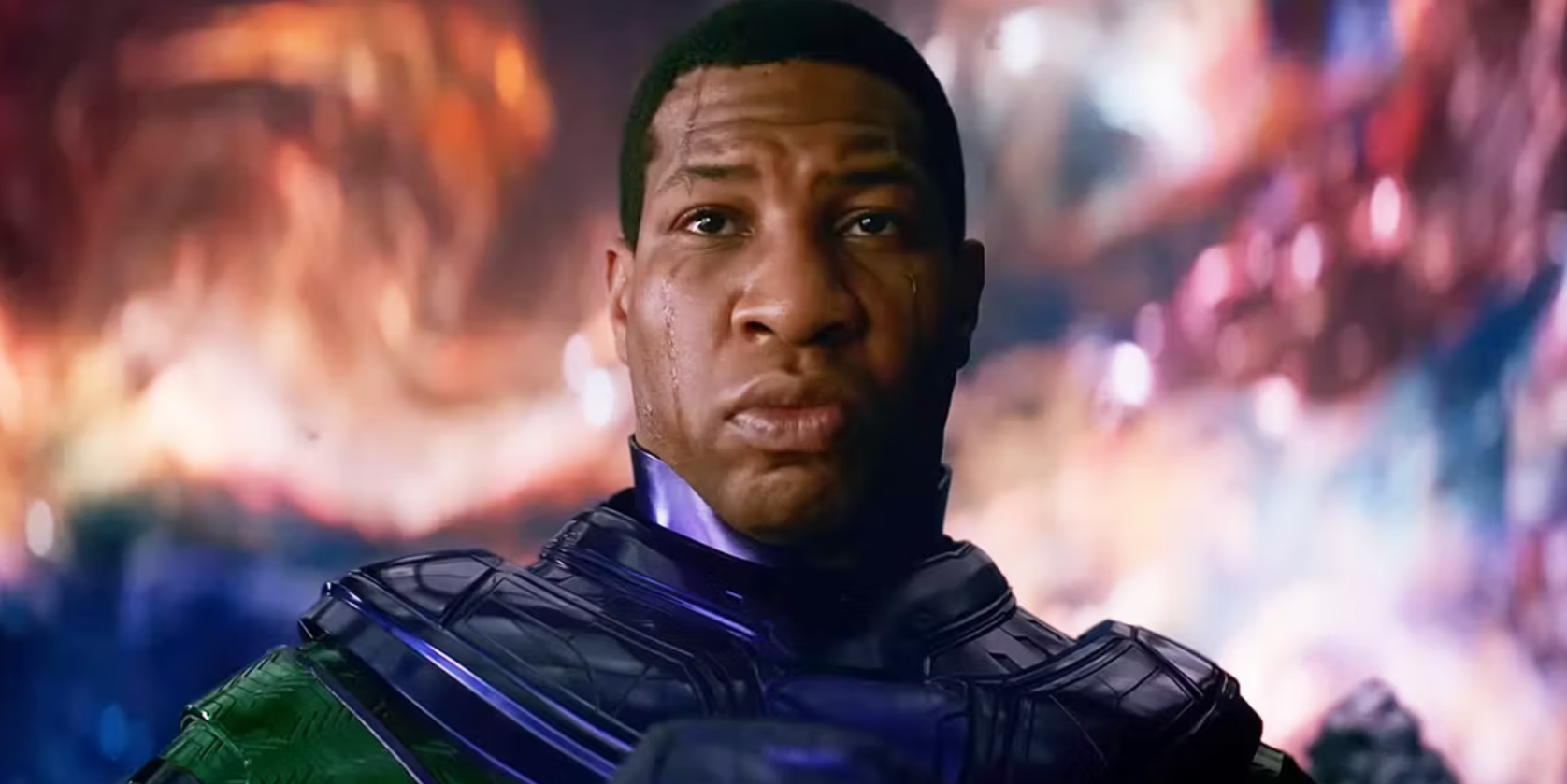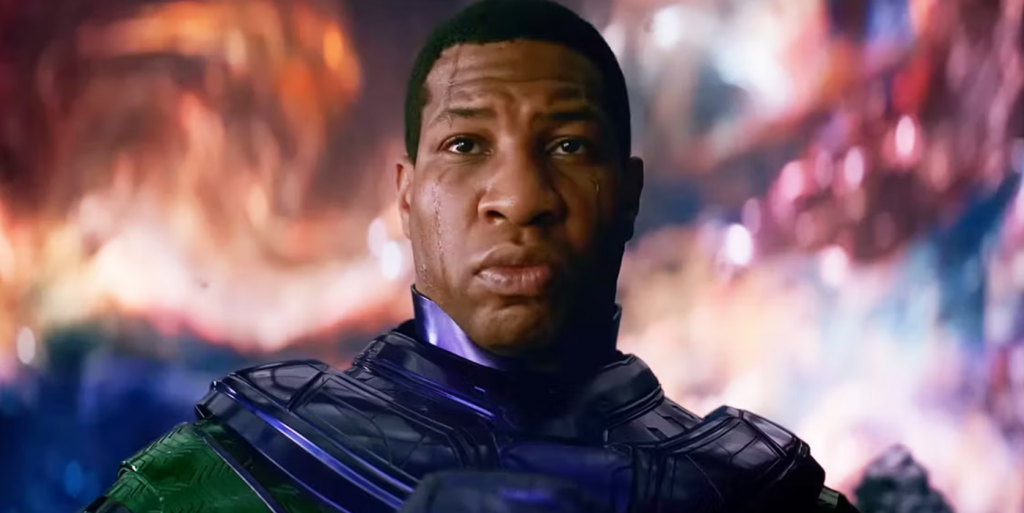 Now, we all know that Marvel movies have some of the best post-credits scenes around, and Ant-Man and the Wasp: Quantumania is no different. There are not one, but two scenes that set up the future of the MCU. And we won't spoil anything for you, but let's just say that they're pretty darn important. These scenes are particularly intriguing because they shed some light on The Kang Dynasty. We don't know a whole lot about the plot of the movie just yet, but the title might give us some clues.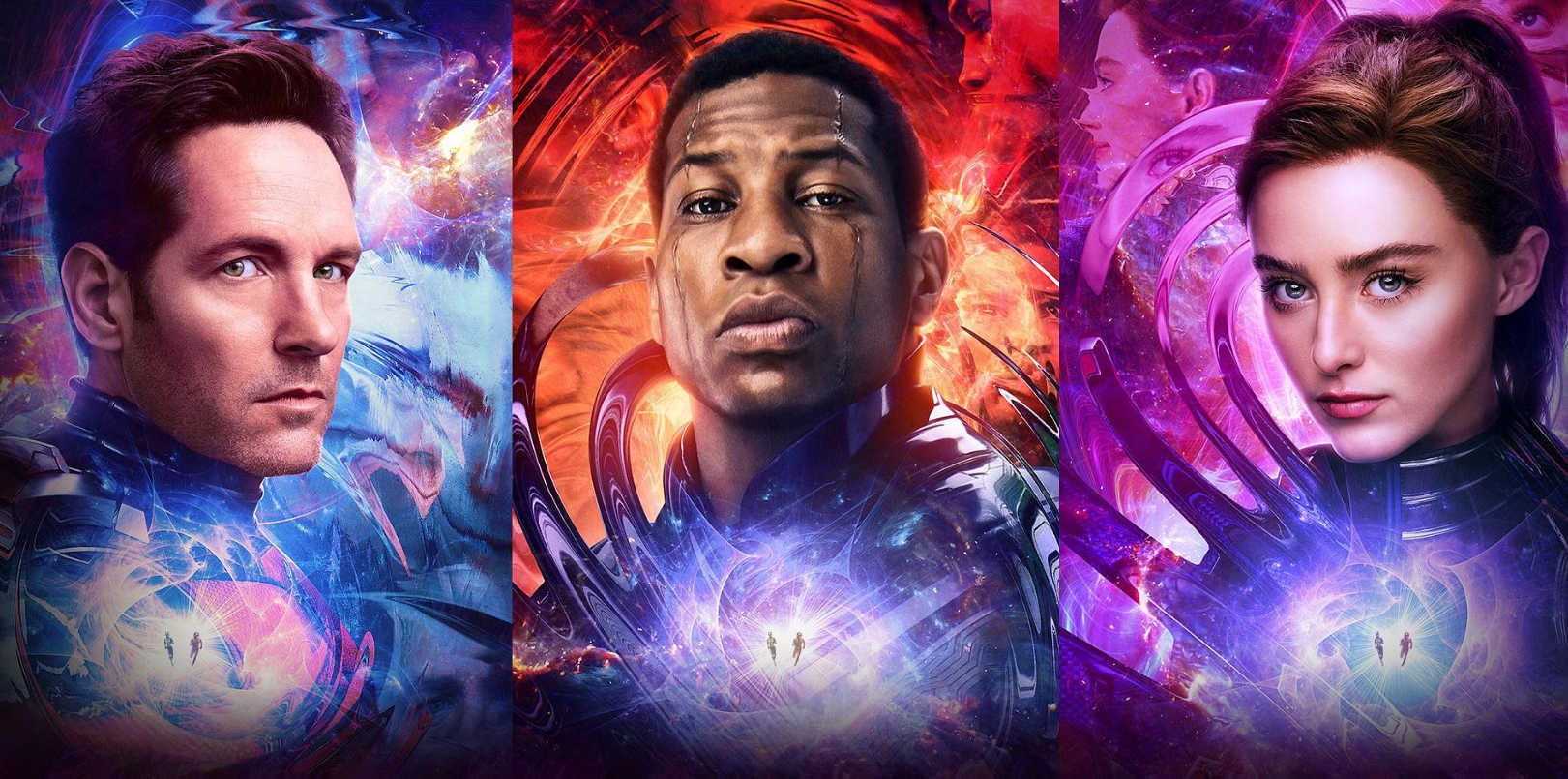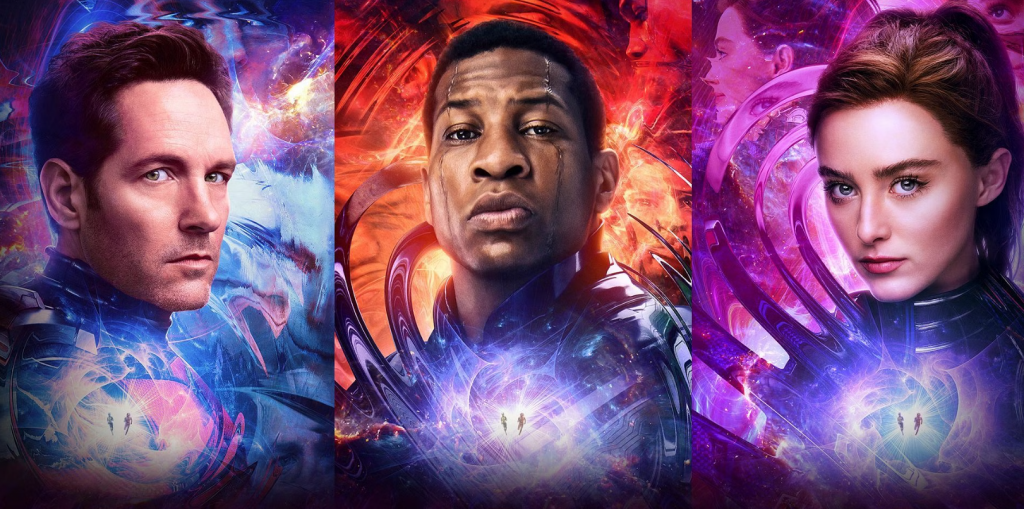 "Kang Dynasty" comes from a comic book storyline where Kang successfully conquers Earth, only to be defeated by the Avengers later on. So, what does this all mean for Ant-Man and the Wasp: Quantumania? Well, it means that Kang is a really, really big deal. He's not just some one-dimensional villain who wants to take over the world. No, he's after something much bigger: time and space itself. And that's what makes him so different from Thanos. All in all, Ant-Man 3 is shaping up to be a great addition to the Marvel Cinematic Universe. It's got action, humor, and some seriously high stakes. So, get ready to head to the theater on February 17 and see what all the fuss is about!
Let us wait and see what exactly happens during the Post Credits scene in Ant-Man 3. Are you excited about the movie? Let us know in the comments.
Follow us on Facebook, Instagram & Twitter for more content.
Also Watch: