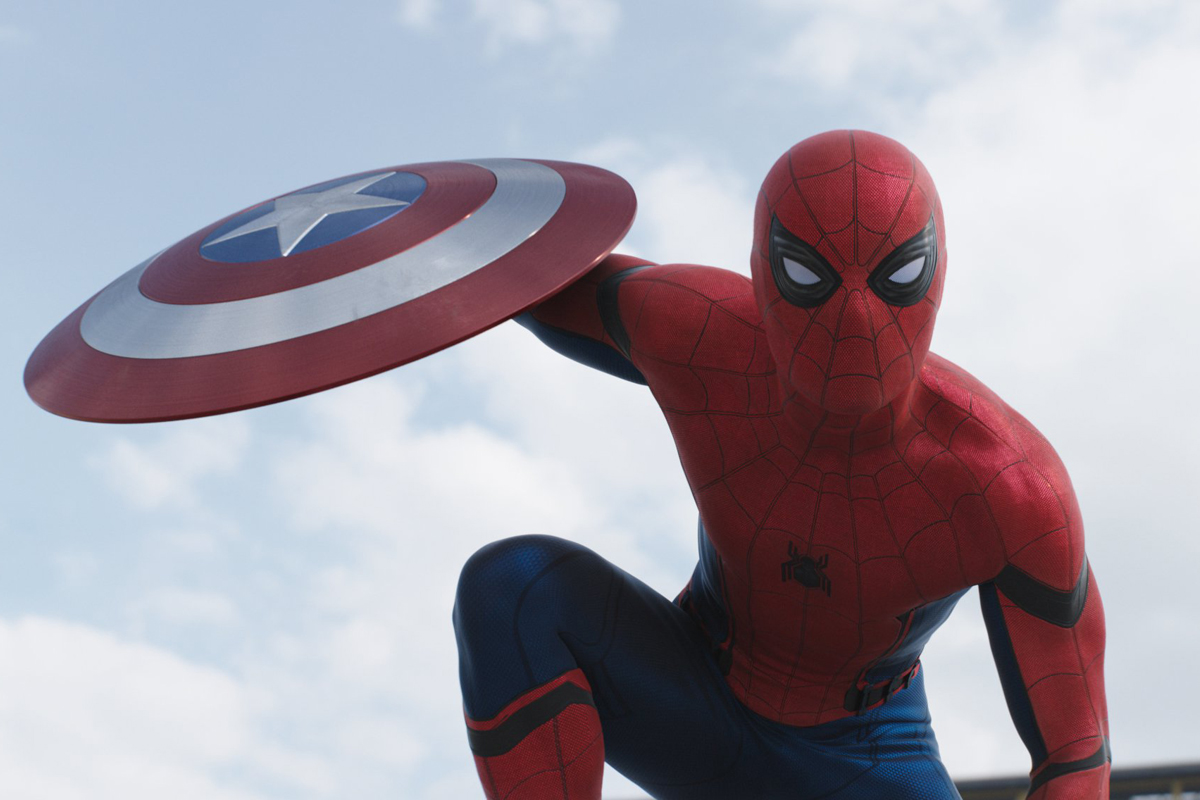 It is extremely well-known that Marvel & Sony are doing "Spiderman Homecoming" storyline as part of the new Spiderman franchise starring Tom Holland, based in Washington D.C with Vulture as the big villain. It's almost confirmed that Michael Keaton (Birdman, Spotlight) will be bringing Vulture alive onscreen. He will be wearing a suit which gives him the ability to fly at increased strength, built from the remains of Chitauri (a race of extraterrestrial shapeshifters) technology from the battle of New York. He will also employ the help of a man called Tinkerer who will actually make the advanced flight suit based on superior alien technology. He will be played by Logan Marshall- Green (24 TV Series, The O.C.).
Michael Mando (Orphan Black, Better Caul Saul) joined the cast of Spiderman Homecoming and could possibly be playing Cletus Kasady, the violent criminal who becomes Carnage. Further, the additions to the cast include Donald Glover as Peter Parker's friend, Marisa Tomei as Aunt May, Robert Downey Jr. a.k.a Tony Stark as a mentor to Peter Parker.
Recently, in an interview, Anne Kendrick was asked which superhero or comic book character she may like to play in a movie, she said "My brother sent me a Squirrel Girl comic because he thinks I should play her. I don't know what Squirrel Girl does other than behalf squirrel, but I could be half squirrel!"
This has set off a speculation that she may be playing "Squirrel Girl" in the Marvel cinematic universe. It's particularly relevant as it comes after Joe Russo (Co-director of Captain America: Winter soldier and Civil War) suggested that there is a possibility of "The Great Lakes Avengers" in the Spiderman: Homecoming. She has been a notable member of the team. Moreover, one could easily see Anne Kendrick playing the character and doing justice to it.
The movie is expected to hit theatres on July 7, 2017. The film is being directed by Jon Watts (Cop Car).