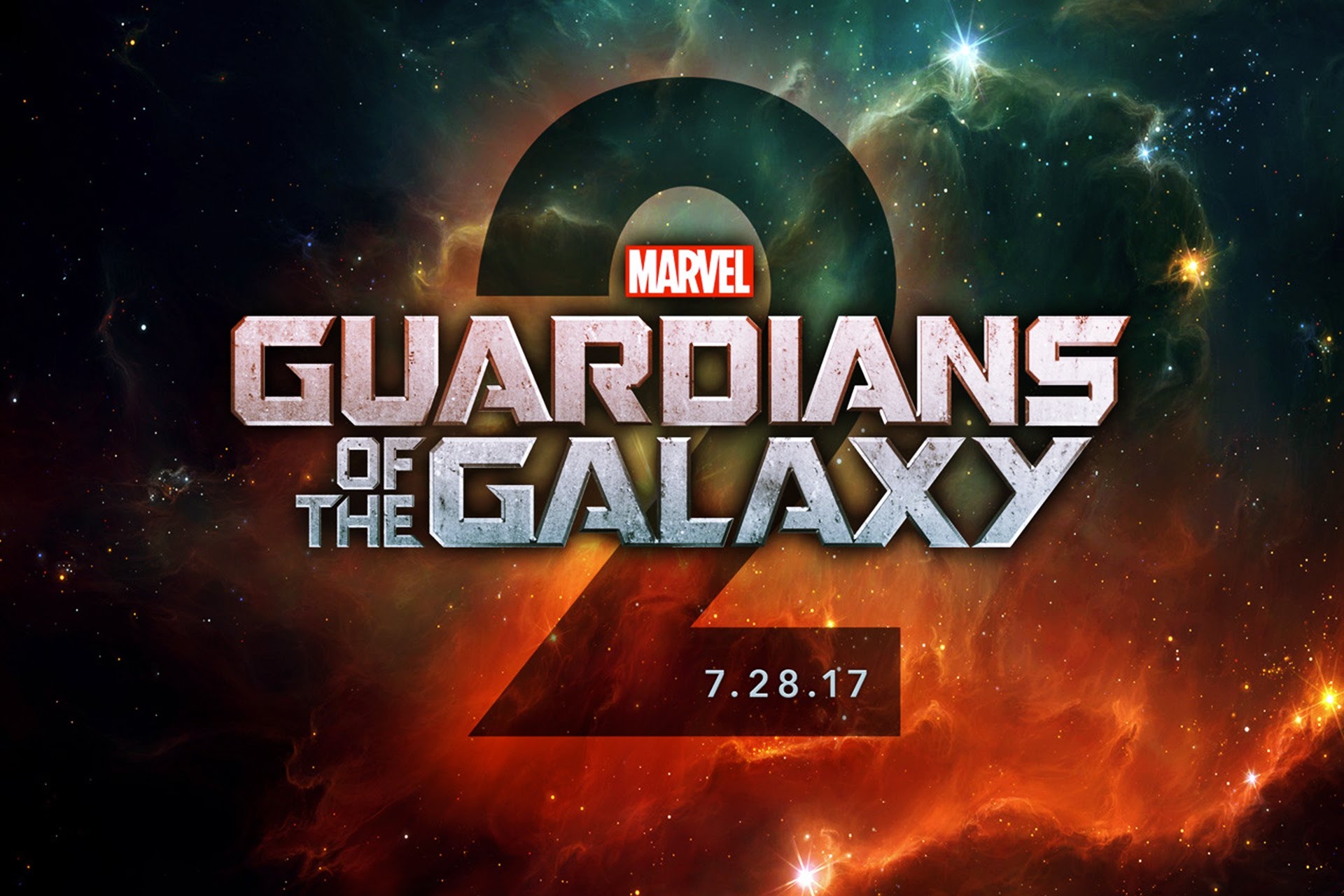 In the world of Marvel Cinematic Universe, every film is connected to one another. That's what makes the Cinematic Universe so unique and what fans love it for. But there may be that certain moments in each film that the filmmakers might think does not warner a cameo appearance from other Marvel superheroes. But that does not mean that they always get their way because it is Marvel. The inconsistent timeline within the MCU is another blunder that many filmmakers have problems with, one that changes the scope the film could achieve. Hence the reason Edgar Wright dropped out of Ant-Man and why The flash has lost two directors already(different Cinematic universe but still the same problem).
One Marvel film may, however, be a cut amongst the rest as it isolates itself from the likes of The Avengers or Thanos. Guardians Of The Galaxy: Vol 2 promises to concentrate only on the character developments and the trouble that they are facing-father/son, sister/sister drama. Director James Gunn has made this clear in multiple interviews and fan interaction. Volume 2, may, in fact, have no connections with the wider continuity that is prevalent in all Marvel movies.
When a Marvel fan named @BornAGeek asked Gunn whether having to stick to the MCU continuity prevented the director from making the movie exactly the way he wanted it. Gunn replied, tweeting: "I'm so out in space unconnected at this point, outside of Thanos in Vol 1, I've never had to deal with even a single moment of continuity."
Although Guardians Of The Galaxy was a part of the MCU, it concentrated on its own little story and that was what fans reacted to. From Gunn's statement, it seems like that is going to be the same for the sequel as well. Star-Lord has been listed as one of the many heroes to be seen in Avengers: Infinity War, but it seems like the hero and his band of misfit Guardians will be protecting the universe themselves without any superhero help for now.