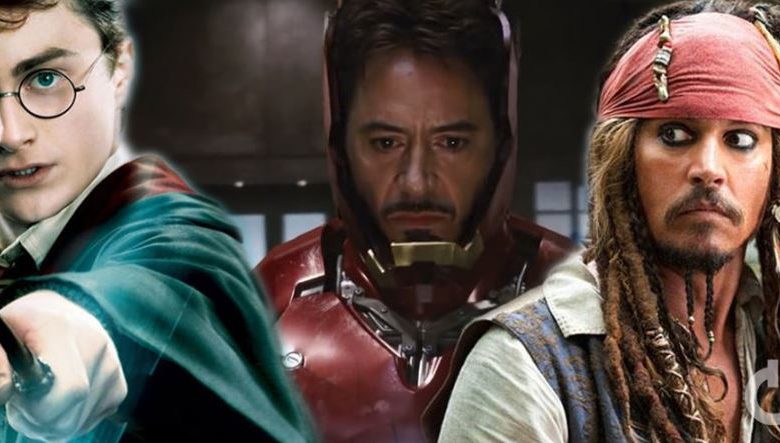 There are so many movie franchises in Hollywood. And some of them owe their fame to a few good actors that carried the franchises on their shoulders and helped them get to the top. But it is not like the Studios did not pay them well enough. Presenting – 10 Actors Ranked according to Money Earned for being Face of Famous Movie Franchises!!
Rocky – Sylvester Stallone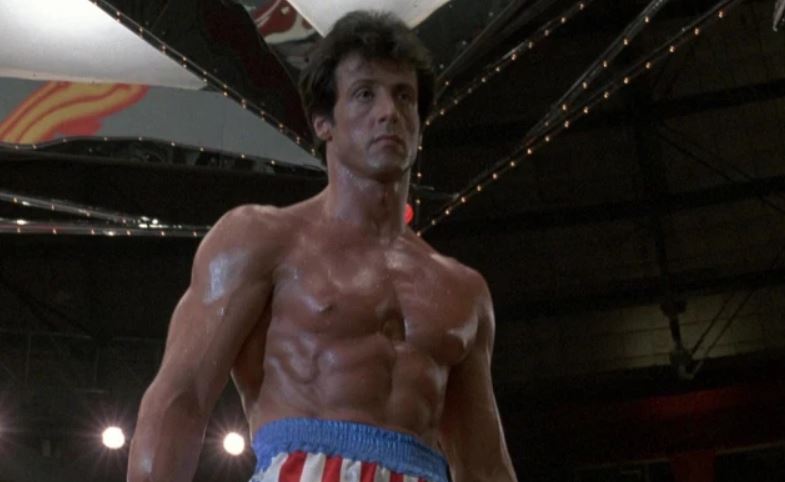 Net Payment: 45 Million Dollars
The Rocky Series was more or less the brainchild of Sylvester Stallone. He got the idea for Rocky in his own basement. Stallone is not just a pretty face. He is a rather multi-talented actor and writer he cannot just act in movies but also has the brains to write the story for it if need be. The entire Rocky series was his creation. He took very little money for Rocky I and he practically did it for free. When Rocky I was a tremendous success, he started working on Rocky 2 which was even better at the Box office. The big fat pay-checks for Stallone started coming from Rocky 3, Rocky 4, and Rocky 5. Rocky 3 earned him 3.5 Million Dollars. Rocky 4 and Rocky 5 earned him 12 and 15 Million Dollars respectively. If we take into account Creed and Creed II, Stallone has earned north of 45 Million Dollars from the Rocky franchise already.
The Fast and the Furious – Vin Diesel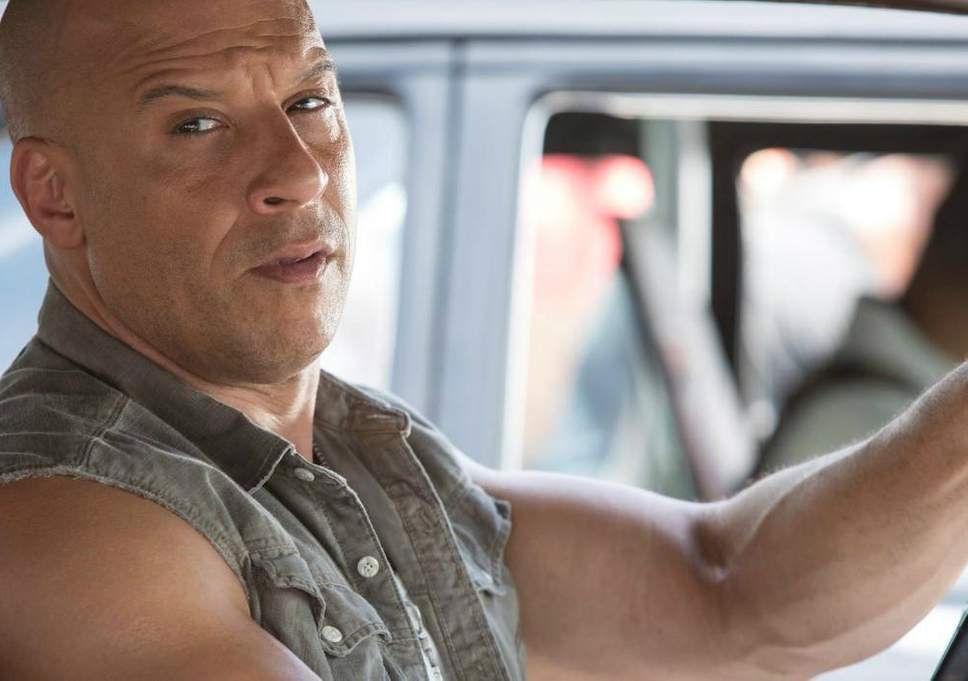 Net Payment: 75 Million Dollars
Before there was Dwayne Johnson or Jason Statham, there was Vin Diesel. Like the Greek Titan Atlas held up the sky from falling down on the whole world, Vin Diesel held the entire weight of the franchise on his bald shoulders. And he was paid handsomely for it. The Fats and the Furious defined Vin Diesel's status in Hollywood for many years to come. Collectively, he was paid an amount of 75 Million Dollars for his role in the movie series. But when The Rock started demanding more than what even Vin Diesel was being paid, that's where the trouble began and the Studio had to kick him out of the main franchise and cast him as a lead in the spin-off.
Indiana Jones – Harrison Ford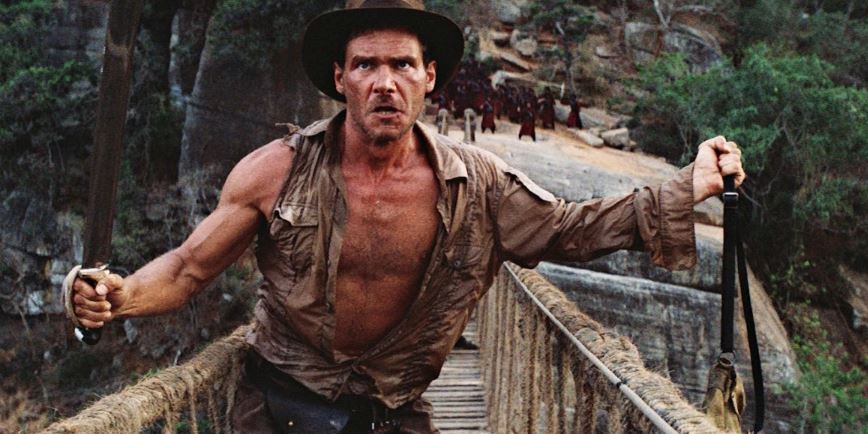 Net Payment: 80 Million Dollars
Before there were Marvel or DC movies, there was a different genre of movies that catered to the viewers' thirst for adventure and action. The Indiana Jones movies were at the forefront of that cadre. Indiana Jones and the Last Crusade, Indiana Jones and the Temple of Doom, Indiana Jones: Raiders of the Lost Ark, and Indiana Jones: Kingdom of the Crystal Skull – every movie was a blockbuster. Harrison Ford was so crucial to the franchise that the Studio agreed to give him a part of the Director's earnings as payment. For The Kingdom of the Crystal Skull, Ford was paid 65 Million Dollars along with a part of Steven Spielberg's proceedings. Combined with the rest of the movies of the franchise, he has earned about 80 Million Dollars in total. Another Indiana Jones movie is coming in 2022 which might help shoot the number up even more.
Terminator – Arnold Schwarzenegger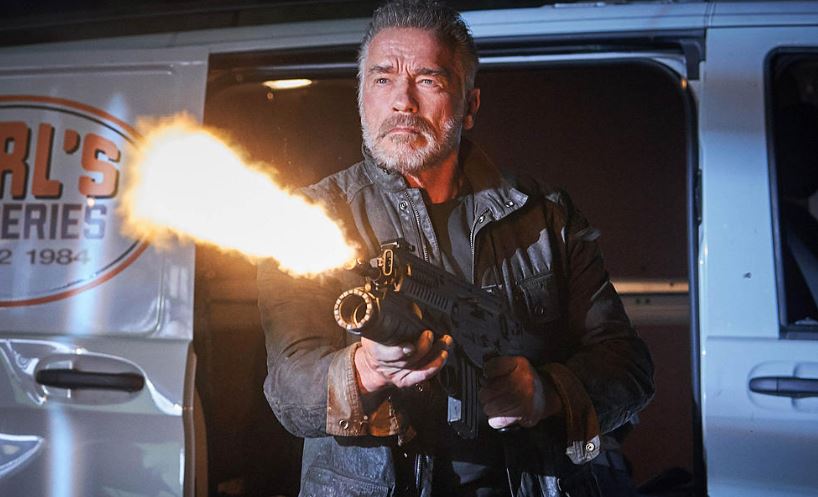 Net Payment: 80-90 Million Dollars
Arnold Schwarzenegger will always be remembered as the Terminator T-800. There is no two ways about it. After immortalizing the role in the 1984 Terminator movie, Arnold Schwarzenegger became an overnight breakout star. Everybody knew his name. By the time Terminator 2: Judgment Day came, he had become a household phenomenon. Arnie was paid a measly sum of 21,000 U dollars for the 1984 Terminator movie. He was paid well over a Million dollars for Judgment Day. But it's the subsequent productions that helped him rake the big bucks. Arnold was paid a staggering 30 Million Dollars for Terminator 3. He also had a royalty clause in his agreement for getting 20 per cent of all Box Office Earning for Terminator 3: Rise of the Machines. Terminator 3 made over 380 Million Dollars worldwide so Arnold Schwarzenegger earned 75 Million Dollars on that one.
Harry Potter – Daniel Radcliffe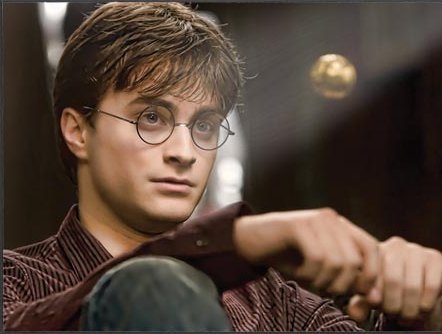 Net Payment: 96 Million Dollars
Daniel Radcliffe never shies away from disclosing the amount he was paid for the Harry Potter movies, where he played his signature and career-defining role of Harry Potter. According to official sources, Radcliffe has been paid a total of 96 Million Dollars of combined proceedings from all the 8 movies in the Harry Potter series. The actor's net worth has since quadrupled as he has ventured into different genres.
James Bond – Daniel Craig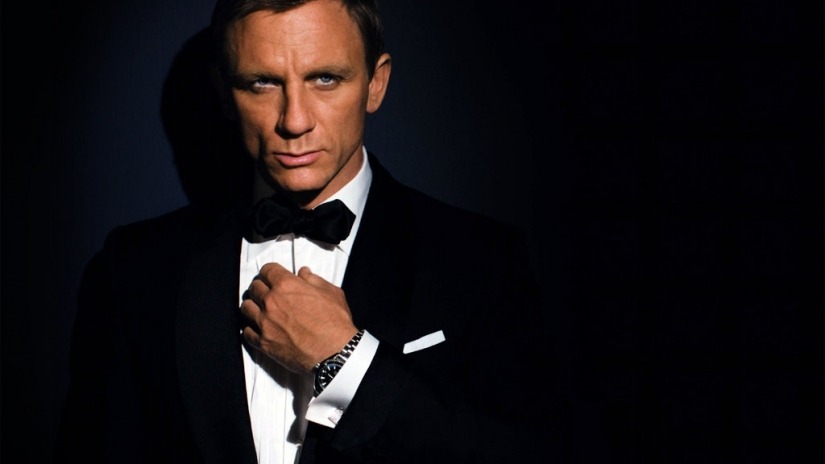 Net Payment: 100 Million Dollars
Daniel Craig earns the really big bucks as the titular James Bond in the movie series of the same name. He is the highest-paid actor ever in the history of the series which has starred acting heavyweights like Pierce Brosnan and Sean Connery in the role. Daniel Craig was paid 37 Million Dollars for Spectre. He made more than 50 Million Dollars for Skyfall. He is about to be paid the same amount (or even more) for his final James Bond movie. If we exclude the final 007 films, Daniel Craig's collective earnings stand at 100 Million Dollars.
X-Men – Hugh Jackman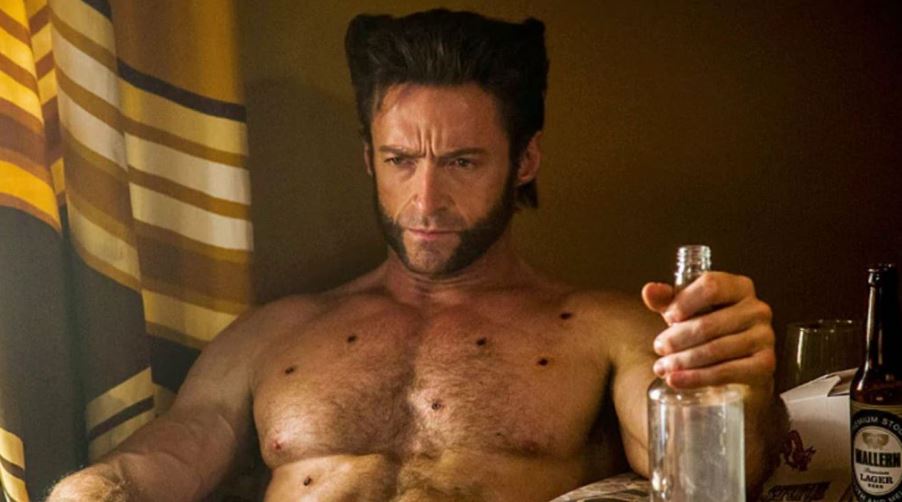 Net Payment: 110 Million Dollars
When he first played the role of Wolverine, he was paid a measly amount of 500,000 US Dollars. The audience loved Jackman and the way he played the volatile and unpredictable Wolverine on screen. He earned more than 20 Million Dollars in X-Men: The Last Stand. For his role in Logan, Jackman was paid around 40 Million Dollars. All in all, his net earnings from the franchise stands at 110 Million Dollars overall.
Mission Impossible – Tom Cruise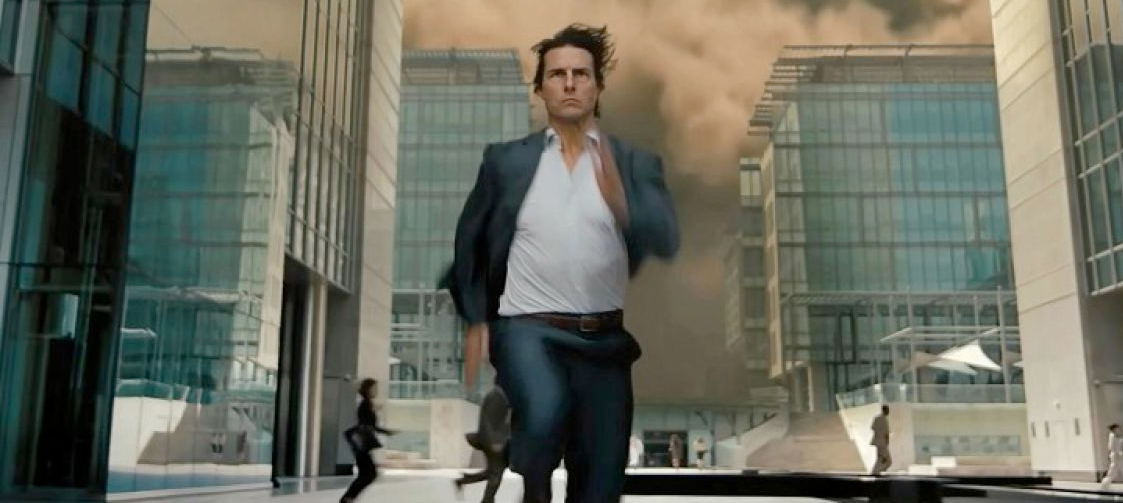 Net Payment: 120-140 Million Dollars
Talk about the big numbers here. You think of spy action-thriller movies, the first one that comes to your mind is the Mission Impossible Series. You think of Mission Impossible, the face that instantly gets into your head is of Tom Cruise's Ethan Hunt. Tom Cruise has delivered one blockbuster after blockbuster for Paramount Studios. If we start talking numbers, Cruise earned around an amount that was just a little shy of a million dollars for Mission Impossible 1. Jump to Mission Impossible 4: Ghost Protocol, Tom Cruise earned a whopping 75 Million Dollars. For Mission Impossible" Rogue Nation and Mission Impossible: Fallout, Tom Cruise was paid a collective sum of 40 Million Dollars. The entire franchise has made him more than 120 Million Dollars.
Pirates of the Caribbean – Johnny Depp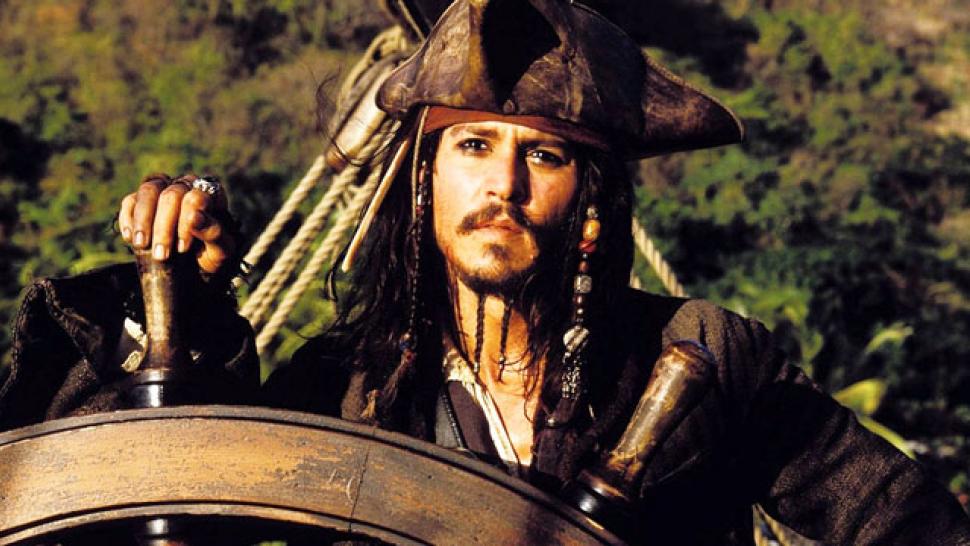 Net Payment: 300 Million Dollars
One of the humblest actors ever, Johnny Depp is an actor who lets his acting chops do the talking for him. He has had some of the most varied ranges of roles in the industry. From Edward Scissor-Hands to Tonto in The Lone Ranger, the guy has seen it and done it all. But it is his role as Captain Jack Sparrow that makes him stand a class apart. Captain Jack Sparrow was what made Depp extremely famous. He was paid a huge amount for coming back to play it over and over again. In 2011 alone, Depp was paid an amount of 50 Million Dollars. In Stranger Tides, Johnny Depp made more than 70 Million Dollars. The salary he gets paid for every consecutive installment to the series only makes him earn more and more. Johnny Depp has him-self said in many interviews that he gets overpaid a lot and is willing to take a lesser payment since he does not like to be paid for what he did not do.
Marvel Cinematic Universe – Robert Downey Junior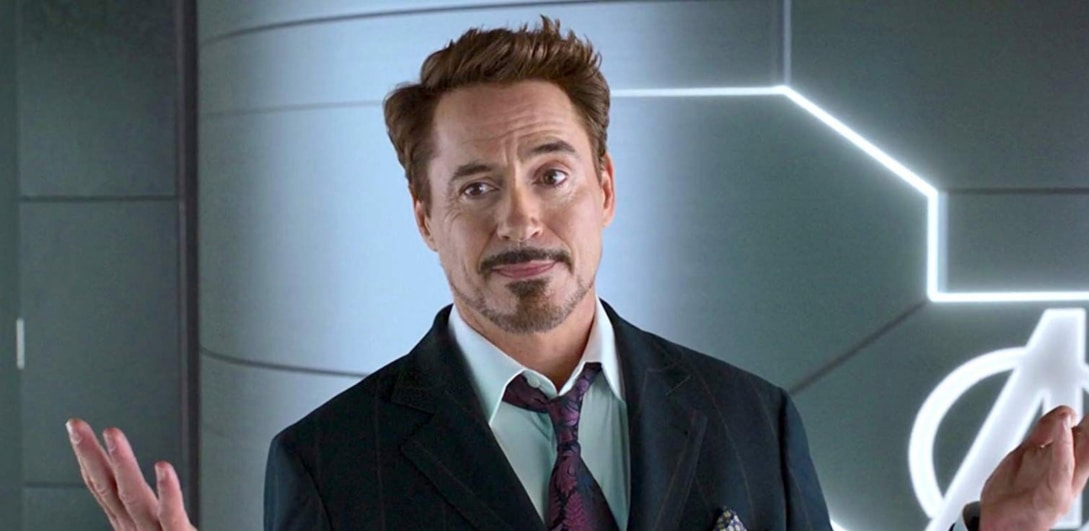 Net Payment: 300-350 Million Dollars
The undisputed king of all movie franchises in human history is the Marvel Cinematic Universe. The Superhero shared universe has made Marvel Studios and Disney Entertainment some really big bucks. It is right now the most profitable franchise to have been ever made. And the Marvel Cinematic Universe's flagship superhero is Iron Man, played by the legendary Robert Downey Junior. And to be the face of the franchise, he demanded some really huge amount of green. For the First Avengers movie, Robert Downey Junior was paid 50 Million Dollars. Age of Ultron made him earn 80 Million Dollars plus royalty charges of an undisclosed amount. He earned more than 10 Million Dollars for the few scenes he acted in for Spiderman: Homecoming. For Avengers: Endgame and Avengers: Infinity War, Downey was paid about 150 Million Dollars in total. He has earned more money from a franchise than an entire movie typically makes in its total Box office Run.
Read More: