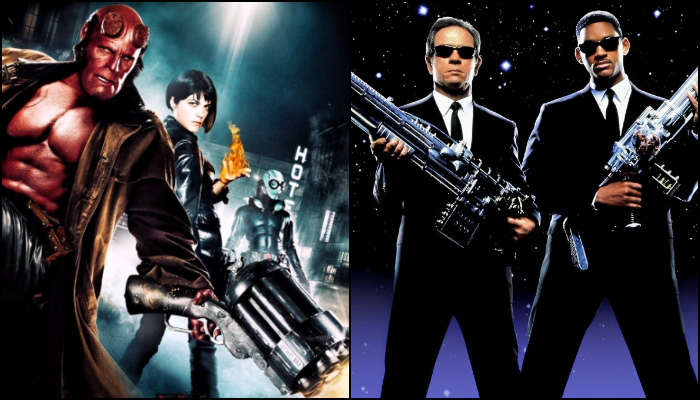 The Movie industry is now flooded with Comic Book movies thanks to Marvel and DC. They took over the entire industry in the past decade and are not going to stop anytime soon. But they are not the only players in the industry. There are several underrated comic books that have the potential to kill Giants like Marvel and DC. These movies prove that you don't have to adapt just Marvel or DC Comic books to make a fantastic movie.
#10: Snowpiercer (2013)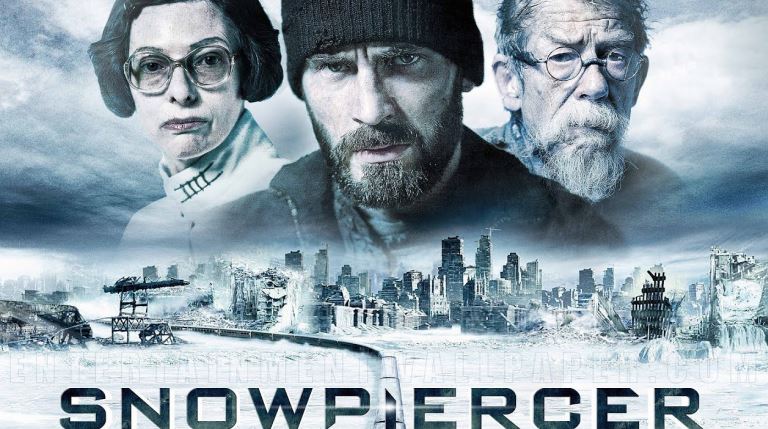 Chris Evans' Snowpiercer is based on the French Graphic Novel 'La Transperceneige' by Jacques Lob. The director Boon Joon Ho made a few changes in the movie but it is still a very good adaptation. In the movie, the protagonist Curtis leads the revolution but that does not happen in the comics. It is a fantastic Sci-fi action movie that doesn't fail to entertain.
#9: Dredd (2012)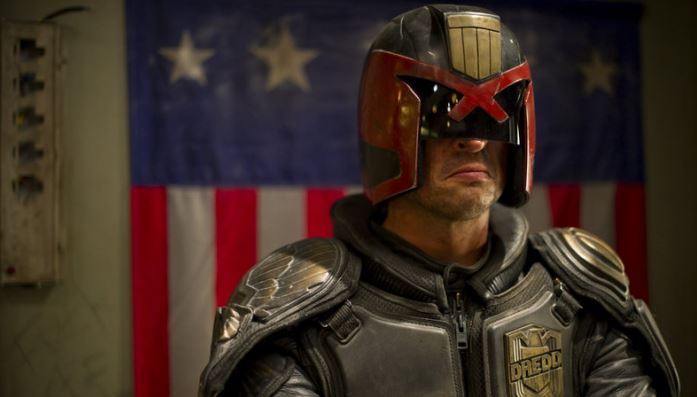 The 1995 live-action movie failed to impress the fans as it was not faithful to the source material. When Karl Urban got the role in 2012, he made sure that this movie stays true to the comic book. Karl Urban is a huge fan of the Judge Dredd comics and his love was visible in his fantastic performance.
#8: Hellboy II: The Golden Army (2008)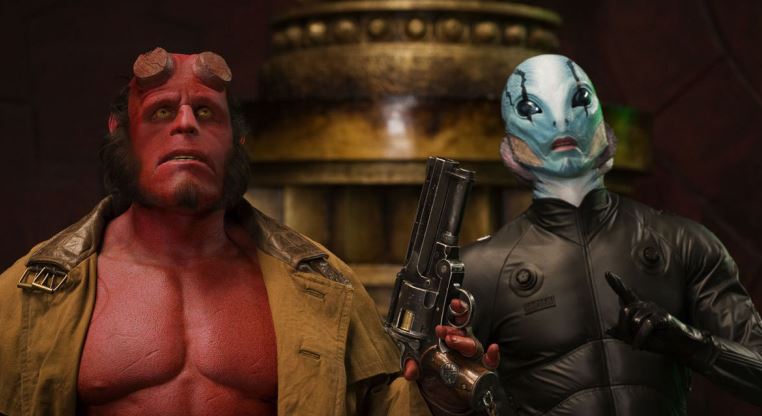 Guillermo del Toro is a genius and no one else can handle the story of Hellboy better than him. The first movie was a perfect adaptation of the comics and the sequel follows del Toro's vision. He wrote the screenplay himself, and his creativity is clearly visible. We are still sad that del Toro couldn't complete the trilogy.
#7: Kingsman: The Secret Service (2014)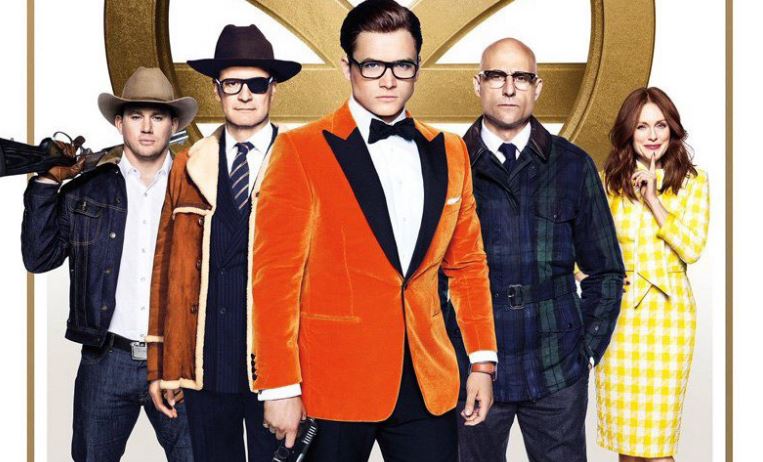 Based on Mark Miller's comic book series 'Kingsman', this awesome spy comedy shocked the entire world with its amazing story and characters. The Sequel steered away from the source material and paid the price for it. Taron Egerton became a worldwide sensation thanks to this movie and he is going to be very big in the future.
#6: 300 (2006)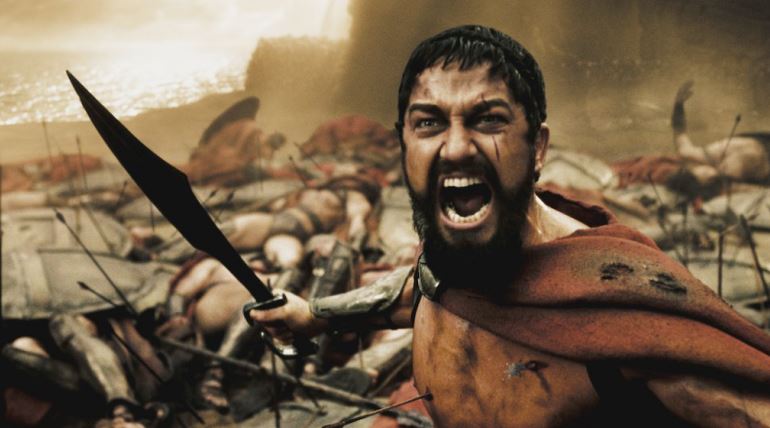 Zack Snyder is a Genius when it comes to adapting imaginative sequences and his adaptation of Frank Miller's comic book is perfect. He managed to adapt the comic book page by page and recreated the epic war sequences with ground-breaking visual effects. He created a phenomenal theatrical experience that we had never seen before.
#5: Sin City (2005)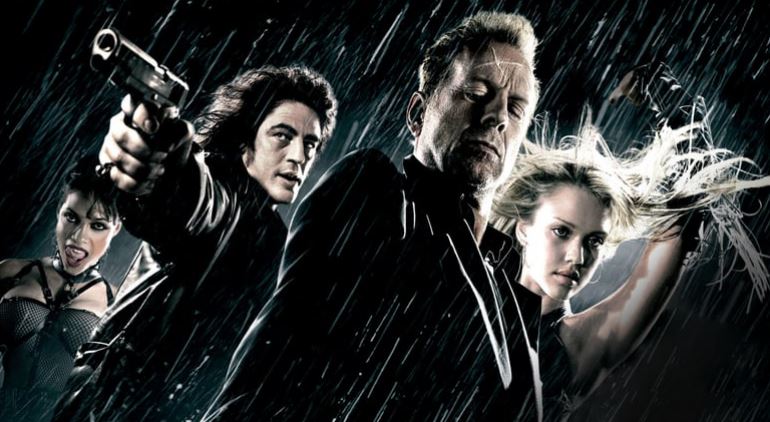 Sin City is another movie based on the work of Frank Miller. Robert Rodriguez had to turn the world upside down to convince Miller to grant him the rights of the graphic novel. The result is nothing short of a visual spectacle that awed everyone including Miller. It became a box office sensation and the critics lauded it as well.
#4: Kick-Ass (2010)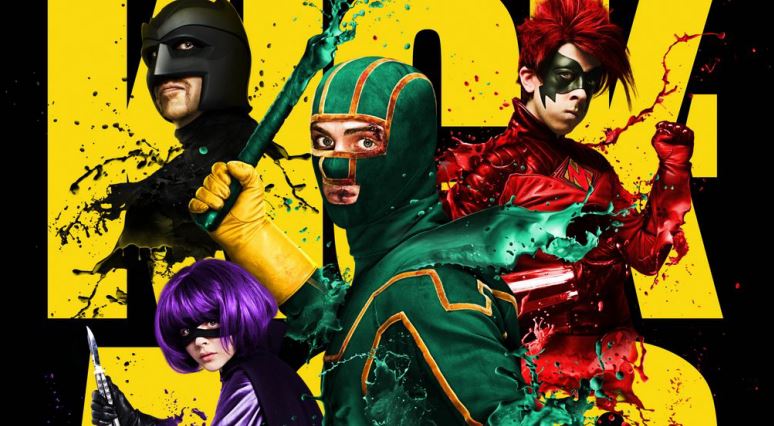 If you ever wondered what the world would be like if regular people took on the jobs of Superheroes, then don't miss this movie. Kick-Ass is an entertaining and violent adaptation that will surprise you on every count. It is Jam-packed with humor and it will make you laugh out loud. Kick-Ass is a badass movie that deserves all your love.
#3: Edge of Tomorrow (2014)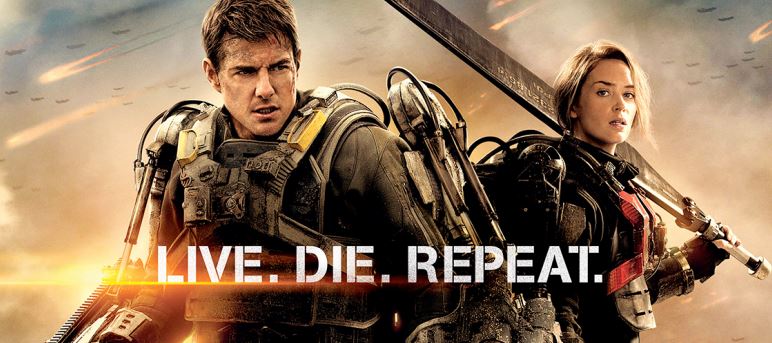 Edge of Tomorrow revolutionized the entire Time travel genre with its amazing action and story. It is based on Hiroshi Sakurazaka's graphic novel "All You Need is Kill" and it takes the core element of this comic's story to create the base for the movie. It is visually stunning and the lead actors – Tom Cruise and Emily Blunt give their absolute best.
#2: Scott Pilgrim vs. the World (2010)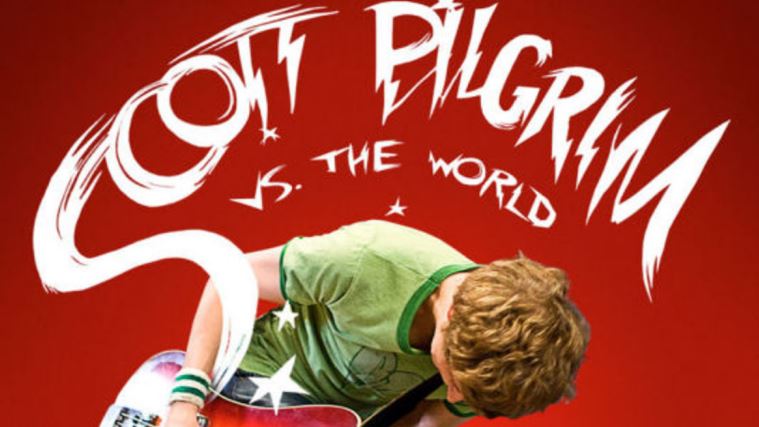 If anyone is looking to make an anime movie then take notes from this movie. It is based on Bryan Lee O'Malley's comic series Scott Pilgrim, and it stays very close to the source. It is highly inventive and features a lot of anime-style fighting scenes. Unfortunately, it did not perform well at the box office and that is a shame as this movie deserves everything good.
#1: Men in Black (1997)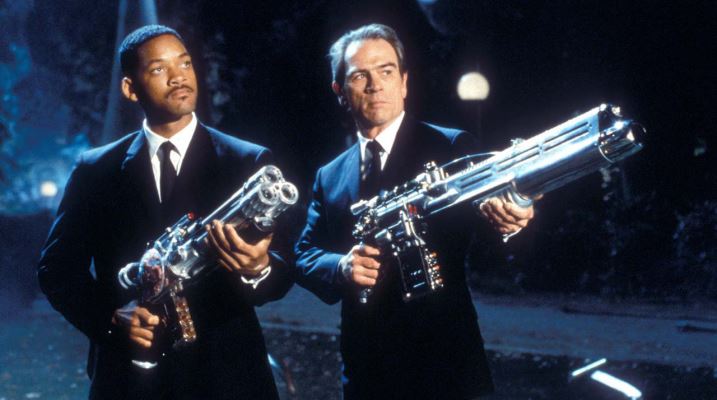 There is hardly any other movie that has had the kind of impact that Men in Black has on Pop Culture. This movie changed everything. The humor, script, special effects, and especially the characters make this movie priceless. The movie is based on the work of Lowell Cunningham and it came out at a time when Comic book movies were a niche subject.
Read More: