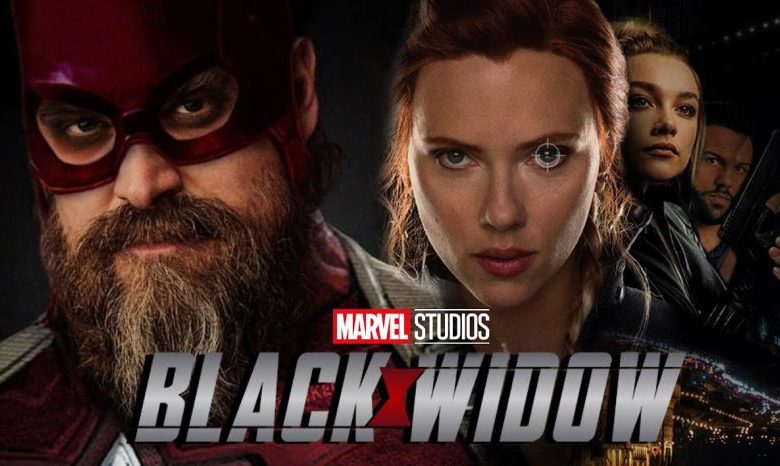 Marvel Releasing New Black Widow Trailer:
Black Widow should have really hit the theatres by now. It was finished and ready to be released on May 1, but then the Coronavirus shut down every theatre chain throughout the world. So, Disney had to delay Black Widow, and their entire Phase 4 slate. But the problem with Black Widow is that we're still not sure if things will be fine till November. On top of that, Black Widow had already ran through its major marketing campaign having shown us 3 trailers and a spot. And now, we're getting a new Black Widow trailer soon.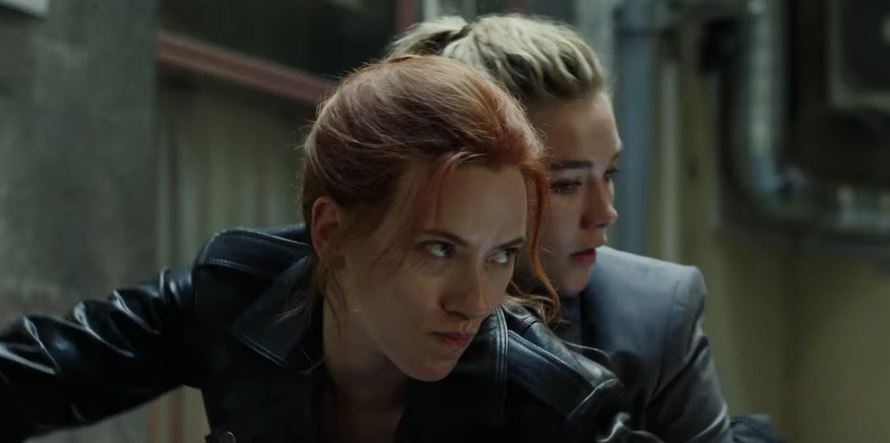 ComicCon@Home is coming in less than 3 weeks and Marvel will certainly have at least 3 trailers to present there. And, one of them is surely going to be a brand new Black Widow trailer that will consist of new footage. We're saying this because a new trailer that is 2 minutes and 30 second long has been classified by the British Board of Film Classification. In fact, Warren from The Cosmic Wonder has stated that a 1.5 minutes long trailer has also been classified. So, we should expect these two trailers in the next 5 months.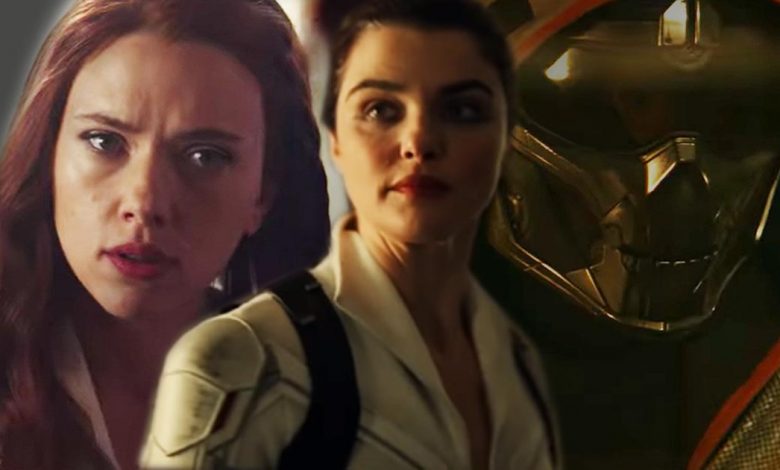 But we're here to say that Marvel shouldn't release two trailers. And they shouldn't release the long trailer at Comic Con this month. That's because they've already shown us a bunch of Black Widow footage already. They were going to show a bit more through several TV spots in April during Black Widow's final marketing stage. But if they release new Black Widow footage now, then there will be nothing left to show in the film, let alone the final marketing spots which will now arrive in November.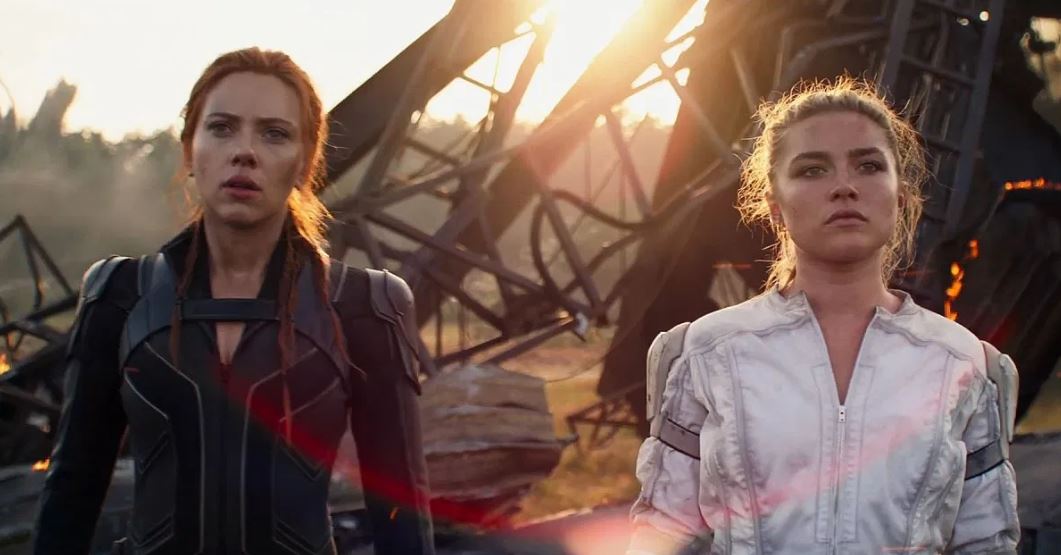 Trailers are breathing grounds for spoilers. Marvel has already achieved a name big enough brand name that allows them to not reveal a whole lot of footage in the trailers. Pick up any MCU film of the last year years and it'd be clear that since Marvel didn't release a lot of footage their trailers, their films turned out to be even more successful. So, they shouldn't try to overmarket Black Widow. We saw what happened with Age of Ultron when it was overmarketed.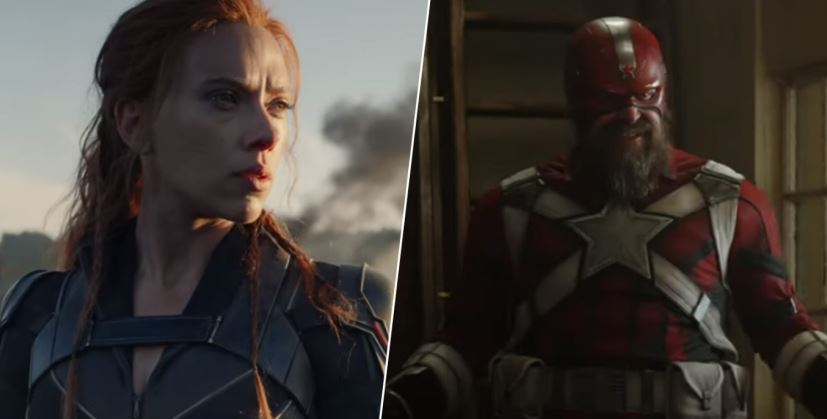 Marvel should just save the last Black Widow trailer until September end, or October. And this final trailer should also mostly contain of footage from the previous trailers, and only a few new fresh scenes. That way, this trailer will blend in with the final stage of marketing.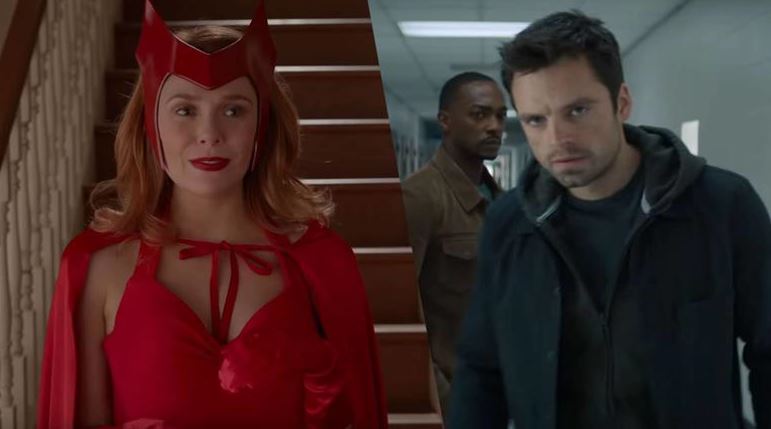 For now, they should use ComicCon@Home to actually give a bit of footage for The Falcon and the Winter Soldier, WandaVision & Eternals. People don't know anything about these projects, but they know a lot about Black Widow (thanks to many plot leaks as well). So, we should actually be getting new information about Phase 4 projects along with the new footage of The Falcon and the Winter Soldier, WandaVision & Eternals. Marvel should not give away a lot more about Black Widow. But ultimately, they know best. Let's see what they do.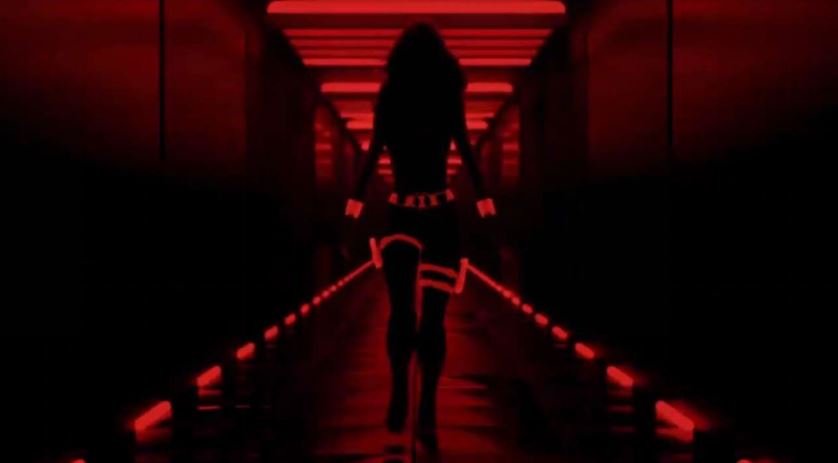 Here's the official synopsis of Black Widow:
"In Marvel Studios' action-packed spy thriller "Black Widow," Natasha Romanoff aka Black Widow confronts the darker parts of her ledger when a dangerous conspiracy with ties to her past arises. Pursued by a force that will stop at nothing to bring her down, Natasha must deal with her history as a spy and the broken relationships left in her wake long before she became an Avenger. Scarlett Johansson reprises her role as Natasha/Black Widow, Florence Pugh stars as Yelena, David Harbour portrays Alexei/The Red Guardian, and Rachel Weisz is Melina. Directed by Cate Shortland and produced by Kevin Feige, "Black Widow"—the first film in Phase Four of the Marvel Cinematic Universe—hits U.S. theaters on November 6, 2020."
Read More:
Scarlett Johansson May Have Hinted That We Could Get Black Widow 2 As Well