Movies
Avengers 4 Trailer – A Very Bad News Will Probably Hit The Internet Real Soon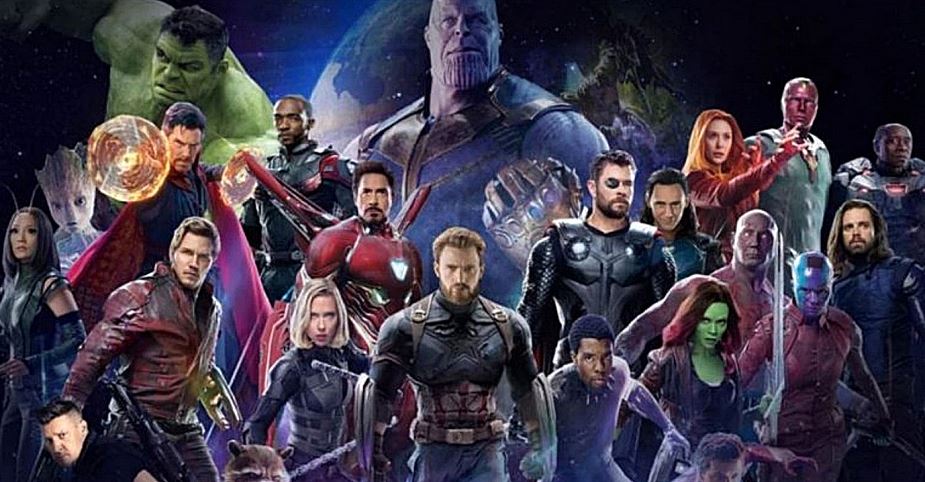 At this moment, no one really knows what the status of the first Avengers 4 trailer is as Marvel is giving us absolutely nothing regarding that for now. Disney and Marvel are surely the best at marketing their movies but they haven't done anything for Avengers 4 as of now.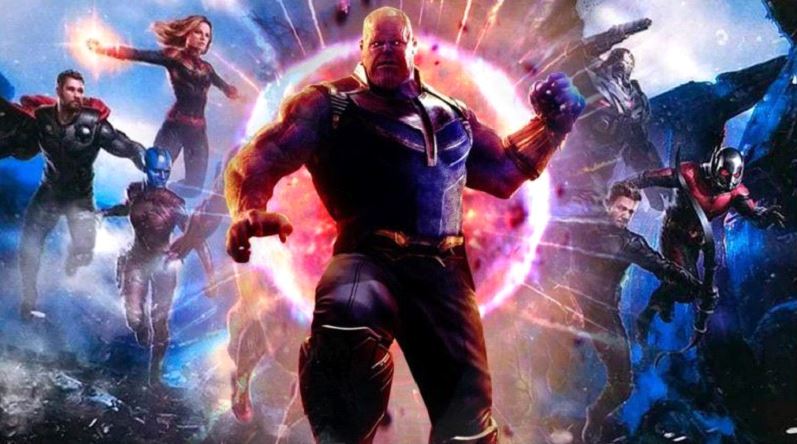 There are rumors which suggest that the marketing for Avengers 4 is going to be one of a kind, and it will be totally different from anything we have seen till now.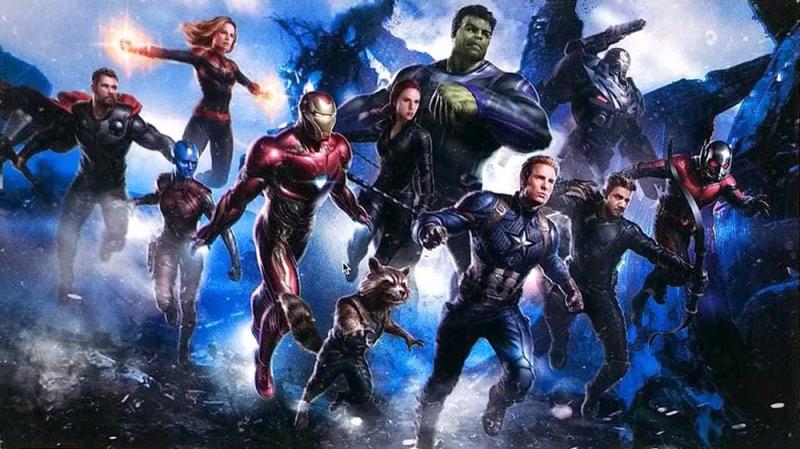 It is crazy that Marvel has not even given us an official first photo for Avengers 4. We have seen some concept arts through leaks, and so far all we know about the film has come through leaked set photos. People have been anticipating a trailer to come out this month, and the very latest rumor which came from Hollywood Scooper's Daniel RPK said that there's a good probability for the Avengers 4 trailer to drop as soon as Friday.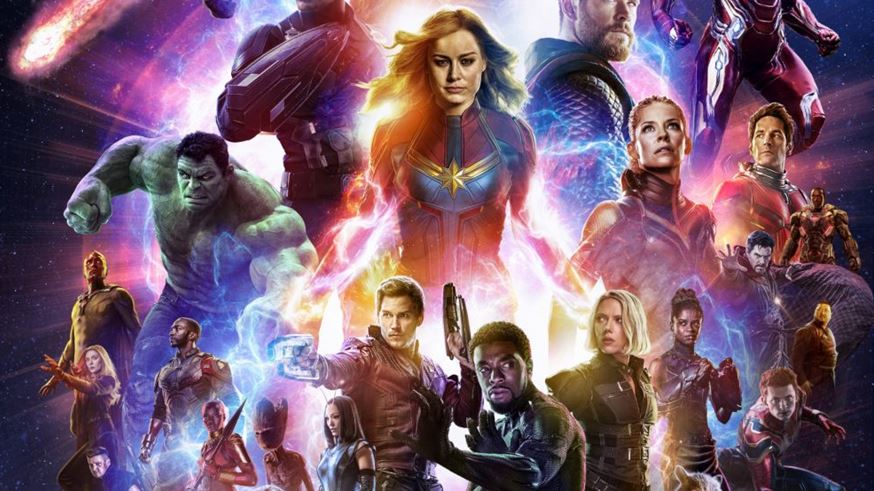 Well, that does not seem to be a possibility for now as Marvel hasn't announced anything prior to it. A very reliable source, who is MCU Cosmic's Jeremy Conrad has completely denied the rumor claiming that it definitely won't be out then. In fact, according to what he says, the trailer will not even come out this month!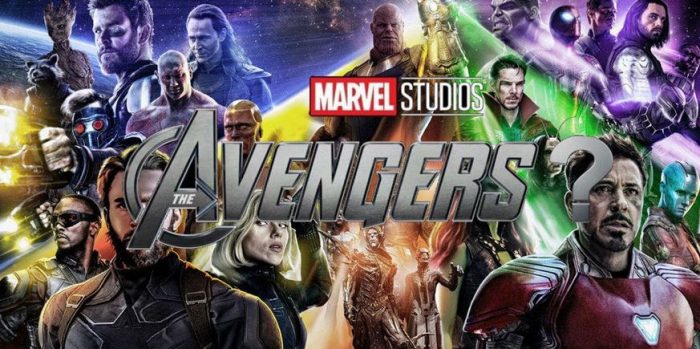 Kevin Feige has confirmed it for a fact that the trailer will drop before the end of this year, so if the trailer isn't coming out in November, then we could be certain that it will hit the internet in December. In fact, December 5 is the date of release for the Avengers 4 Prelude comic, so you'd imagine that the trailer has to come out before that.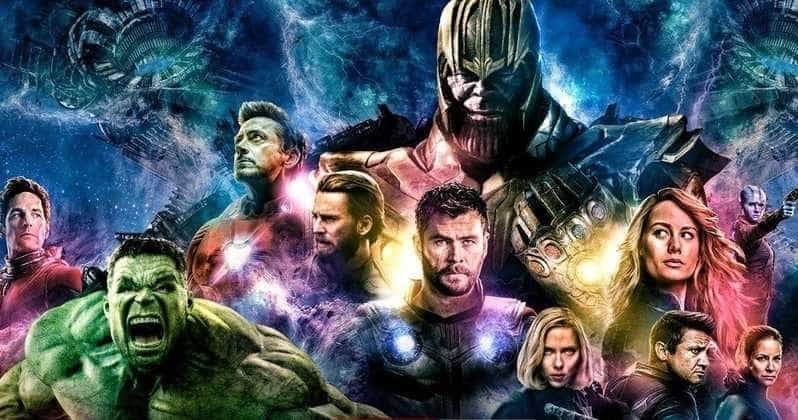 But with another one of those rumors which stated that the marketing is going to be really different, and the Russos saying that the trailer may or may not arrive this year, there could be a major possibility that the trailer gets delayed to 2019.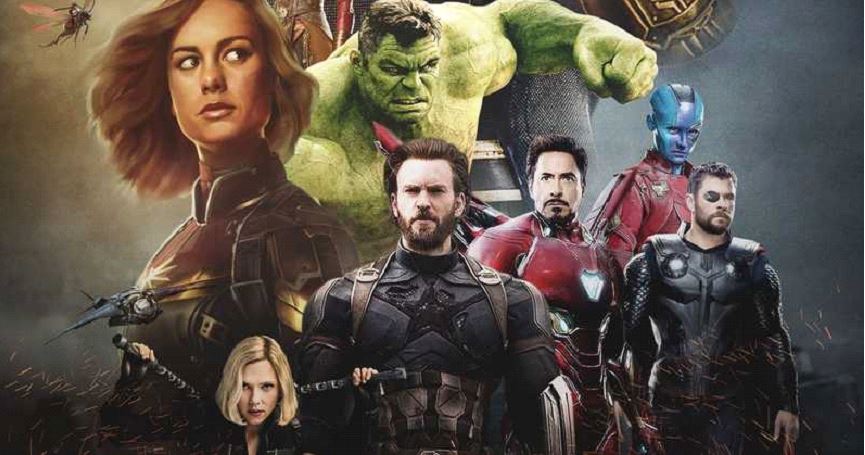 With the way things are moving forward, it would not be a big surprise if Marvel and Disney actually push the trailer to January. We will certainly get the trailer, but the only thing that matters is the timing of the release.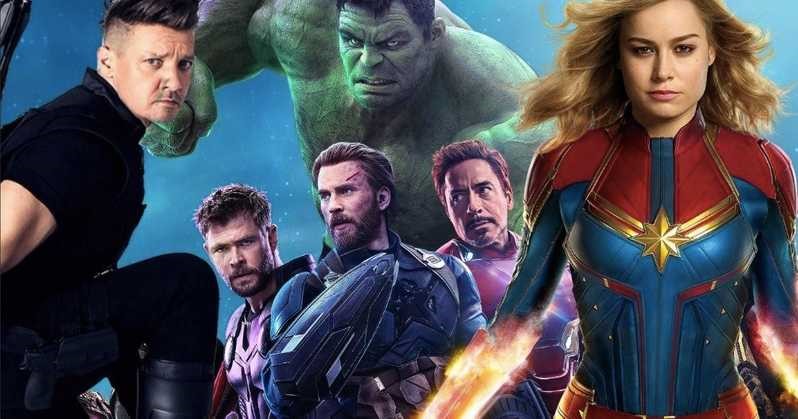 So, you have to keep your fingers crossed and stay positive that the trailer will come in this year itself. The one thing that you could still hope for is that Marvel may be eyeing the same timeline for the trailer launch that they did with Infinity War.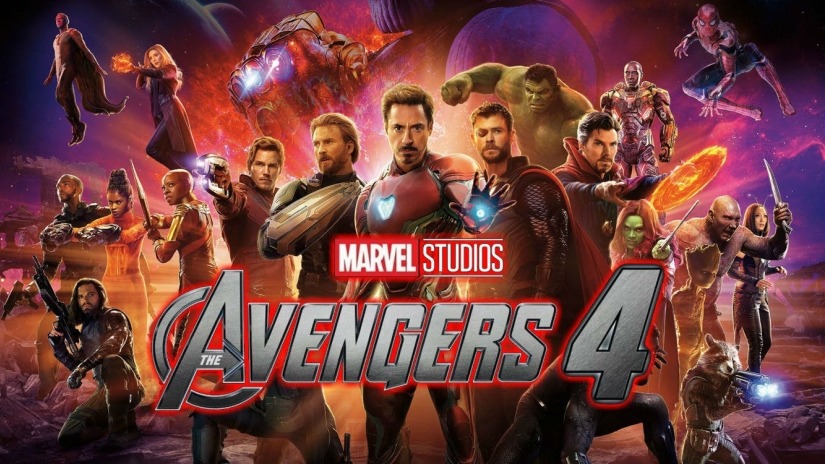 Last year, after loads of fan demands, the first trailer of the film came out on November 29, so they could be eying the November 28 date for this year to follow the same marketing pattern that they did with Infinity War.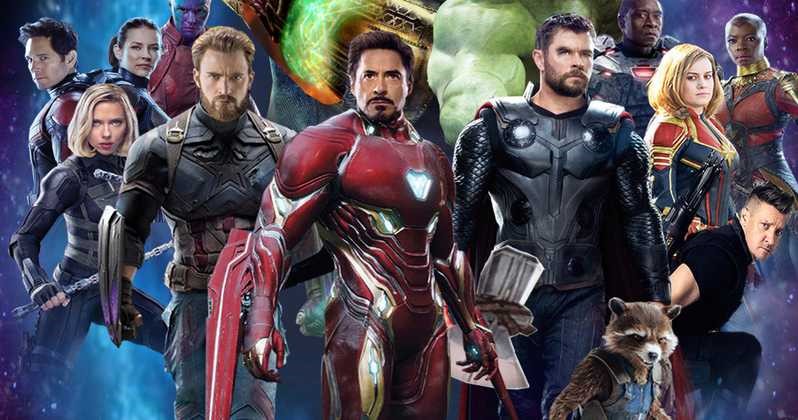 One thing we know for a fact is that anything is possible with Marvel! They can afford to release a trailer within the last month and still make over a Billion Dollars with their film. But with Avengers 4, they have the potential to get in another $2 Billion, so some sort of marketing has to be done.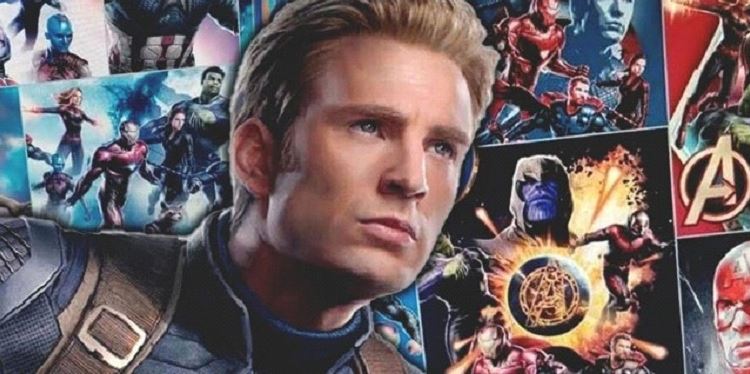 Just hope that the rumors about the "Different marketing" are not true and the film will follow the same pattern that the Infinity War did. Avengers 4 comes out on May 3 and it will presumably star Robert Downey Jr., Chris Hemsworth, Mark Ruffalo, Chris Evans, Scarlett Johansson, Benedict Cumberbatch, Jeremy Renner Don Cheadle, Tom Holland, Chadwick Boseman, Paul Bettany, Tom Hiddleston, Idris Elba, Danai Gurira, Peter Dinklage, Benedict Wong, Elizabeth Olsen, Anthony Mackie, Sebastian Stan, Gwyneth Paltrow, Benicio del Toro, Josh Brolin, Pom Klementieff, Karen Gillan, Dave Bautista, Zoe Saldana, Vin Diesel, Bradley Cooper, Chris Pratt, Paul Rudd, Samuel L. Jackson, Cobie Smulders, Tessa Thompson, Evangeline Lilly, Aaron Taylor Johnson, Cate Blanchett, Michelle Pfeiffer, Michael Douglas, Tilda Swinton, Jeff Goldblum, Katherine Langford and Brie Larson.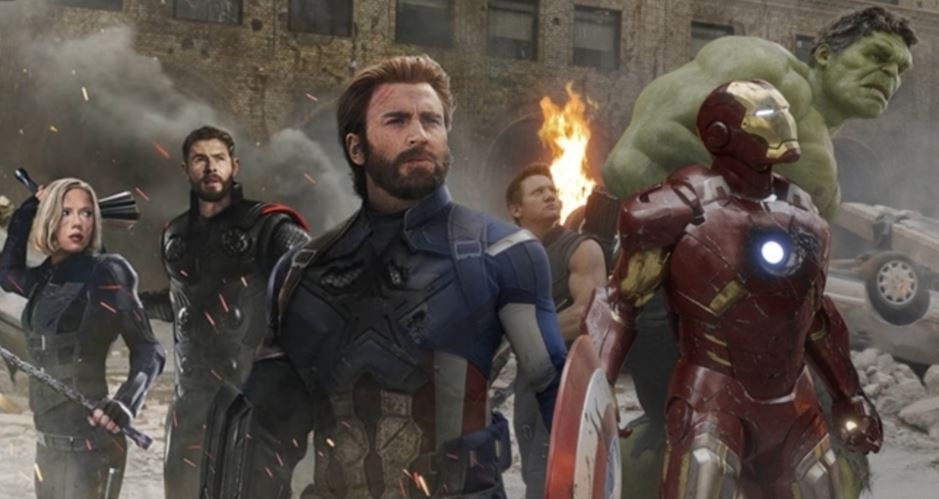 Here's the official Synopsis for Avengers 4:
"A culmination of 22 interconnected films the fourth installment of the Avengers saga will draw audiences to witness the turning point of this epic journey. Our beloved heroes will truly understand how fragile this reality is and the sacrifices that must be made to uphold it."