Movies
Rumor Suggests That Marvel Will Market Avengers 4 Very Differently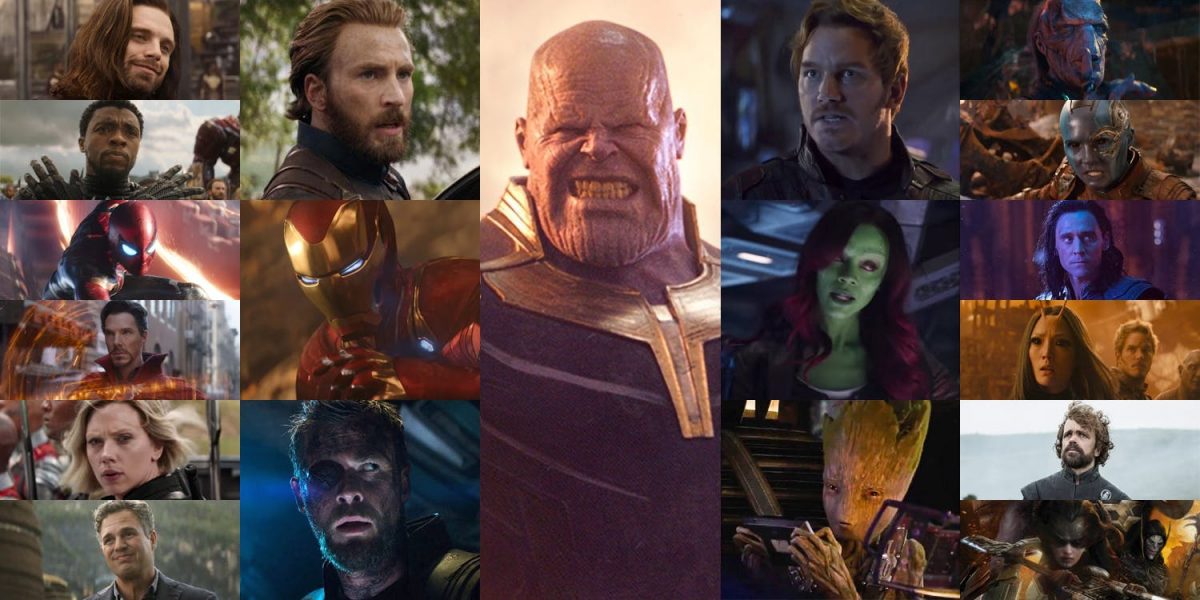 Marvel is staying shush about their upcoming movie. They started marketing Captain Marvel pretty late, but for Avengers 4 we haven't gotten anything official from them. Their game plan is something that we are not able to understand for now. Till now every piece of Info and photo that we have got for Avengers 4 is either a leak through the set or some anonymous source on the internet. Other than that, the Russos gave us some weirdly cryptic photos and nothing more.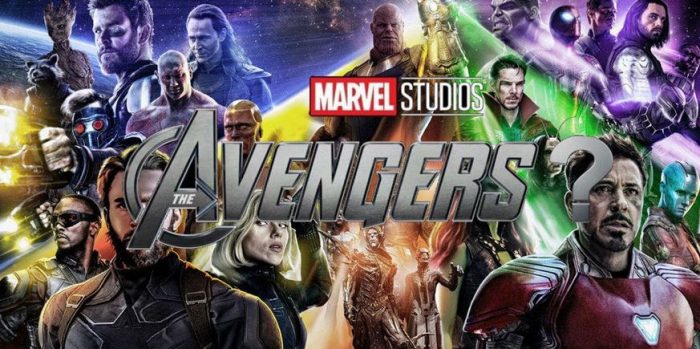 Just imagine, if the release date kept coming closer & closer and we did not get even a single TV spot or a new piece of footage. Even worse, what if the title of the film actually gets revealed when the film comes out! People are going to go crazy.
Well, it is obvious that Marvel will officially release something for the movie, but it may be highly plausible that they will release very less number of trailers and other stuff for the digital media in order to prevent spoilers for the film.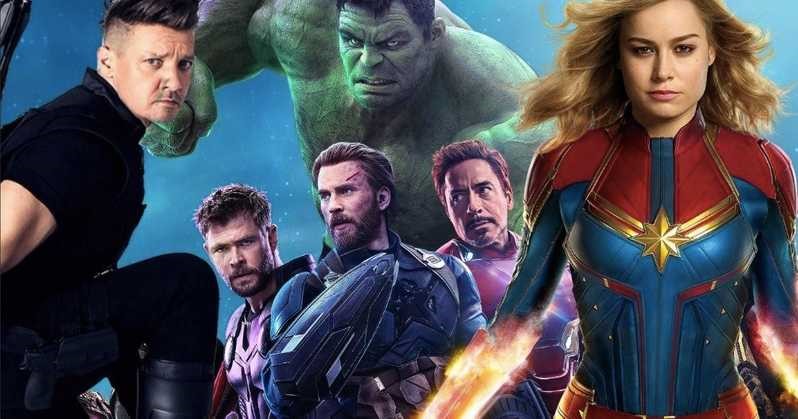 Since the content of this film is highly thrilling, any particular scene in the film could potentially turn out to be a spoiler. But for the purpose of marketing, it is obvious that Marvel would have to give us something at least. Kevin Feige revealed that the debut trailer will release before the end of this year and with the Avengers 4 prequel coming out on December 5, it is believed that we will get the trailer before it. But will the trailer have a whole lot of new footage?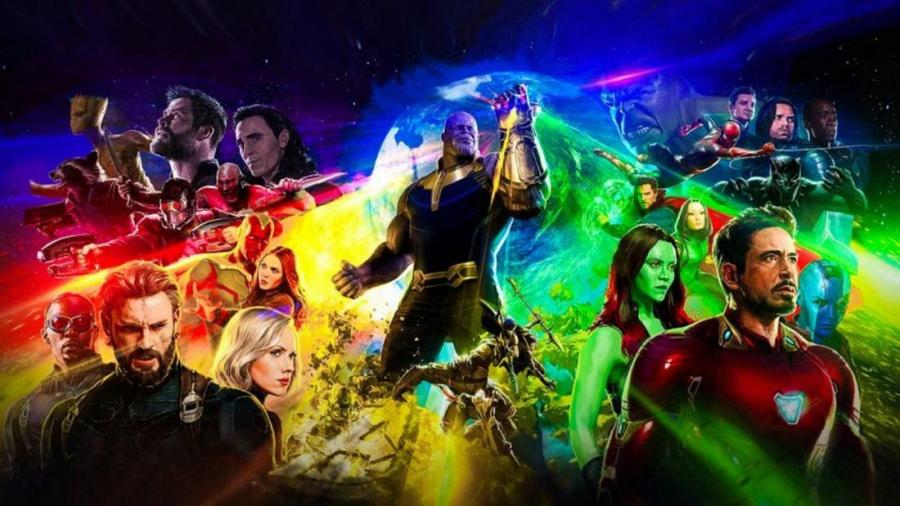 So far, Marvel has been following the same pattern for Avengers 4 that they did with Infinity War. They came out to Comic-Con and D23 Expo, showed an exclusive footage which was not revealed officially. But along with that, they gave us an official poster for the film.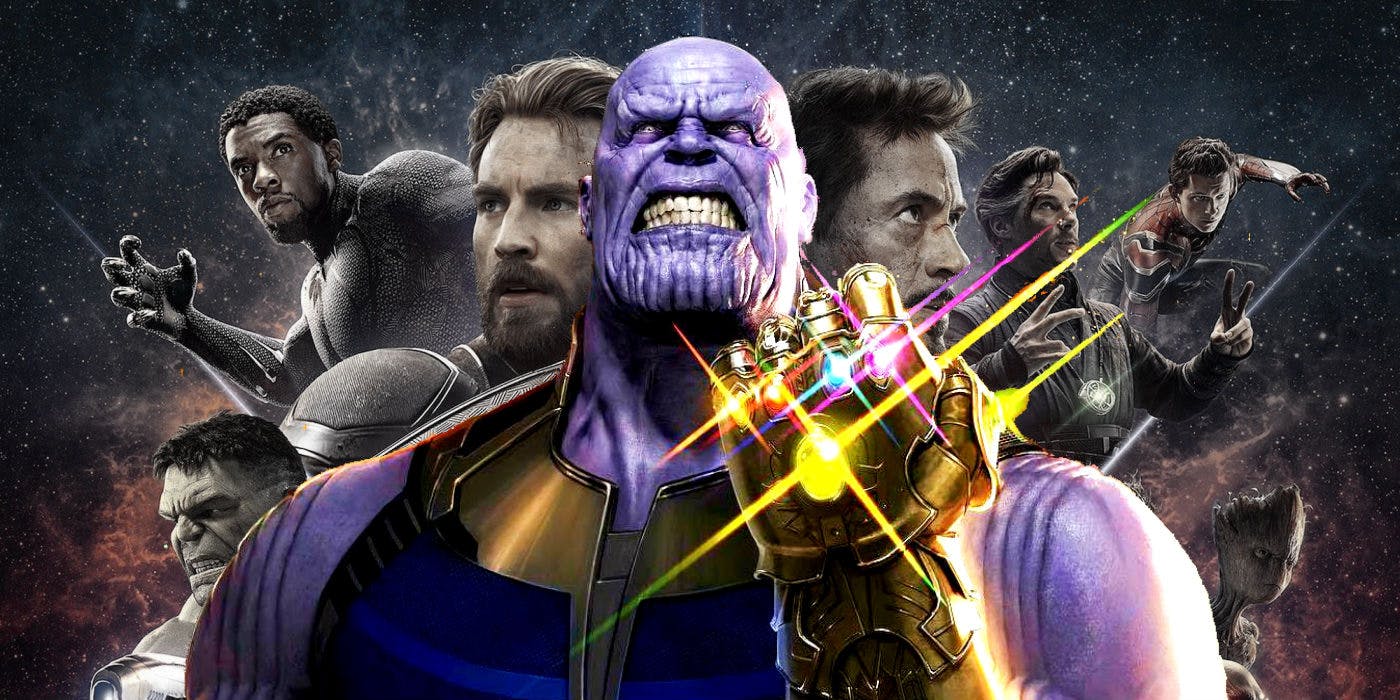 For Avengers 4, there has been no screening of a trailer as Marvel did not attend Comic-Con this year. They did not give us an exclusive look from any magazine, but what they seem to be doing with the first trailer is exactly what they did with Infinity War.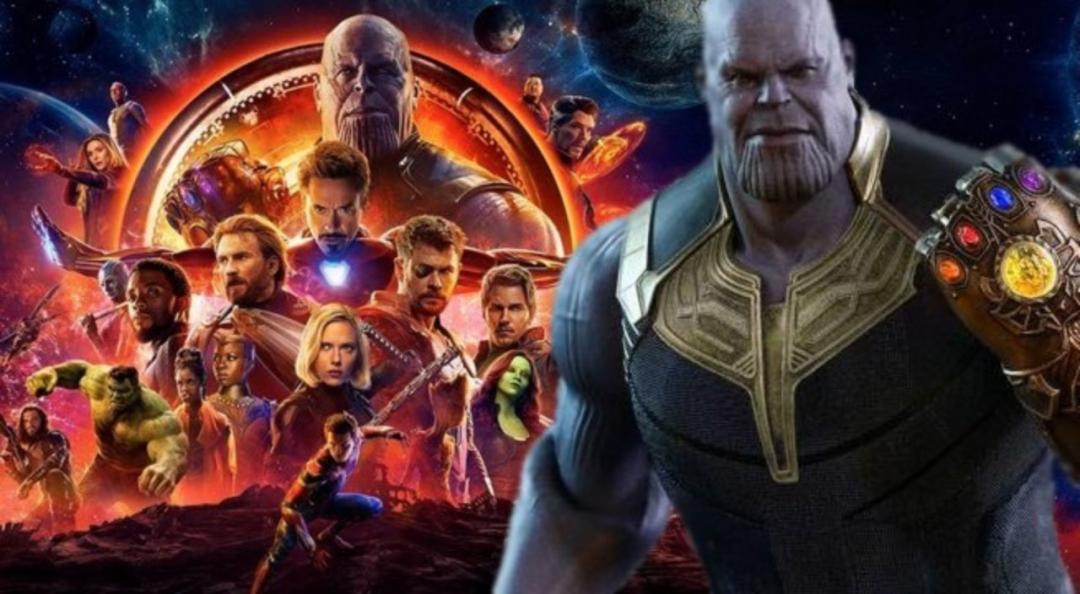 After a whole lot of demand last year, Marvel released the Infinity War trailer in the first week of December, and they seem to be doing the same with Avengers 4. Then to follow that, they gave us a TV spot on the Super Bowl in February, which was followed by the final story trailer in April. They followed the pattern of delayed marketing the last time, and by every look of it, they will be following the same pattern this time as well.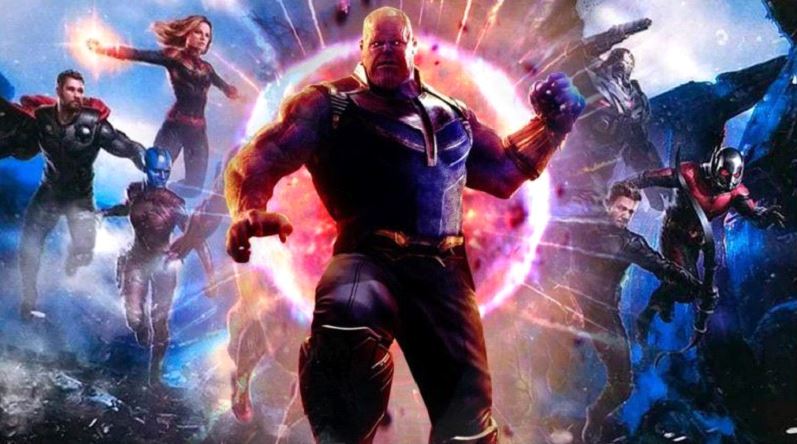 But according to That Hashtag Show reporter Charles Murphy, Marvel Studios may actually be doing something "very different" from what they have done with all their other films when it comes to marketing. Here's what he tweeted: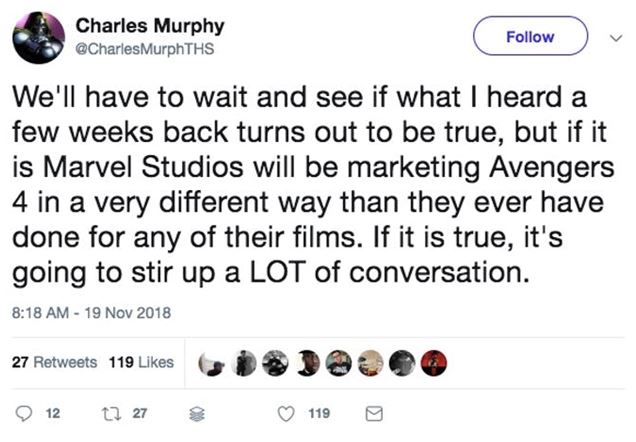 Now according to this, whatever Marvel has planned will certainly "stir up a LOT of conversation"so we could believe that there's going to be some special treatment given to every trailer that comes out. There could be many different meanings to what is being reported here but a conversation could be stirred up if Marvel actually does not reveal a lot of footage in their trailers.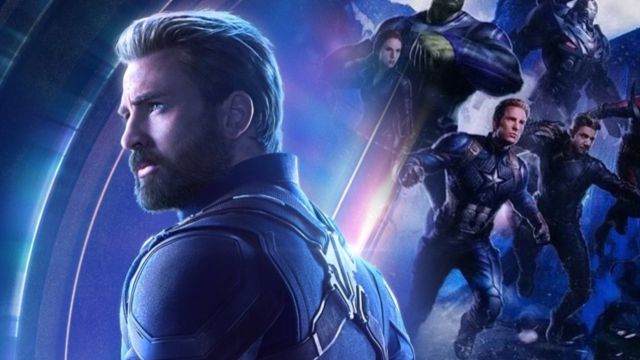 If you remember, the first Infinity War trailer actually included 10 seconds of the logo, in a trailer which was less than 2 minutes long. So Marvel could eat a lot of time in their trailers by showing the long-ass logo and footage from previous movies to reference, and not give us a lot of new footage overall.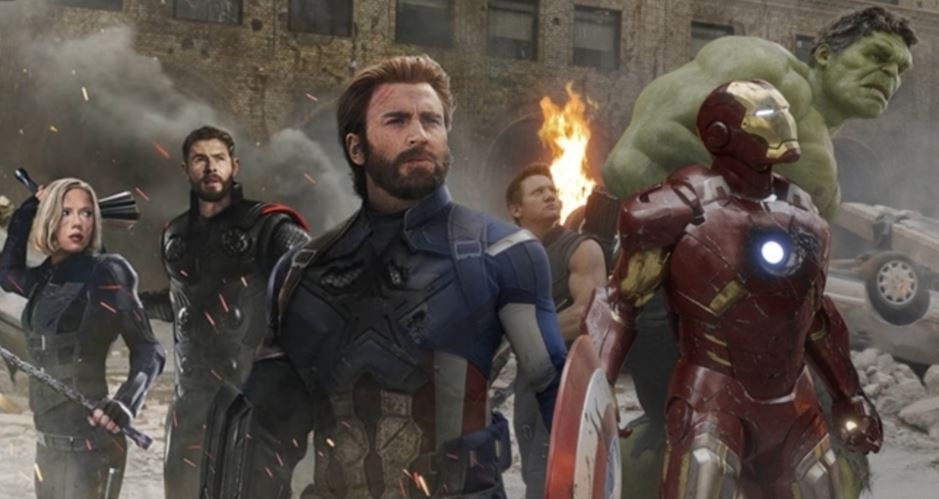 The fans will surely be frustrated, but Marvel will surely be pretty confident that people will turn up to the film anyway because it is Avengers 4. So, let's see what they do with the first trailer as that will make things clearer.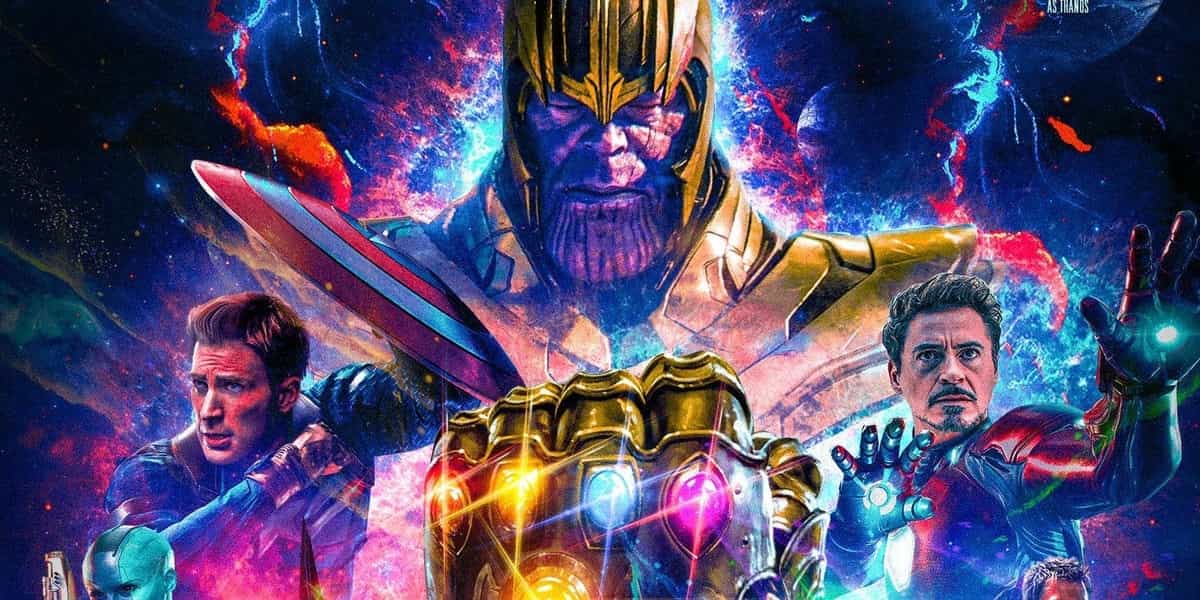 Avengers 4 comes out on May 3 and it will presumably star Robert Downey Jr., Chris Hemsworth, Mark Ruffalo, Chris Evans, Scarlett Johansson, Benedict Cumberbatch, Jeremy Renner Don Cheadle, Tom Holland, Chadwick Boseman, Paul Bettany, Tom Hiddleston, Idris Elba, DanaiGurira, Peter Dinklage, Benedict Wong, Elizabeth Olsen, Anthony Mackie, Sebastian Stan, Gwyneth Paltrow, Benicio del Toro, Josh Brolin, PomKlementieff, Karen Gillan, Dave Bautista, Zoe Saldana, Vin Diesel, Bradley Cooper, Chris Pratt, Paul Rudd, Samuel L. Jackson, Cobie Smulders, Tessa Thompson, Evangeline Lilly, Aaron Taylor Johnson, Cate Blanchett, Michelle Pfeiffer, Michael Douglas, Tilda Swinton, Jeff Goldblum, Katherine Langford and Brie Larson.