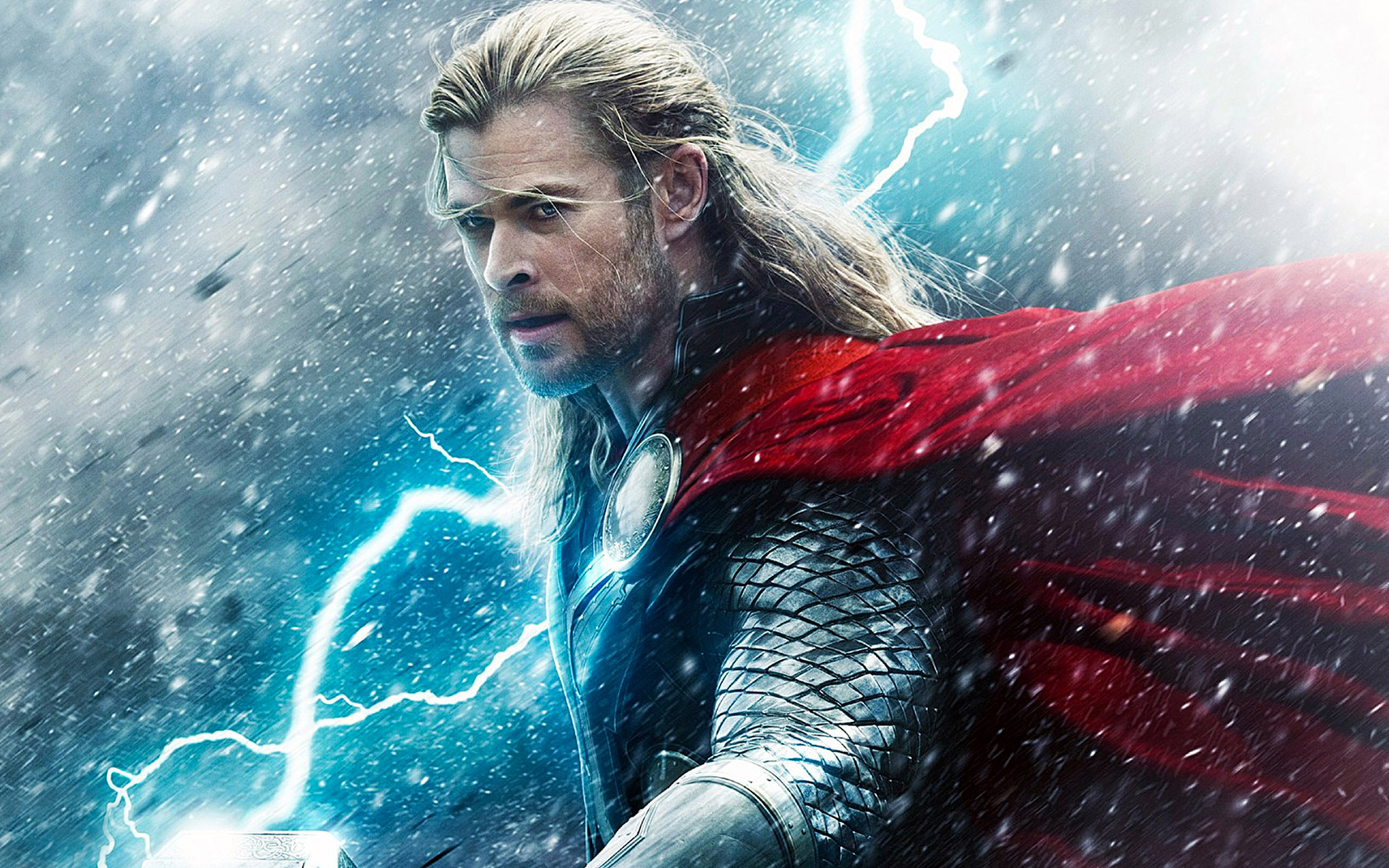 The Thor movies are overlooked in comparison of other The Marvel Cinematics canon like Iron Man, Captian America and Guardians of the galaxy.
Reunion of the Thor with his hammer and armor was originally scheduled for July 28, 2017, but later slipped to its current release date of October 27, 2017, in the UK and November 3, 2017, in the US.
Chris Hemsworth will be back as Thor, and .Jaimie Alexander will also be back as the warrior Sif, this would be her third chance with Marvel, and it is speculation that she will romance with Hemsworth's Odinson.
Whereas, Tom Hiddleston will be returning for a fourth stab at Thor's sly stepbrother Loki.
Mark Ruffalo tweeted: "Look who I found in Beijing. Ready for round 2 @twhiddleston? See you soon! #Thor3"
Though there is no sign of Zachary Levi (Fandral) yet, but two of the Warriors Tadanobu Asano (Hogun) and Ray Stevenson (Volstagg) – have been spotted in Australia, seems that they are back in the show.
Apparently, Stellan Skarsgård will not be seen in the role of Dr. Eric Selvig, even fans are gonna to miss Natalie Portman for her role as Jane Foster. But don't worry we have Creed actress Tessa Thompson as Asgardian warrior Valkyrie and, according to the reports she will romance with Thor.
It is almost clear after his comments "particularly wrenching" experience of working on Thor: The Dark World, the director Alan Taylor won't be back for Thor 3.
There should no one get surprised to hear that the movie will tie into the wider MCU.
"Construction of #TonyStark #Quinjet that #Hulk used at end of #avengersageofultron. The onset of #ThorRagnarok."
Getting trailer at this moment is quite impossible, shooting just started in July in Australia. So we can just rely on and hope that some insider may leak more details of the plot and cast