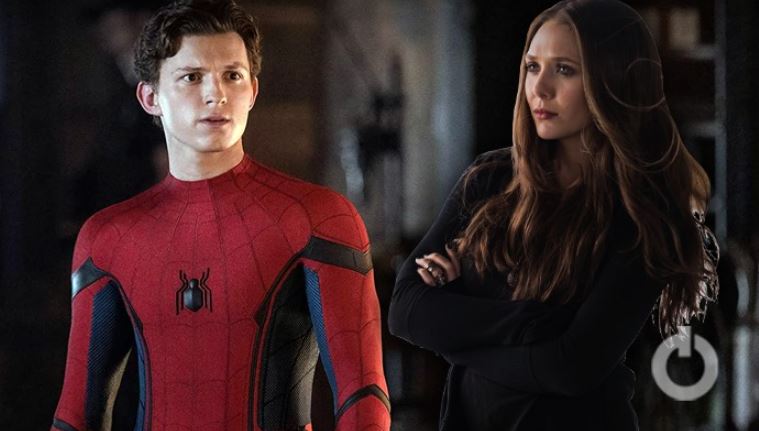 Wanda Appear In Spider-Man 3:
Spider-Man 3 is in full swing with its production. The most unique selling point of the film as of now is the return of many characters from Spider-Man previous films, with characters hailing from the entire Marvel Cinematic Universe. Here's a list of confirmed and possible names that will be coming to play their role in Spider-Man 3 – Toby Maguire's Spider-Man, Andrew Garfield's Amazing Spider-Man, Jamie Foxx's Electro, Dr. Alfred Molina's Dr. Octopus, and the biggest crossover with confirmation of Benedict Cumberbatch's Doctor Strange, and Charlie Cox's Daredevil. In an interview with ComicBook, Feige addressed growing speculation surrounding the upcoming Spider-Man film. Similar to what Sony and other parties involved have said, Feige neither confirmed nor denied recent casting rumors. Instead, he merely says that some of what he has read online might be true. He said,
"The fun thing about online speculation when it comes to our stuff is how sometimes it couldn't be more off the mark and sometimes it's shockingly close, and that's held true for the last few years."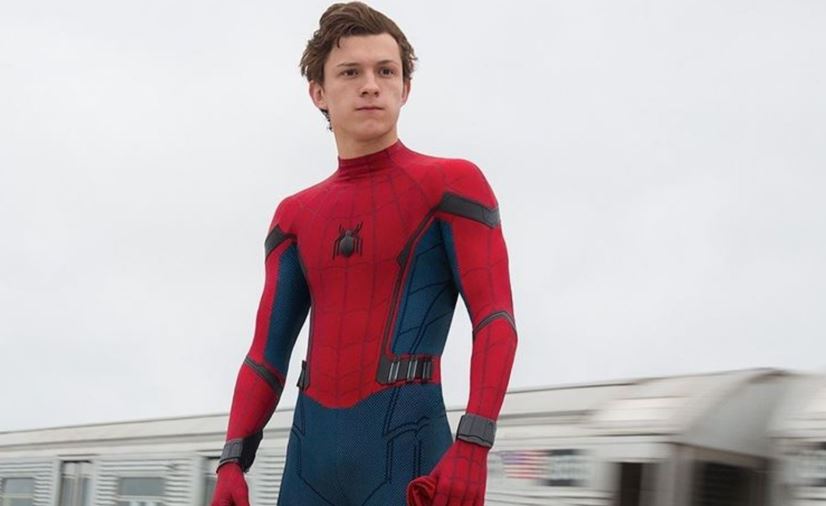 The MCU is expanding its reach through a string of series exclusively for Disney+. But aside from that, the franchise itself is getting bigger as Marvel Studios properly tackles the multiverse. We also got to see the Marvel Cinematic Universe introducing the concept in Doctor Strange and Ant-Man, and sure a lot of it in Avengers: Endgame. And it is not going to be any different in Spider-Man 3 as well, at least so we hope. As part of this new endeavor, there are upcoming projects expected to further explore the concept such as Doctor Strange in the Multiverse of Madness and Spider-Man 3. If the general assumption comes to fruition, WandaVision will as well.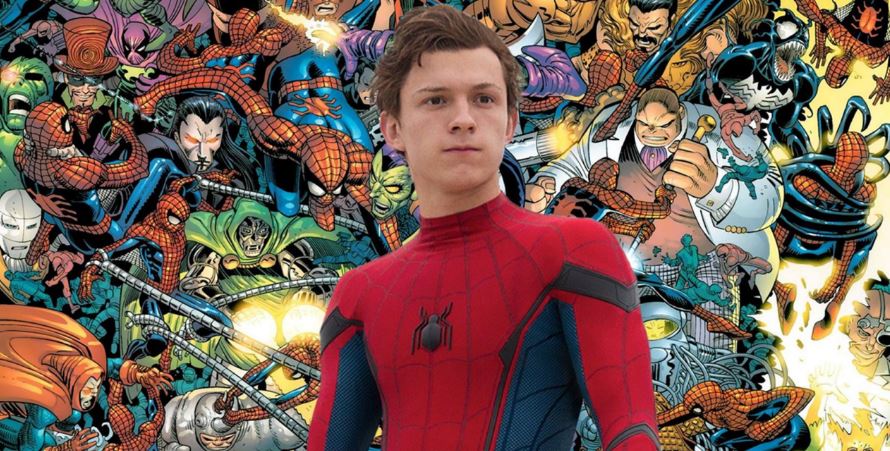 Given these connections, we connect the dots while embracing Doctor Strange's role in SPider-Spider-Man 3, there have been obvious questions of whether Wanda, Scarlet Witch, played by Elizabeth Olsen, will be seen in Spider-Man 3 as well or not. When asked this question during a recent interview with Capital FM, Olsen didn't deny the possibility, although she admits she's unaware of some of the details. In any case, if "everyone's" in Spider-Man 3, then Olsen's assuming she'll be in it, too. Olsen said, "I assume you might [see Scarlet Witch] if everyone's in it, but I haven't shown up to that party quite yet, I don't think." It's worth noting much remains unknown about even Doctor Strange's part in Spider-Man 3, though it only makes sense for the master of the mystic arts to help establish the link between that film and his own sequel. Perhaps it won't be a prominent role, but considering how things are shaping up in the MCU, Strange may be the common denominator for all these multiverse-centric projects, with Doctor Strange in the Multiverse of Madness functioning as the culminating story.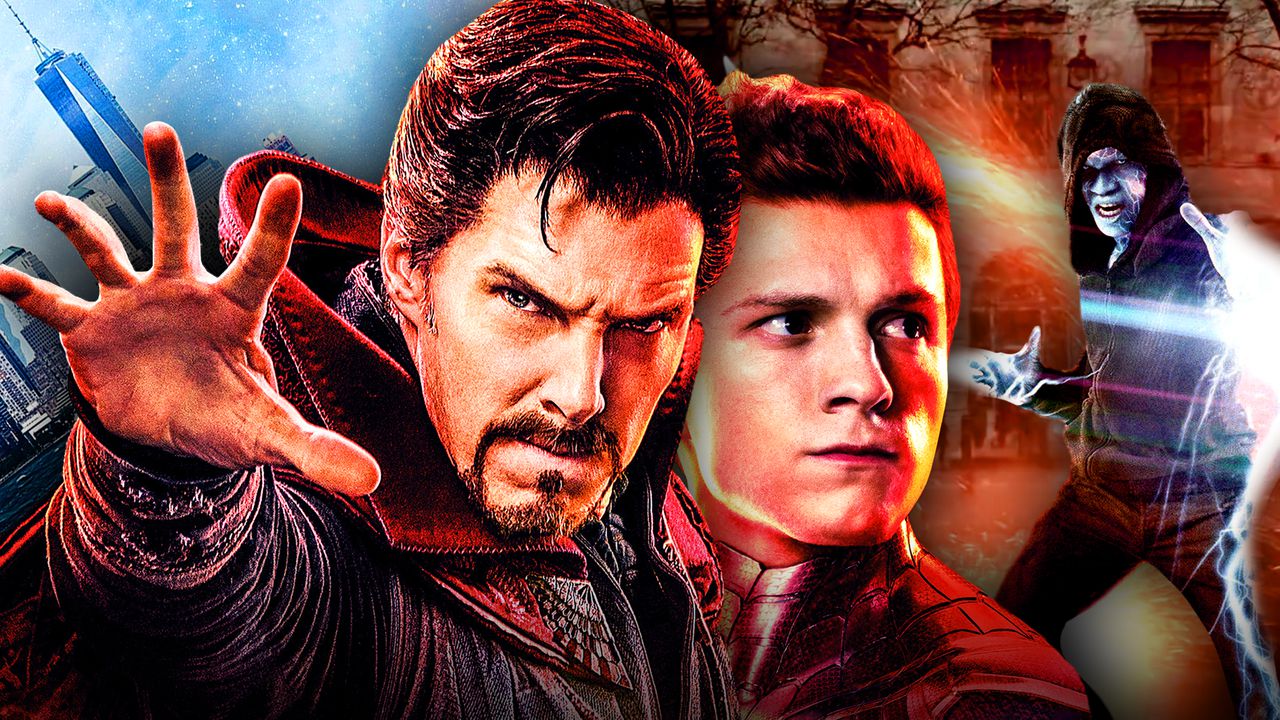 What the new Spiderman movie will bring us is up to the writers but we are going to speculate because speculation is what the fandom does best. The Spiderverse is well-traversed ground for marvel by now; we may even get a look at a Captain universe Spider-Man. To witness Peter Parker wielding that amount of power virtuously will be a dream come true. It will surely light up the silver screen and the fandom itself. Different versions of Peter (and sometimes completely different Spider-Men) take up center stage.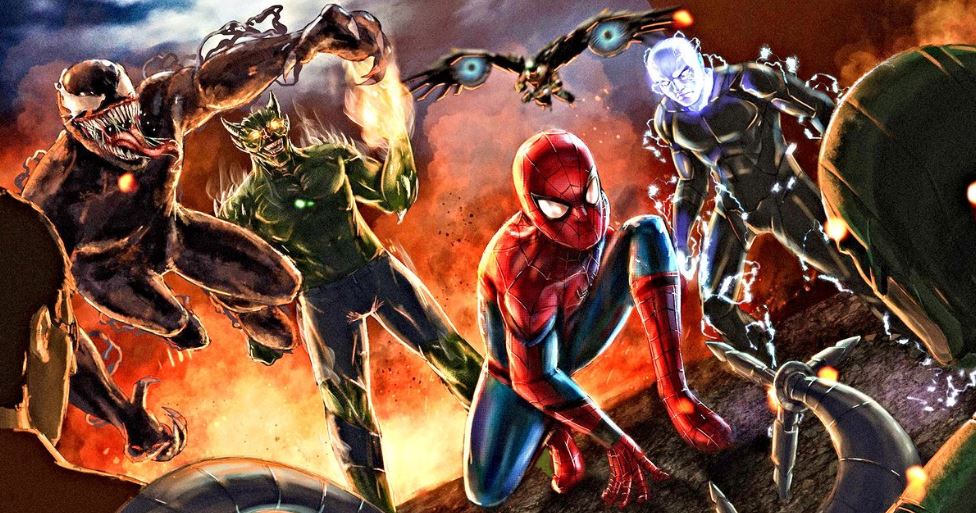 The Sinister Six are a part of Spider-Man's rogue gallery, rather it is a group name used to represent the combined force of the rogue gallery. The group normally consists of Doctor Octopus, Vulture, Electro, Mysterio, Sandman, and Kraven the Hunter. Members have changed over the years but this group name has been a thorn in the side of Spider-Man for a very long time. They have captured spidey numerous times and also battled the hero with overwhelming force.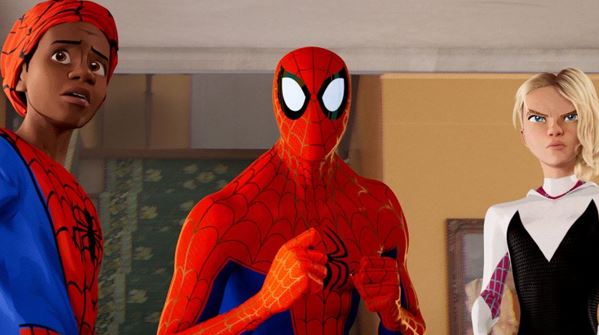 Spidey has even come close to death in these encounters at various points in the comics. But Why am I telling you about a rogue group? Because with the advent of the Spiderverse it is possible that we will get a look at the multiverse versions of these and other villains of the Marvel Spiderverse. We may get come face to face with a Doctor Octopus with even more advanced tech or a Green Goblin mutated to the level of a monstrosity. The scale of the Multiverse is too big to fathom, but even it is limited by the imagination of the writers. In my opinion, collecting these villains into small groups may be wise on the part of the writers and that is the only reason that this speculation seems reasonable. If we try to inculcate precise storytelling with the concept of the Multiverse, we land at the logical conclusion of using a group of villains.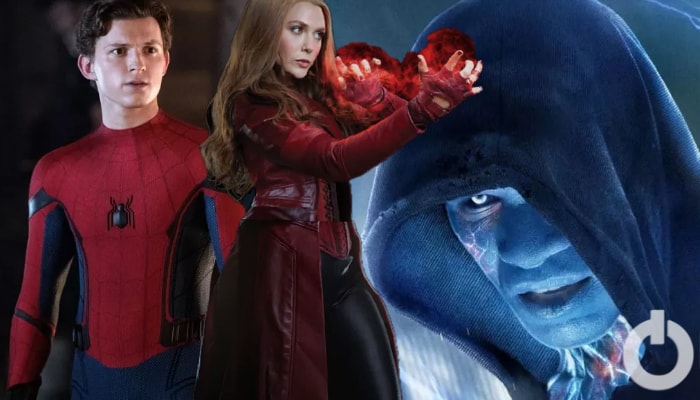 Seeing Spider-man going head up against his entire group of nemesis will definitely be thrilling as he will be getting aid from the mightiest heroes of Earth as well, and we can only say one thing – the battle will be legendary.