Movies
Bond 25 – No Time To Die Trailer Has Probably Revealed The New Female 007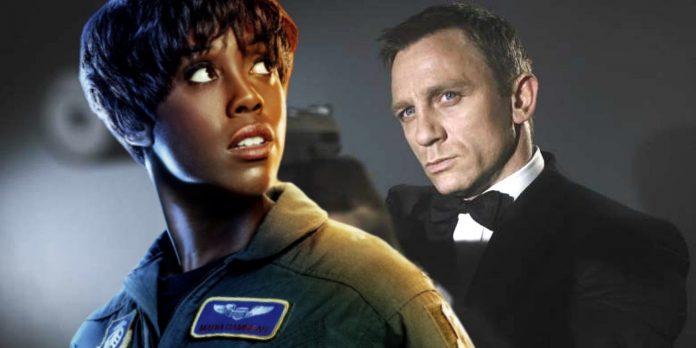 After the Black Widow trailer rocked the internet, the No Time To Die  trailer underwhelmed the fans a bit. It had some cool elements, but they weren't cool enough to have people constantly talk about the upcoming movie. Still, there was one cool element in the trailer which has caught our eye, and that's the possibility of a successor for Daniel Craig's James Bond. Those who haven't seen the trailer, watch it here:
No Time To Die is going to be the final movie for Daniel Craig as James Bond. The trailer proves that Daniel Craig has still got it in him, but the main take away from the trailer was a new 00 in the form of Lashana Lynch. For quite a long time there has been talk about a female James Bond coming to the franchise. Before the trailer came out, people actually started believe that Lashana Lynch will be the new Bond after Daniel Craig. And, this new trailer does support this theory.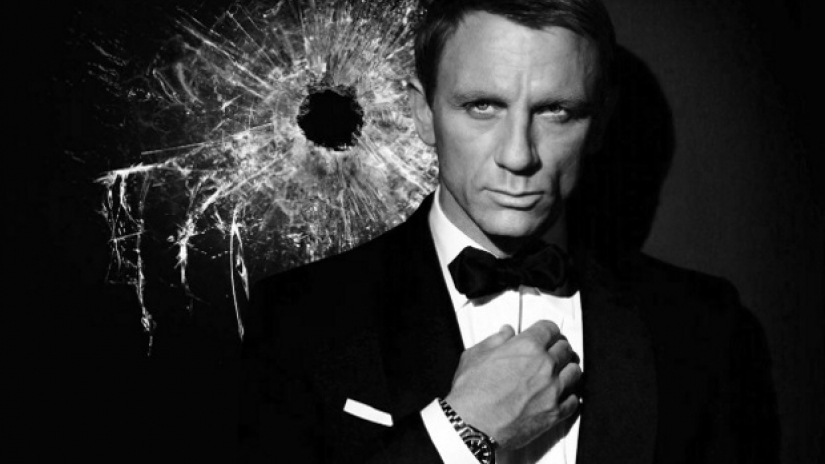 A while back, The Daily Mail reported that the next Bond girl may actually turn out to be the next 007. It said that Captain Marvel's Lashana Lynch will actually be introduced as a new MI6 agent, who will ultimately succeed James Bond to take the mantle of 007 and that's what the trailer seems to have revealed.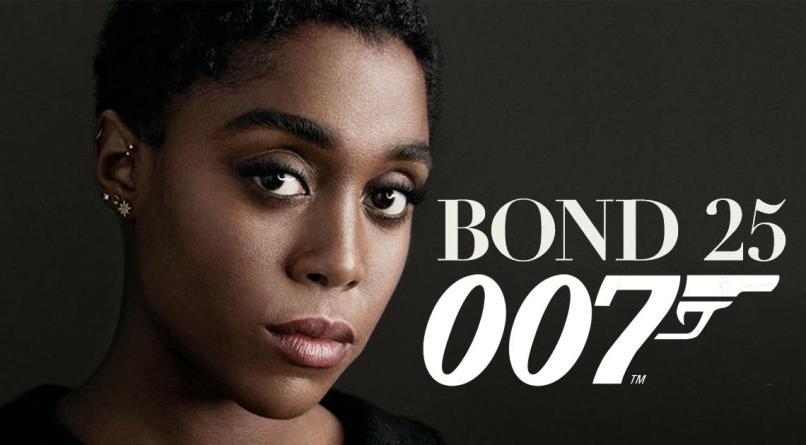 The Daily Mail wrote:
"There is a pivotal scene at the start of the film where M says 'Come in 007', and in walks Lashana who is black, beautiful and a woman. It's a popcorn-dropping moment. Bond is still Bond but he's been replaced as 007 by this stunning woman.
Bond, of course, is sexually attracted to the new female 007 and tries his usual seduction tricks, but is baffled when they don't work on a brilliant, young black woman who basically rolls her eyes at him and has no interest in jumping into his bed. Well, certainly not at the beginning."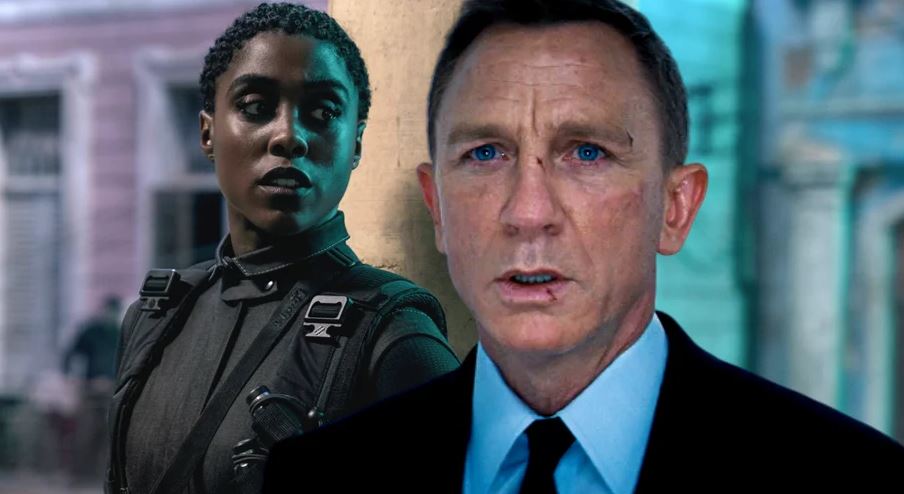 Gone are the days where people actually said that James Bond could never be someone of colour or perhaps a female. Well, now it's gonna be both! Since it is Daniel Craig's final movie and it is a direct sequel to Spectre, we suspect that the franchise will continue beyond No Time To Die as well. James Bond himself asked Lashana Lynch's character – "You a 00?" and she replies "2 years". So, this film will establish her as a new MI 6 agent and we could perhaps see the franchise continue with her as the lead.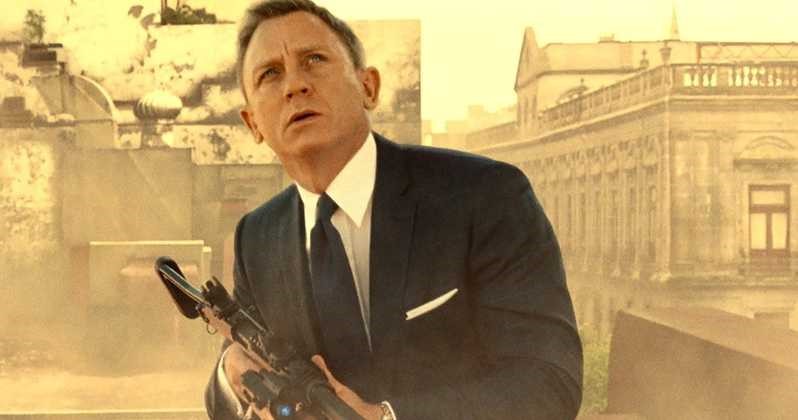 That means James Bond wouldn't be recast. Henry Cavill or other great actors wouldn't be able to play James Bond. It'll possibly be Lashana Lynch who will continue the franchise for the foreseeable future. This directly goes with Hollywood's current trend.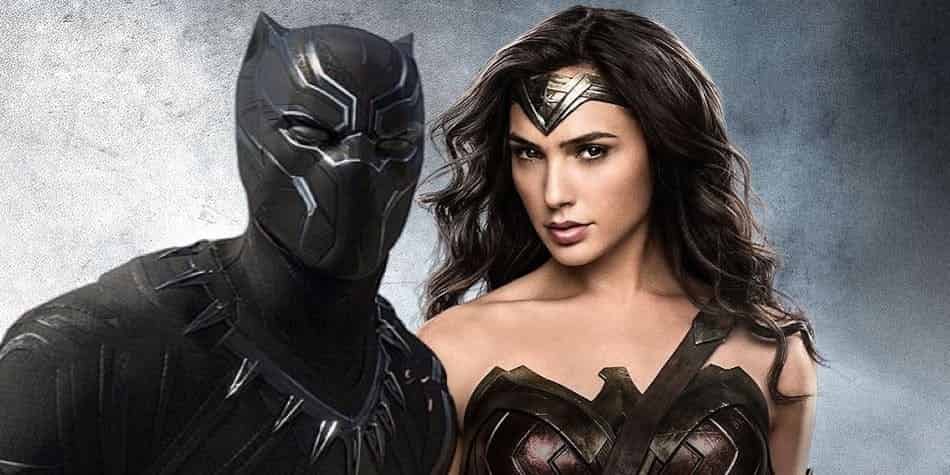 Hollywood has been pushing forward the agenda of diversity and female-led characters. All of it began with Wonder Woman, and then Black Panther came in becoming a huge success. Captain Marvel followed that and The Eternals will take this agenda to a whole new level. While all these were, in fact, superhero movies, big-budget action films are also looking at this and are actually willing to offer females and people of color certain titular roles. Charlize Theron led from the front in Atomic Blonde, Jennifer Lawrence did that in Red Sparrow, and the likes of Scarlett Johansson & Angelina Jolie have been doing that over the years!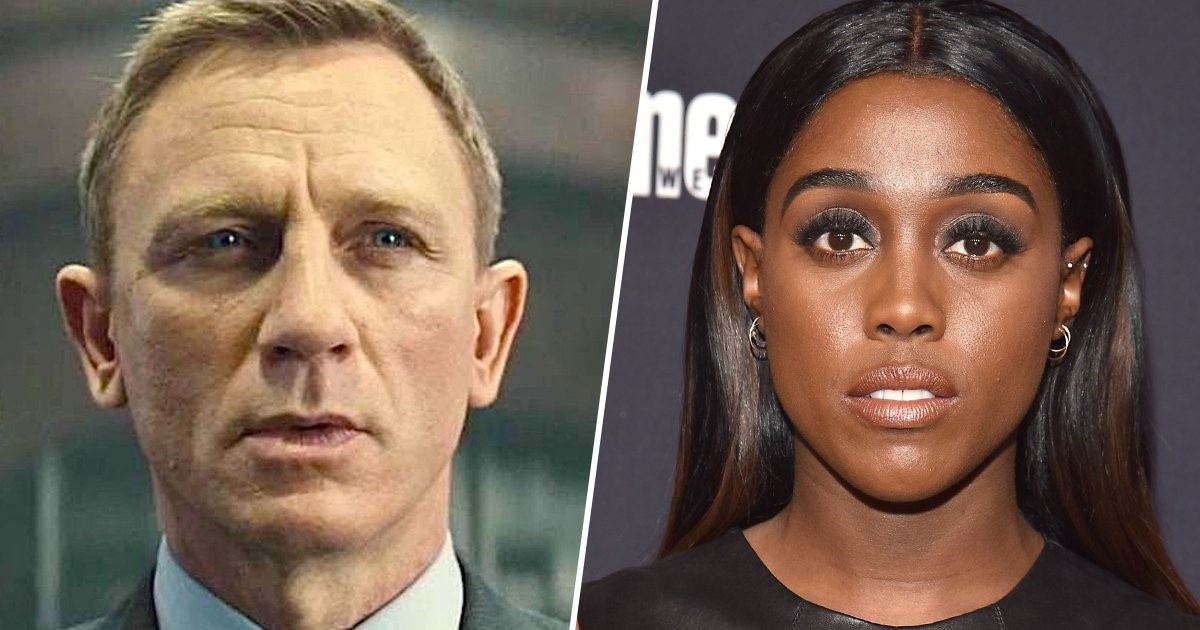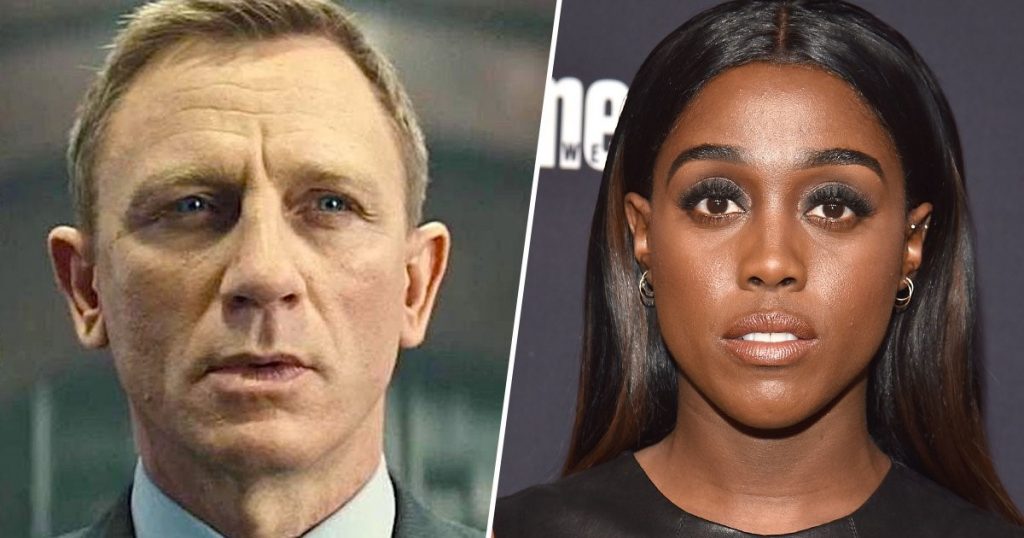 What's funny is that it was the Bond franchise producer Barbara Broccoli who said in 2018 that Bond can never be a girl. She was clearly lying. Here's what she said:
"Bond is male. He's a male character. He was written as a male and I think he'll probably stay as a male. And that's fine. We don't have to turn male characters into women. Let's just create more female characters and make the story fit those female characters."
No Time To Die releases on April 8, 2020.