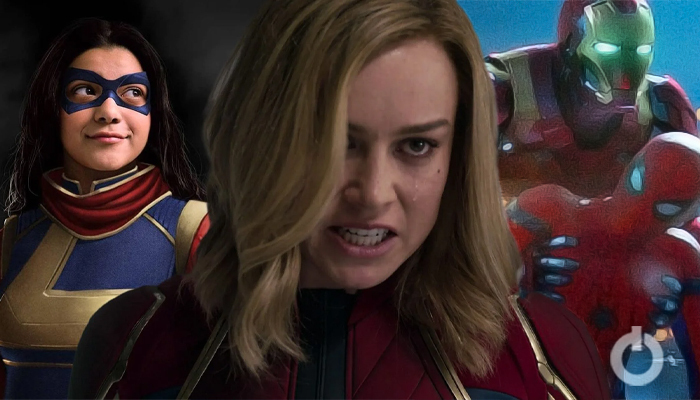 Marvel has recently announced that the sequel to Captain Marvel is renamed The Marvels. The reason for that is Captain Marvel, Ms. Marvel, and Monica Rambeau are all coming together. In the comics, all three of them have shared the same title of Captain Marvel. Hence, it made perfect sense to change the title to The Marvels. In my opinion, it amalgamates three different superheroes. But, there is a major issue that Marvel needs to take care of. They have to make sure that Spider-Man's problem is not repeated. And that problem is of the mentor overshadowing his protege.
We all know how Tony unspokenly became Peter's mentor. For Peter, Stark was his uncle that he had lost. Of course, both of them had many grounds on which Tony influenced Parker. But he became too dependent on him on one too many occasions. This Spider-Man's problem should not be repeated in The Marvels. Having a mentor makes sense for these young Avengers. But, they need to be their own hero as well! Most of it was rectified by the end of Far For Home. We now wait and see where Peter goes in No Way Home.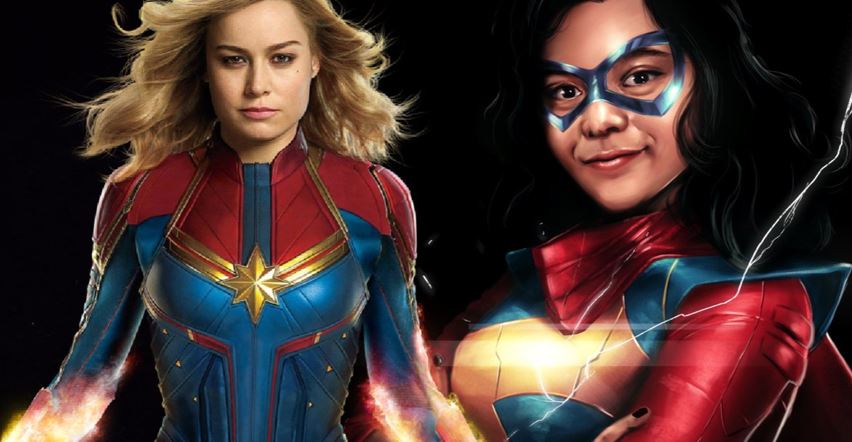 Kamala Khan, played by Iman Vellani, is all set to make her way to the MCU. First introduced in 2014, she is a huge fan of Captain Marvel. This is the reason why I say that the Spider-Man problem should not be repeated where Kamala becomes too dependent, or star-struck by Carol Danvers (Captain Marvel). She will be first seen in her own Disney+ series, Ms. Marvel. And then, she is all set to appear in The Marvels.
Mentor vs. Prodige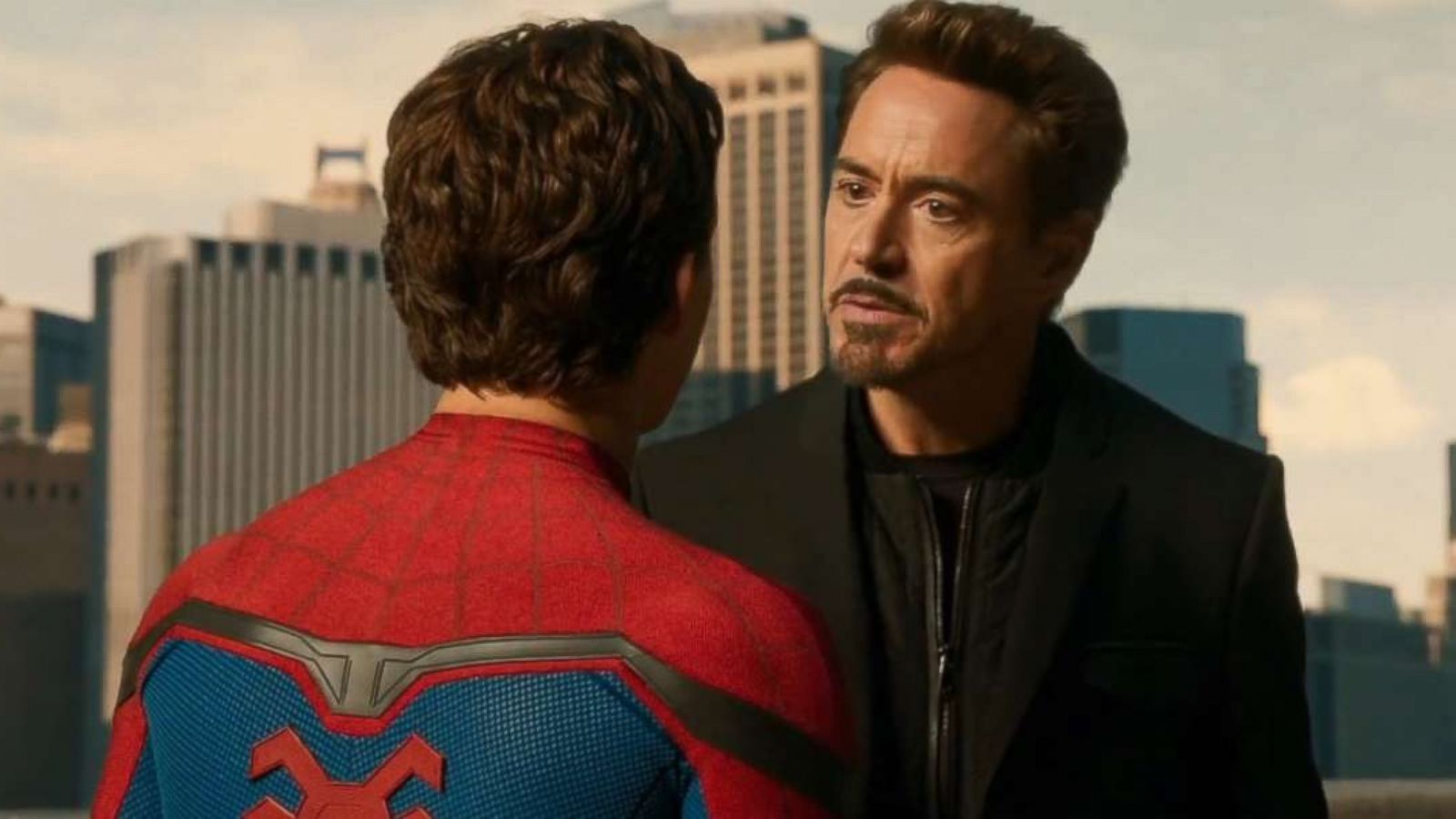 Having a mentor is all nice and well until they start outshining you in your solo adventures. This is exactly what happened to Spider-Man when Iron Man came and save the day in Spider-Man: Homecoming. What happened afterward completely undermined Spider-Man as a solo hero. Iron Man decided to take away the suit that he made for him. This shattered Peter's confidence. If Marvel is to repeat the same instance with Kamala, then it is going to cast a heavy shadow on the entire concept of Young Avengers.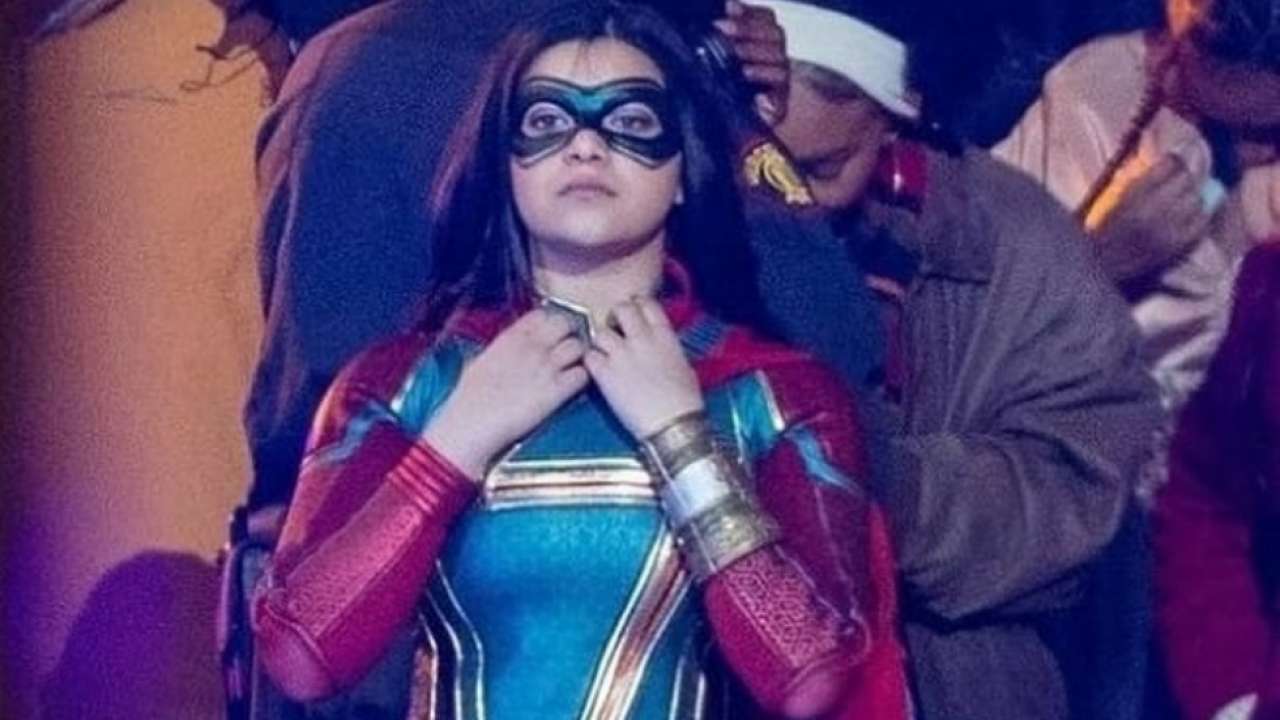 It is an established fact that Kamala is a big fan of Carol. So much so that she wants to be like her exactly. But if Marvel is aware of their slightly wrongful portrayal of the Peter-Tony relationship, then this time we will see a little altered version of the Mentor and Prodige relationship. We will have to wait and see how The Marvels unfold. People are now believing that Doctor Strange will be the new mentor to Peter in Spider-Man: No Way Home. 
Heroes Becoming A Sidekick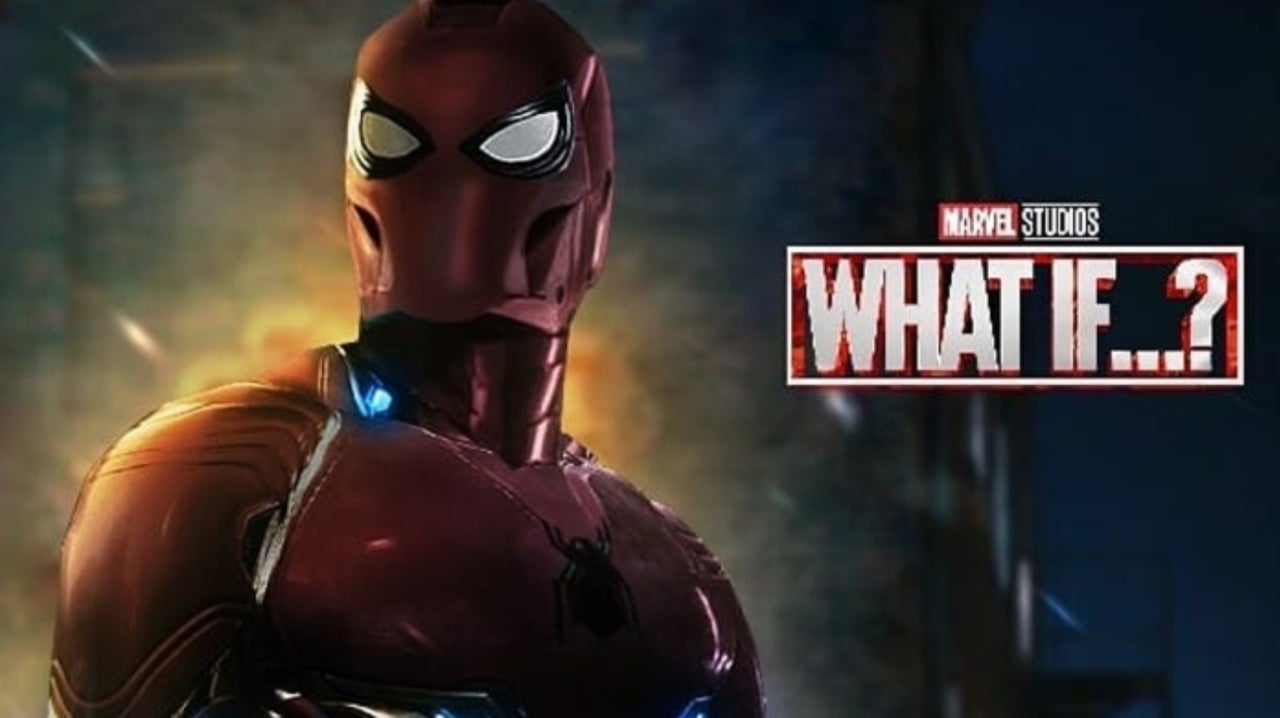 In my opinion, the mentorship carried out by Marvel should have been a little different. The reason why I say this is because Spider-Man got overshadowed by Iron Man. So much so that people wanted Peter to become the next Iron Man! This is seriously a problem here because Peter is his own hero, Spider-Man. Many don't appreciate that Peter essentially functioned as Tony's companion. Spider-Man: Far From Home floated the idea that he should be the next Iron Man. Marvel must prevent this with Kamala Khan.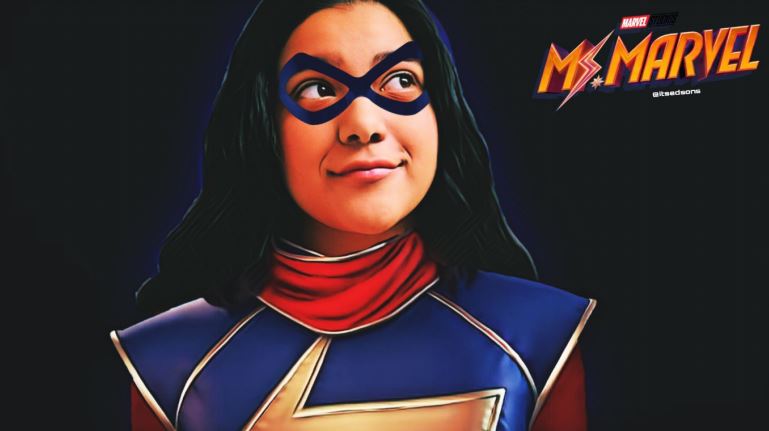 Kamala Khan should be mentored, yes, considering that she is too young to make all the decisions by herself. But she should not be considered as a sidekick to Captain Marvel at any cost. In my opinion, she should be given enough space in the MCU to make her own place. I propose this because she already has two projects to her name – Ms. Marvel and The Marvels. This gives her enough time to skim through the superhero world and understand herself better. Captain Marvel could be there to guide her, but not overshadow her.
What The Marvels Could Mean For Kamala Khan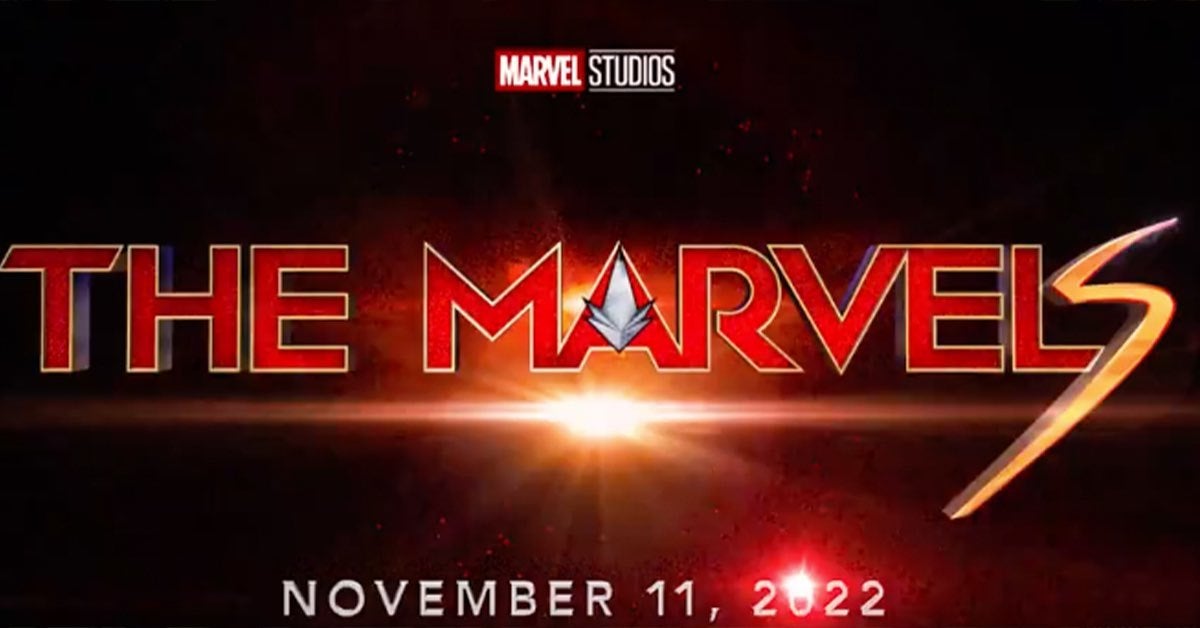 'Captain Marvel' is a title that has been used before Carol Danvers as well. Monica has gone by several superhero names in the comics, including Photon, Pulsar, Spectrum, and Captain Marvel. She actually held that latter moniker before Carol Danvers did. Kamala Khan is a major Carol fan. Of course, her name is Ms. Marvel. If you look at the logo below, you will see that it has incorporated all three heroes. The logo design and color scheme represent Carol Danvers/Captain Marvel, the symbol in the 'A' for Monica Rambeau/Spectrum, and the 'S' at the end for Kamala Khan/Ms. Marvel.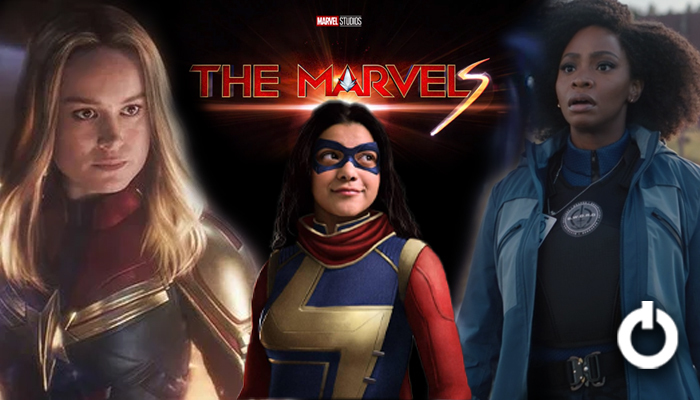 Directed by Nia DaCosta and written by Megan McDonnell, The Marvels stars Brie Larson as Carol Danvers, Iman Vellani as Ms. Marvel, Teyonah Parris as Monica Rambeau, and Zawe Ashton in an undisclosed role. The film arrives in theatres on Nov. 11, 2022.
Follow us on Facebook, Instagram & Twitter for more content.
Also Watch: