Movies
Thor Might Meet Beta Ray Bill in Guardians of the Galaxy Vol 3
Okay, so let's get on with it. Guardians of the Galaxy Vol 3, the most anticipated movie of the entire Phase 4. Why, you may ask? Because James Gunn is back! Moreover, this will supposedly be the film that ends the trilogy before the team of space Avengers splits up. Another interesting aspect of the film is the addition of the God of Thunder! The fun has been tripled and so has the action. Those who are worried that the film will be called Asgardians of the Galaxy, shouldn't be as JG himself gave us his word that this won't happen.
So far from what we know about Vol. 3, the film seems to be jam-packed! Marvel leaker Roger Wardell wrote that we're supposed to meet Drax's daughter Moon Dragon. Then there's gonna be a quest to search Gamora, and while that happens, Star-Lord and Nebula are going to form a formidable Bond. Apart from that, we're going to see Rocket's creator – the High Evolutionary, and Rocket's love interest Lylla (who is rumored to be voiced by Lady Gaga).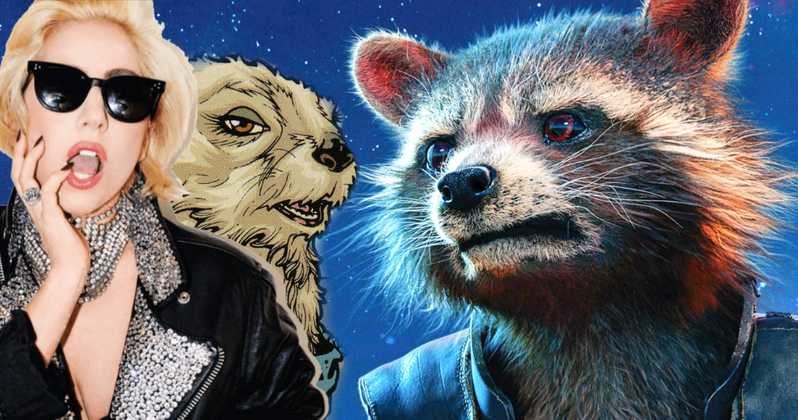 But there's also the stuff that was teased back in Guardians of the Galaxy Vol. 2. The original Guardians led by Sylvester Stallone's Starhawk. Ayesha and the Sovereign will supposedly continue to be villains and Vol. 3 should bring in Adam Warlock. Apparently, in the MCU timeline, Vol. 2 took place 9 years ago. The current year set in the MCU is 2023. So, Adam Warlock's cocoon should definitely have hatched by now. This is probably why Thor has been brought into the mix. Warlock would have been tough to beat, and hence Thor presents his might and strength to take him down.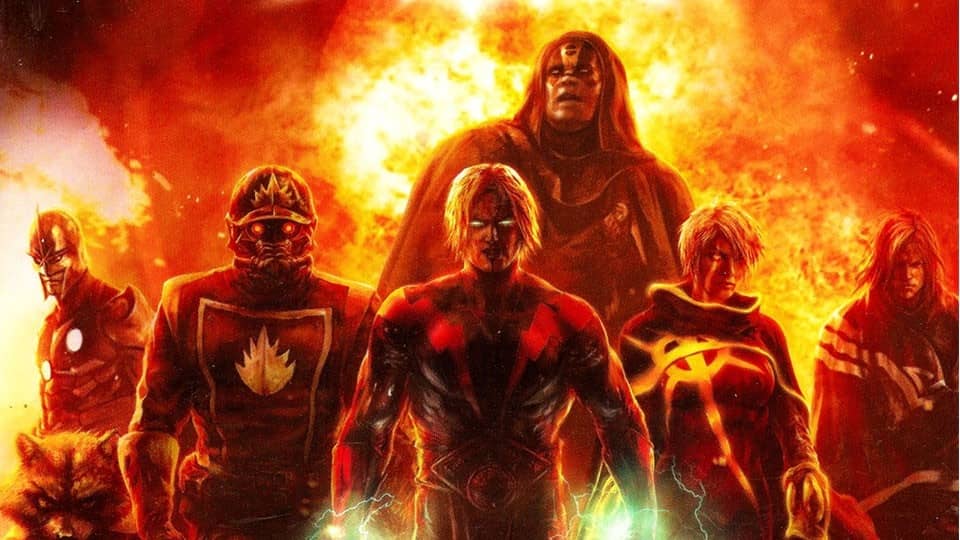 Then there's the rumor about Nova making an appearance which will supposedly set up his solo movie. So if you imagine all this, you'd get confused as to how can James Gunn manage to bring all these pieces together in just one film. This content can easily be stretched into two films. Before you finish that thought, here's another rumor to add stress. Apparently, a new MCU leak has landed on 4Chan which teases that Beta Ray bill will appear in Vol. 3 and he will meet up with Thor.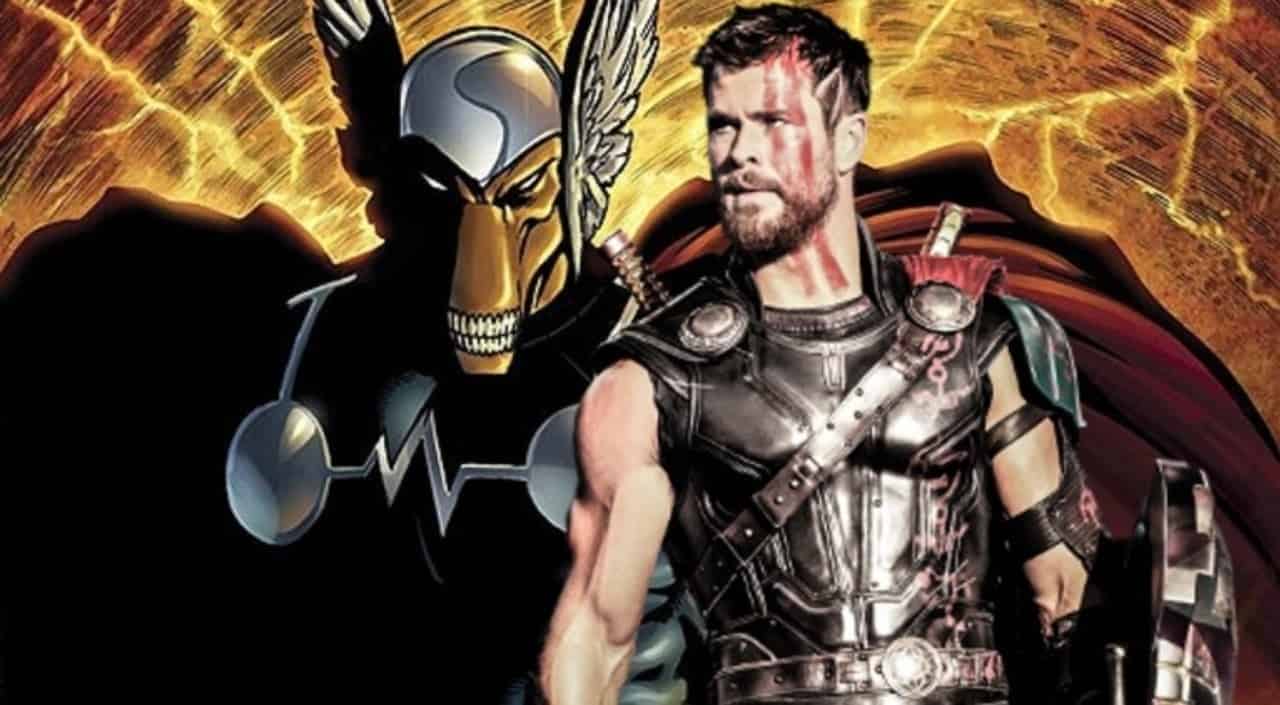 Now we all know that he exists in the MCU as he was one of the champions of the Grandmaster's gladiatorial battles. And we've been hoping for him to meet Thor someday. According to our previous predictions, it might have happened in Thor 4, but if this new rumor were to be true, then Beta Ray Bill will meet Thor in Guardians of the Galaxy Vol. 3. This could set up Thor 4 as well, but don't count on his involvement being very significant. It would most likely be just a cameo & nothing more.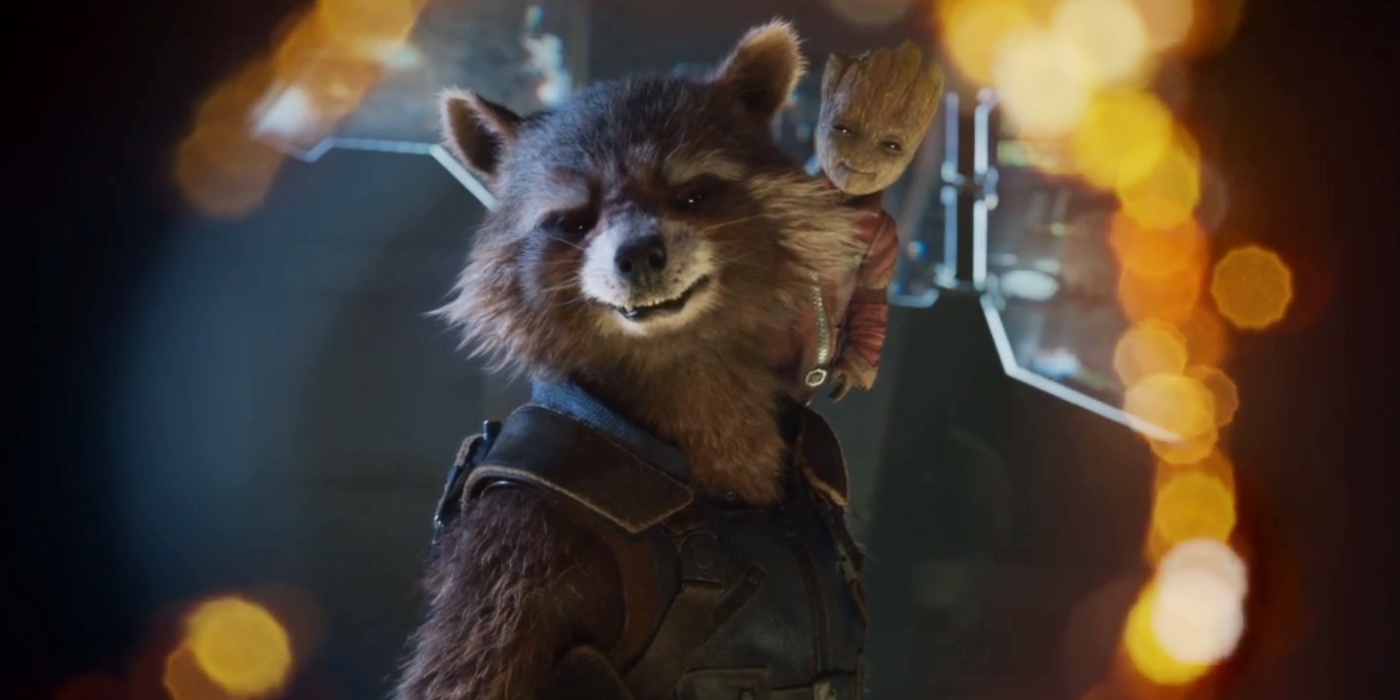 Even with all these aspects, Gunn claimed that this film is going to be very special for Rocket. In his interview with Deadline, he talked about the reason why he is really excited to be back on the ship with Guardians. And that reason is Rocket Raccoon. He said: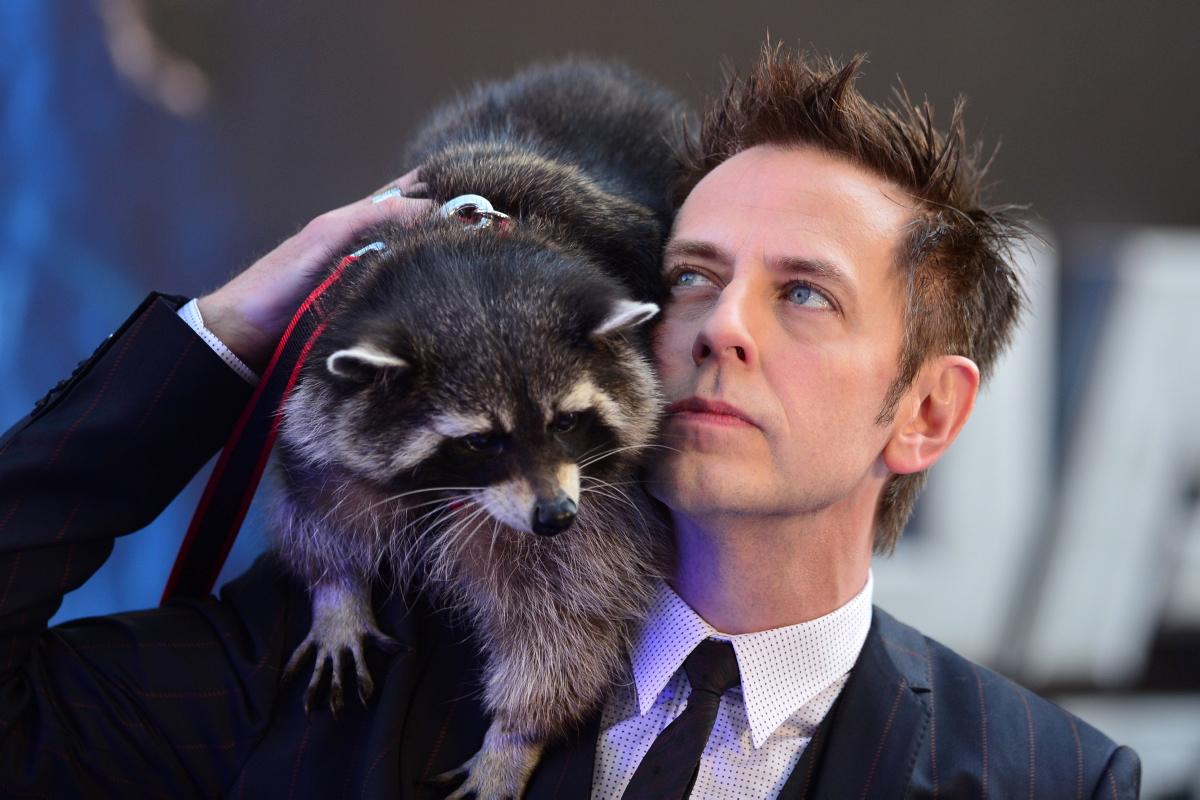 "When you asked me what was saddest for me when I thought it was gone—and anybody at Marvel can tell you—it's this very strange and attached relationship to Rocket. Rocket is me, he really is, even if that sounds narcissistic. Groot is like my dog. I love Groot in a completely different way. I relate to Rocket and I feel compassion for Rocket, but I also feel like his story has not been completed. He has an arc that started in the first movie, continued into the second and goes through Infinity War and Endgame, and then I was set to really finish that arc in Guardians 3. That was a big loss to me—not being able to finish that story—though I was comforted by the fact that they were still planning to use my script."
Let's see what all makes it to Vol. 3. The movie will supposedly hit the theatres in May 2022.