Movies
Guardians of the Galaxy Vol. 3 Will Feature Drax's Daughter & Rocket's New Love Interest
Phase 4 is bringing us quite a lot of amazing content as along with the newly added projects, Marvel will also be continuing their other solo franchises. Among those solo franchises comes this big team-up movie, i.e. Guardians of the Galaxy Vol. 3. James Gunn was fired so the film was left to hang dry until someone helmed it again. The good thing was that Gunn was rehired and we will get to see his big vision come true now.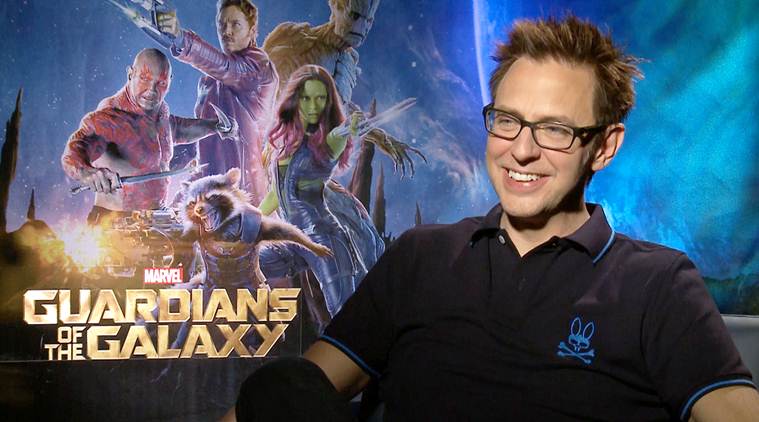 The only set back from Gunn's firing was that Guardians of the Galaxy Vol. 3 got delayed by 2 years, but the big positive that came out from it was that Gunn started to bring The Suicide Squad to life. Before we get the potential finale of the Guardians of the Galaxy trilogy, we will be getting a reboot sequel of The Suicide Squad that will begin production by the end of this year. To follow that, Gunn will also be shooting Guardians of the Galaxy Vol. 3 the next year.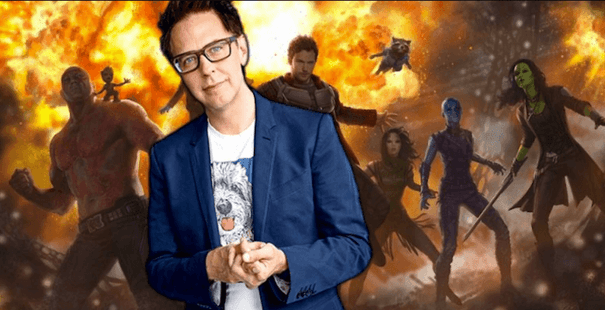 Black Widow has already begun production, and The Eternals will start shooting in August. But THR has reported that Marvel will shoot Shang Chi in 2020 following The Eternals and that film will be followed by Gunn's third Guardians of the Galaxy movie. The math of all this works out pretty well even though things may get a little tight for Gunn because if he does shoot Vol. 3 right after The Suicide Squad, then we can only imagine that he will have to do two films at the same time (Production of Vol. 3 and Post Production of The Suicide Squad).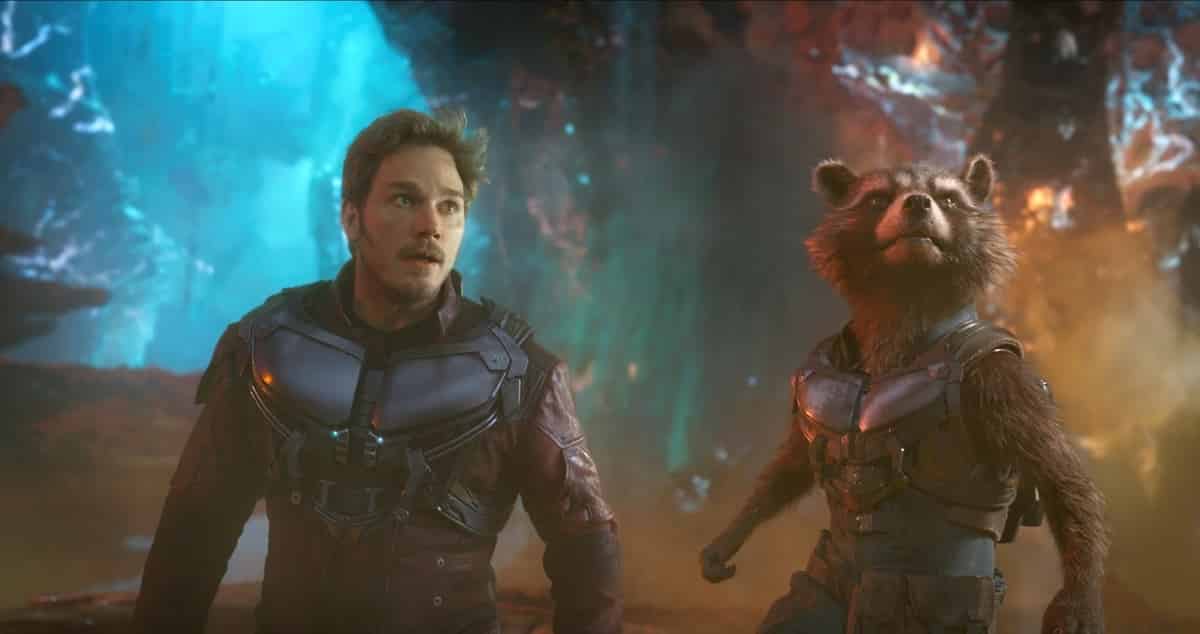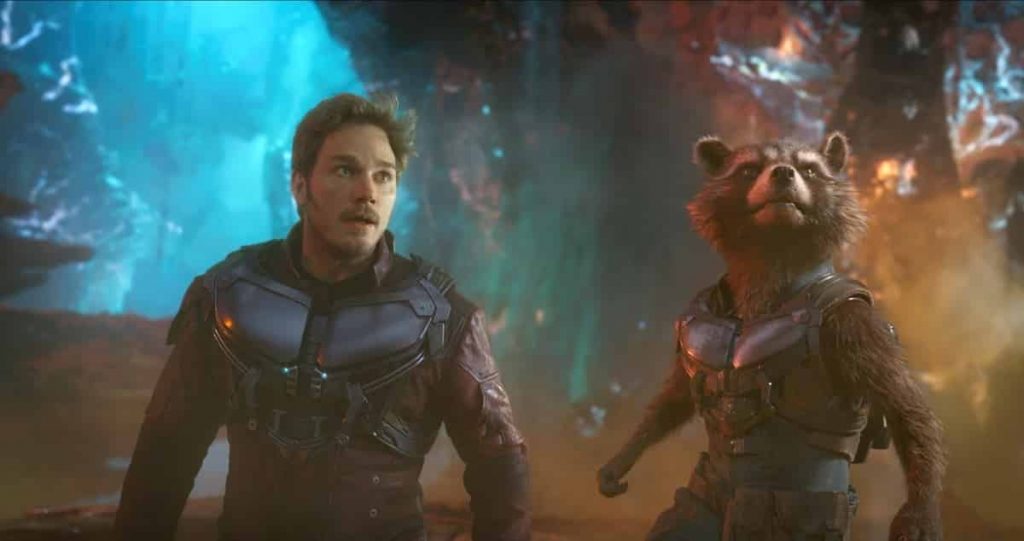 As of now, the script for Vol. 3 is complete as Gunn finished it before he was fired. So we can imagine that this script does involve the story that falls in the aftermath of Endgame. Which means that Thor has already been woven into the script and the story would involve finding Gamora. But there were reports that this story will also lead us to the creator of Rocket Raccoon. And now we just may have the confirmation of that. Take a look at this tweet: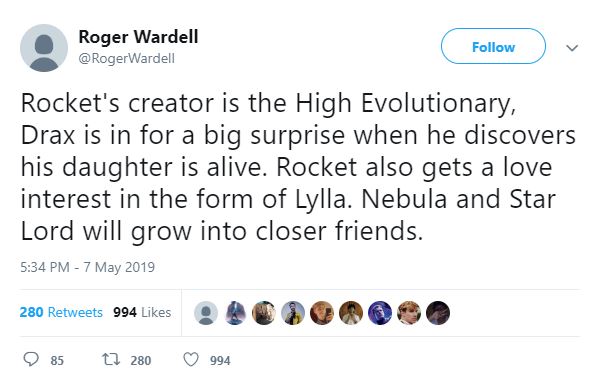 For those of you who don't know, this twitter handle that goes by Roger Wardell revealed insights on Avengers: Endgame even before the first trailer of the movie hit the internet. Here are all those tweets that came from this account: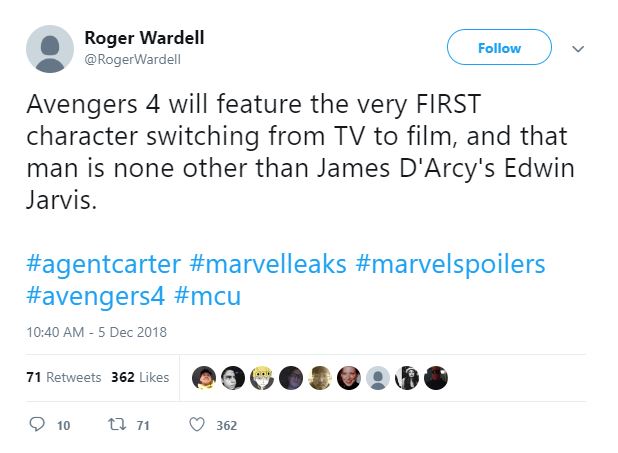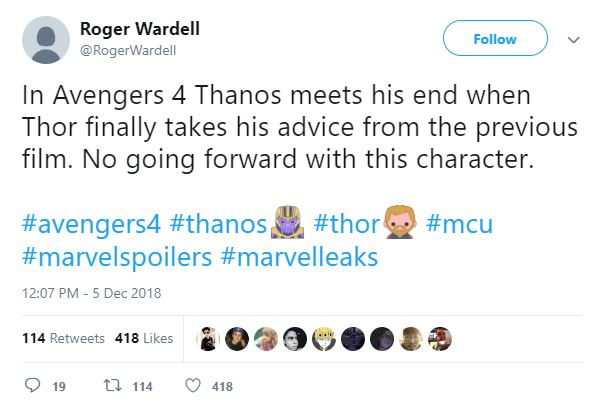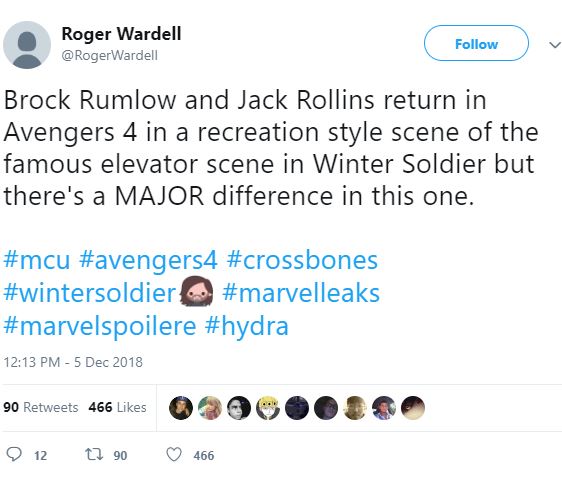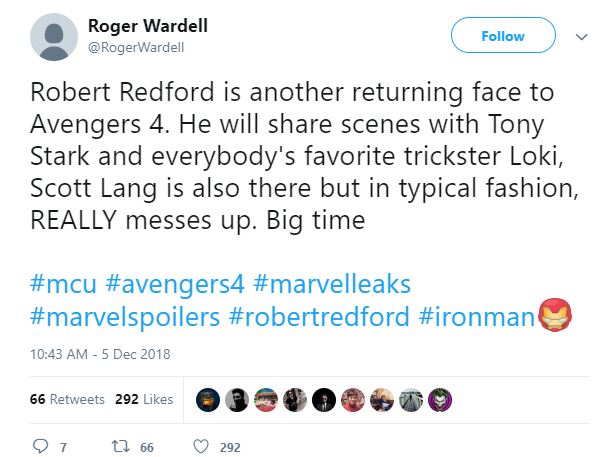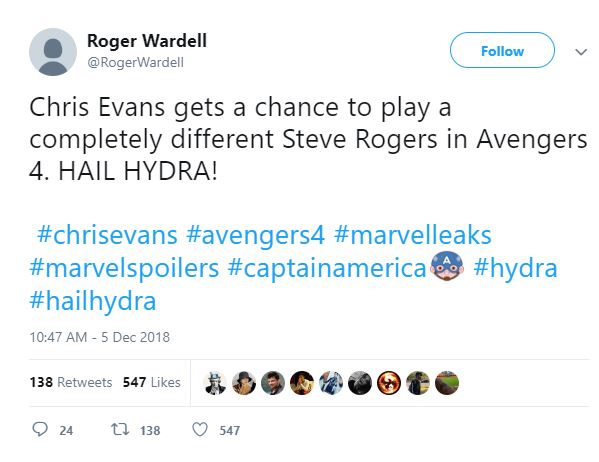 So the person who is handling this Id does have Insider information from Marvel because these tweets revealed totally accurate information. The one related to Guardians of the Galaxy Vol. 3 is totally new. And because everything that Roger has reported in the past was accurate, we just have to believe that this new scoop will also be pretty accurate, unless James Gunn alters his script before beginning to shoot Guardians of the Galaxy Vol. 3.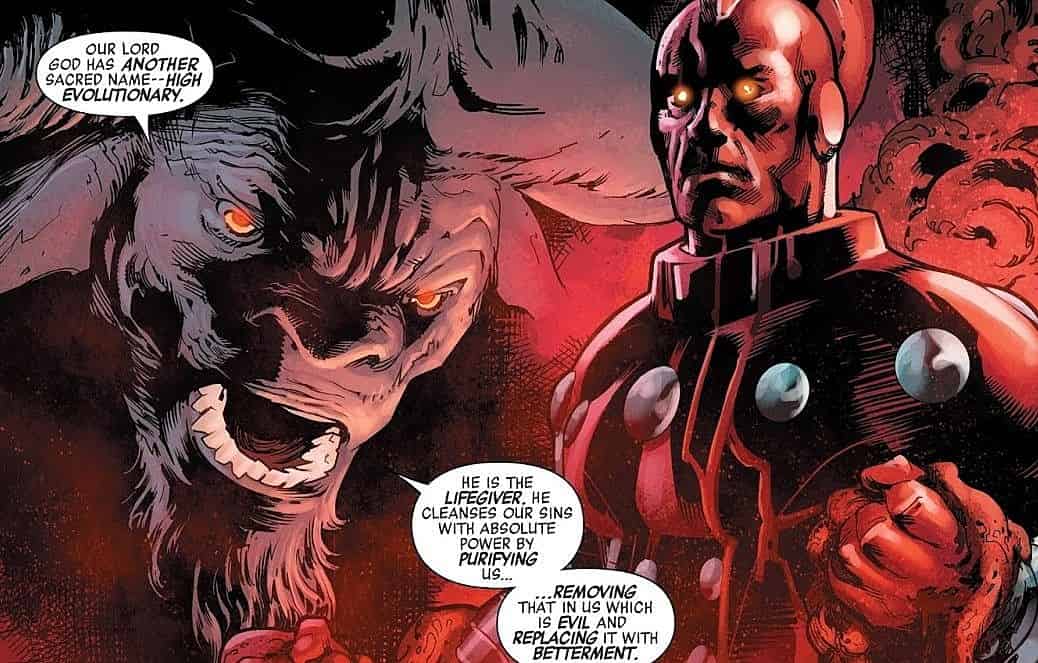 We did predict it in the past that High Evolutionary will be the creator of Rocket Raccoon. In the comics, this character made an appearance in Annihilation: Conquest #1, and he is known to have performed genetic experiments on animals and also as the creator of the New Men. Mark Hamill was in talks with James Gunn before the whole firing took place, so we could assume that he will be the one playing High Evolutionary, and the big villain of the movie.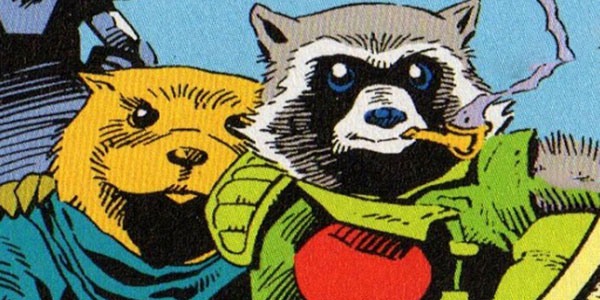 It is really great that James Gunn looks to explore every character one after the other. The first movie was a mix of all characters. The second one explored the relationship of Peter Quill, his father, and his daddy. Infinity War and Endgame worked for Gamora & Nebula's arc with Thanos. Now Vol. 3 will bring us the story arc for Rocket and his creator. And not just that, we will also be meeting his new love interest Lylla.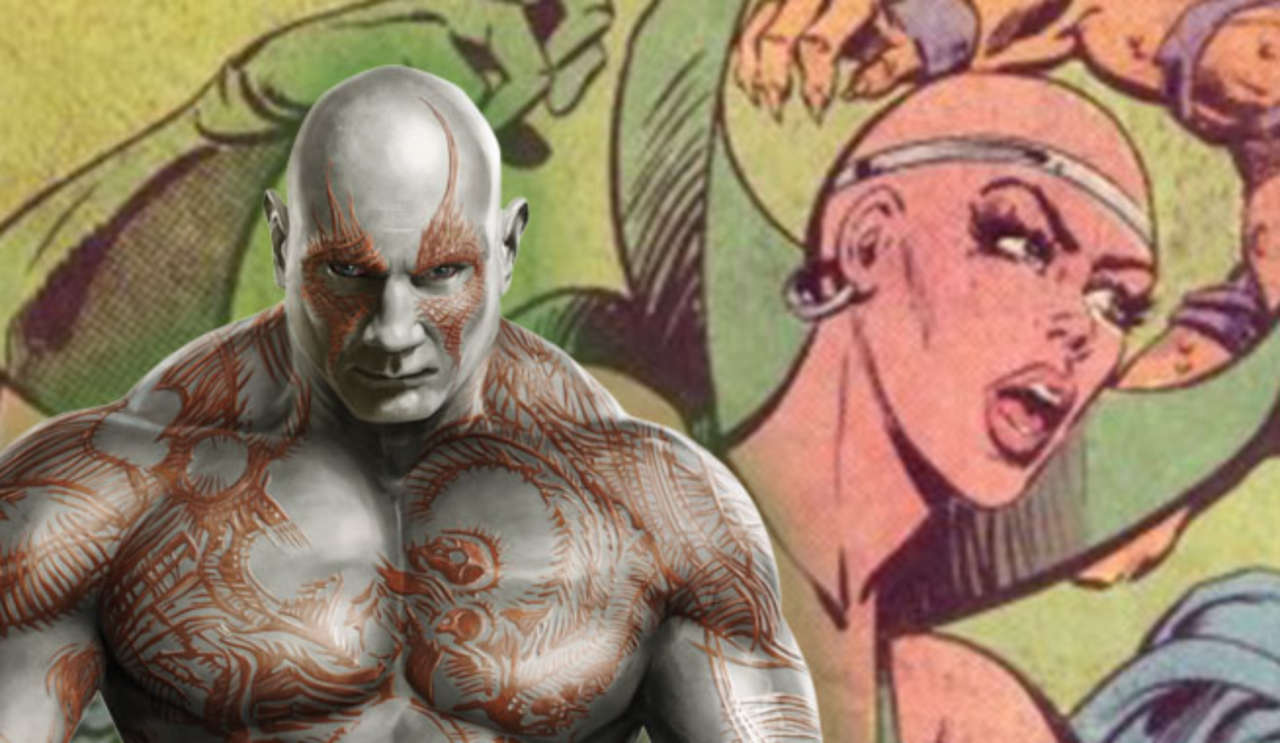 But the most surprising part of the tweet mentioned above is that Drax will surprisingly find out that his daughter, Moondragon is in fact alive. Now hats off to James Gunn because this way he also explores Drax's story, which wasn't going anywhere apart from making dumb guys jokes. Then we have Quill and Nebula's friendship growing stronger which is a good story arc for them as well.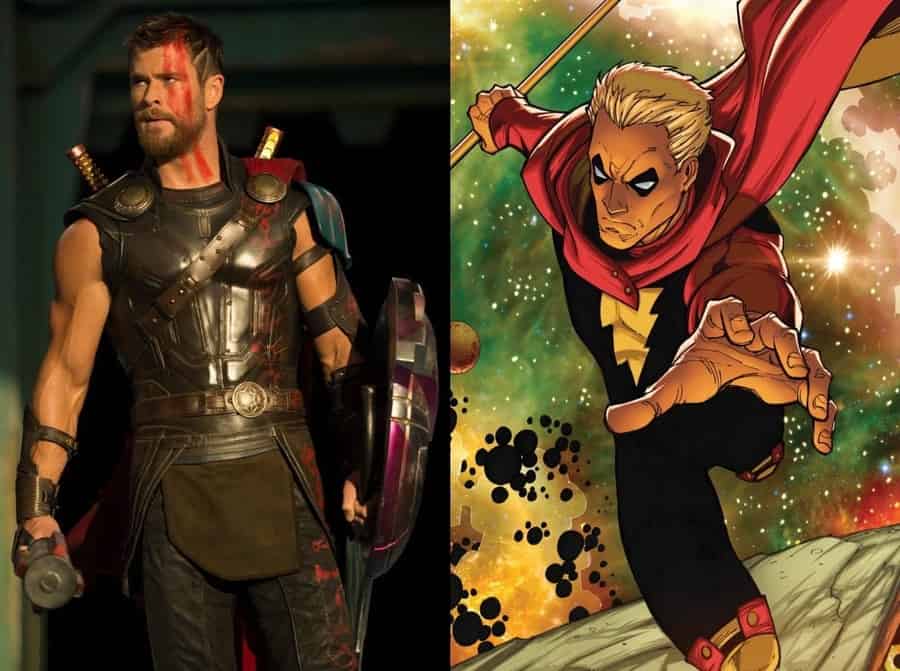 But what we don't understand here is where exactly could Thor fit into this dynamic? Logically, we could assume that Thor has been brought into the picture because we needed a worthy contender to fight Adam Warlock. But, this film already looks to be so stuffed, that fitting Ayesha, Adam Warlock and Sylvester Stallone's team of Ravagers feels a bit too much. Gunn obviously is a master of working out with multiple characters so, we will find out soon enough.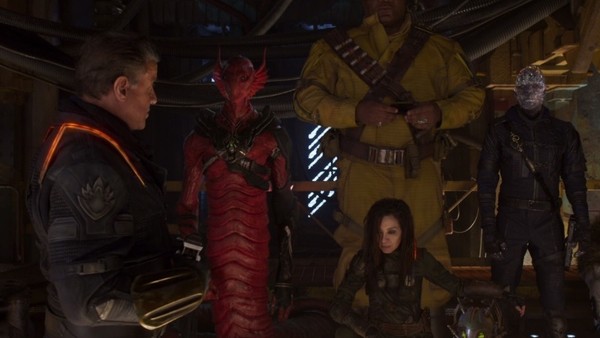 But, it would also make a lot of sense if there is a Guardians of the Galaxy Vol. 4 and that is where the whole Adam Warlock story arc comes into the picture. Remember that James Gunn has already mentioned that Adam Warlock might not even be in Vol. 3. So perhaps Vol. 3 would focus upon Rocket's creator, Drax, Moondragon and "Why is Gamora." And then we will get a Vol. 4 which will involve Adam Warlock, and probably even the Ravager space team led by Stallone's Starhawk.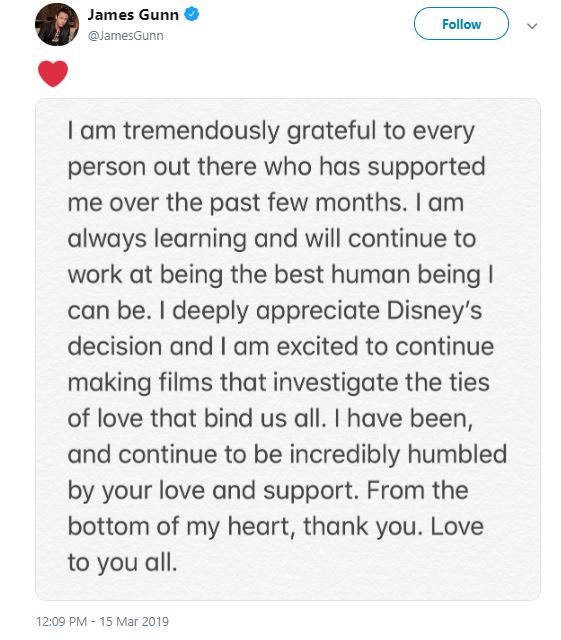 But all this is a thing of the future. For now, we are just happy that James Gunn is back in the director's chair. Here's the statement that he gave when he was rehired:
"I am tremendously grateful to every person out there who has supported me over the past few months. I am always learning and will continue to work at being the best human being I can be. I deeply appreciate Disney's decision and I am excited to continue making films that investigate the ties of love that bind us all. I have been, and continue to be incredibly humbled by your love and support. From the bottom of my heart, thank you. Love to you all."
Guardians of the Galaxy Vol. 3 will most likely be hitting the theatres in May 2022.