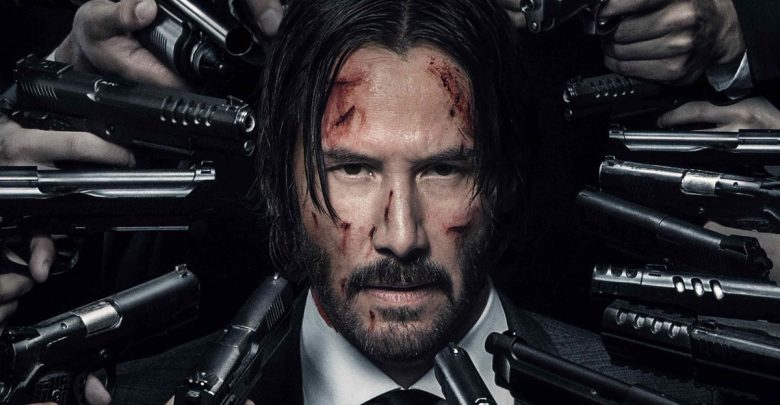 Keanu Reeves is truly the chosen one. He is Neo. He is fighting for a better world. He is a humanist. He is the most humble and kind gentleman in the world of entertainment. He loves to spend time with his fans, take pictures with them. He is also a musician par-excellence and a great actor. His recent movies based on the character John Wick have become extremely popular, what should have been a single action movie is now an action franchise. The first movie made $43 million from the domestic market and $88.7 million from overseas on a budget of $23 million.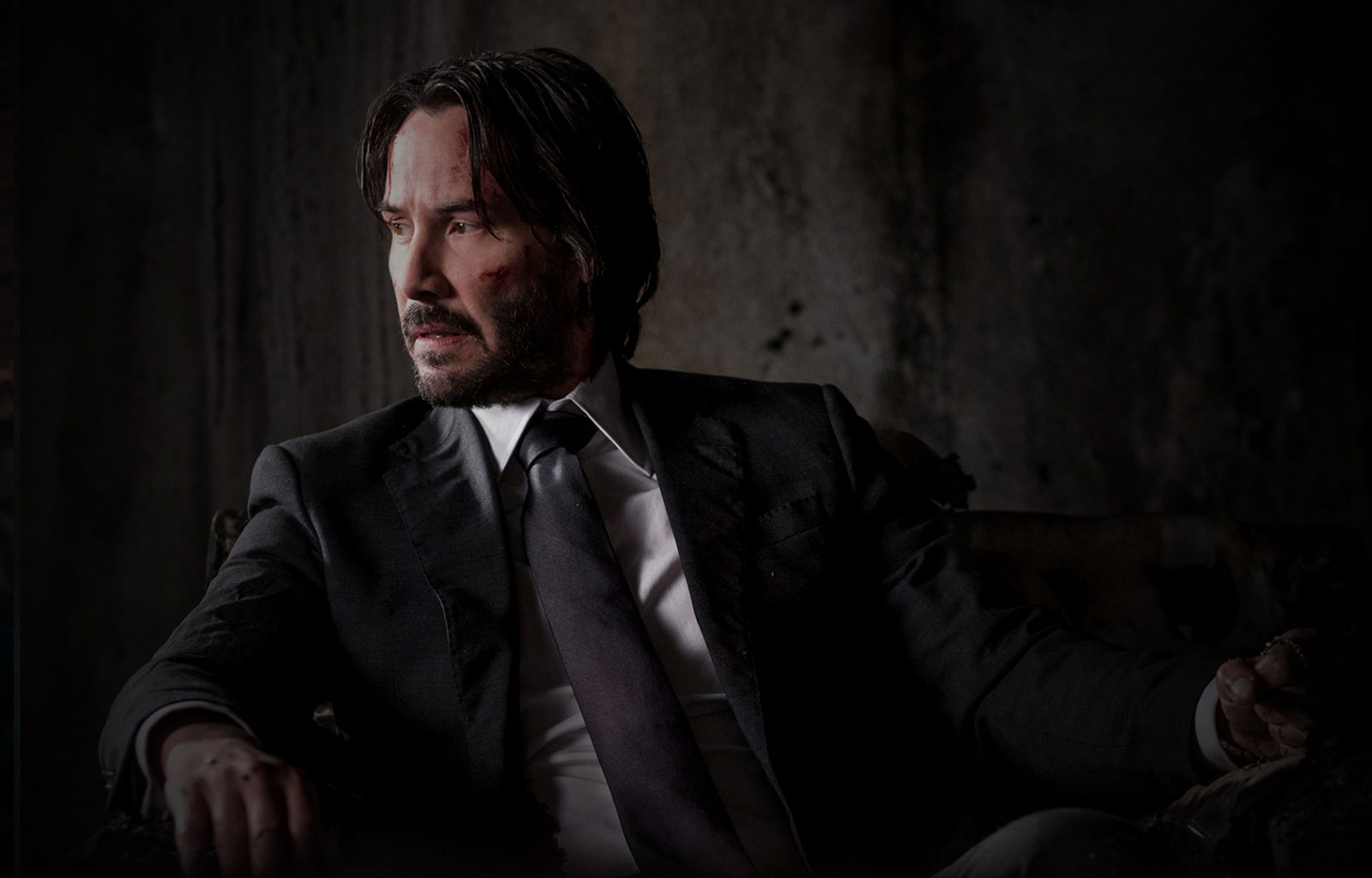 After two blockbuster hits, the studio is ready for the third one giving it an important summer date. According to Deadline, John Wick 3 is expected to be released on May 17, 2019, but the problem is that there are some huge movies coming out in that month including Avengers 4 on May 3, 2019, Disney's Alladin remake and Warner Bros. Minecraft. The director Chad Stahelski revealed that he is working on a script for the third movie and it may start shooting this year or early next year.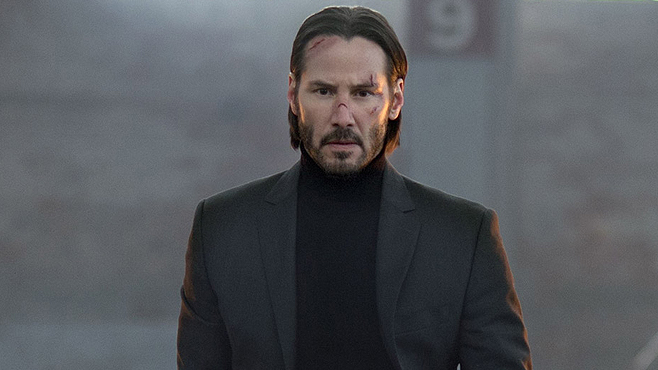 There aren't many details which are in the public domain as far as the third edition goes but Keanu Reeves provided a little update which is hugely significant. Recently, he was at NYCC, 2017 to promote his movie Replicas but soon the discussion shifted to John Wick 3. He said:
"John Wick. John Wick's in trouble! So we've been working on it and I think we have some good ideas. Yeah, some really good ideas. But John's in trouble. Hopefully we can start shooting that next year. Chad and I thought it was hard to make a second one. And now we're like…a third one?!"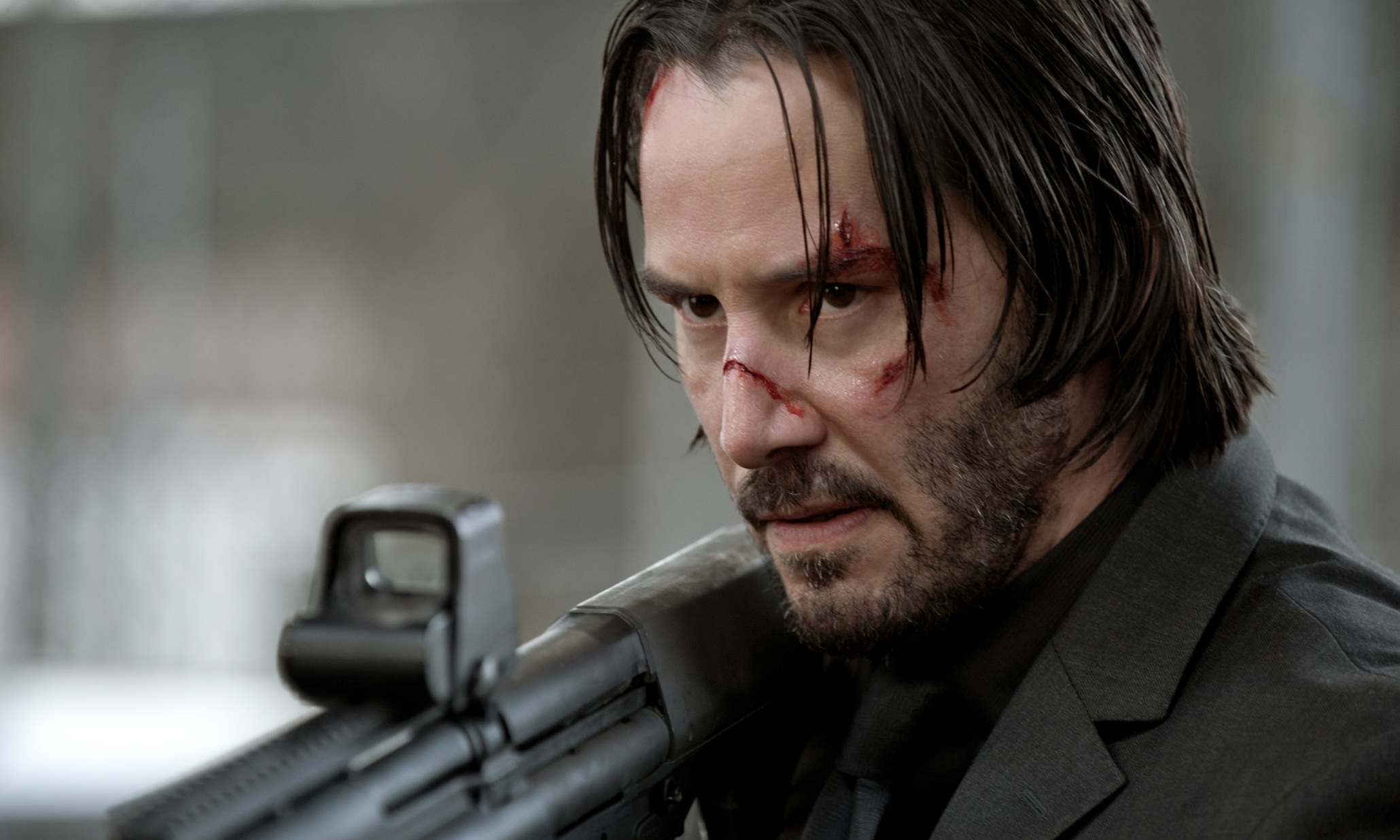 Nobody is surprised to know that John Wick will be in trouble as he had to overcome a lot in the first two movies. But in the third installment, he would be in grave danger and not in full control of the situation. The idea of John Wick being vulnerable and behind the curve makes for an exciting movie prospect. This would be the final and most epic conclusion to Wick franchise.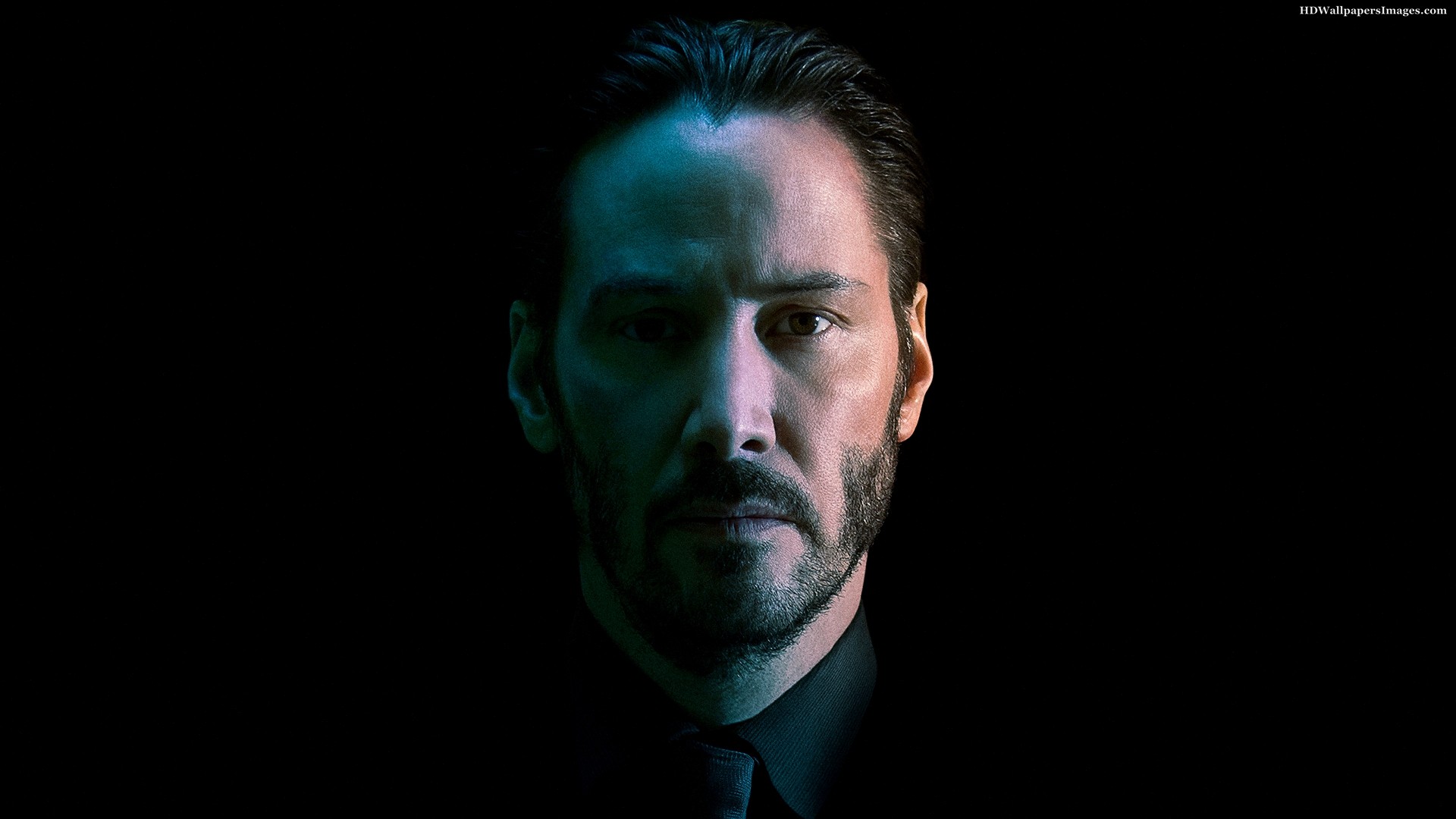 Well, another news that came recently was that a TV series inspired by the world of John Wick is under production by Lionsgate. Yes,…it's happening guys. The title finalized for the show is "The Continental". It is with reference to the hotel chain that houses league of assassins including Boogeyman. The director Chad Stahelski said that it will allow viewers to understand other characters too in greater detail. He said: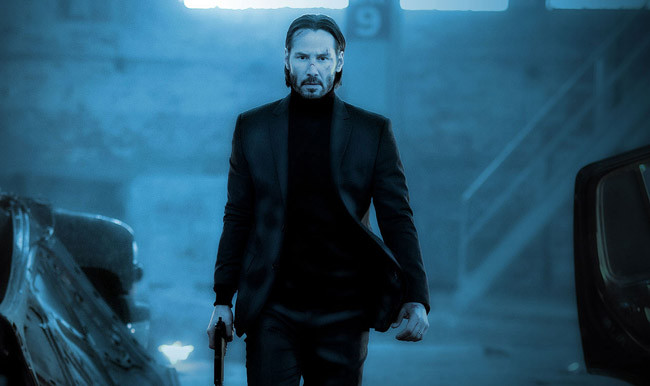 "They've got a really good structure. It's very tied to the film and it's about the Continentals all over the world, how certain people come into that world, and what happens in relation to those people, which is cool. I think the world is very vast, and everything I've heard from it is very positive. It's something that studio seems very, very intent on making and very, very behind… You can be with the consigliere, concierge, the sommelier, you can be with all these different characters and walk through the world in different aspects; ones that I'm a little limited by staying with my lead guy."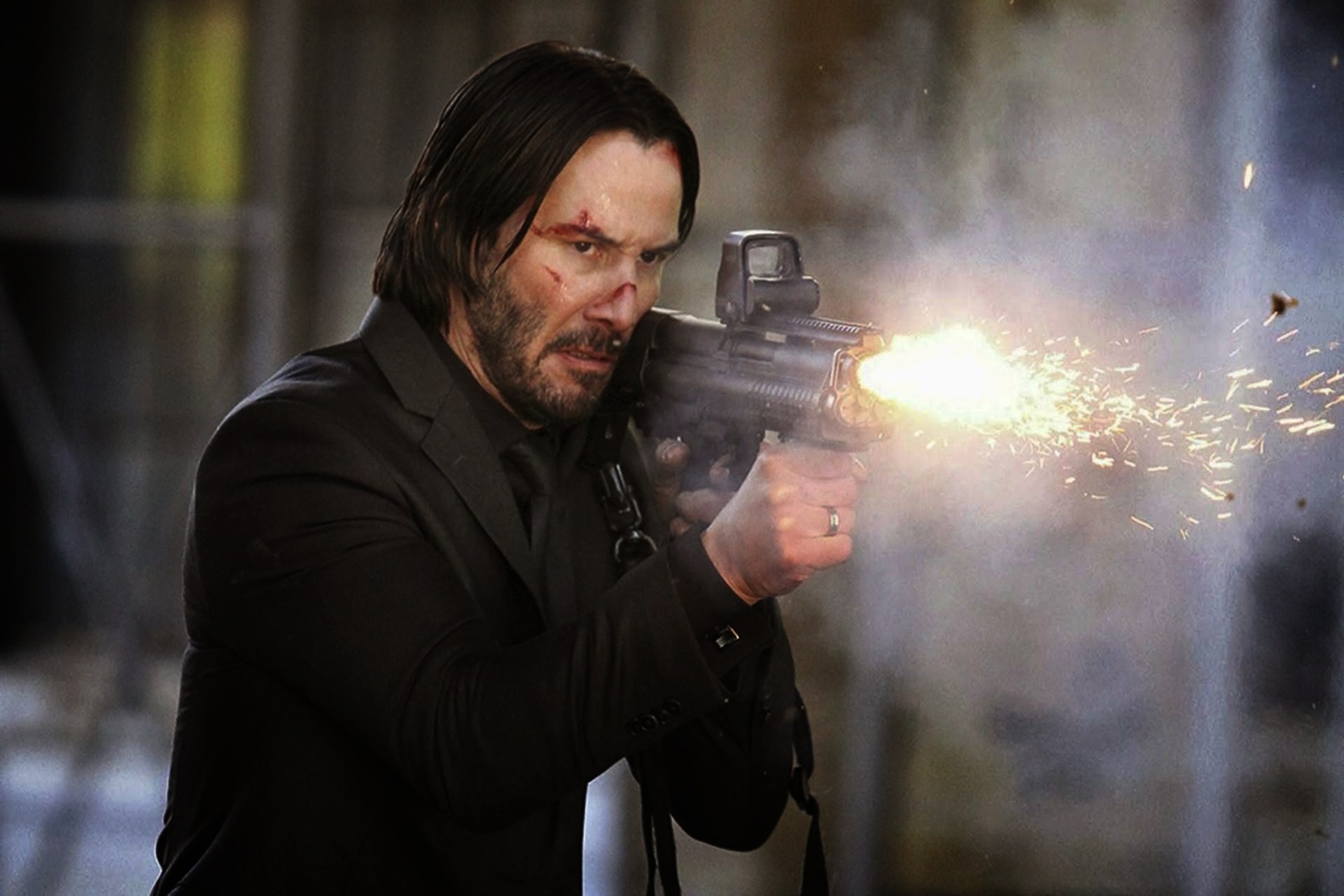 He added on being asked if John Wick himself would come onto the show
"I think he would make an appearance. I think that's part of his thing, but the series isn't centered around John Wick."
He gave a reference to Game of Thrones in saying that big action franchises can exist on TV and that he will prove it to the audience. At this point, no network has stepped up, but most likely Netflix or Amazon could pick up.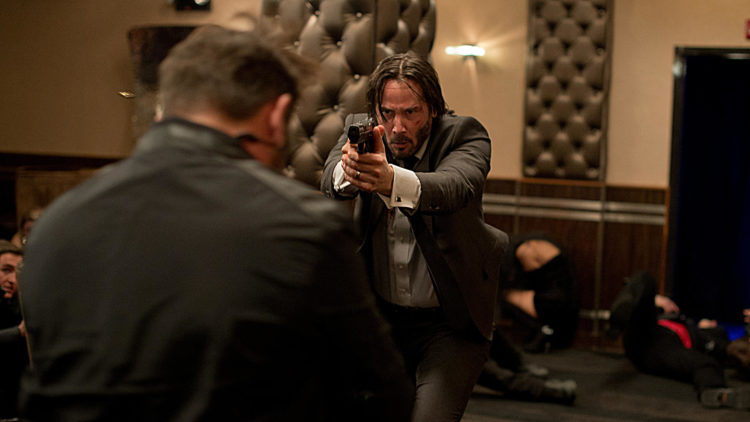 But this is not all as the John Wick is set to expand its universe with a spin-off movie based on a female assassin called "Ballerina" which will exist within John Wick action universe. Warner Bros, Universal, and Lionsgate aggressively fought for rights of Ballerina script written by hay Hatten, and in the end, Lionsgate won the significant bidding war. It was never meant to be part of John Wick universe, but the creative people associated saw a major potential and gave it a sincere shot to make a female-led movie alongside male-led John Wick.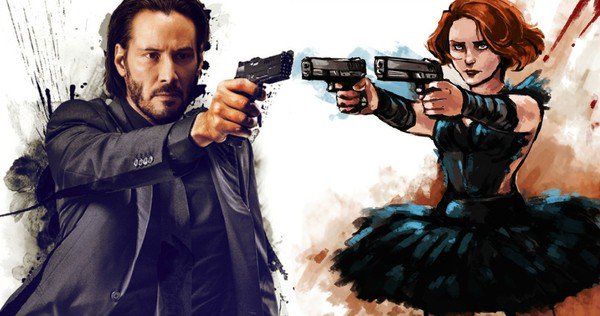 The details are kept under wraps, but we know it will "center on a young woman raised as an assassin who must hunt down the other assassins that murdered her family." It is already being compared with Luc Besson's (La Femme Nikita), Quentin Tarantino (Pulp Fiction, The Hateful Eight) and Matthew Vaughn (Kick-Ass, Kingsman: The Secret Service). According to Collider, "Ballerina has been described as being in the vein of La Femme Nikita, the 1990 female-centric assassin movie that helped launch the career of filmmaker Luc Besson, but with a more pulpy, hyper-stylized bent a la Quentin Tarantino or Matthew Vaughn."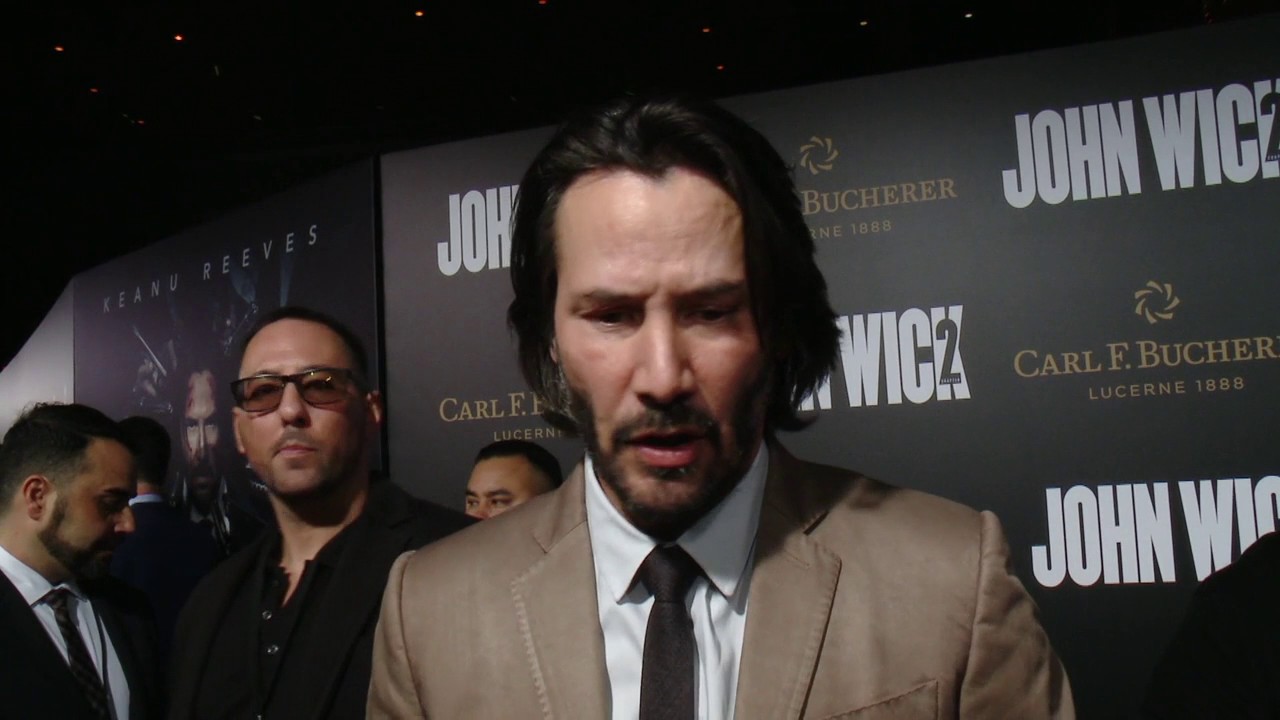 This could be a big break that Shay Hatten was looking for, before Ballerina sale he was working as writer's assistant to Robert Downey Jr. company "Team Downey". He got the "Stark internship" after graduating from film school and his fictional account of how Stephen King made Maximum Overdrive got shortlisted for best-unproduced screenplays in Hollywood.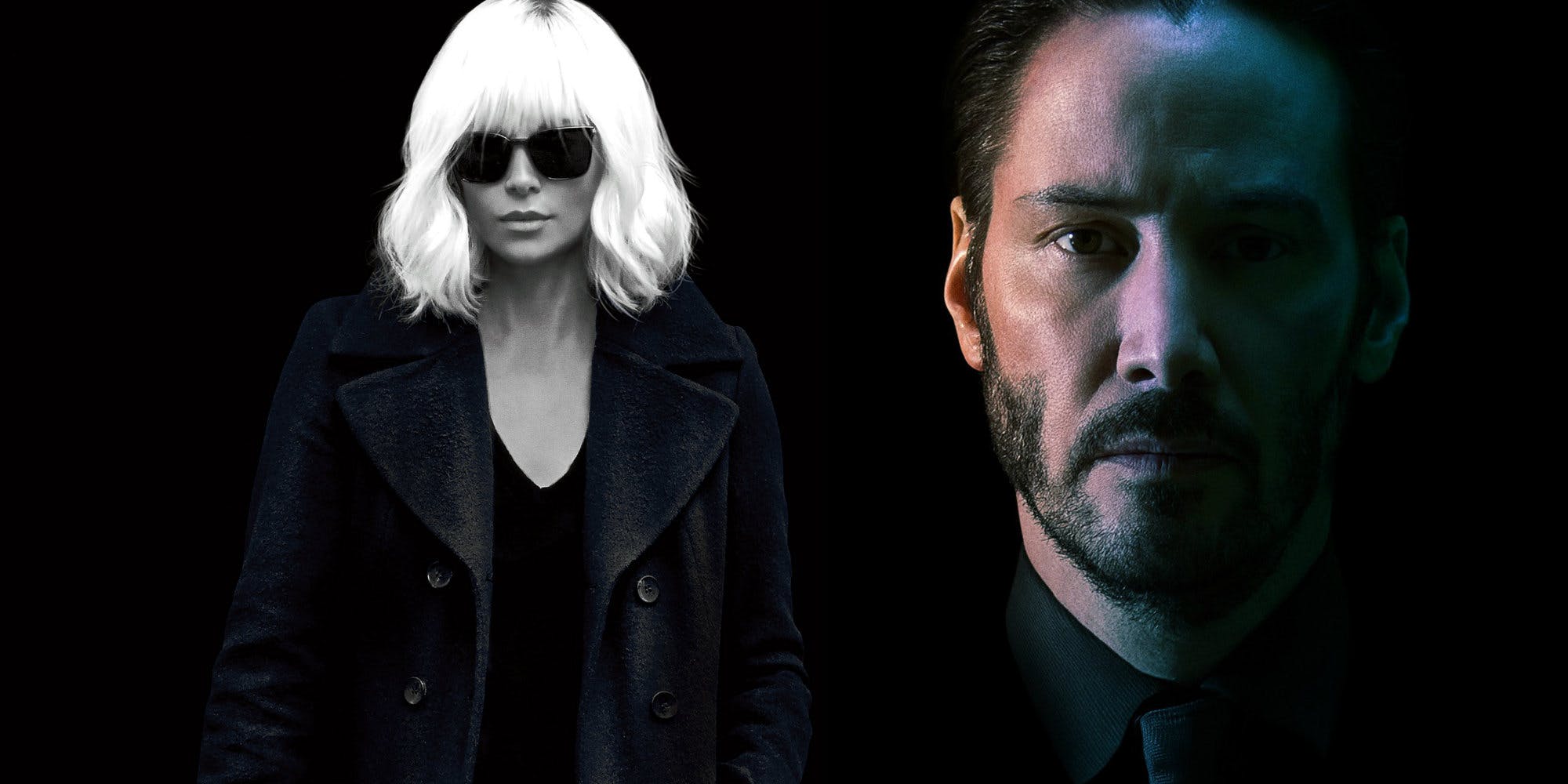 If Lionsgate succeeds in turning a low-budget female assassin led spin-off into a huge hit, it will give rise to more such movies and building of cinematic universes which is a thing now after the massive success of MCU. There is also talk of a potential crossover of John Wick with Charlize Theron's Atomic Blonde which is another bad-ass action flick. But the problem is it exists in 90's while John Wick exists in 2017. CHEERS!
 Don't Miss: 15 Cameos You Might Have Totally Missed In The MCU