Movies
Spider-Man: Far From Home – First Look at Nick Fury & Maria Hill Revealed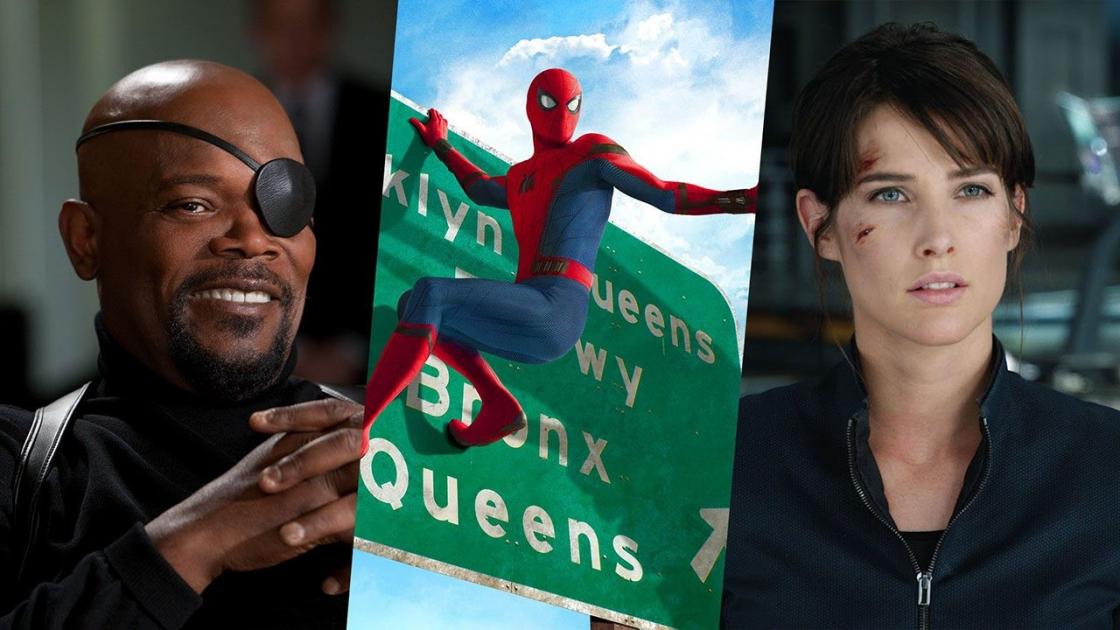 After Homecoming gave us a refreshing take on Spider-Man which was probably the most accurate version of the Web-Slinger along with having cool new updates this time around, Spider-Man: Far From Home will take us on a new journey with the same MCU characters that amazed us in the previous Marvel Cinematic Universe movies. For starters, we know that Nick Fury & Maria Hill are going to be the MCU veterans that will make their way back into the new Phase of the MCU which Spider-Man: Far From Home will begin.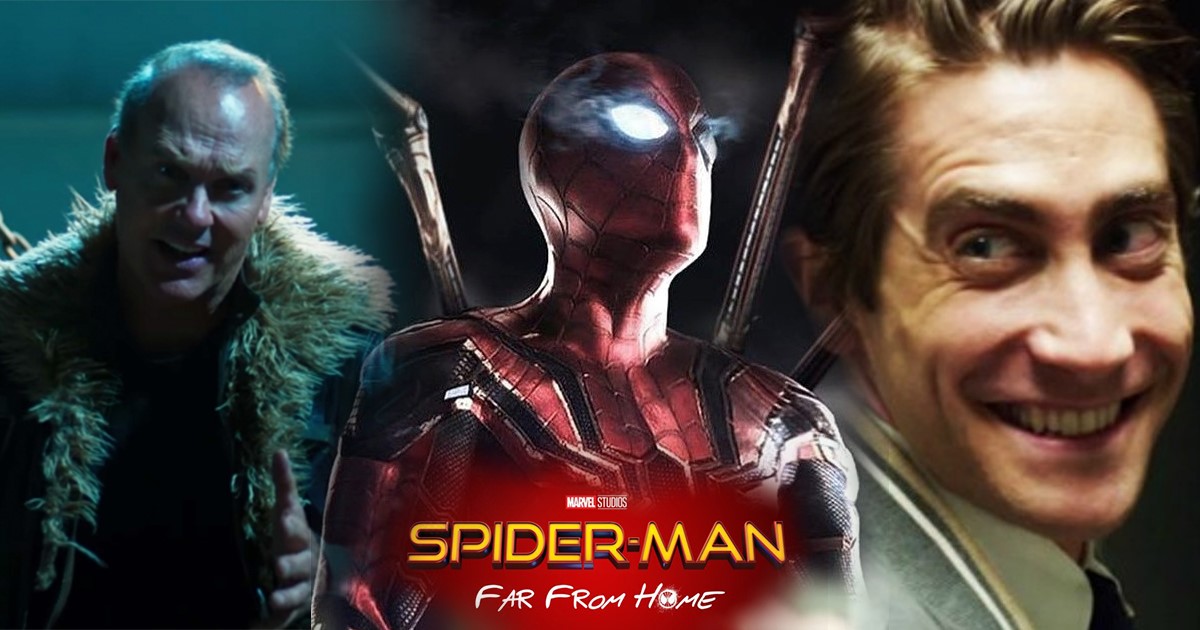 Being the second movie in the franchise, this one could start big right from the get go and take a lot of risks knowing that the audiences are already onboard. Homecoming tried quite a lot of new things and it felt fresh even though we have seen 5 Spider-Man movies prior to this.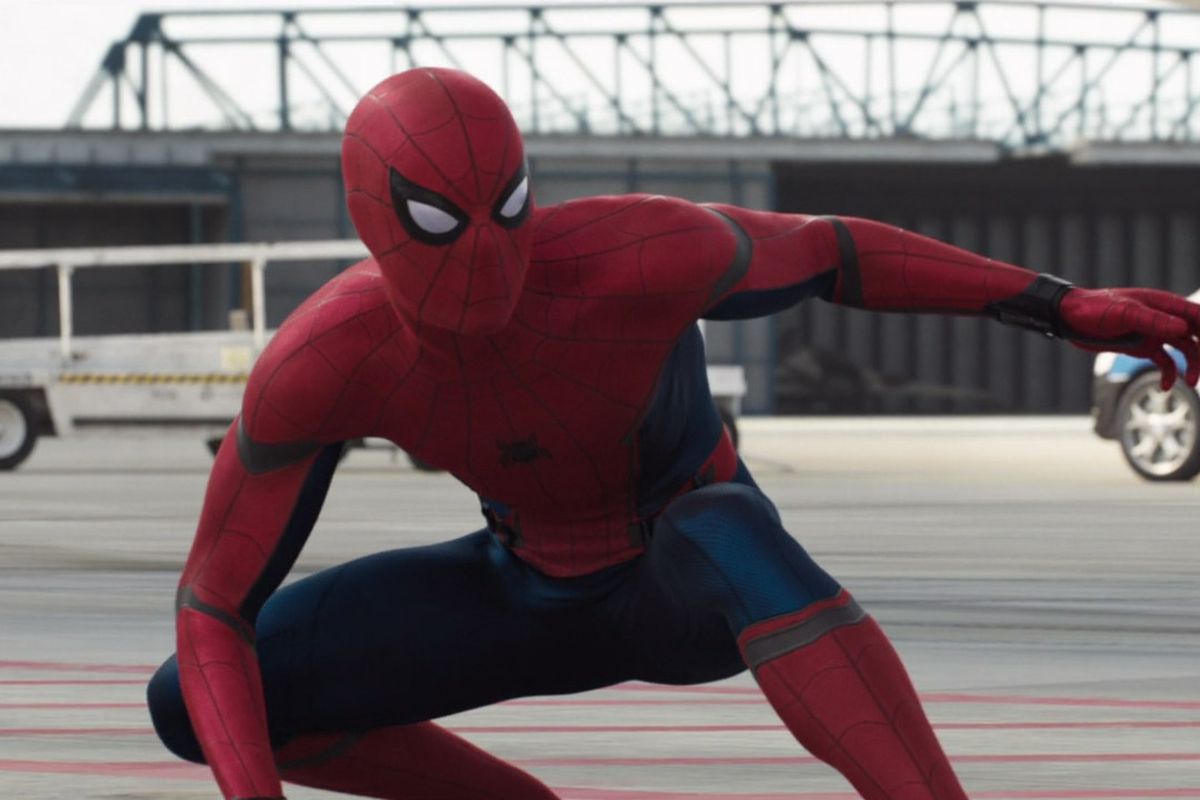 Now Spider-Man: Far From Home movie is going to up the ante doing exactly that (trying new things), and Peter's secret identity will be more vulnerable this time around, as Spider-Man traveling to London along with Peter is going to be a coincidence that many people may not believe. Honestly, this has us all very optimistic as Spider and New York go hand in hand and Spidey 2 will take Peter far from home to London where is going to be out on his summer vacation.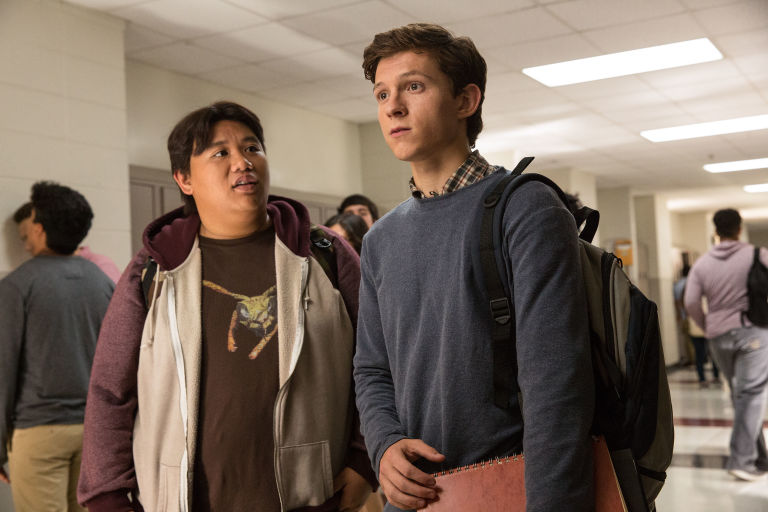 What's really amazing about this film is the cast members involved. While the core team of Homecoming which includes Tom Holland (Peter Parker / Spider-Man) Marisa Tomei (May Parker), Jacob Batalon (Ned), Tony Revolori (Flash Thompson) Zendaya (Michelle Jones), the Deli Owner from Homecoming, and Michael Keaton (Adrian Toomes / Vulture) is going to be around for the sequel, the new names that have managed to latch on to this project are include Jake Gyllenhaal (Quentin Beck / Mysterio), JB Smoove (possibly as J. Jonah Jameson) and Numan Acar (possibly as Dmitri Smerdyakov / Chameleon).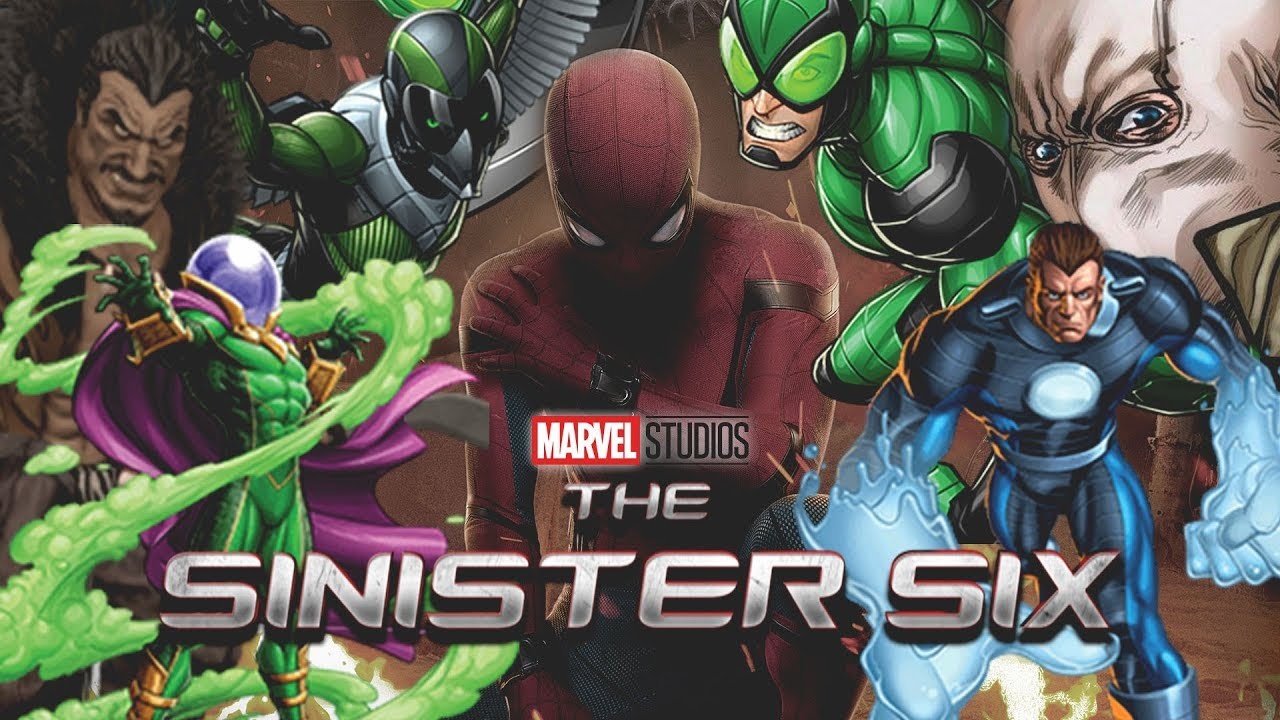 By what we can hear in the rumors, this film does seem to be pretty villain heavy. The last one had 2 comic book villains in particular who took on Spidey who were actually debutants when it comes to Spider-Man movies. Of course, I'm talking about the two Shockers and Vulture. The Tinkerer also had a significant role.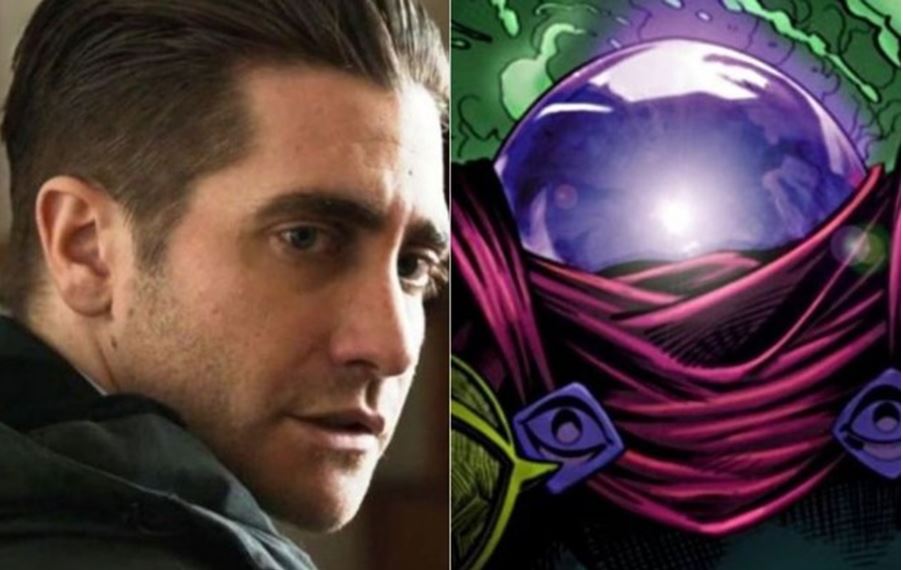 This time around, we will surely be having Mysterio, and apart from him, rumours suggest that Chameleon, Hydro Man and Molten Man will also have a role to play against the web slinger. So that's 4 villains already. Since Adrian Toomes is going to be back, we could count him as the fifth villain, and we could see Michael Mando (Scorpion) return towards the end, just like he made an appearance in Homecoming, in order to set up the Sinister Six.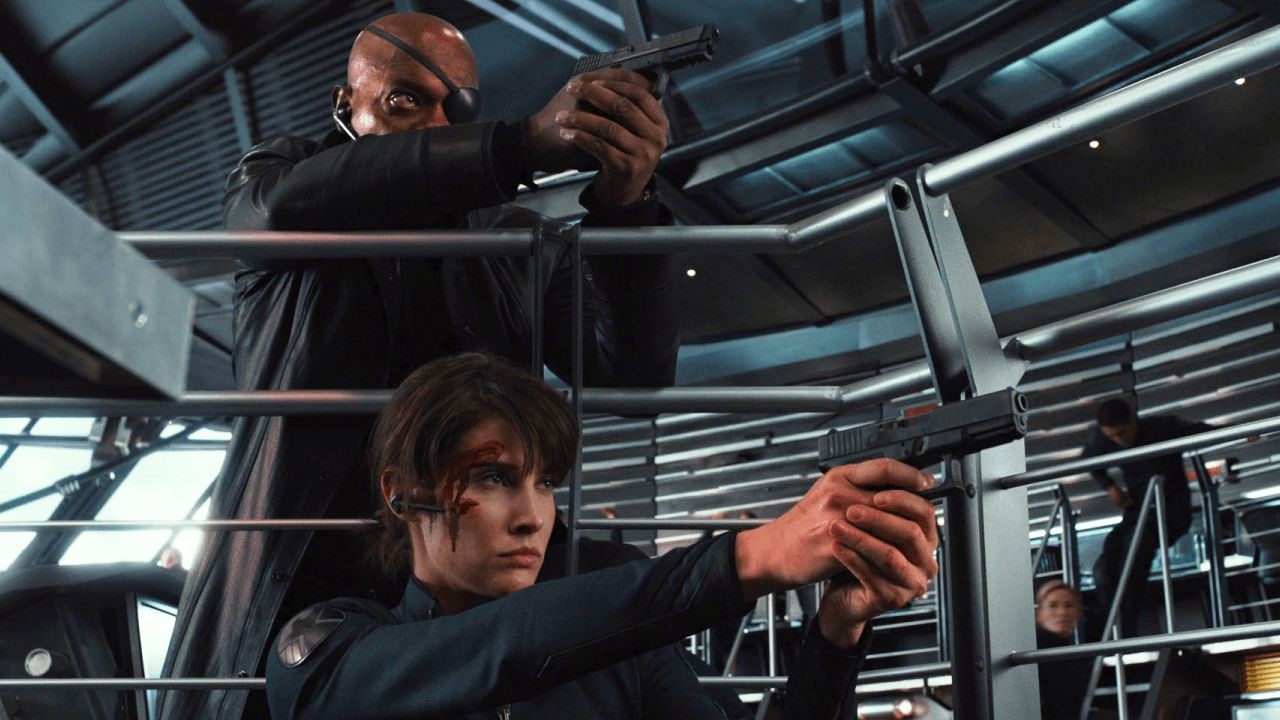 While so many villains together may excite the Marvel Cinematic Universe fans, it is good to finally have the confirmation that Samuel L. Jackson and Cobie Smulders will reportedly reprise their roles as of Nick Fury and Maria Hill. Until now, it was just rumoured and not outright confirmed by anyone, but now, Thanks to reddit user Uhtred101, who has posted a set video of the two characters giving us the confirmation that they are indeed going to appear in the film. Have a look at the video:
Filming for the upcoming Spiderman film in London. (NO SPOILERS) from marvelstudios
Looking at this video, it seems that Fury and Hill are indeed wearing geared up outfits but there is no logo of SHIELD, so we can believe that they could be working for some other SHIELD like agency or this could be a new and reformed SHIELD. It will be very nostalgic as it seems that Fury will be doing the same thing with Spidey as he did with Iron Man, Captain America and others. He may actually connect the upcoming franchises and form a new Avengers team just like he did in the days during the first Avengers film.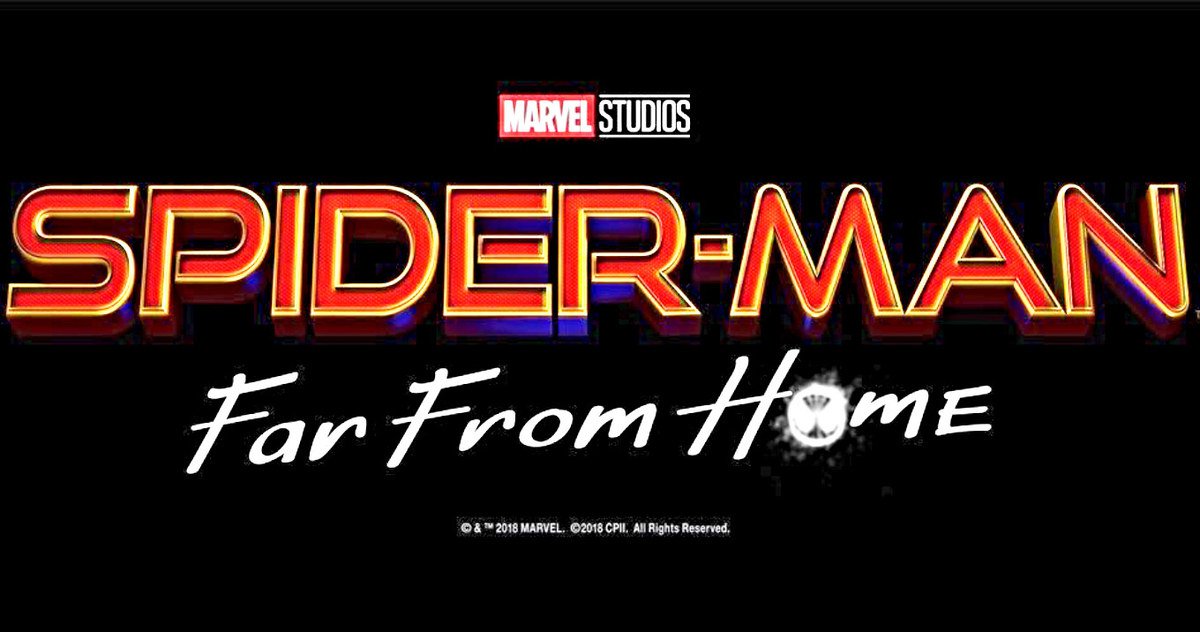 We can believe that since Spider-Man is a huge name in the Marvel Universe and MCU is really pushing him to the center stage, he will be around for quite a while and be among the big guns of the next team of Avengers. Spider-Man: Far From Home arrives on July 5, 2019.