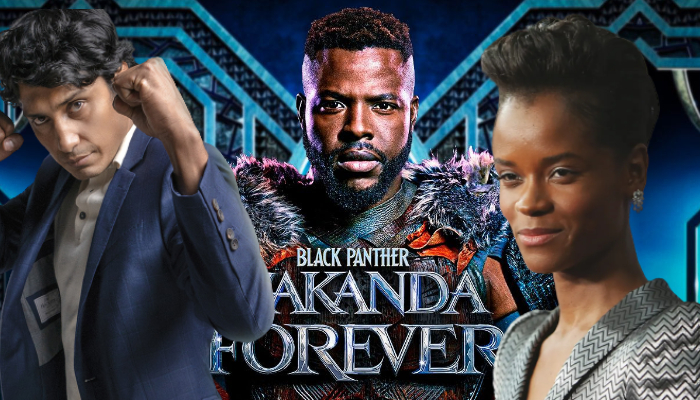 There has been a lot of excitement surrounding the sequel to Black Panther considering there is hardly much known about the movie. Fans have been wondering what we will get to see in the movie with various theories surrounding the project. The project had to undergo a lot of changes ever since it was first announced. The passing of Chadwick Boseman meant that the movie had to be reshaped in a major way considering this is not something that the MCU has had to experience before. Fans wondered who will take on the mantle of the character with a major focus being on Letitia Wright's Shuri. The production for Black Panther: Wakanda Forever has come to a halt because of Letitia Wright's on-set injury. So, Black Panther 2 could be delayed yet again!
Shuri's Role In Black Panther: Wakanda Forever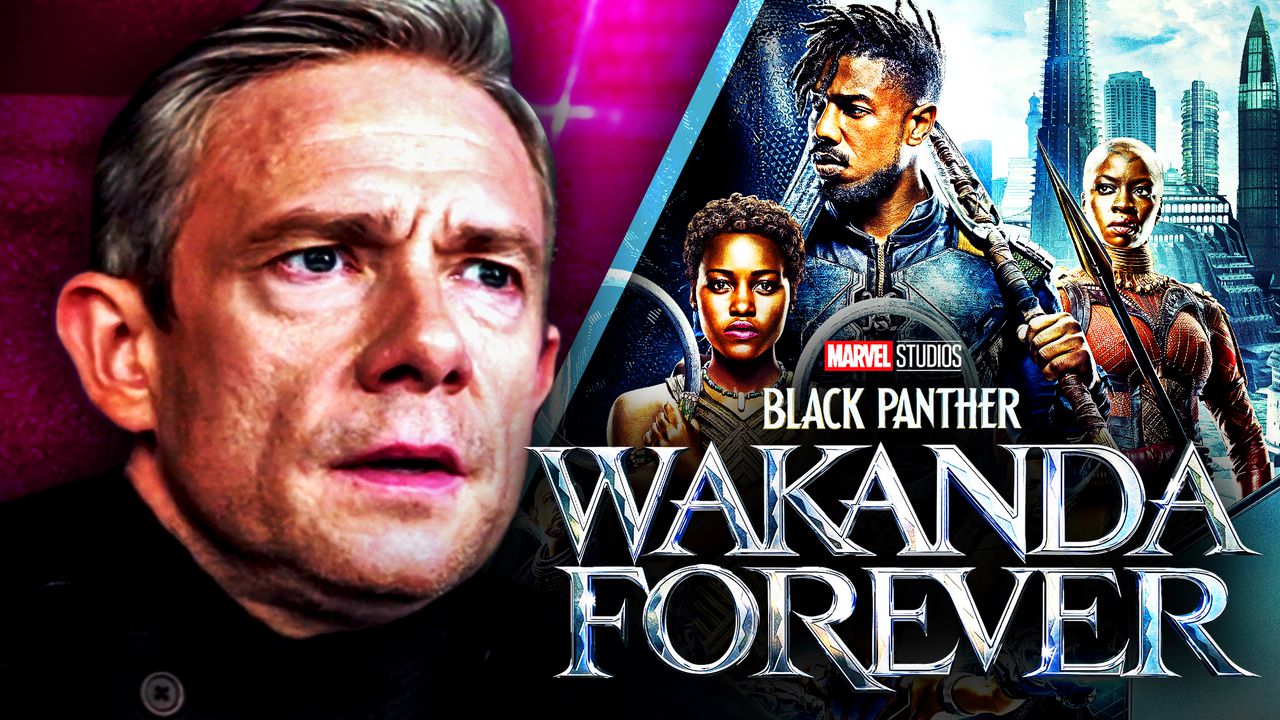 Shuri has to be taking a major role in the movie considering she will feature majorly and might have some rather interesting things to do here. Even though Dania Gurira's Okoye, Winston Duke's M'Baku, Lupita Nyongo's Nakia, and others in the Dora Milaje might be taking some prominent roles for themselves Letitia Wright's Shuri will definitely have a strong role to play.   
Letitia Wright's Injuries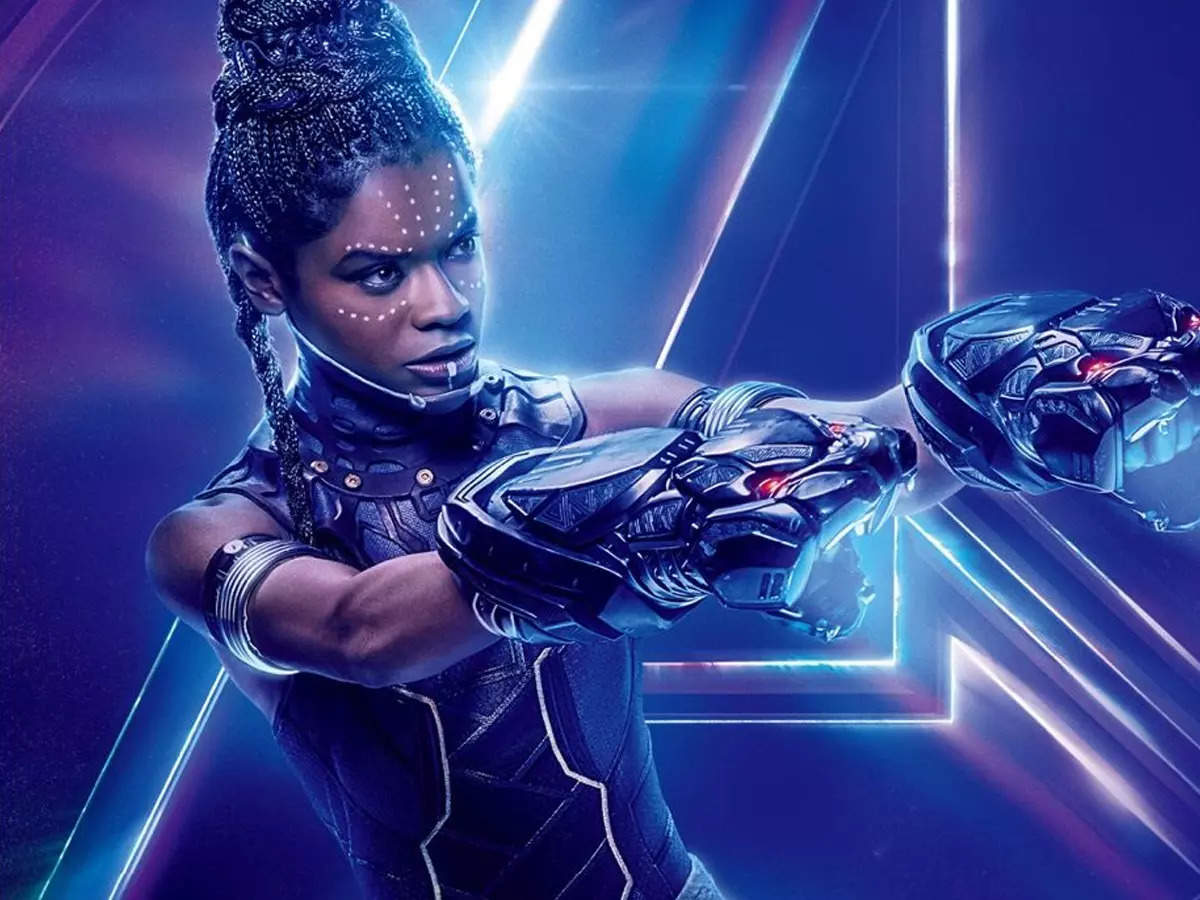 According to reports from THR, Disney and Marvel Studios have shut down Black Panther: Wakanda's Forever's production as Letitia Wright recovers from her injuries. Based on the reports, director Ryan Coogler has shot all he could without Wright for the past two months but he requires the star. It seems that this pause will last for the rest of 2021 as the team reconfigures to start the shoot again in 2022.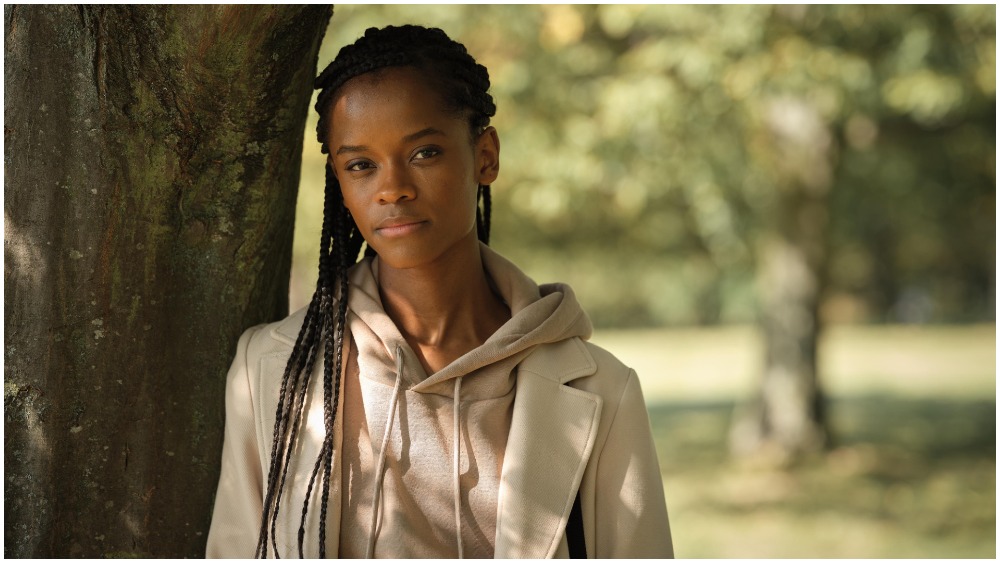 A representative of Letitia Wright released a statement following this news that stated:
Letitia has been recovering in London since September from injuries sustained on the set of Black Panther 2 and is looking forward to returning to work early 2022. Letitia kindly asks that you keep her in your prayers.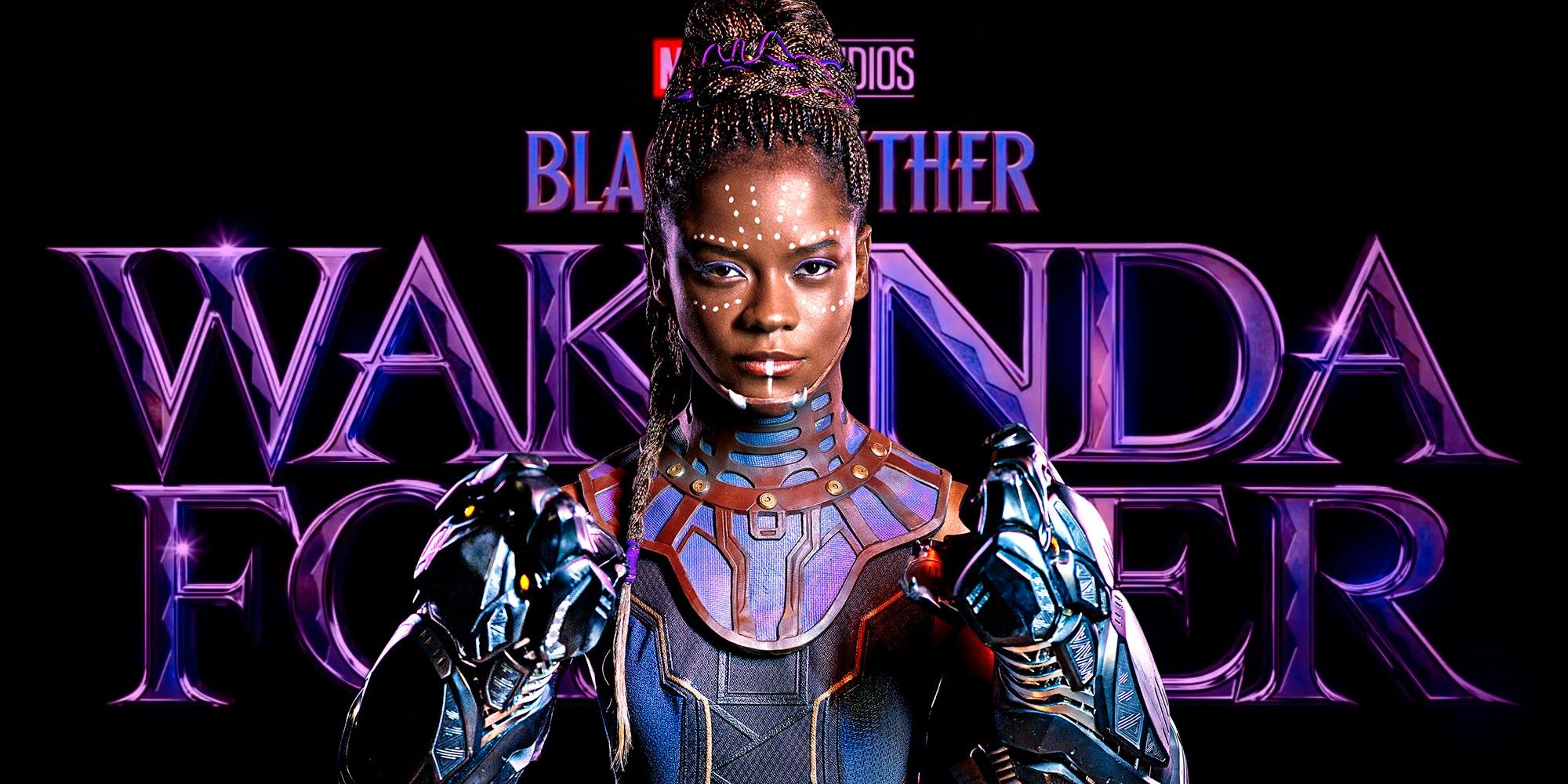 The news of shutting down following her injury could be a clear indication of the fact that the star will be playing a rather big role in the movie. Fans had been indicating that the character will be the next to take on the mantle of Black Panther and it might be coming true. Another worrying factor could be that this delay could cause a delay with the release of the film, or perhaps the entire slate following Black Panther: Wakanda Forever.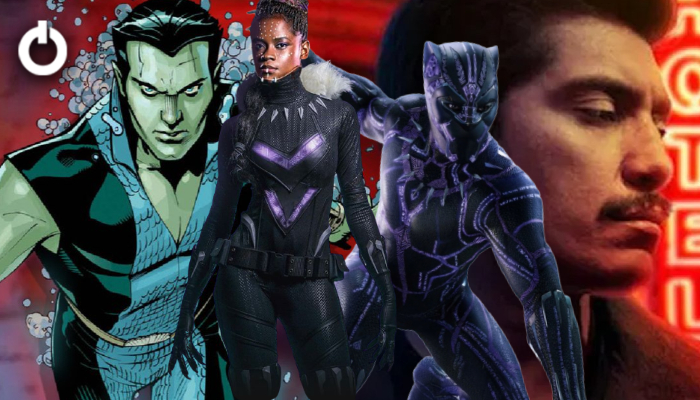 Let's hope that doesn't happen. For now, Black Panther 2 is set to be released worldwide on November 11, 2022.
Besides that, MCU's upcoming roster includes Spider-Man: No Way Home, Doctor Strange in the Multiverse of Madness, Thor: Love and Thunder, The Marvels, Ant-Man and the Wasp: Quantumania, Fantastic Four, Guardians of the Galaxy Vol. 3, Deadpool 3, and Blade. We've also got several MCU shows for Disney Plus including Hawkeye, Ms. Marvel, Moon Knight, She-Hulk, Secret Invasion, Ironheart, I am Groot, Armor Wars, Echo, Wakanda, Loki season 2, What If…? Season 2, and Okoye.
Follow us on Facebook, Instagram & Twitter for more content.
Also Watch: