Movies
Letitia Wright's Shuri Returning in Avengers 4 & Black Panther 2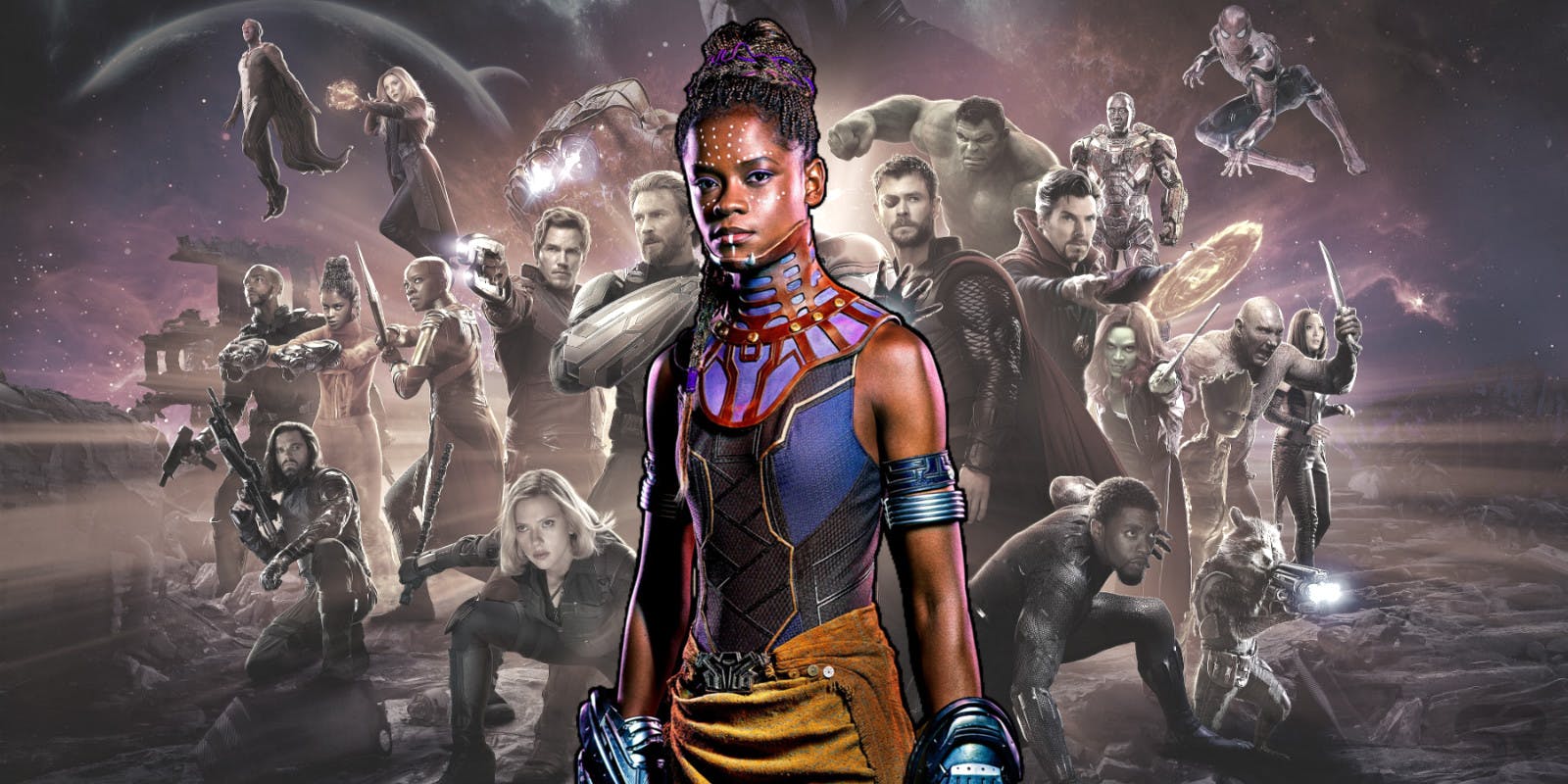 We all know about the tragedy which happened right at the end of Avengers: Infinity War when Thanos killed half of the universe with a single snap and all the viewers since then, want to know what just happened and there are a lot of theories out there about the return of all those superheroes after they vanished into death in Infinity War and Shuri is one of the superheroes who is coming in Avengers 4.
There were a lot of people out there who were in love with the character of Shuri in the movie Black Panther as she is the younger yet a genius sister of T'Challa. There were news and reports that she is going to be the next monarch of Wakanda as we saw T'Challa turn into dust and all. But, no matter what happens, there are a lot of interesting things which are going to come in the upcoming movies, Avengers 4 and Black Panther 2.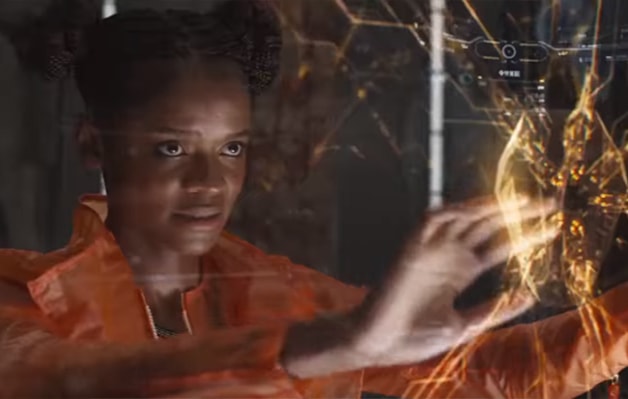 So, it has been clearly stated by Deadline that, Letitia Wright is going to portray her role in the upcoming movies but the length and the importance of her role are still unclear. We know that she doesn't need any specific reason to be in the film as she is the sister of T'Challa and an almost right choice for the throne of Wakanda after T'Challa, still, there are only guesses and predictions right now about her that Shuri is going to play an important part in the movie Avengers 4.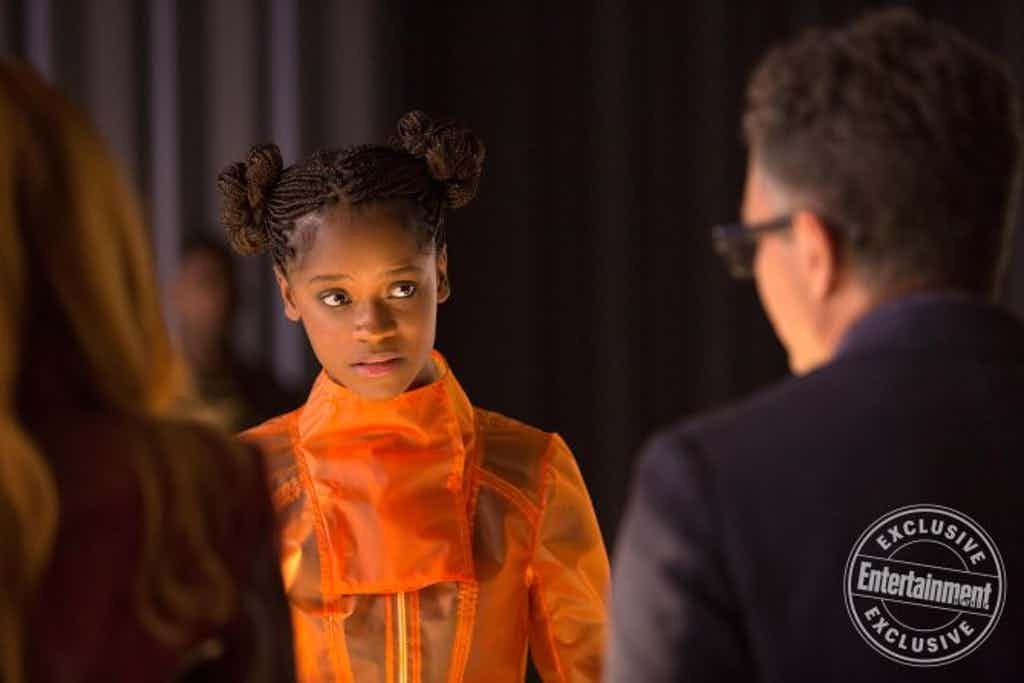 So, if somehow we will not see T'Challa in Avengers 4 or something will happen in the movie and we will not be able to see T'Challa in Black Panther 2, then there are chances that maybe we will see Shuri taking command of the things at Wakanda.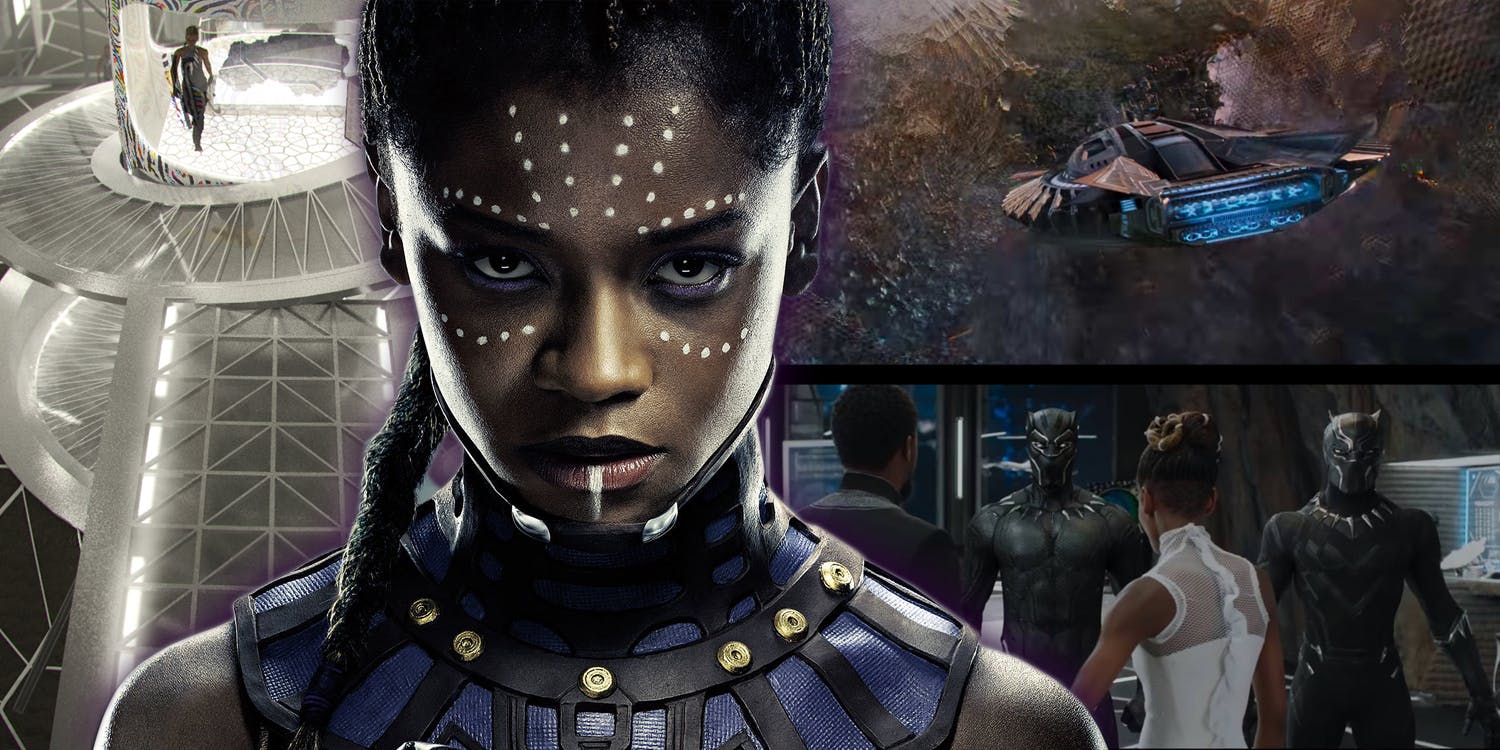 We all know that Shuri is the perfect contender for the throne of Wakanda and can be the next Black Panther if T'Challa is going to be absent for some time.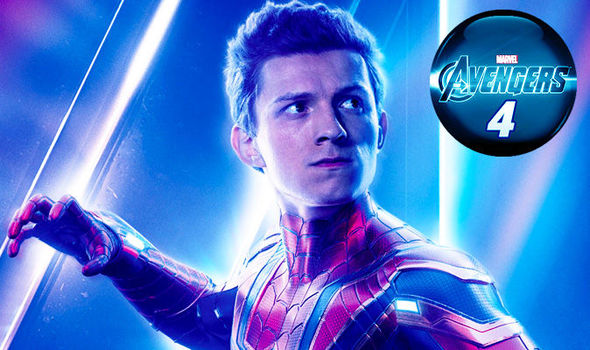 We all know that there are many characters who are going to return in Avengers 4 as there are reports that Spider-Man is going to make his return in as we all know that 'Spider-Man: Far From Home' is going to make its way into the theaters next year.
Also Ancient One is going to make her return in the movie because of the reason that we are going to see some kind of magic in the movie from Doctor Strange, also Crossbones is going to make his way into the movie and this is going to be because of the possible predicted usage of time travel in Avengers 4.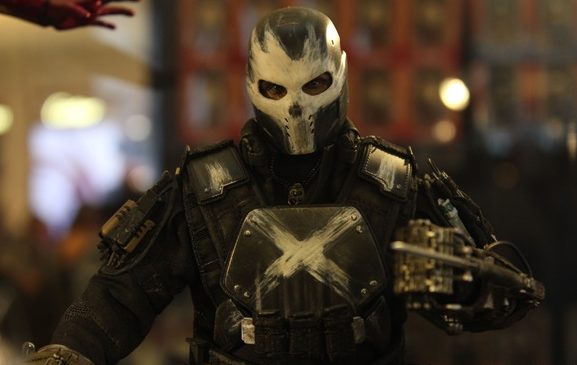 Frank Grillo is the actor who portrayed the role of Crossbones so perfectly in the movie 'Captain America: Civil War' and didn't hesitate for a second in order to reveal that he is going to make an appearance in the movie Avengers 4. He stated,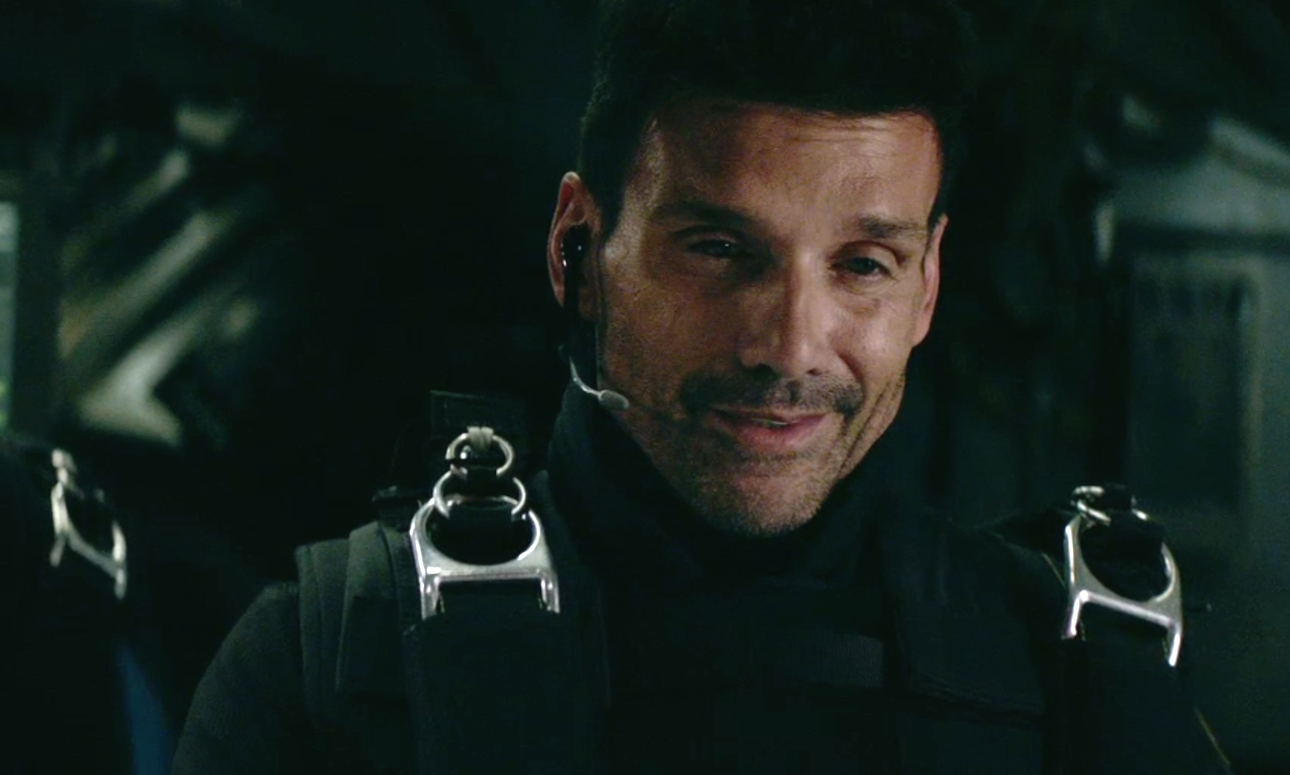 "He [Crossbones] makes an appearance in the next Avengers movie. But it's a flashback… Yeah and I'm allowed to say whatever I want because I'm never doing another Marvel movie," Grillo explained this on the UFC Unfiltered podcast with host Jim Norton. When Norton asked why he wasn't going to appear in a future film, Grillo gave a very funny & blunt response to that by saying, "Because I'm 117 years old."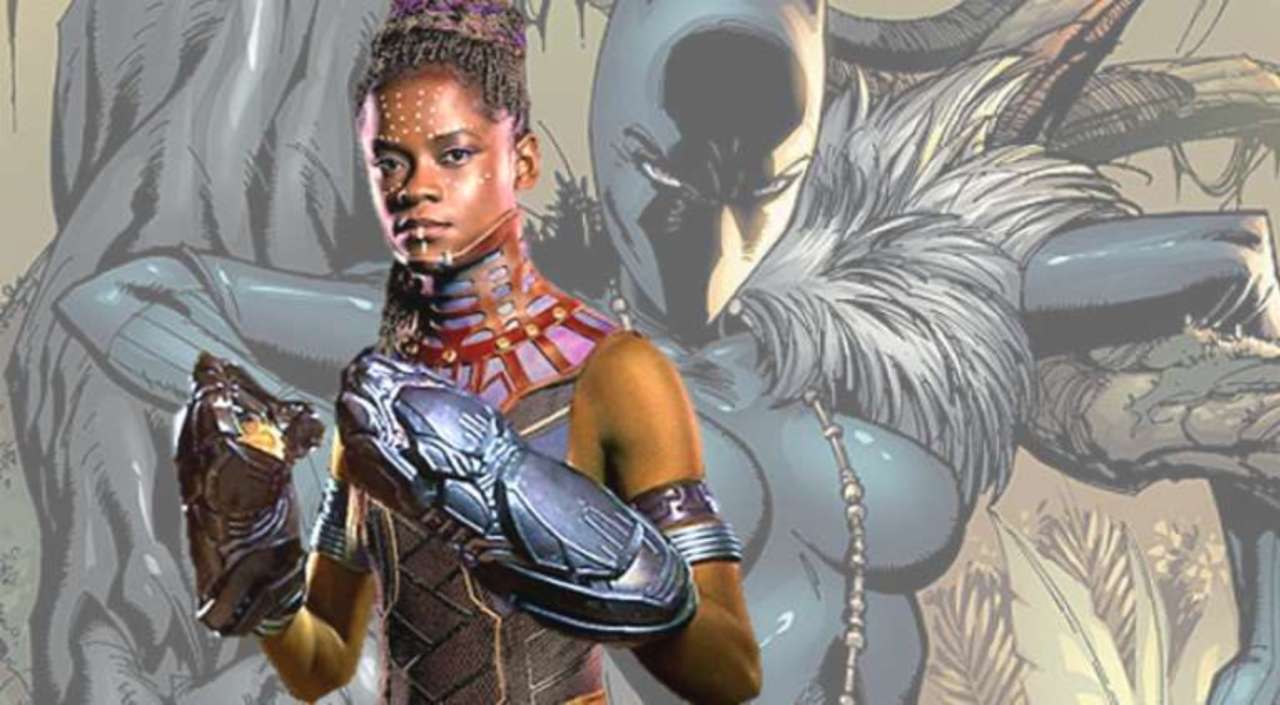 We can easily see that a lot of characters are tipped in order to do some kind of time travel as there's no other reason by which we are going to see them in the movie. So, we have to admit that the wait and patience we are keeping at the moment is going to get the amount of satisfaction we truly deserve. What do you make of the news of Shuri's involvement in Avengers 4 and Black Panther 2? Tell us in the comments below.