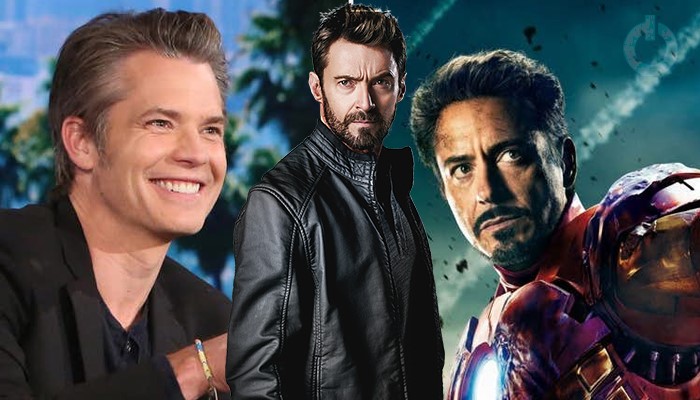 It's been more than 10 years since Iron Man came in theaters. The world of superheroes changed completely. 2008's Iron Man was the first film in the Marvel Cinematic Universe and it paved the way for the other films, including Avengers. The franchise has been successful mainly because of Robert Downey Jr., who brought the character of Tony Stark to life and set the tone for the upcoming Marvel movies. But did you know that he wasn't the first choice for the role? There were other actors who almost played Iron Man.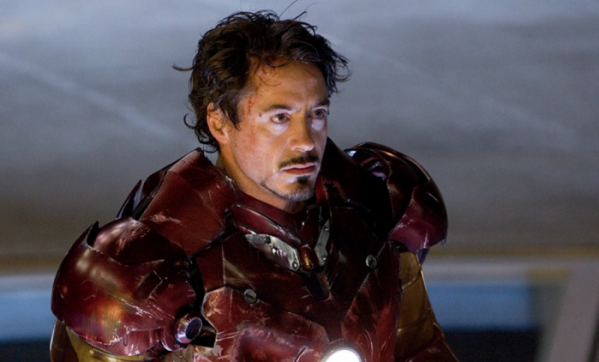 Downey proved to be a perfect fit for the character of Iron Man. But Marvel had to be convinced in order to cast him. It is hard to imagine MCU without RDJ. But he came into the picture much later in the game. Here are six actors who almost portrayed Tony Stark before Robert Downey Jr. was hired:
1. Hugh Jackman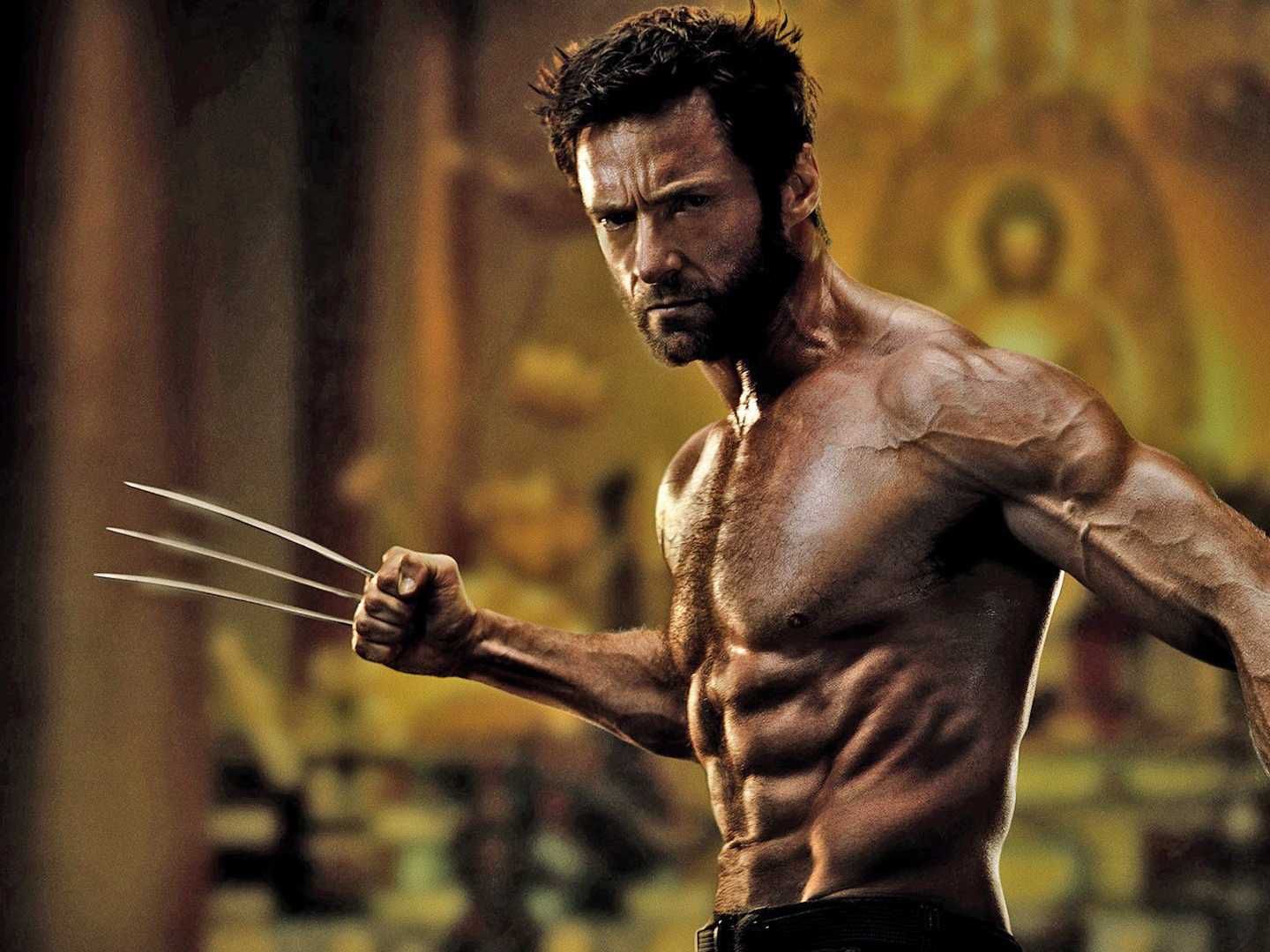 The role of Tony Stark was at first offered to Hugh Jackman. But he rejected it since the choice would have clashed with his commitments to appear as Wolverine in X-Men movies. If he would have played two superhero roles at the same time, he wouldn't have been able to manage time for other standalone films like Prisoners and Eddie the Eagle. It is likely that Hugh Jackman would have been a more fan-favorite if he appeared as Iron Man.
2. Tom Cruise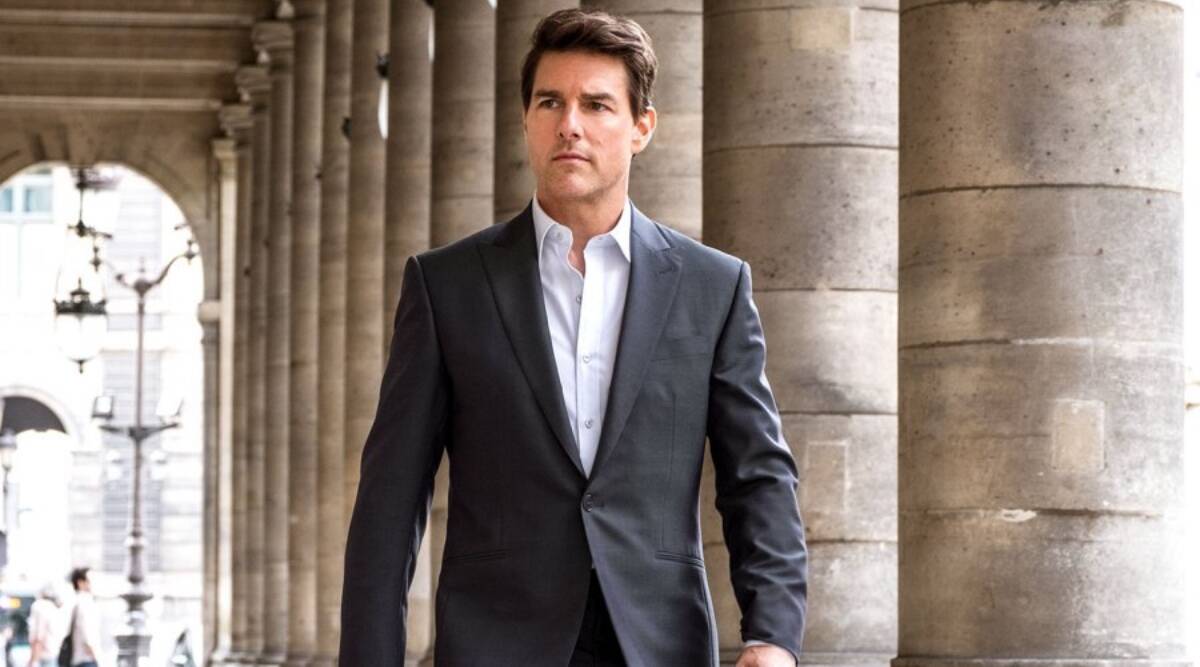 Tom Cruise was almost close to being cast as Tony Stark/Iron Man. There have been rumors that he was second on the list after Robert Downey Jr. He was also considered for an earlier version of the project before it got attached to the MCU. Paramount had secured the rights by then and so, Cruise moved on to other projects.
3. Timothy Olyphant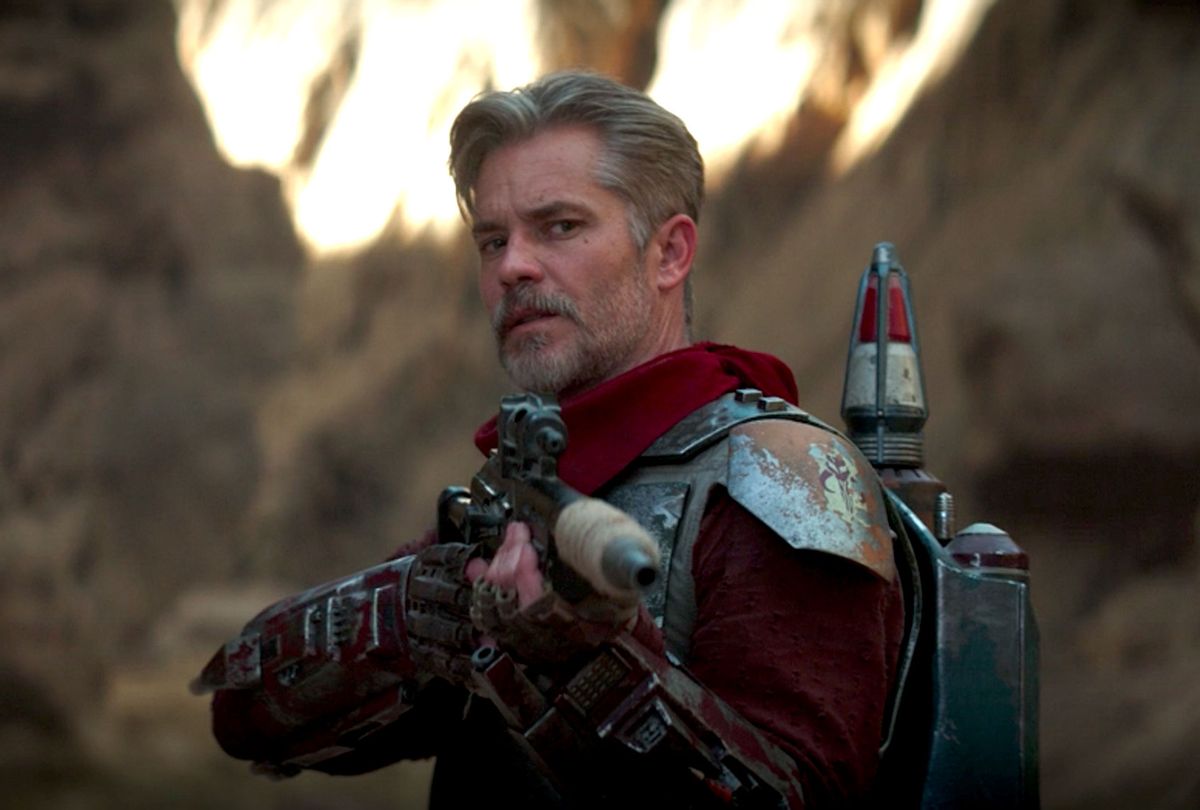 We have seen Timothy Olyphant in movies of almost every genre. He was also seen in a brief role in Star Wars. He is one of the actors who can play the role of a hero as well villain. Olyphant is famous for his work in the show Justified that ran for many seasons. He auditioned for the role of Iron Man on the same day as Robert Downey Jr. Considering his screen appearance in the past; he could have nailed the role with Stark's quips and eccentric personality.
4. Leonardo DiCaprio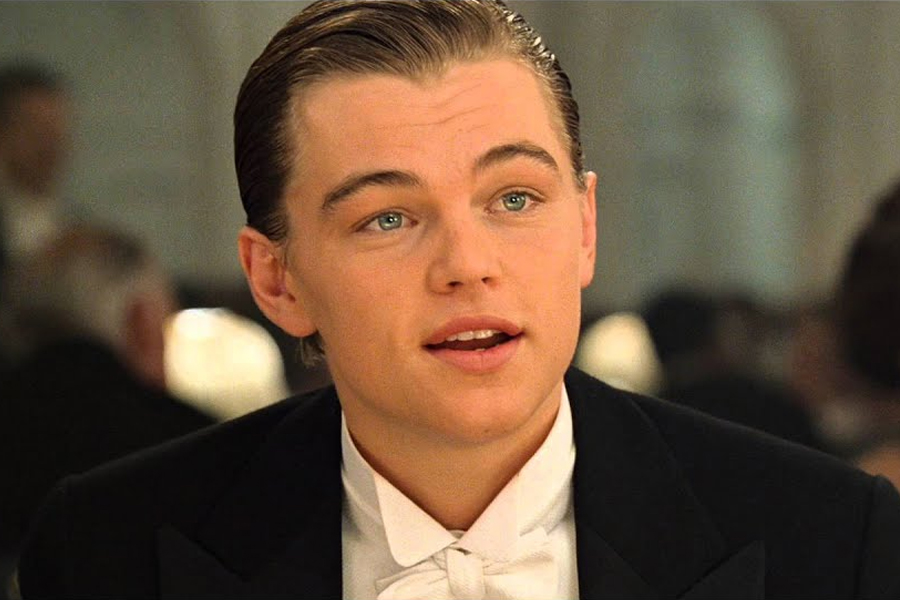 When Iron Man was in the development stage, the producers were considering Leonardo DiCaprio for the role of Tony Stark. This could have been interesting. But it did not happen for some unknown reasons. DiCaprio is one of those stars from Hollywood who has managed to maintain his profile without working in any hit franchise.
5. Sam Rockwell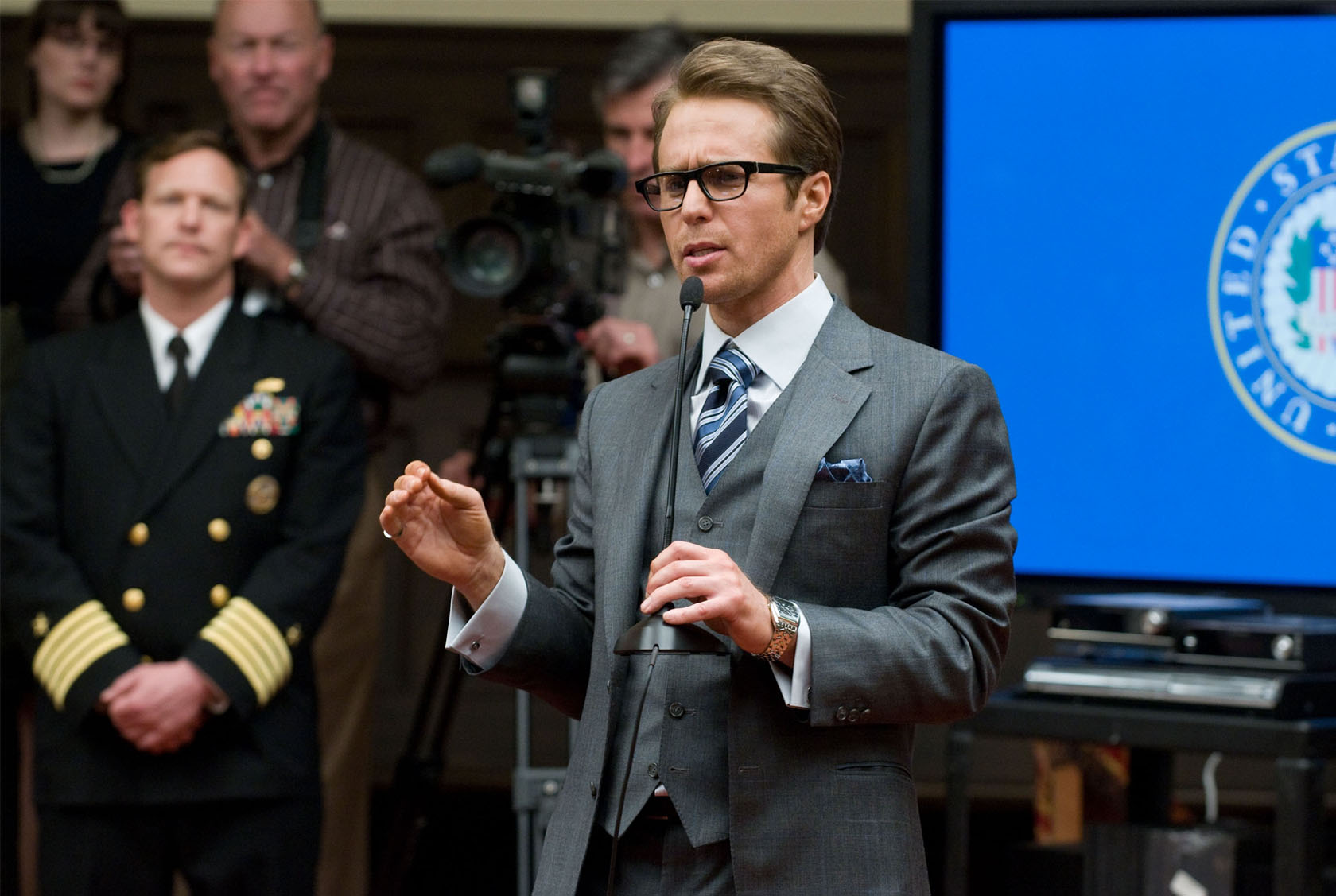 Sam Rockwell was seen as Justin Hammer in 2010's Iron Man 2. But you must be unaware of the fact that Rockwell's name was also shortlisted for being cast as Tony Stark. He has also been a top contender for the role of Joker in Christopher Nolan's The Dark Knight. We would have loved to see Rockwell as Tony Stark. He has also given terrific performances in movies like Seven Psychopaths, Vice and Three Billboards Outside Ebbing, Missouri.
6. Nicolas Cage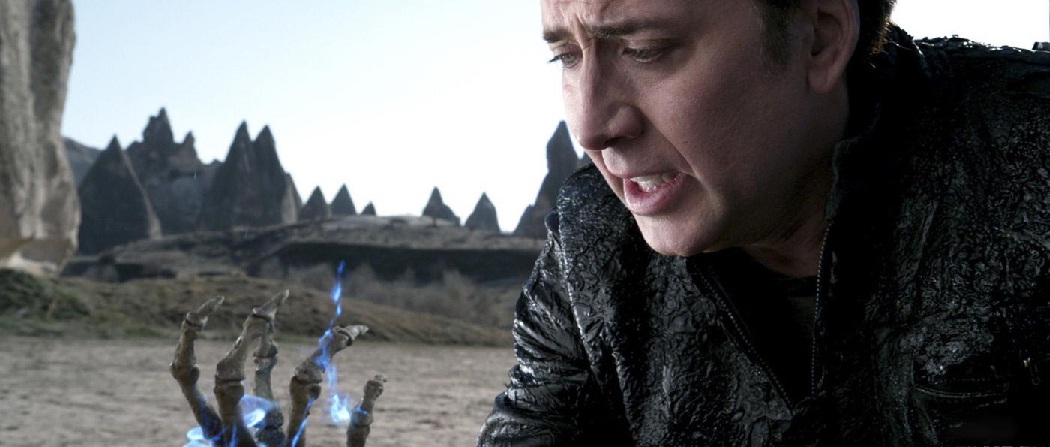 Iron Man producers also considered Nicolas Cage for the role of Iron Man. Cage has already appeared as Marvel hero Johnny Blaze in a Ghost Rider movie and later in its sequel, Ghost Rider: Spirit of Vengeance. Cage has been a huge comic book fan. He was also in possession of a near-mint condition copy of Action Comics No.1, the first appearance of Superman. He paid $2.1 million for it. Cage was also considered to play the role of Superman in a Tim Burton movie that was later canceled.
So these are the 6 actors who almost played Iron Man. Would you have liked any of them if RDJ wasn't an option? Let us know in the comments.
Follow us on Facebook, Instagram & Twitter for more content.
And don't miss: