This has been the season of big Mergers with big companies buying the smaller ones. The acquisition of Fox by Disney has currently caught everyone's eye as it may be the merger of this century with both the companies pooling their properties to profit from each other. Disney made a bid to buy 20thCentury Fox for $52.4 Billion. While that deal is going to run its full course and the approval for that may take around 16-18 months, one of the mergers that have been on hold for a while is the one of AT&T & Time Warner, and now the merger is going forward as a Federal Judge has approved AT&T's bid of $85.4 Billion for Time Warner.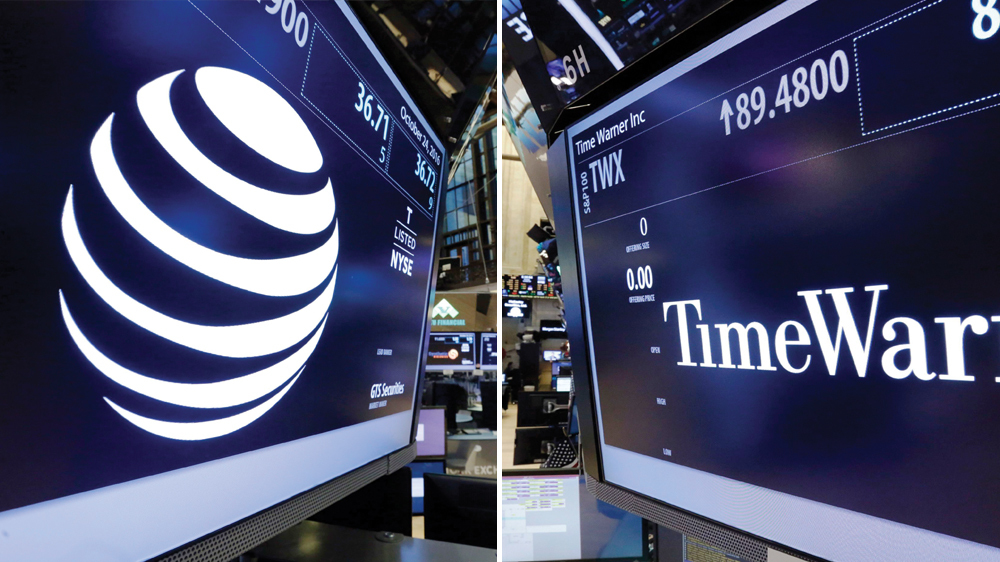 Federal Judge Richard Leon has approved this by ruling against the Justice Department, and now AT&T would become a major powerhouse in Hollywood. People feared that Disney owning Fox will turn into a monopoly, but the truth is that AT&T is the one to currently hold that monopoly as now they have some huge canons in their arsenal with the likes of HBO, CNN, and Warner Bros. All the assets that come under these divisions would now be officially owned by AT&T while the Tim Warner name is supposed to go away.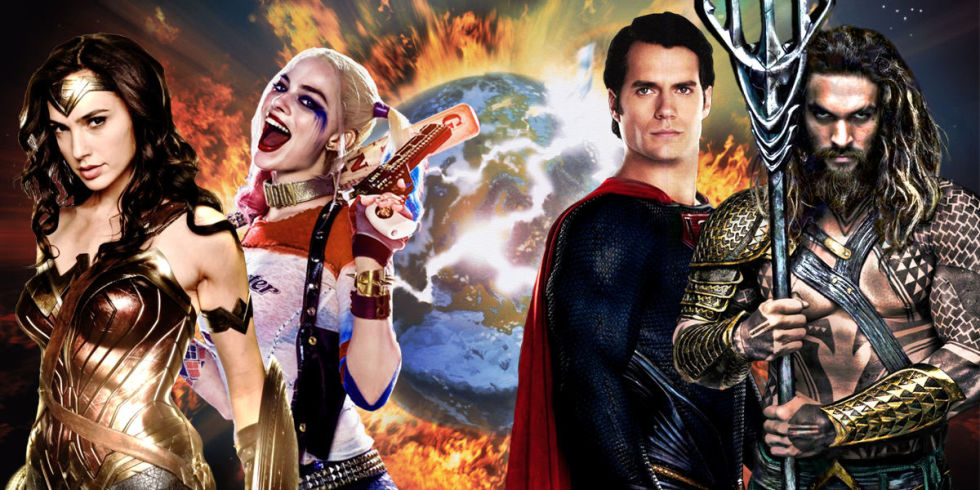 Just imagine a company owning Game of Thrones, The DC Films Division, The Big Monster-verse (King Kong, Godzilla) and so much more content that can do really great in Hollywood. This may be a really good thing for everyone as according to what has been going on in WB recently with Directors getting fired, movies not making profits, people being shuffled around, Geoff Johns stepping down, and many other things. It may be a good thing for a different set of heads overlooking the assets.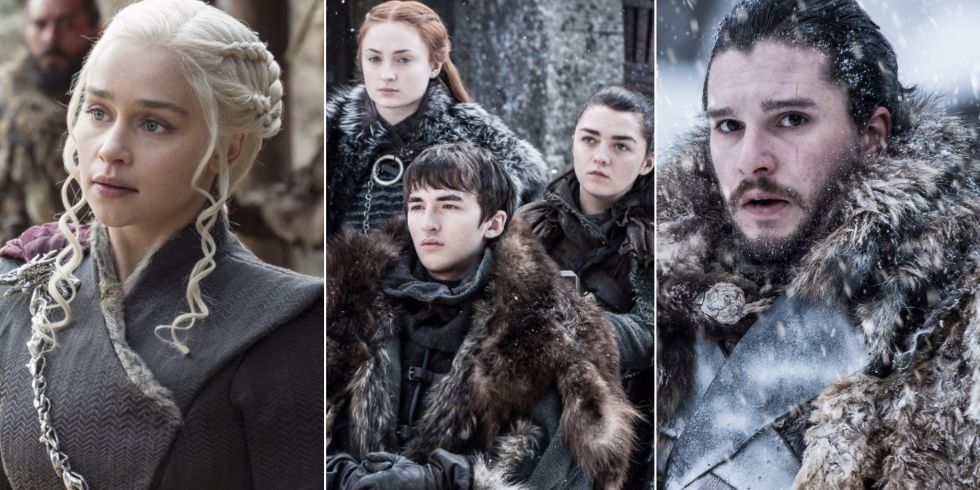 As of now, things may or may not change as AT&T would currently be looking for what all they own is useful and what they need to get rid of. These things will be handled soon enough but the real big question that everyone currently has in their minds is that what will happen to the DC Films Universe. The biggest competitor to the MCU that currently stands is none other than the 'DCEU'. Till now, they have suffered failures more than winners and the constant controlling and meddling of WB is majorly to be blamed for that.
WB have been putting numerous movies under development stage while a concrete information about only a few movies is known to us. The movies that are currently "under development" are The Batman, Man of Steel 2, Joker vs. Harley Quinn, Black Adam, Deathstroke, Lobo, Justice League Dark, Joker Spin-off, Nightwing, Birds of Prey, Joker Origins, Harley Quinn Spin-off, New Gods, Cyborg and Green Lantern Corps but none of them have any sort of release dates confirmed just yet. Other than this, the movies that are a little close to production or underproduction/ post-production stage are Aquaman, Shazam!, Wonder Woman 2, Flash & Suicide Squad 2.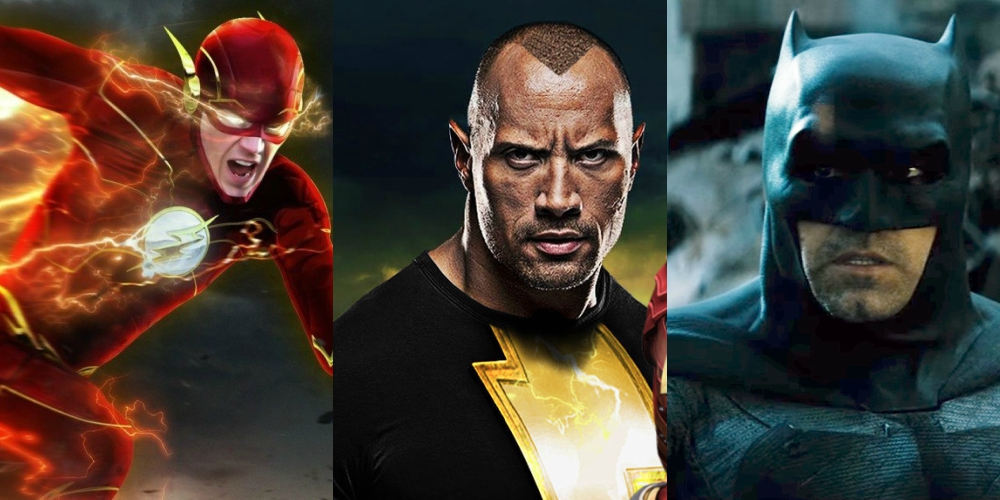 But as of now, it does not seem that DC has a solid concrete plan. Everything that was under WB seemed to be a giant mess as they kept on putting movies under development but nothing happens ahead of that. The merger between AT&T and Time Warner may make things better or worse. WB has rights to all the characters of the DC Comics, and so far they have only used Batman in the right way, rest they have mostly crapped the bed with all other characters.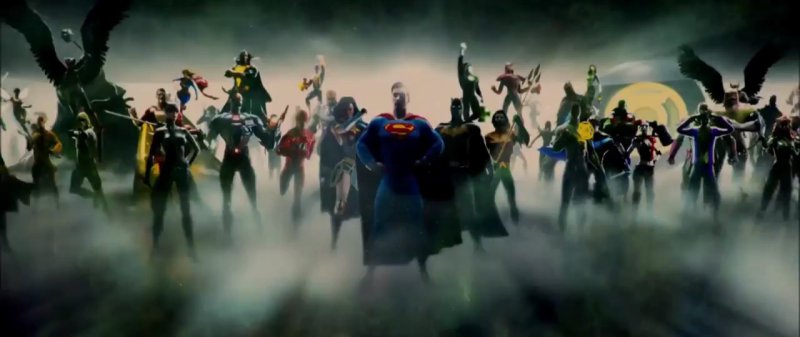 So many characters bring in so many huge opportunities, but so far WB has not been able to utilize those opportunities properly. AT&T will be looking for things that are useful to them, and they would also be getting rid of what may not be useful. In doing so, they may actually split the DC Comics, giving away the rights to certain characters which they may not need. This could cause a similar situation like Marvel Studios, Fox (X-Men, Fantastic Four) and Sony (Spider-Man). Or AT&T could keep the house together and fast-track the projects that have been put under development for so long.
Play Now: The DCEU Quiz: (Click on the link below to begin)
If You FAIL This DC Movies Test, Stop Calling Yourself A True Fan!
Still, there is a possibility where the house of DC may be split and different studios may pursue solo projects which would kill our dream of a good DC shared Universe. Let's hope for the best.
Don't Miss: The Batman Reboot Incoming And Here's Everything You Need To Know