Things are changing drastically at Warner Bros. Studios when it comes to the department of DC Films Universe. With Justice League being the fourth failure amongst the 5 movies that have come out till now, WB and DC are making big moves. As this year began, they appointed Walter Hamada to oversee the DC Films division. The very recent update in DC's managerial department stated that Geoff Johns has now stepped down as Chief Creative Officer of DC Entertainment, and he will move to a more creative, hands-on role with several of DC's properties which is a really good thing for us as fans. With this change, there was a subtle report given by Deadline about Matt Reeves' The Batman.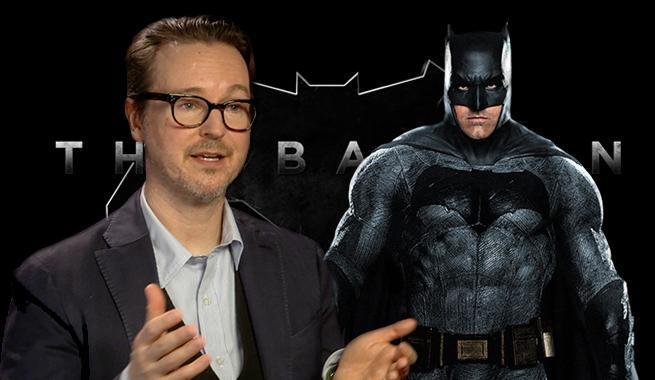 The press release of Deadline revealed that now as Johns has stepped down from the controlling and managing department, he entered an exclusive deal with Warner Bros. and DC Entertainment that states that with his new production company, Mad Ghost Productions, he will be creating content for multiple divisions of the studio, including films, television, and comic books. With this, it was reported that Johns will be doing the screenplay for the Green Lantern Corps movie.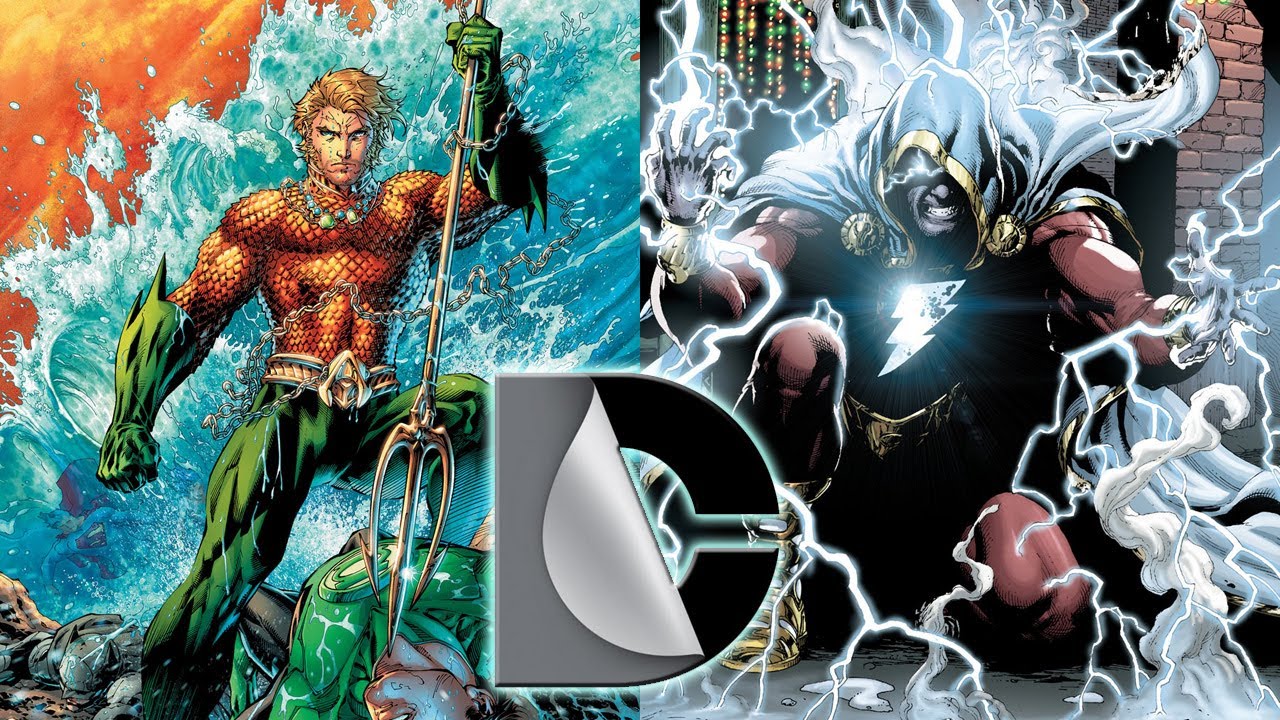 So, DC is getting a slow and steady move on. For now, the upcoming DC movie slate is not as clear as it was a while ago, because there are a lot of changes happening with the new projects coming while the old ones that were planned are moving out. Till now, we only have confirmation for Aquaman, which is set to come out on December 21, 2018, Shazam!, coming out on April 5, 2019, Wonder Woman 2, coming out on November 1, 2019, Suicide Squad 2, in 2020 along with Flashpoint.
Rest all the movies that are currently "under development" are The Batman, Man of Steel 2, Joker vs. Harley Quinn, Black Adam, Deathstroke, Lobo, Justice League Dark, Joker Spin-off, Nightwing, Birds of Prey, Joker Origins, Harley Quinn Spin-off, New Gods Cyborg and Green Lantern Corps but none of them have any sort of release dates confirmed just yet.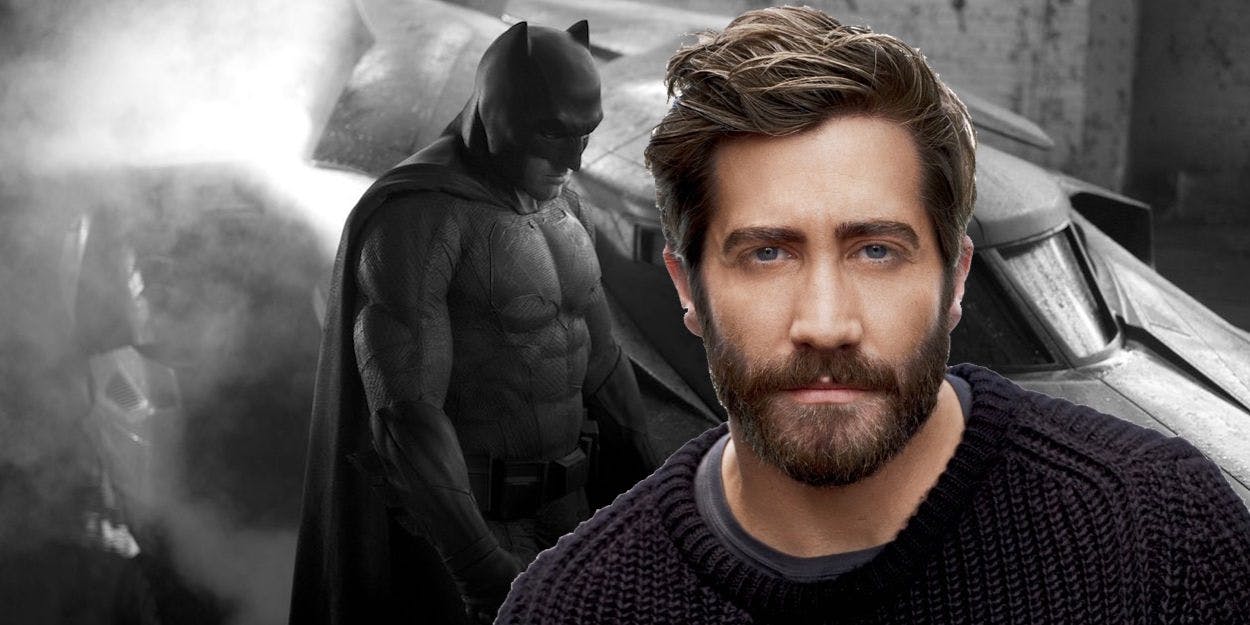 Well, Deadline has reported an update upon The Batman movie which currently has Matt Reeves attached as the writer and director of the movie. For a while now, fans have wondered and rumours have floated regarding the attachment of Ben Affleck with the role of Batman. Ben Affleck was pretty positive about appearing in Reeves' movie in Comic Con 2017, but things are not in clear waters as of now.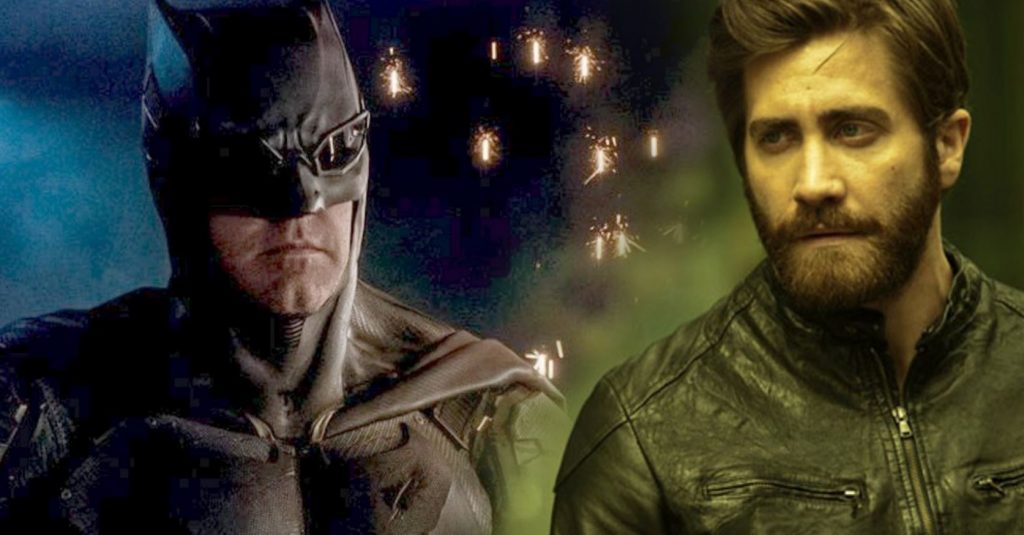 Many rumours have suggested that Affleck will depart from this role while some have claimed that he still wants to play Batman. Now Deadline has come out pretty confident and reported that The Batman will "likely" be a reboot, with the "stand-alone" franchise starring a new actor rather than bringing Ben Affleck back to the role.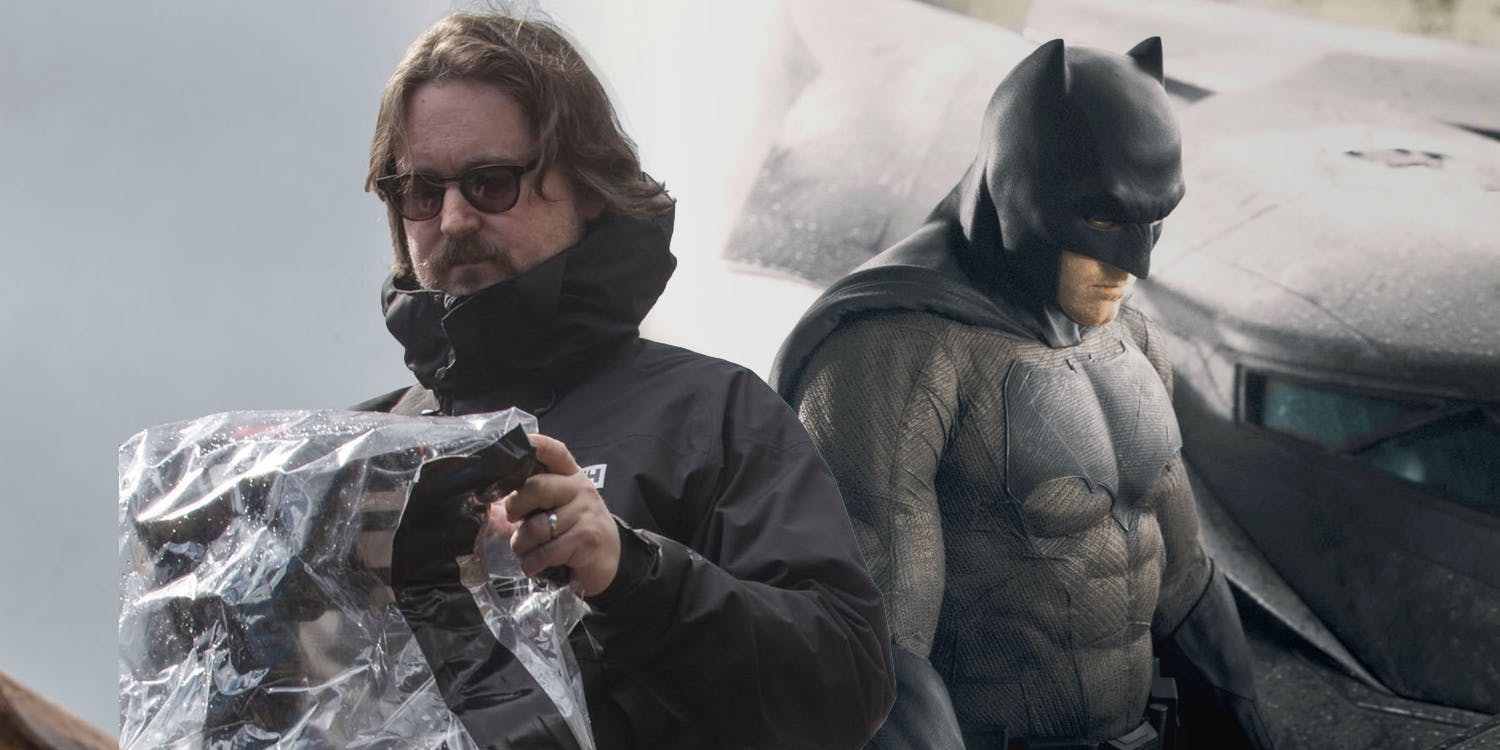 Some fans may feel unfair as when Ben Affleck was directing the movie, they were excited that Batman would be based upon the DCEU's Batman. But when he stepped down due to personal issues, fans were worried for this project. Matt Reeves was signed as a replacement and things seemed to be going well again. But then reports started floating suggesting that Reeves was starting from scratch and he totally wants a reboot which now matches with Deadline's report as well. With this being a Stand-alone franchise, we may not get a chance to see Batman interact with other DC heroes anymore.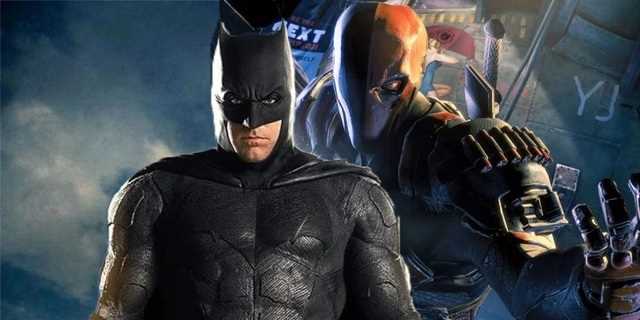 Ben Affleck's Batman has probably been the best and the most comic accurate Batman ever. People have loved him as Batman and there is absolutely no problem with his version. He has not let the role down, but instead, the scripts and the movies that he has been in were not as good as they should have been. This is why we may not be seeing Affleck as Batman anymore. He still has an appearance as Batman left in his contract which may be done in the Flash solo movie or in Suicide Squad 2.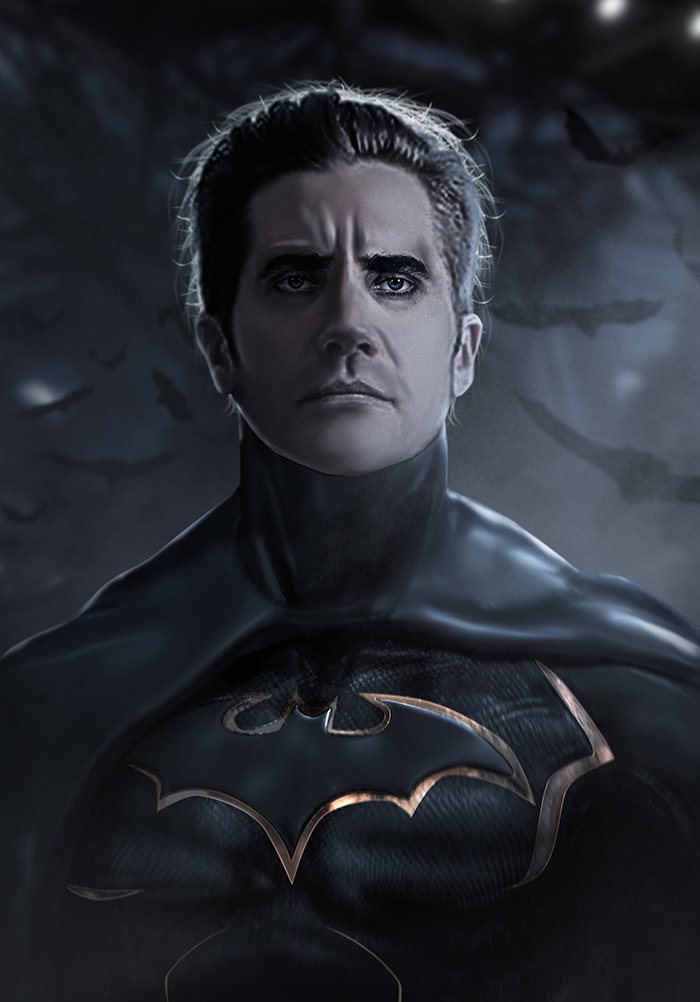 With The Batman being a stand-alone movie, we will get a new actor for sure. Matt Reeves has mentioned in the past that he would love Jake Gyllenhaal in the role of the Caped Crusader. It has been hinted that Reeves is attached to a trilogy and he has reworked and rewritten the movie a few times which will probably bring Penguin as the main villain of the first movie. The movie is said to star shooting in 2019, but it is not confirmed yet.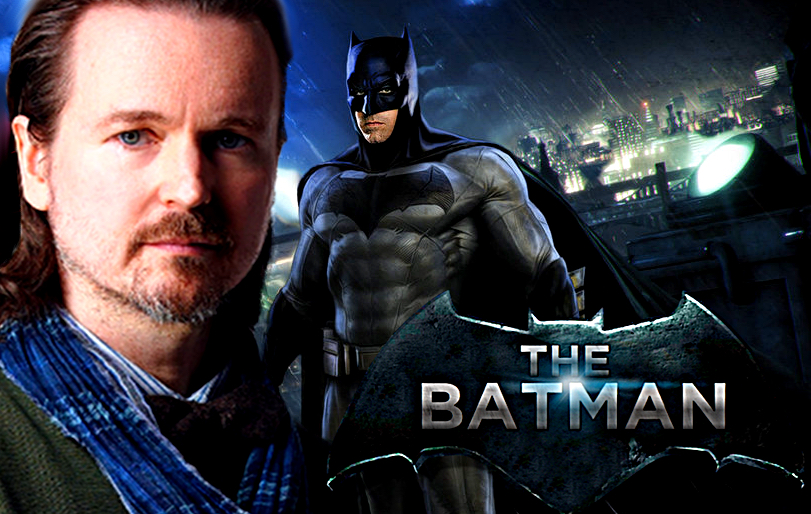 It may be a great Idea to get in a new actor as Batman because these movies that Reeves is planning are going to take 2-3 years each and with Affleck aging rapidly, a replacement is called for as he himself would not want to be pursuing a physical role like this for a lot of years. But our dream of seeing a proper DC shared Universe would surely die with this.
Play Now: The Amazing DCEU Quiz: (Click on the link below to begin)
If You FAIL This DC Movies Test, Stop Calling Yourself A True Fan!
The Batman will not hit the theatres any time before 2021.
Don't Miss: Here's The Villain That Will Not Appear In Suicide Squad 2 Anymore