Movies
Avengers 4: Nebula Has a Surprising New Partner And It's Not Tony Stark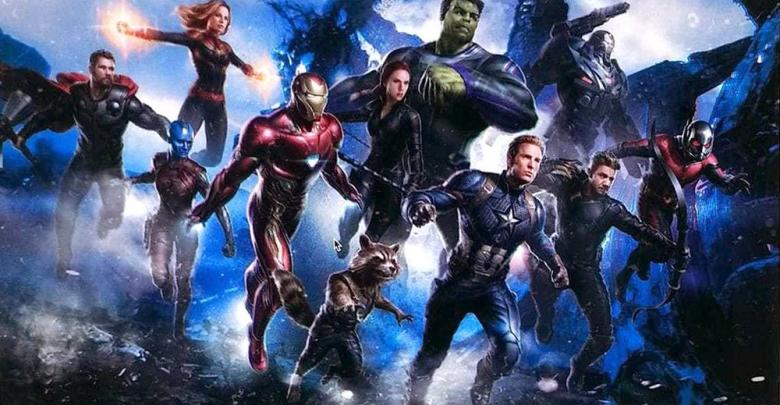 Avengers: Infinity War left us all in awe towards the end of the film as Marvel did something we did not imagine, which was killing off many of the big names of the MCU along with half the population of the entire Universe. The fans had something to smile about later on as they saw that the original 6 Avengers including Tony Stark survived the snap and along with them, Marvel purposely kept some other MCU names alive as well. The entire team of Guardians died except for Rocket and Nebula, and that is what surprised everyone!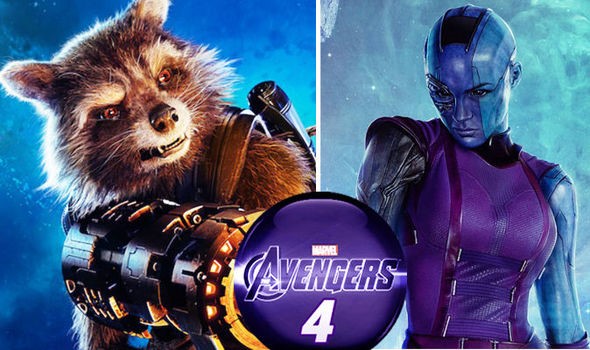 Thanos disintegrated heroes with the big snap and that turned the likes of Bucky, T'Challa, Sam, Groot, Wanda, Star-Lord, Mantis, Drax, Doctor Strange, Spider-Man, Nick Fury, Maria Hill, Hope Van Dyne, Janet Van Dyne, and Hank Pym. But we do know that they will be returning in the events of Avengers 4, and the only question that stays is that how exactly they will be making their return. The exact way is not known to anyone, but one thing that everyone is sure of is the fact that it will involve Time Travel.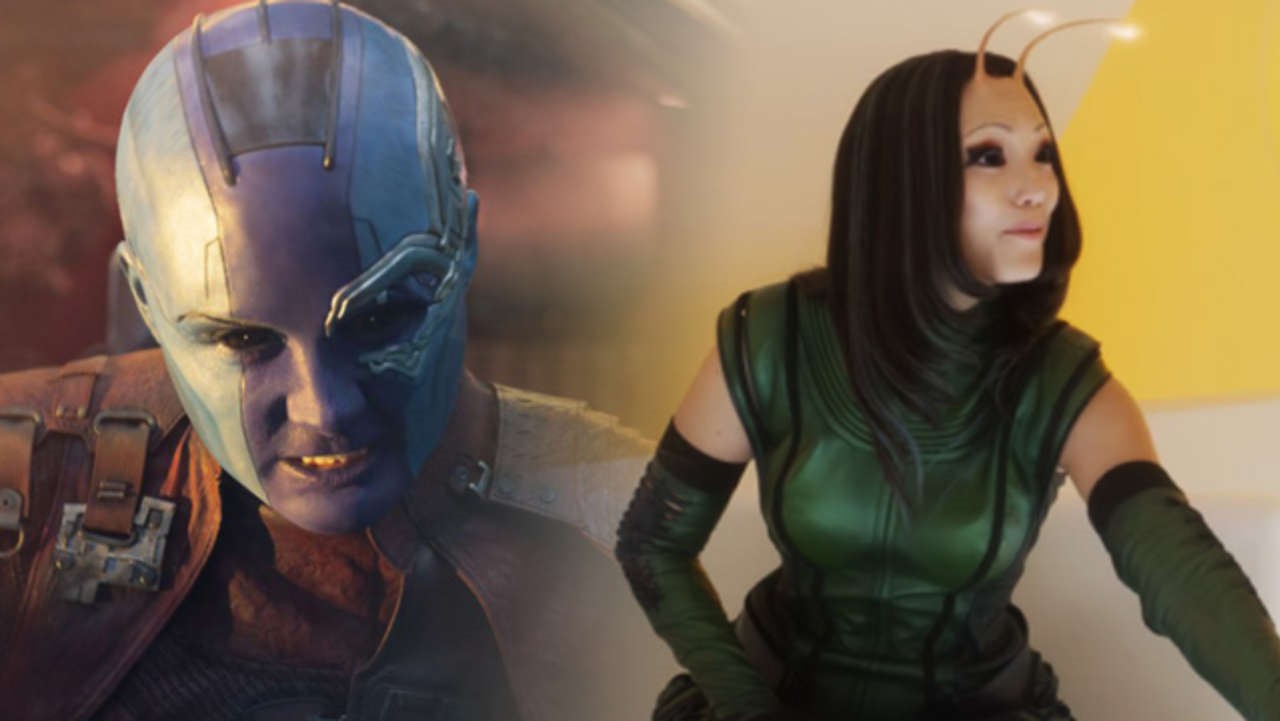 While there is no official confirmation for the dead characters to be returning, and the directors have already revealed that they are permanently dead, we have a behind the scenes look at a character that suggests otherwise. Guardians of the Galaxy and Avengers: Infinity War star Karen Gillan who plays Nebula posted a photo of herself in the makeup room, as she was prepping for her role and in the image, she poses with a sculpt of Mantis actress Pom Klementieff's head.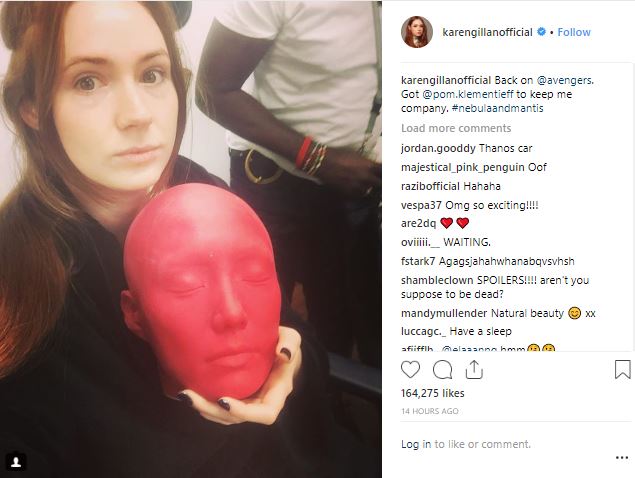 While this does not give us any confirmation of the fact that Mantis would be returning for sure, but it does tease the possibility of it. It may also have ties to something that Gillan said last year while promoting Avengers: Infinity War as she teased a new team up to happen for her character while she talked to Fandango. Here's what she said: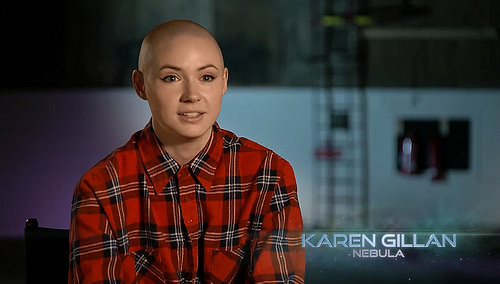 "I know who her new BFF is. And I can't tell you. I can't. I promise you it's brilliant and unexpected and just so good…I don't know about any frenemies. She is on a clear mission, as everybody is, to deal with someone with a glove, and I think that is the most important issue. So I think people are grouping together to take care of this task."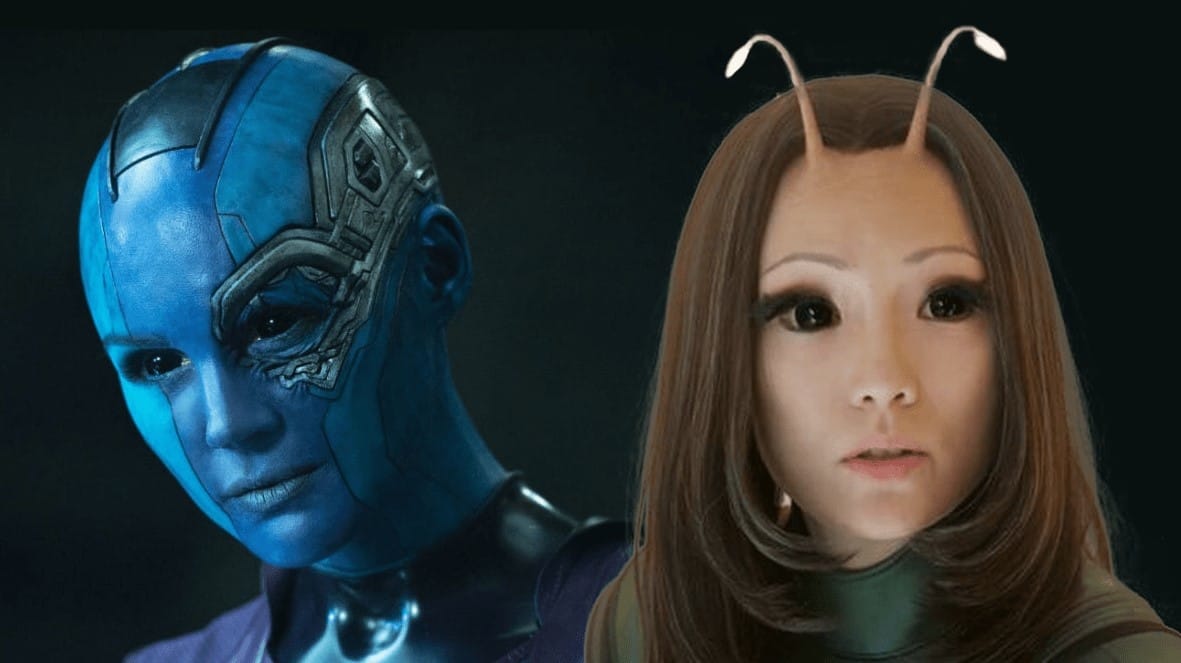 While most fans still think that this would be none other than Iron Man since he and Nebula are the only ones alive on Titan and have to make their way back to Earth, but with her new Instagram post, we could guess that she might actually be talking about Mantis once the character makes her return from the dead. The two females are fellow Guardians members and a dual team-up of the two would not be very surprising but obviously the fact that Mantis is making her return is surprising for sure.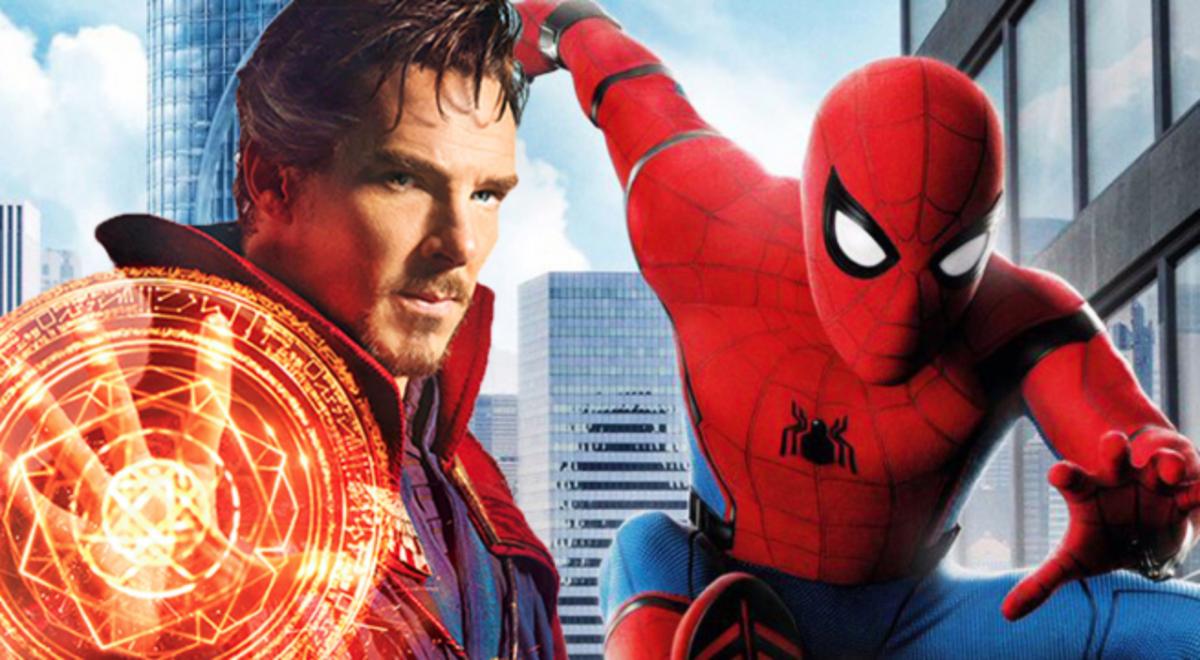 If Mantis' return is assured, then we could obviously expect the other big names with the likes of Doctor Strange, Black Panther, and Spider-Man to return because let's be real, why would the plot of Avengers 4 just resurrect Mantis and no one else! Nonetheless, it still is a mystery that who exactly was Gillan talking about and we will only find out about that once Avengers 4 hits the theatres.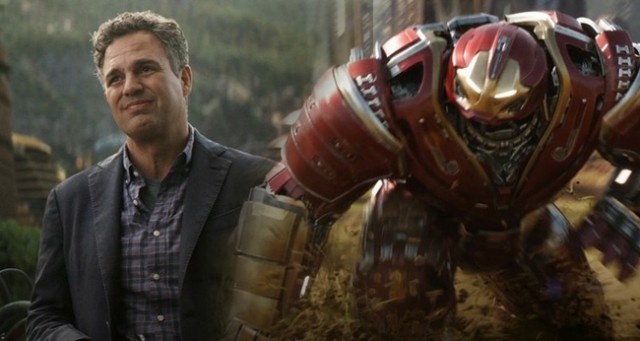 MCU spoiler king Mark Ruffalo recently revealed on a podcast of The Marvelists that they are on to reshoots and still finalizing the ending for Avengers 4. He said:
"Well we're doing reshoots starting in September. And then we'll go back into the international tour, we'll go on tour. Then you guys will get the second installment. Which we don't even know what it's gonna be yet. We're not just doing reshoots, we're going to finish the movie, which we really didn't get to finish totally when we left it last year … It's pretty amazing. And we'll shoot some stuff and a few days later come back and reshoot it cause we wanna take it in another direction. It's a very living organism, even as we approach it being a locked picture, we're still working on it."
Avengers 4 comes out on May 3, 2019.