QB Quiz
Can You Name the Characters These Actors Play in Guardians of the Galaxy Franchise?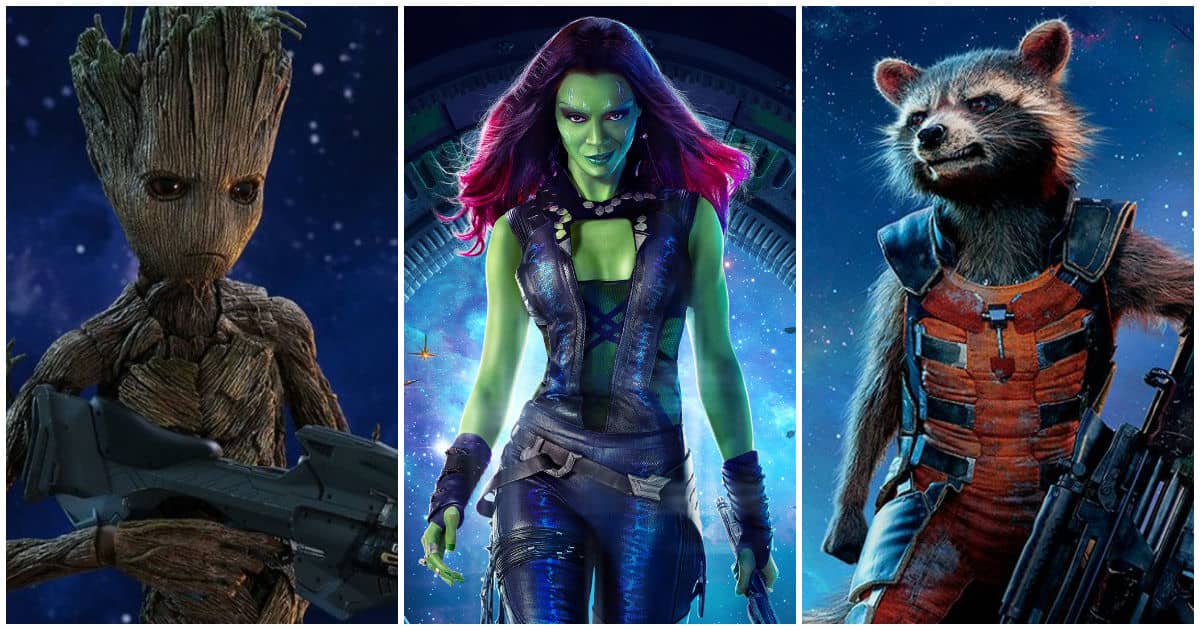 One of the best surprises Marvel had to give us was none other than Guardians of the Galaxy. Marvel made a team of outcasts, brought in a director who was not very renowned before Guardians, green lit a script by him, and cast actors who were not that big, and turned them into mega movie stars by creating something really special and very close to our hearts.
The first Guardians movie outdid our expectations in every way! It was the complete package of incredible action, stand out humor, heartfelt emotion and universe building.
But on the top of everything, the reason behind its success was brilliant marketing by Marvel that they were not just able to introduce a group of such weird comic book characters to fans (out of whom only nerds knew about Guardians), instead they have become household names.
But that doesn't mean that the fans really know about the actors who play these popular characters from the franchise.
So, today we have created a quiz to find out the super Guardian of the Galaxy fans!
[viralQuiz id=193]