QB Quiz
Who Is Your DC Universe Enemy? Take This Quiz to Find Out!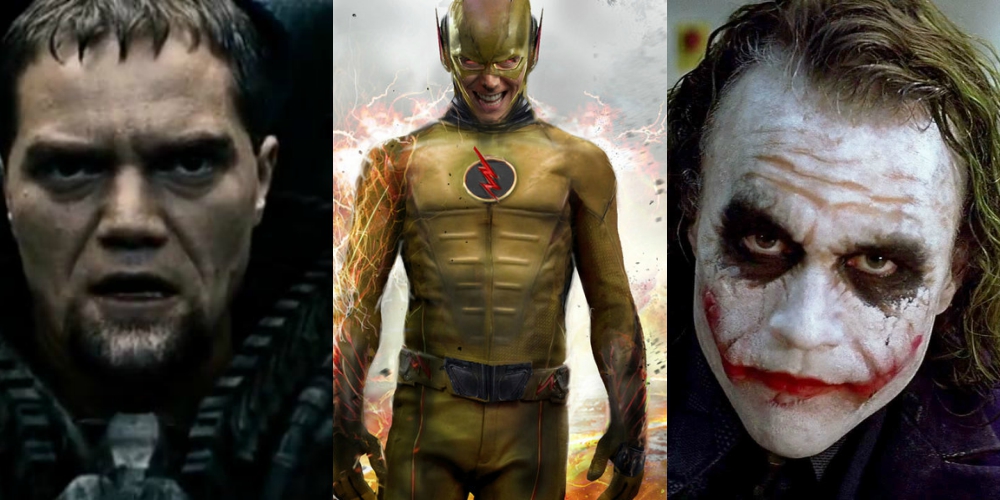 Are you a DC Universe Fan? If you were to be a DC Superhero, don't you want to know who will be your arch-rival? Find out your DC UNIVERSE ENEMY by playing this quiz:

Aditya Goel is the CEO and Publisher of QuirkyByte. He has 14 different Specializations varying from Mathematics to Computer Programming and has written for various blogs and worked as a freelance writer, programmer and developer on Elance and Freelancer. Very passionate about Technology, Movies, International TV shows especially White Collar and Cricket as a sport.