QB Quiz
Guess The Salman Khan Movie Through These Dialogues!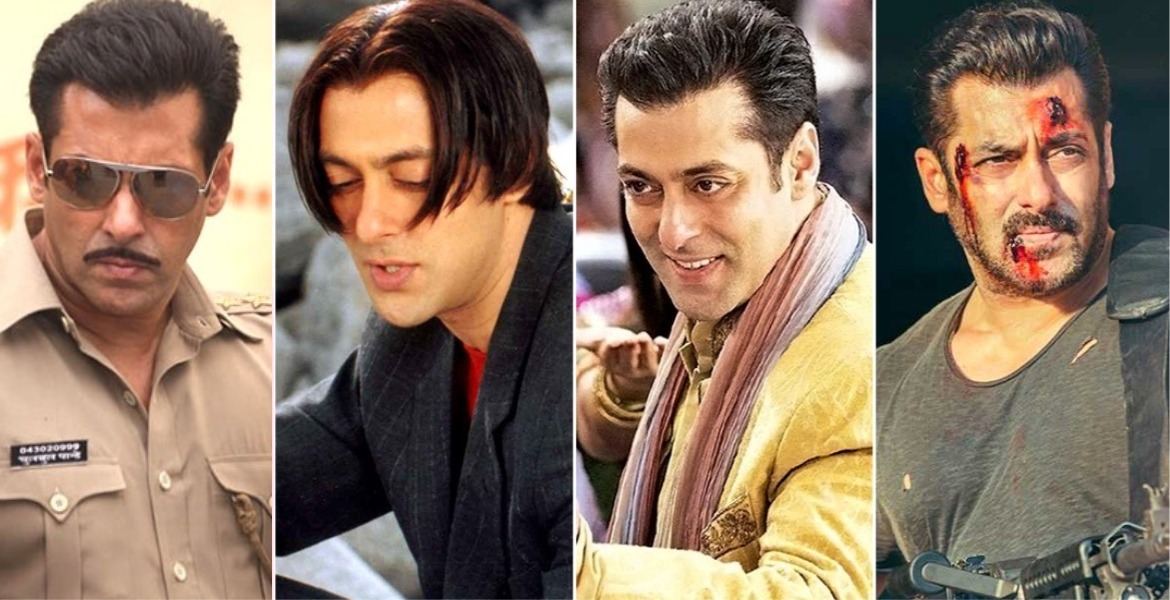 Salman Khan is among the biggest Bollywood stars in the country. He is the heartthrob of the Hindi cinema and is ruling the Hindi film industry through his record-breaking movies.
Throughout these years, he has seen many ups and downs in his career. There were times when his movies didn't perform that well but his fans always stood by his side and always supported him. He has been in headlines for his misbehavior and killing of protected wild animals but he always came out of the hard times and shined like a true star due to the love and support of his fans.
Salman Khan enjoys a huge fan following in the country and one of the reasons for his popularity is his quirky dialogues. But that doesn't mean that his fans can correctly guess his movies from his dialogues. Or can they?
Today, we have created a dialogue quiz in which you have to tell the name of Salman's movie through his dialogues.
Let's begin!
[viralQuiz id=217]